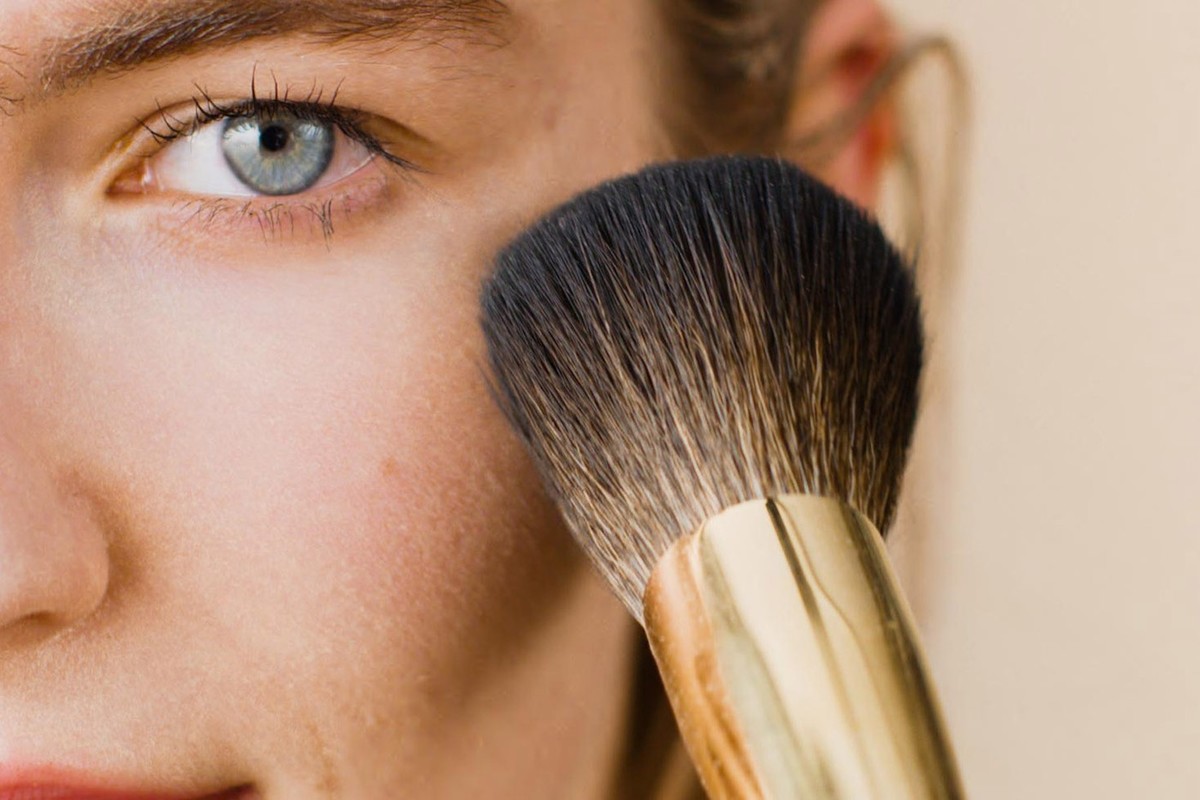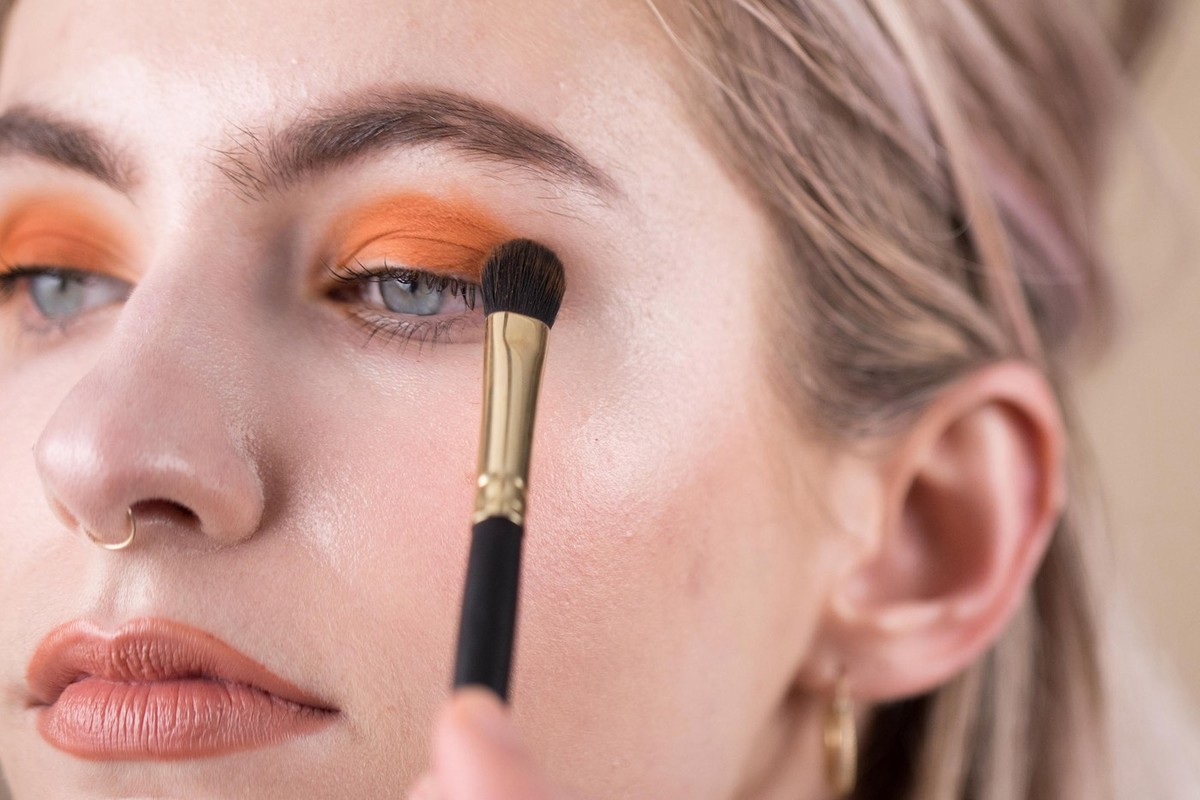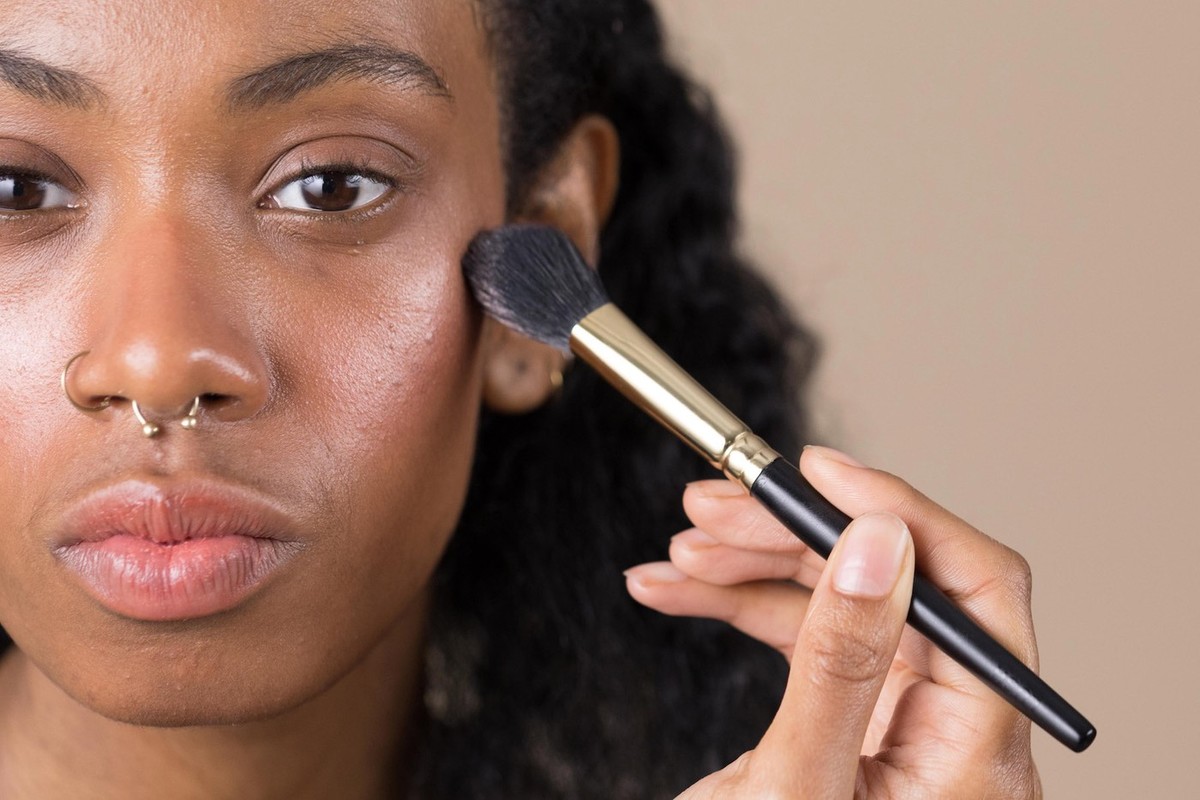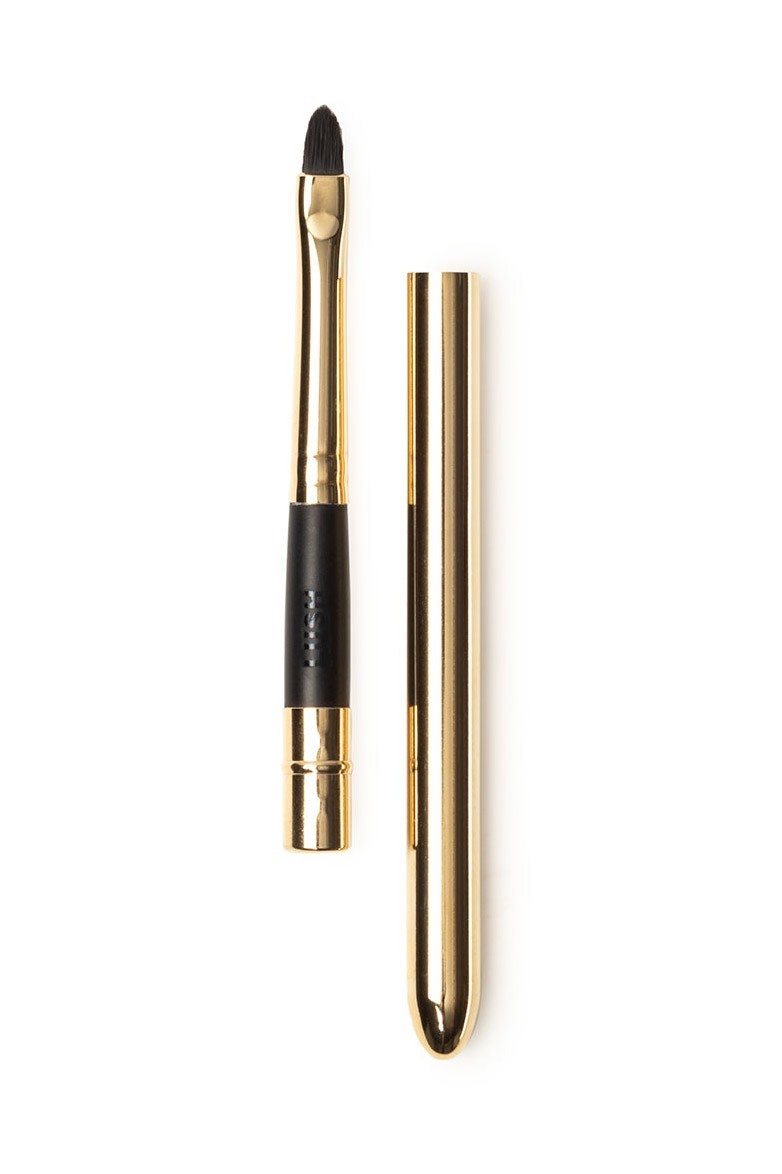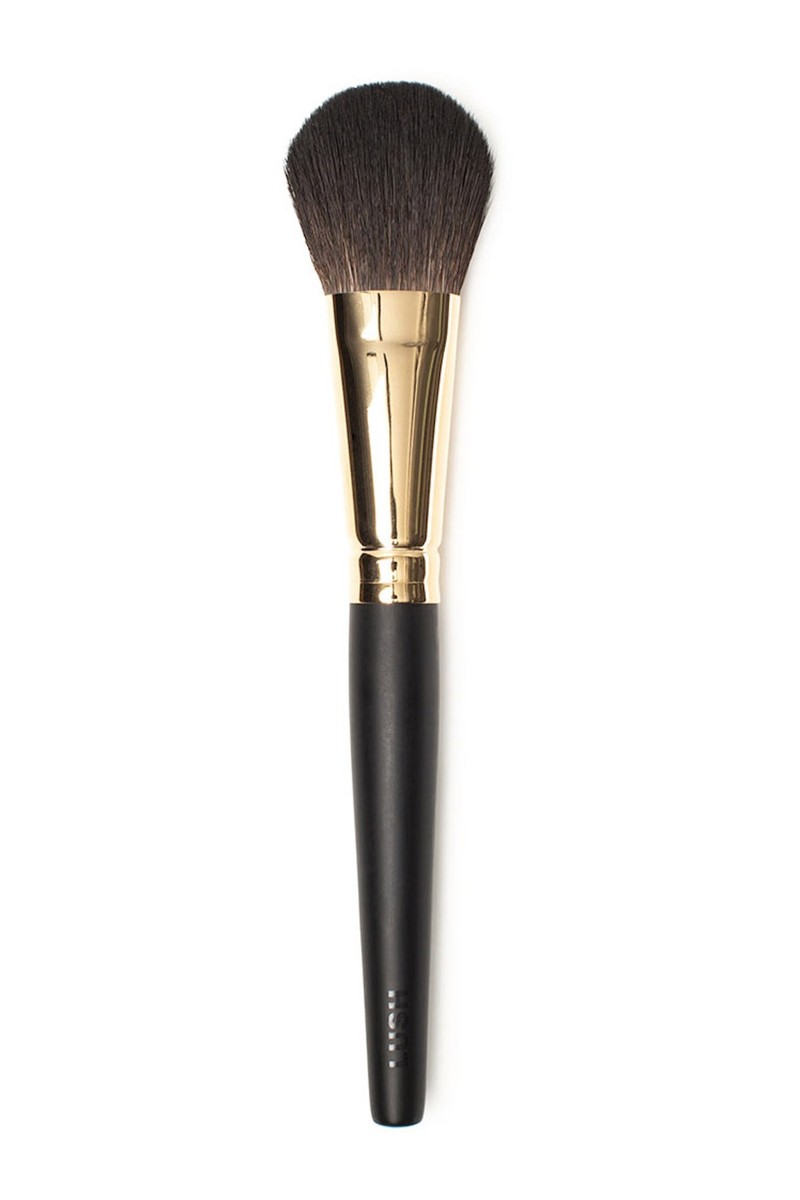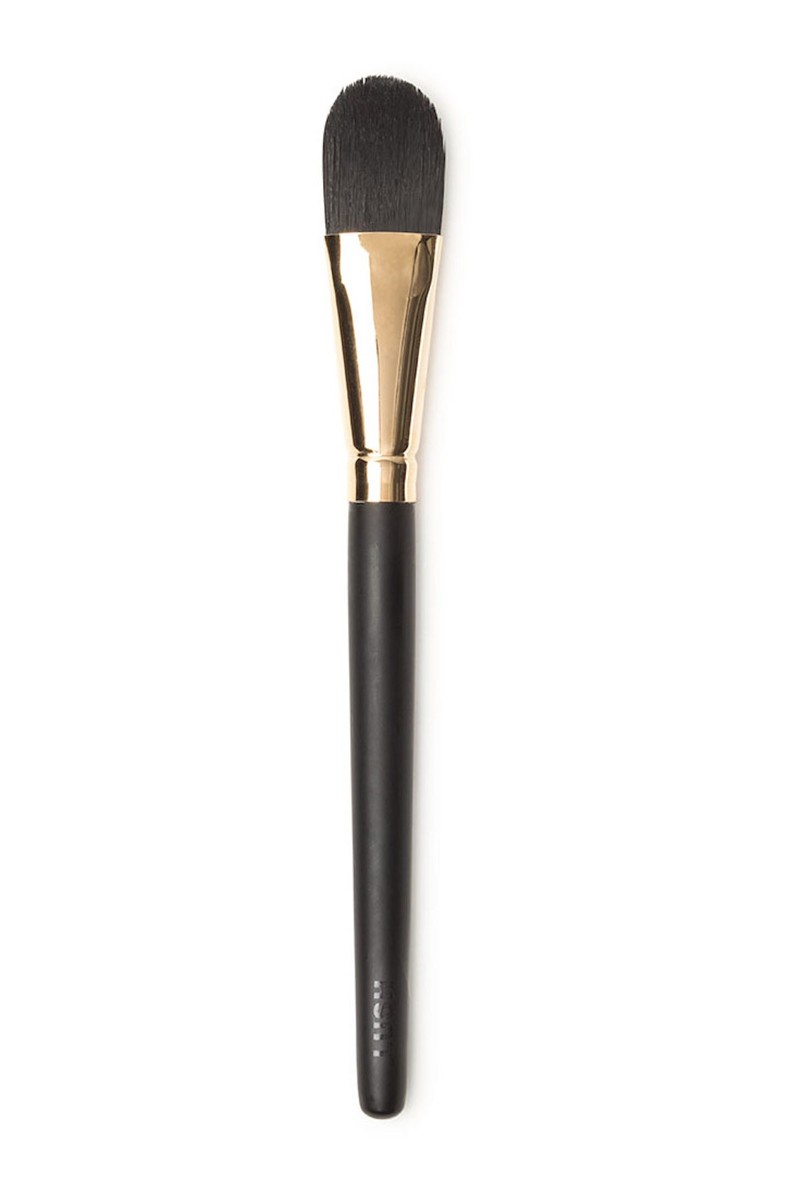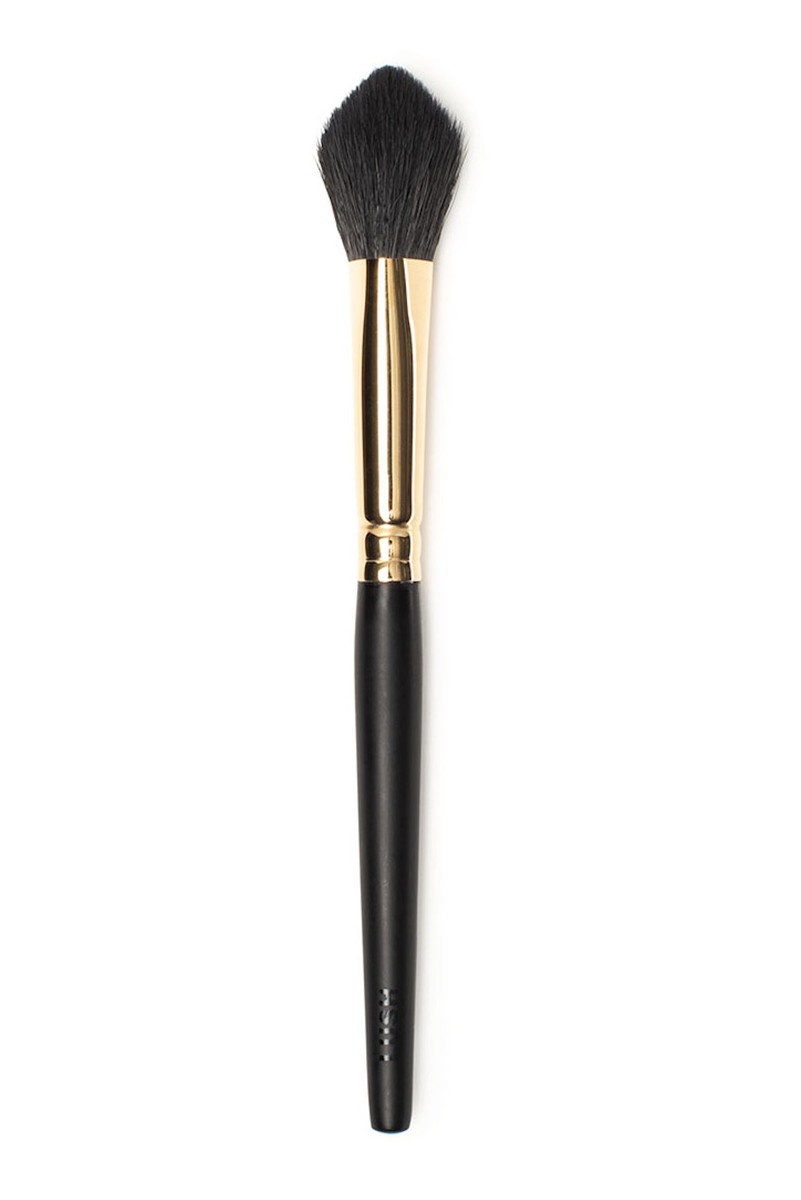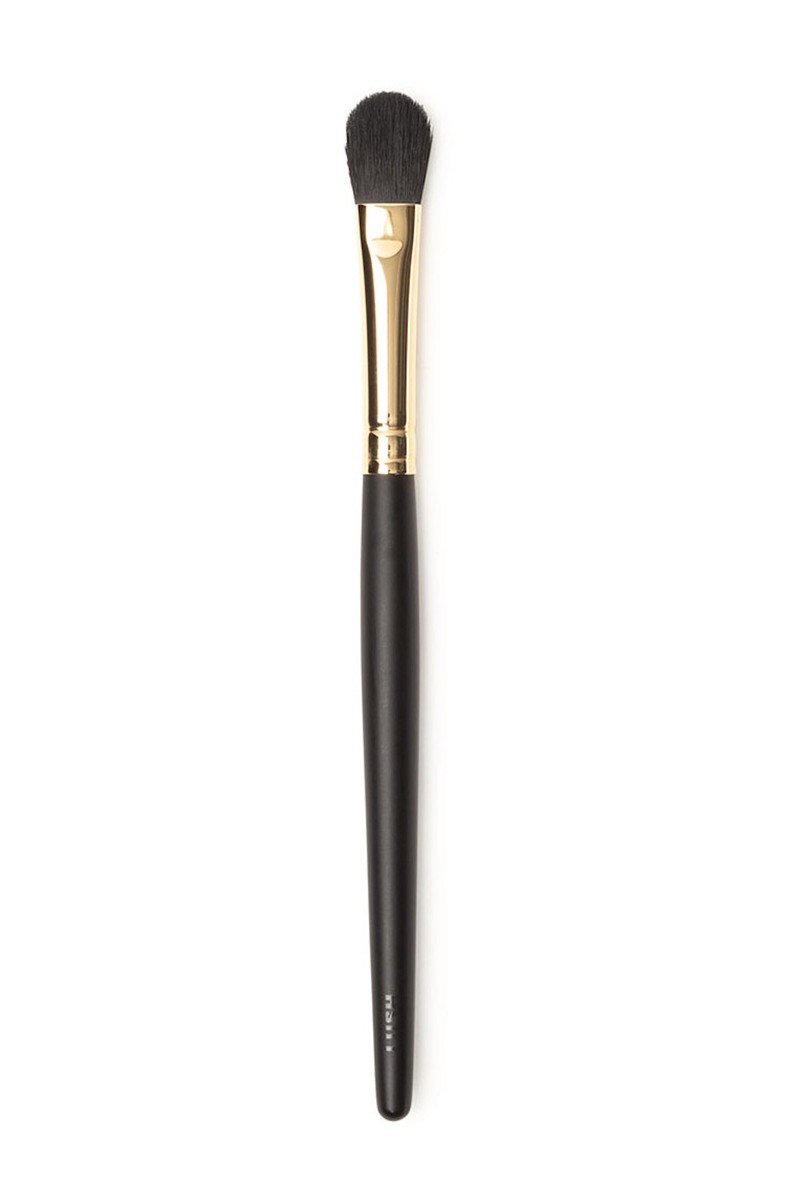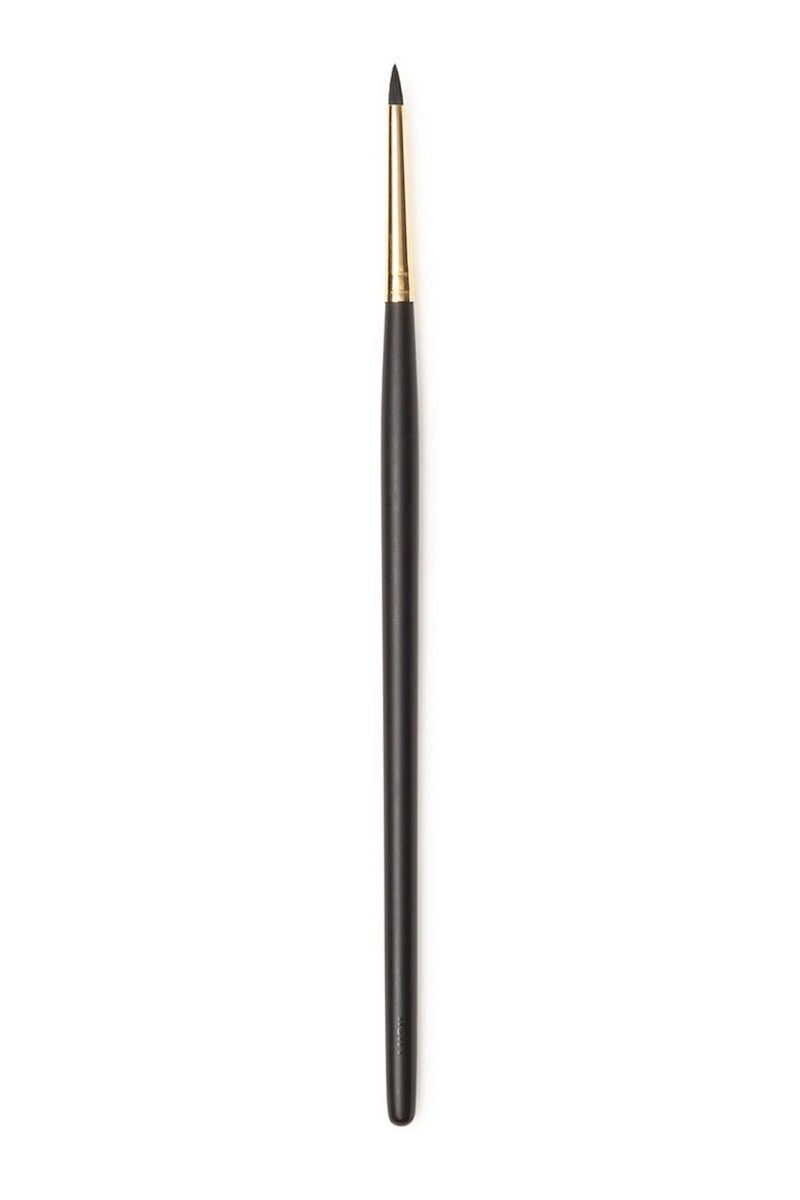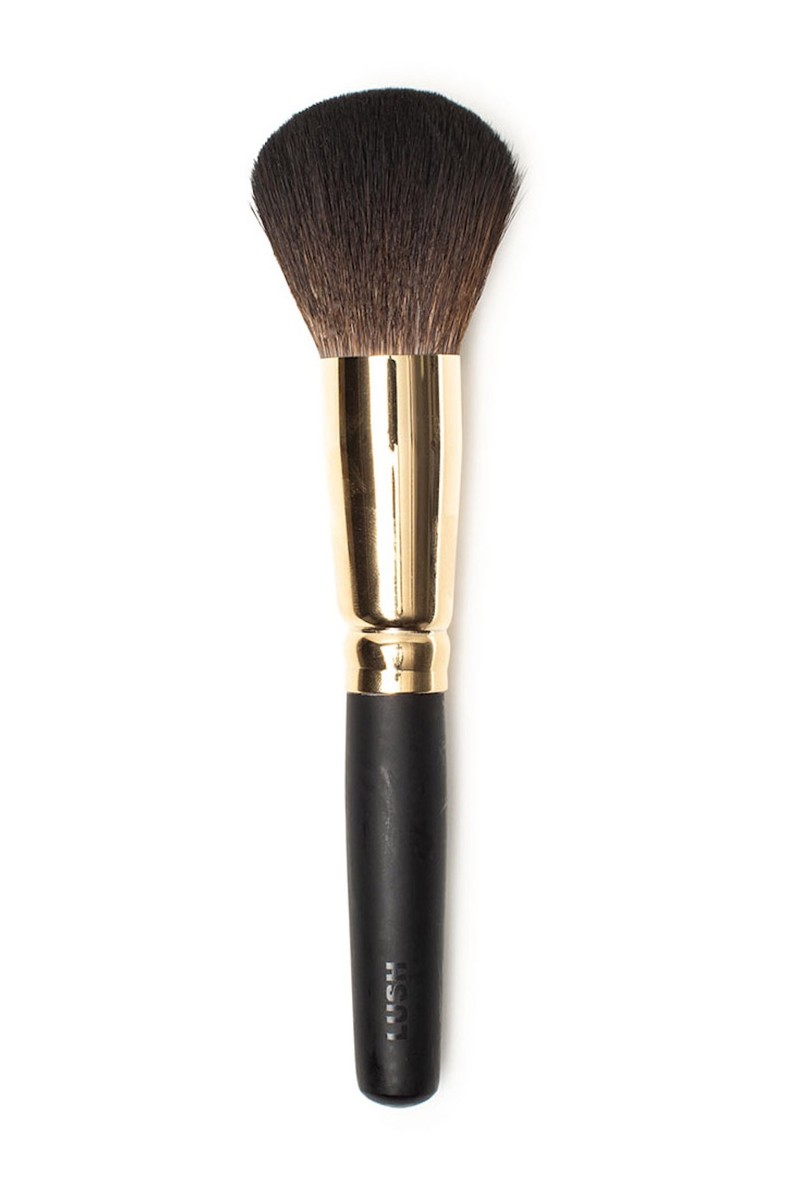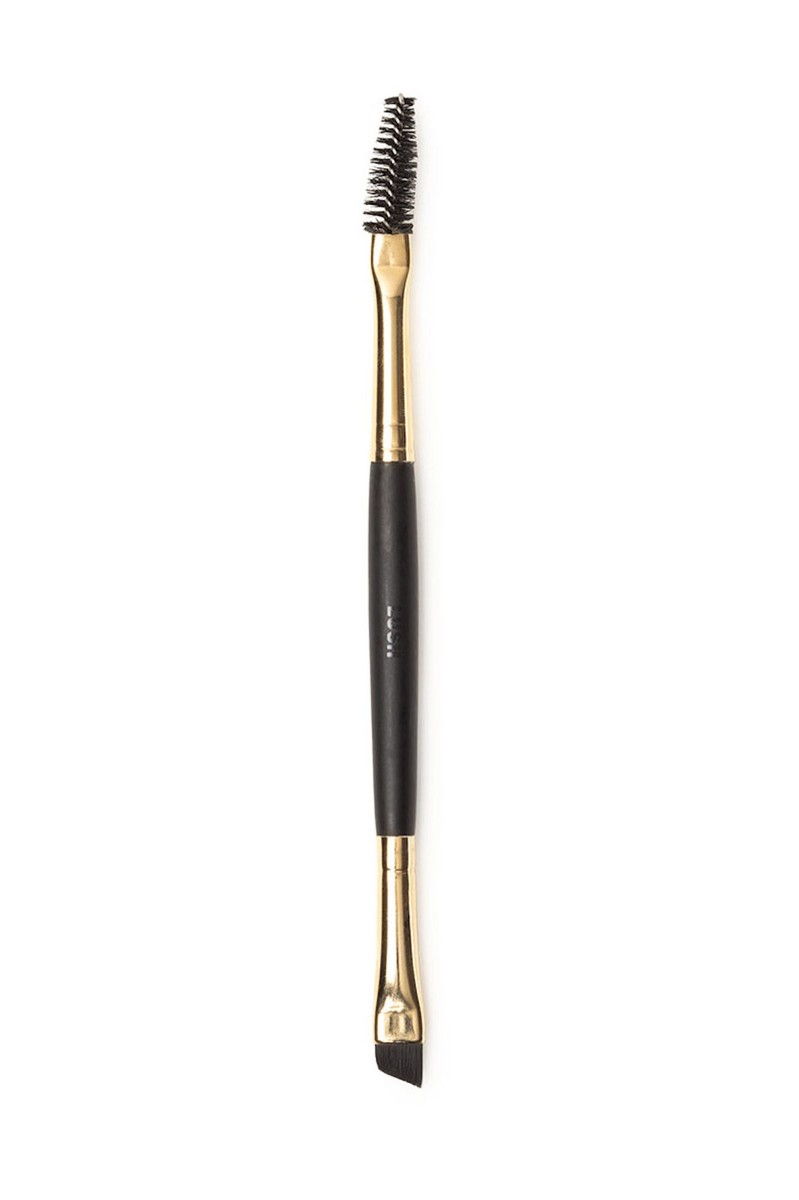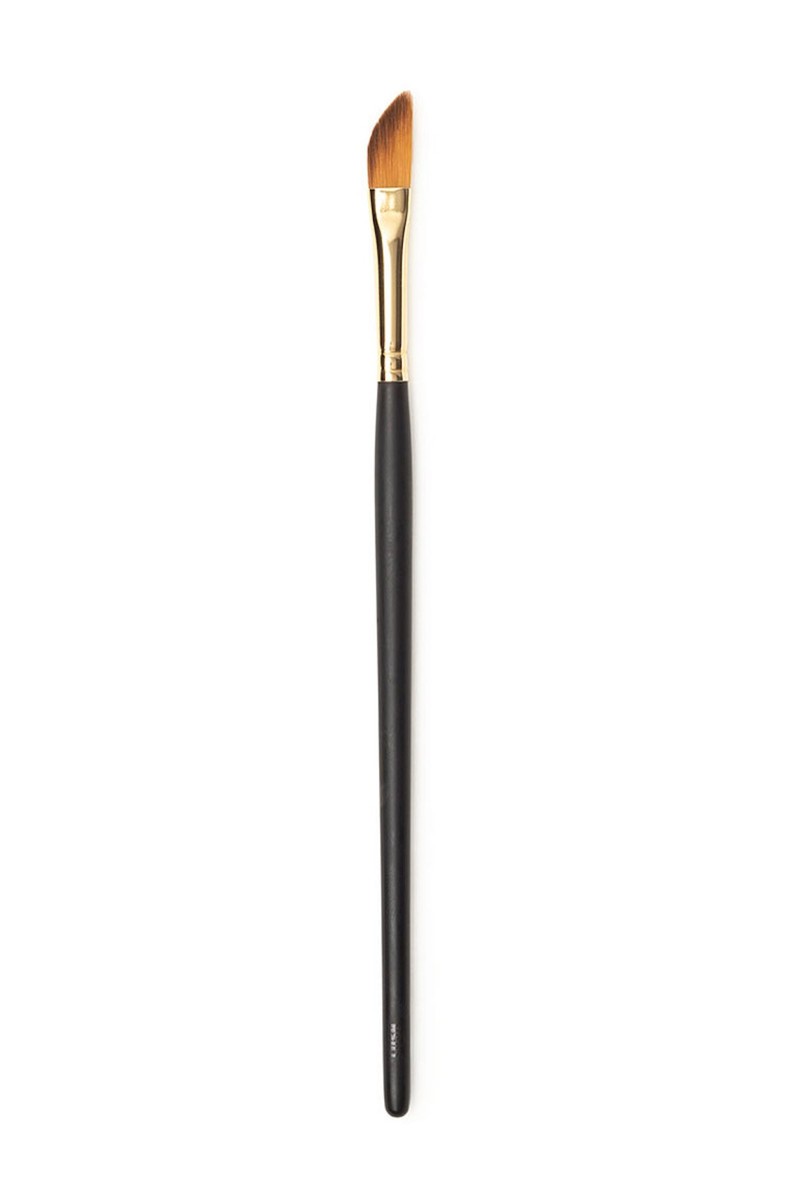 LUSH Launches A Collection Of Cruelty-Free And Vegan Makeup Brushes
Sustainable beauty.
If you are looking for a new set of makeup brushes then LUSH has got you covered with their new collection of 100 percent vegan brushes for all stages of application.
"We tried and tested an array of different brushes and synthetic fibres until we had a perfect collection. We're confident the range of brushes will deliver professional results. They're easy to use and they have a luxurious premium feel" said Meg Edwards, head makeup artist for LUSH.
As part of LUSH's ongoing sustainability initiative, the brushes are made from recyclable aluminium and biodegradable and sustainably sources wood with cellulose-based lacquer. The glue used to secure the brush hairs is also vegan.
"We took care to select high quality and vegan materials that, when assembled, not only look glamorous but ensure they are made to last and treasure," said Kayley Thomas, head of LUSH makeup, she continued: " This represents the future for LUSH makeup tools and packaging."
Starting at just £7.50 (approx $9 USD) the range is available at uk.lush.com and at the LUSH Liverpool store.
Next up, A Neon Dream — Huda Beauty's New Neon Obsession Palettes