She's Dangerous: This Edgy Streetwear Fizzytorial Is For Bad Girls Only
Bow down bitches.
Our latest Fizzytorial, photographed by Denis Grabe, brings iconic '90s style into Berlin's edgy contemporary context. '90s style cues – crop tops, grommets, belt chains and hoops – tie streetwear, workwear and sportswear together in high-attitude harmony. The on-trend vinyl takes the high-shine material out of the skin-tight dominatrix dominion without losing any of the sex appeal – perfect for badass streetwear bitches.
Check out all of the shots below.
1 | 6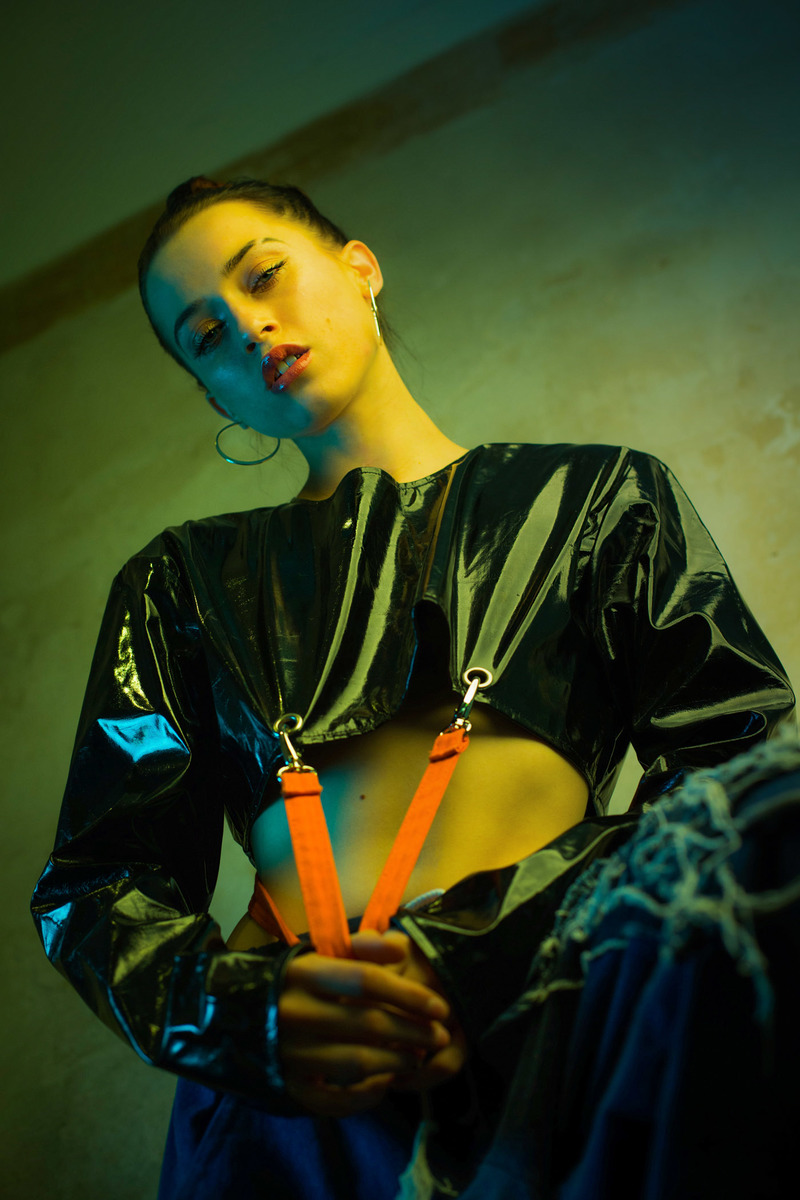 2 | 6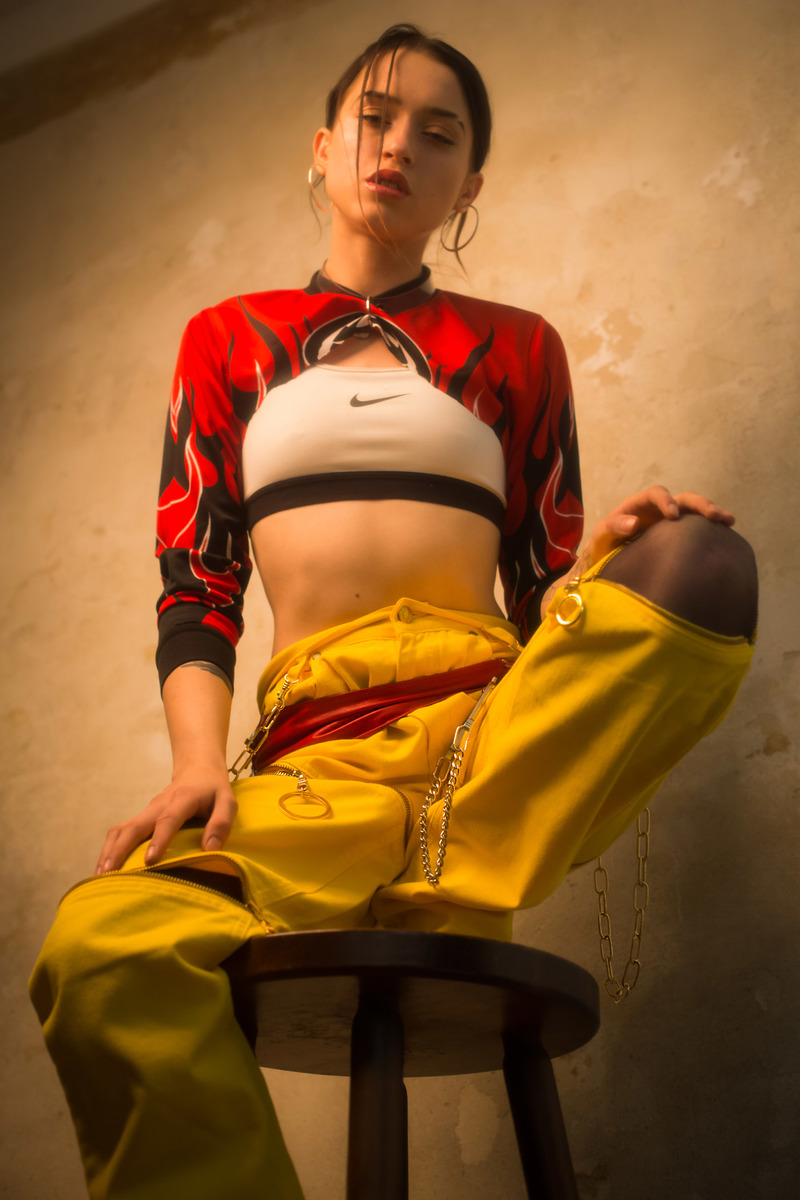 3 | 6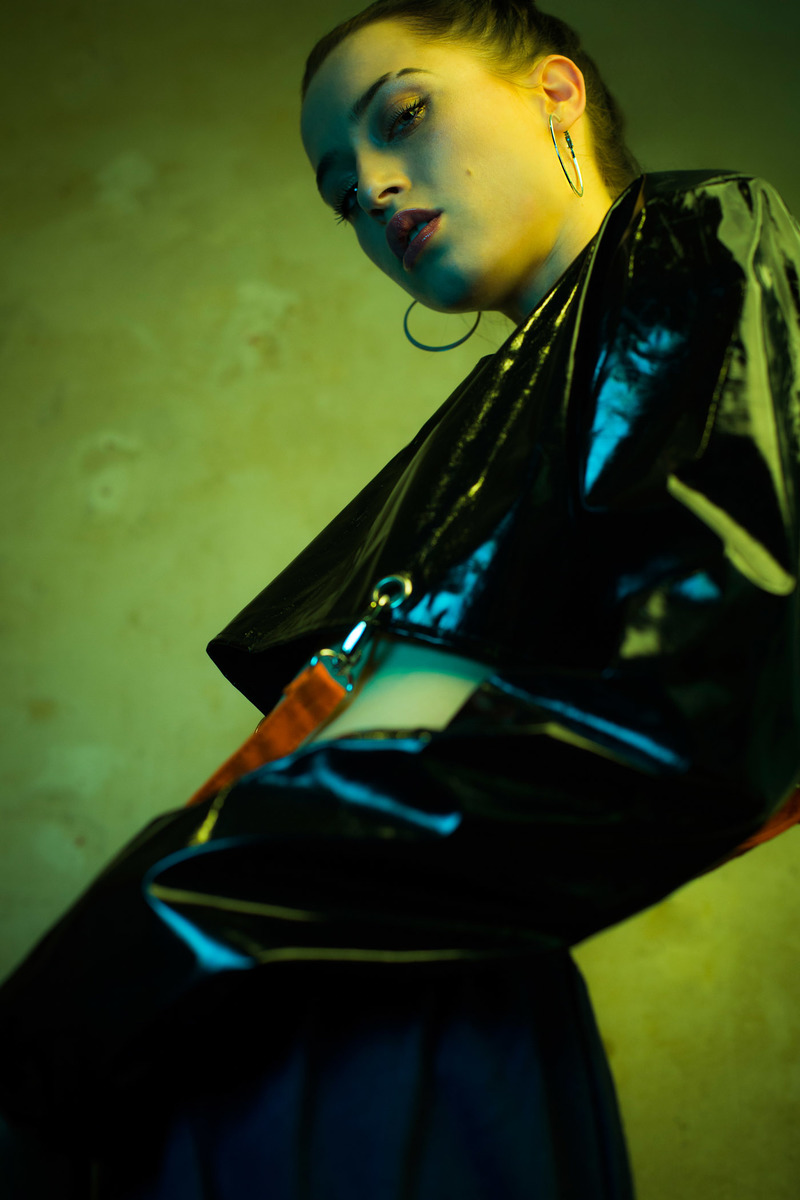 4 | 6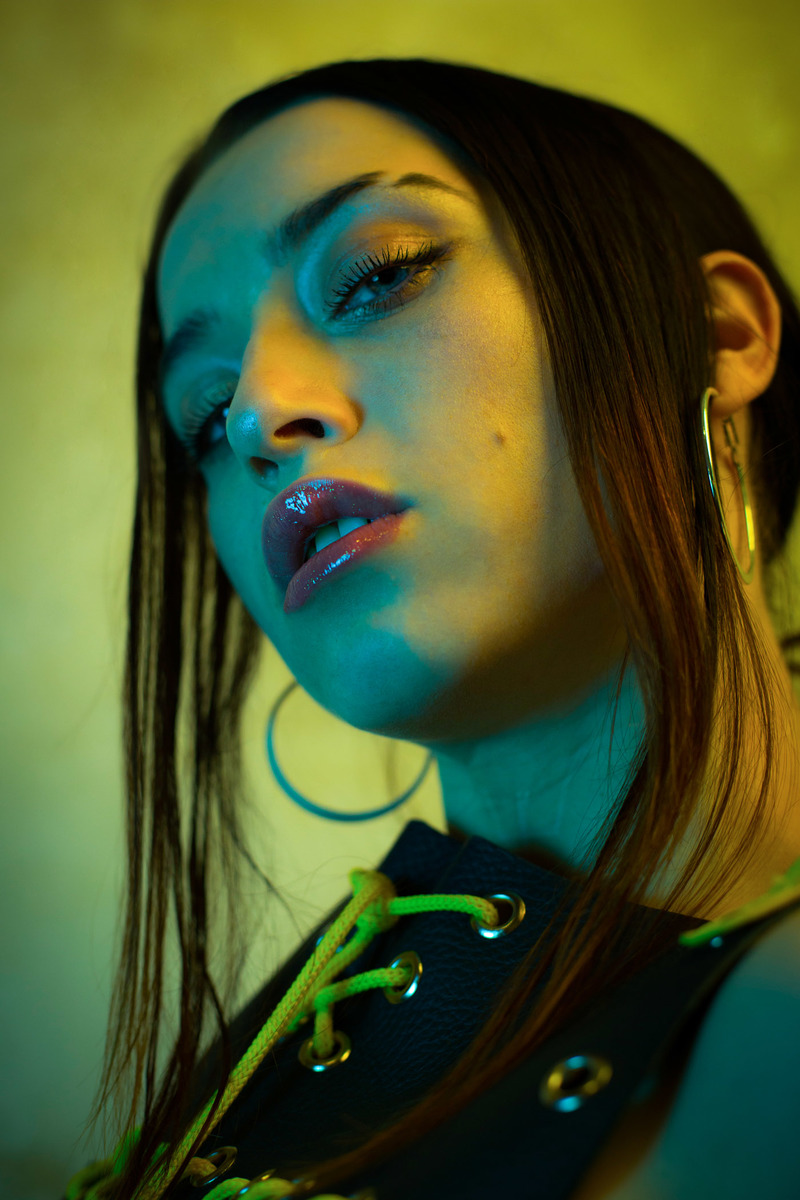 5 | 6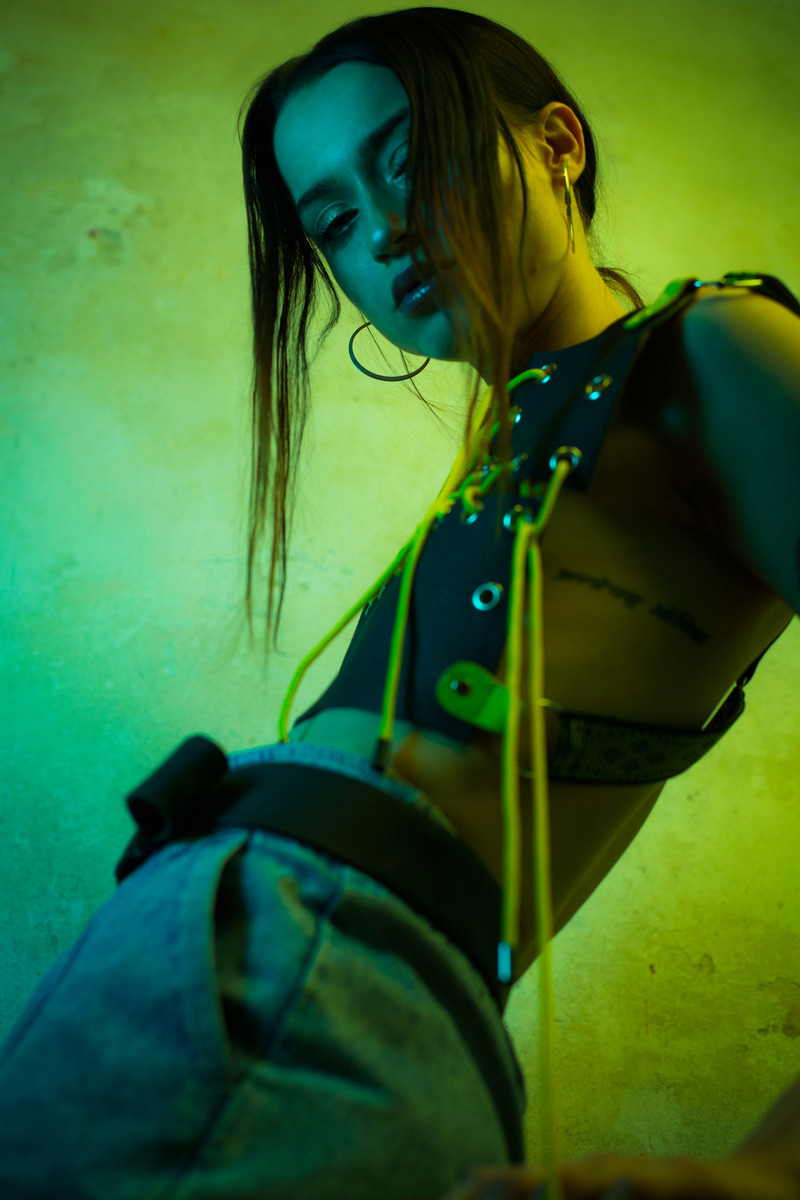 6 | 6