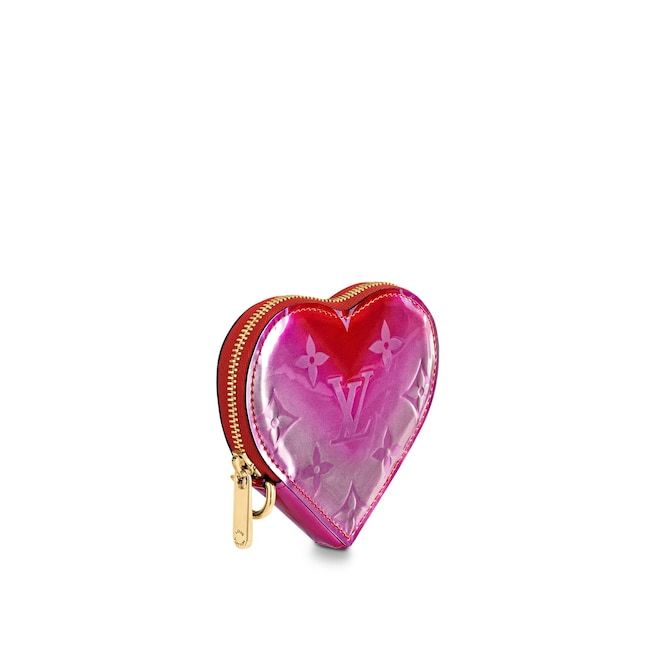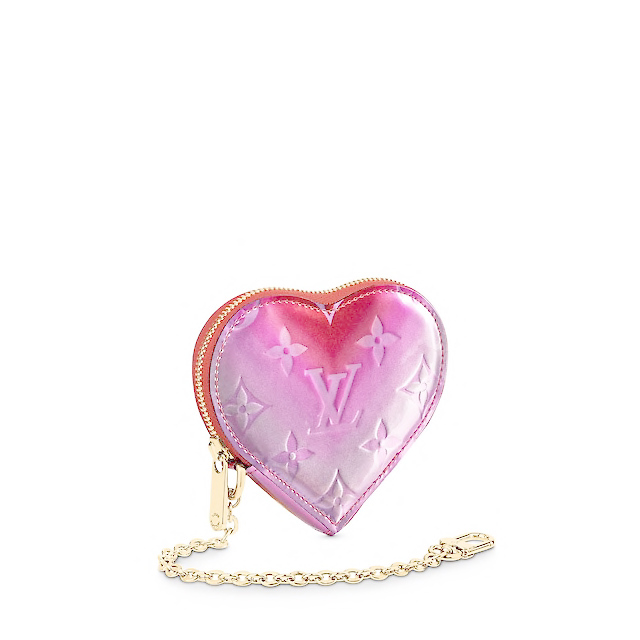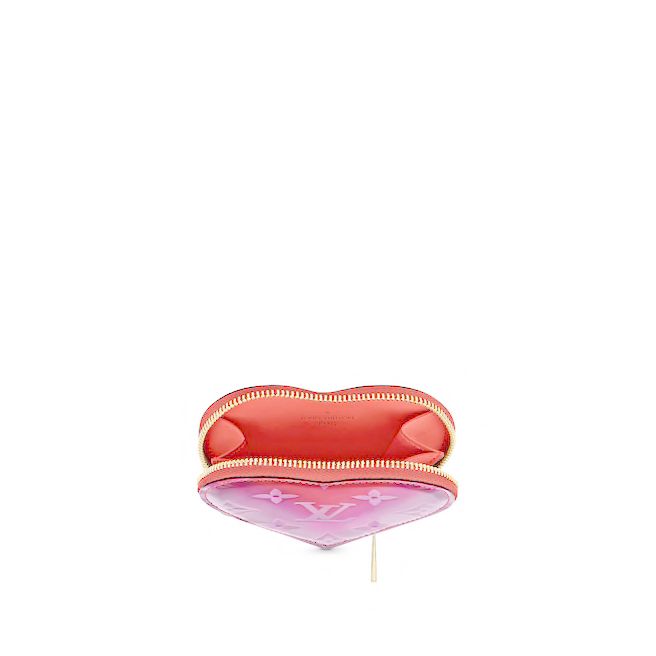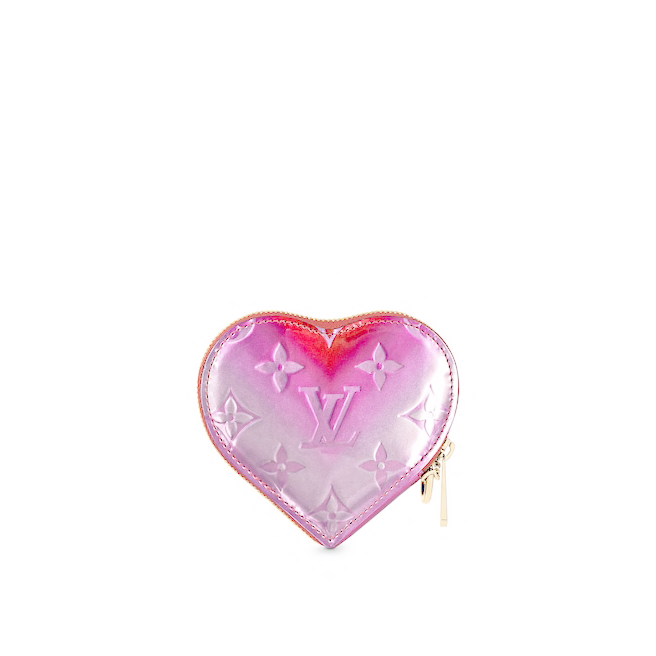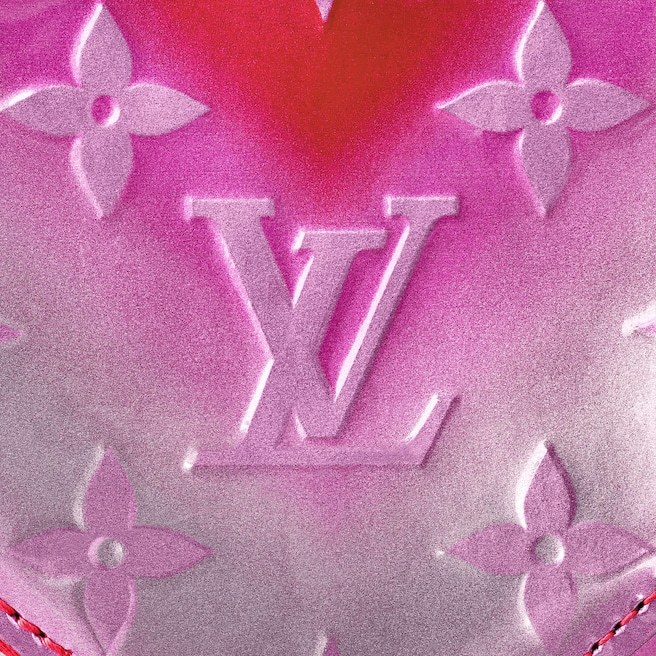 Louis Vuitton's Heart Coin Purse Will Melt Your Heart
Your perfect gift for Valentine's.
With february just around the corner, Louis Vuitton is ready to launch its Heart Coin purse in Monogram vernis, a perfect gift for your valentine. The chic accessory arrives in 'metallic pink/red' hues featuring the brand's signature vernis incorporated with quality calf leather with detachable chain that can be hooked on your bag or belt as you like.
The bag is available at a retail price of $615 USD and can be purchased online.