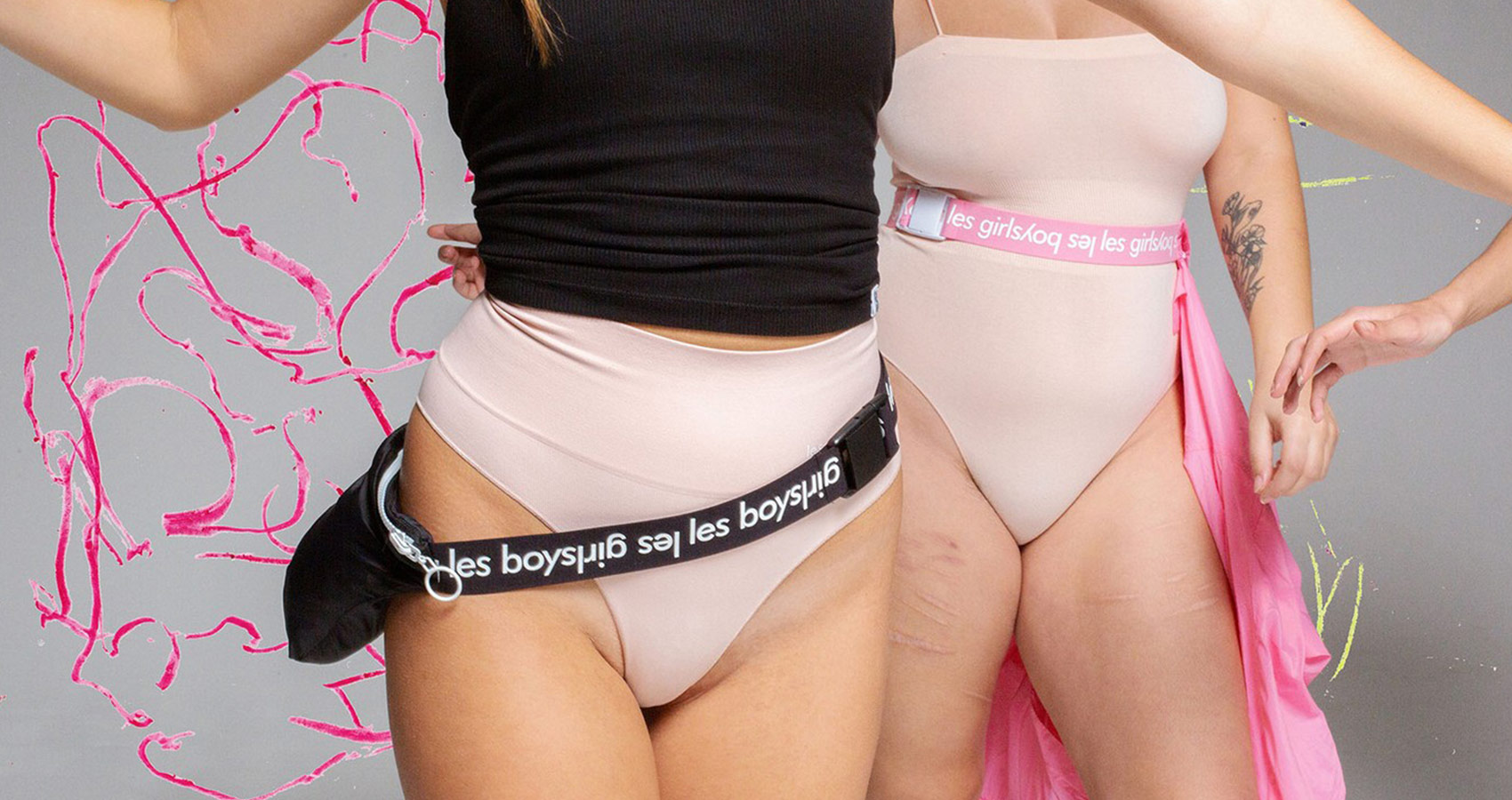 Les Girls Les Boys Release 'I Love Me, I Love You' Campaign
Kick-start your body-positivity in new lingerie.
Body positivity is nothing new in the commercial world, but how many brands are truly committed to the cause? It only takes a quick Google of Les Girls Les Boys founder, Serena Ree to know that she's 100% dedicated to promoting self-acceptance through fashion.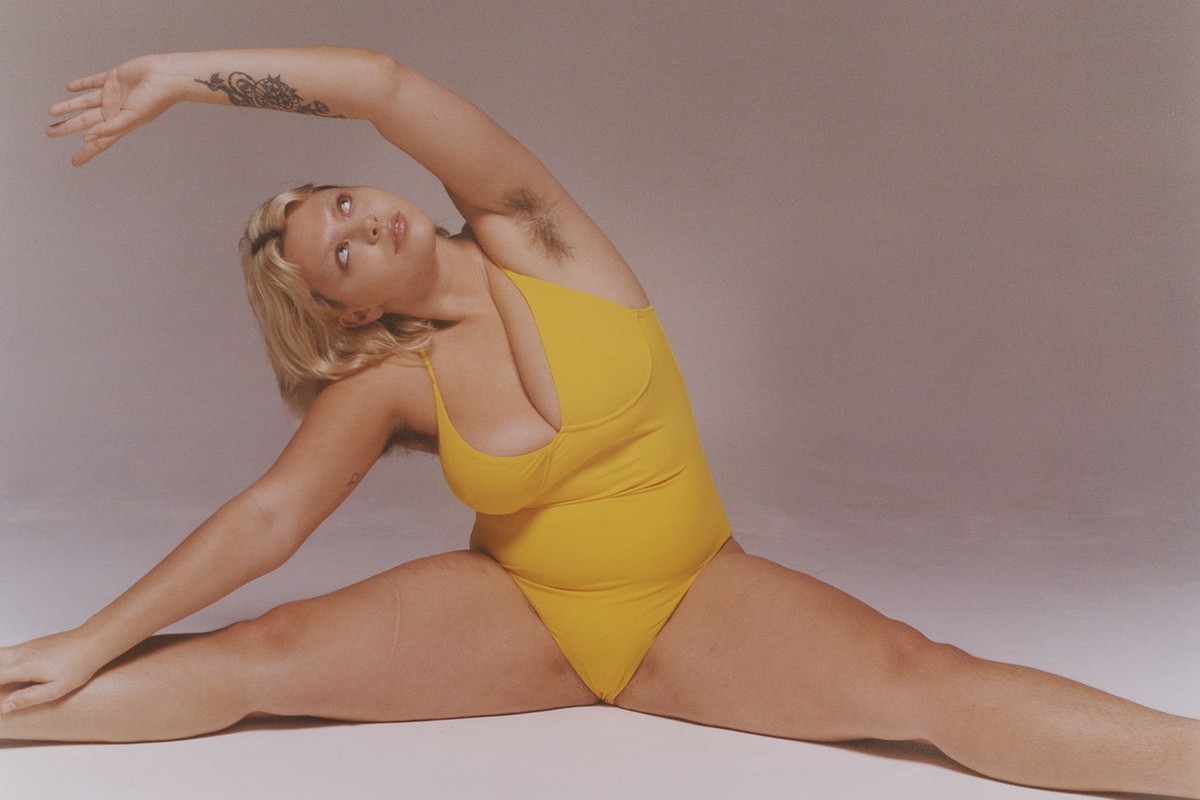 Les Girls Les Boys new campaign titled 'i love me, i love you' highlights self-love through a short film showcasing models in the new lingerie and loungewear line whilst expressing what self-love and confidence means to them.
Rees plunges lingerie into the now by redefining sexy for all people. She believes the now is "about a group of people with a different point of view, a collective of young people, who share their emotions, they share their love, their friendships, girls or boys, or boys or girls, it doesn't matter". The new gender-fluid line is a manifestation of Rees beliefs in colourful matching tracksuits and extra comfy cotton briefs and thongs.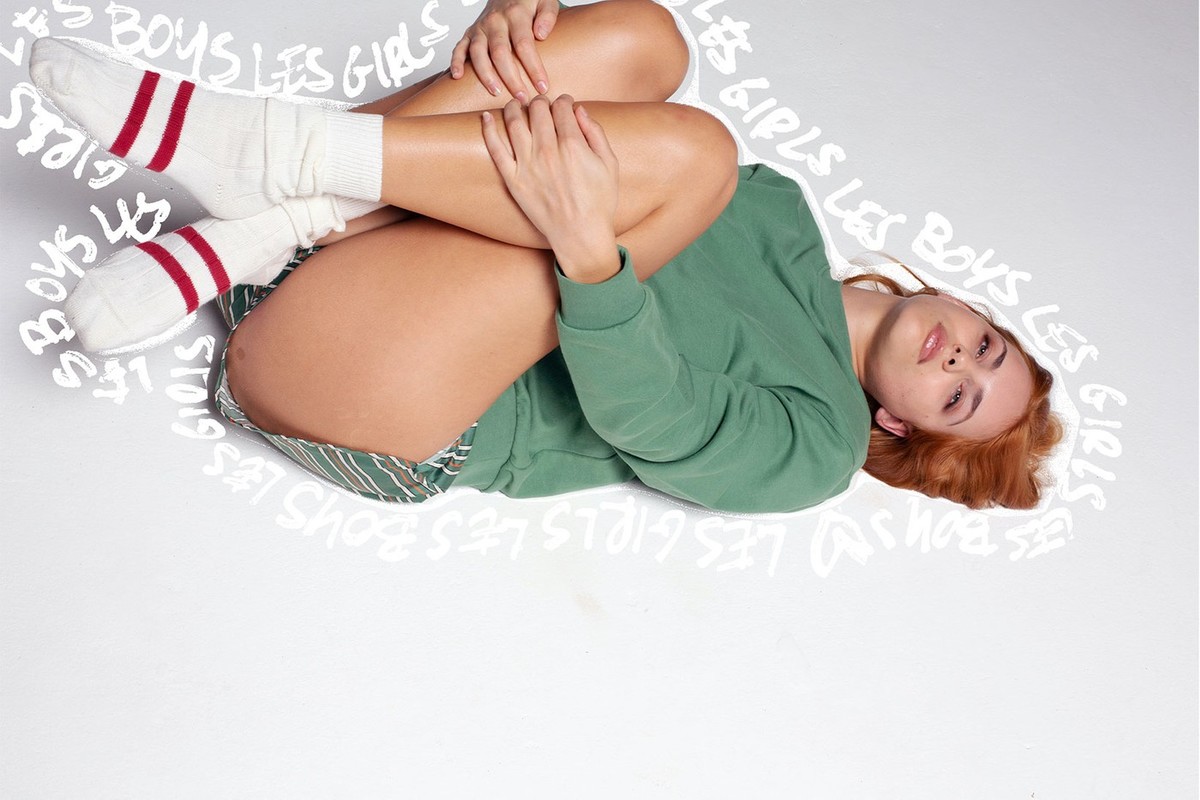 "Confidence to me means self-acceptance and loving yourself no matter what skin you're in, what you look like, who you are" says one model in the video.
It's not about being super sexualised anymore, the new line is all about embracing who we are naturally so the items are designed for comfort in our skin, and our clothes. With social media and the unattainable beauty standards society upholds, this campaign is a breath of fresh air, reminding us that who we are is enough.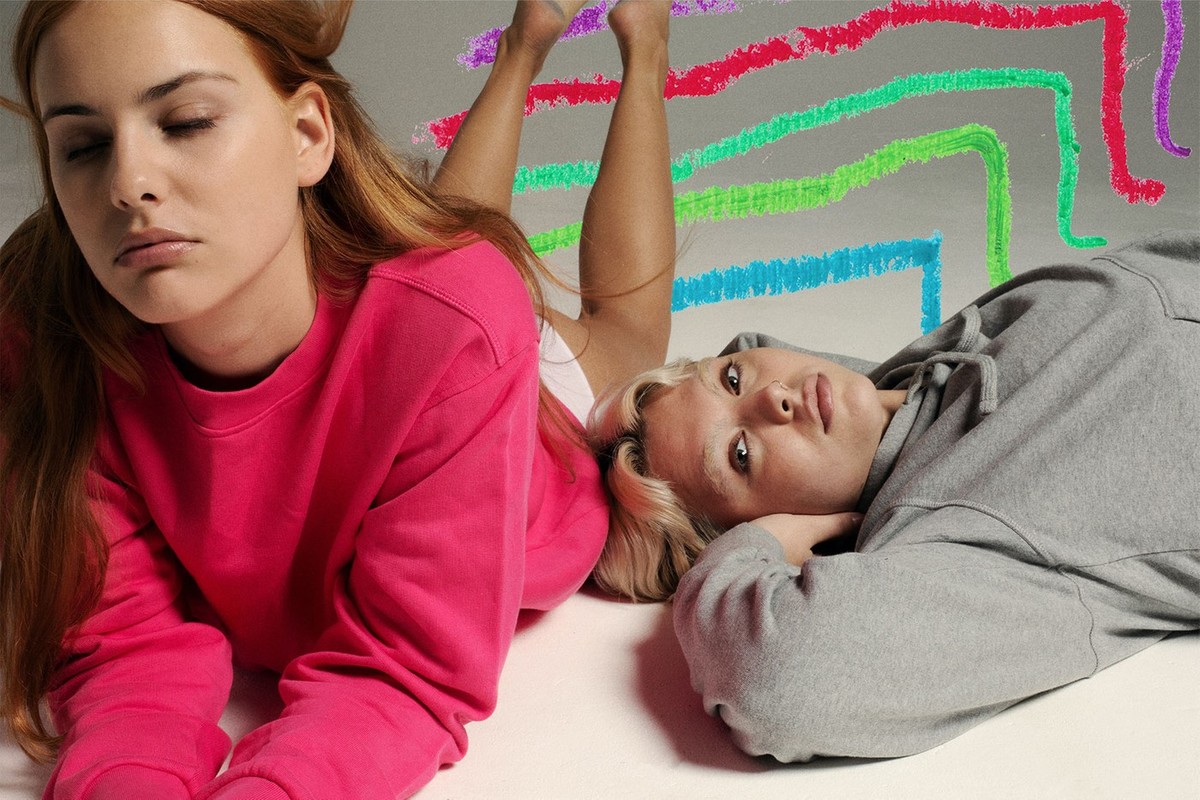 Shop the new collection online and remember, confidence comes in all shapes and sizes.