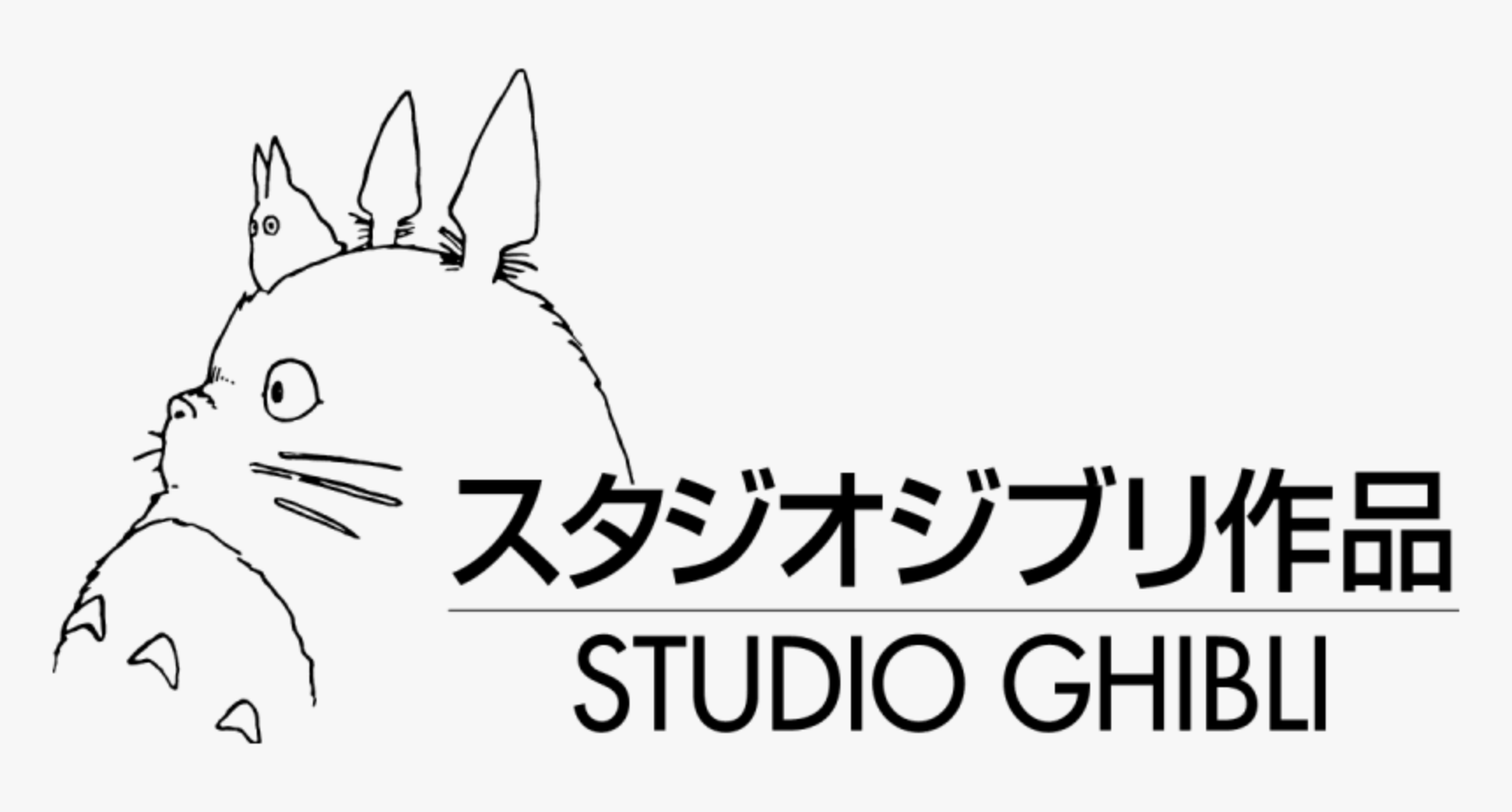 Literature Loving: 'Studio Ghibli Complete Works'
Hayao Miyazaki making lives complete.
Ghibli fans, listen up! Studio Ghibli is diving into the land of literature with an upcoming book titled Studio Ghibli Complete Works. If you've ever wondered how the Japanese studio's films are made, this new book goes behind the scenes of all 26 animated classics.
Dig deep into a world of animation and immerse yourself in the nostalgia of each story and its characters. The book will feature archive material including posters and newspaper ads, interviews with directors, book recommendations for further research, DVD introduction pages and a character index.
In addition, Studio Ghibli Complete Works will cover what will be the company's newest 3D venture, Earwig and the Witch. According to Hypebeast, it will "highlight the process of the creation and the secret story of the production from director Goro Miyazaki," e.g. Hayao Miyazaki's son! There will also be an exclusive interview with CEO and producer Toshio Suzuki.
Priced at approximately $30 USD, Studio Ghibli Complete Works will be available to purchase on Amazon from April 21. Get your countdown at the ready and take a look at the full list of Ghibli projects included below:
Nausicaä of the Valley of the Wind, Castle in the Sky, My Neighbor Totoro, Grave of the Fireflies, Kiki's Delivery Service, Only Yesterday, Porco Rosso, Ocean Waves, Pom Poko, Whispers of the Heart, "On Your Mark", Princess Mononoke, My Neighbors the Yamadas, Spirited Away, The Cat Returns, Ghiblies: Episode 2, Howl's Moving Castle, Tales from Earthsea, Ponyo, Arrietty, From Up on Poppy Hill, The Wind Rises, The Tale of Princess Kaguya, When Marnie Was There, The Red Turtle, and Earwig and the Witch.
Next up, Studio Ghibli's First-Ever Stage Adaptation Of Spirited Away