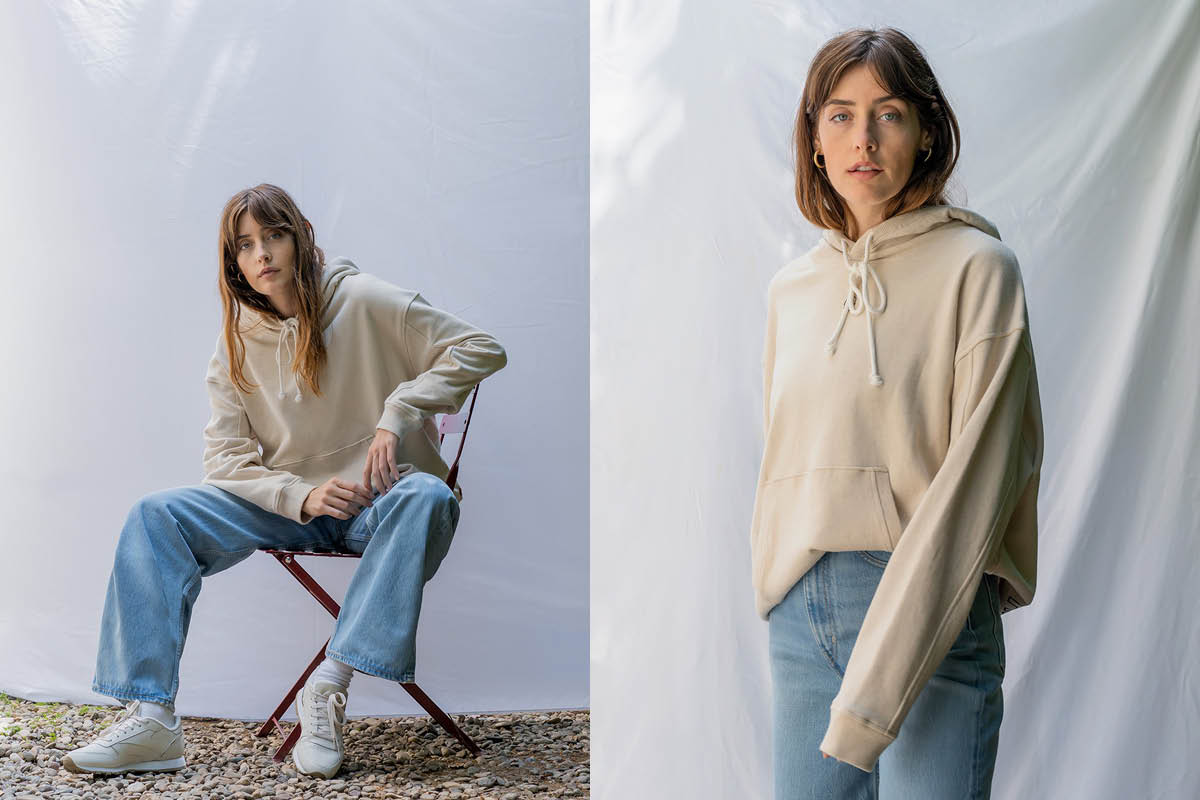 Levi's Just Made An Even More Sustainable Denim
All thanks to re-newcell!
Longstanding leaders in all things denim, Levi's, have just launched their most sustainable jeans to date. Considering denim production is one of the major culprits for having a negative impact on the environment, but jeans are undeniably SUCH a wardrobe staple, this new development from Levi's is very welcome news.
The new material that has made this possible is called Circulose, and we have to give props to Swedish company re-newcell for this. Re-newcell who 'put fashion first without putting the environment second' has developed a process where they can repurpose cotton fibers out of pre-loved denim to make this wonder material used in the new Levi jeans.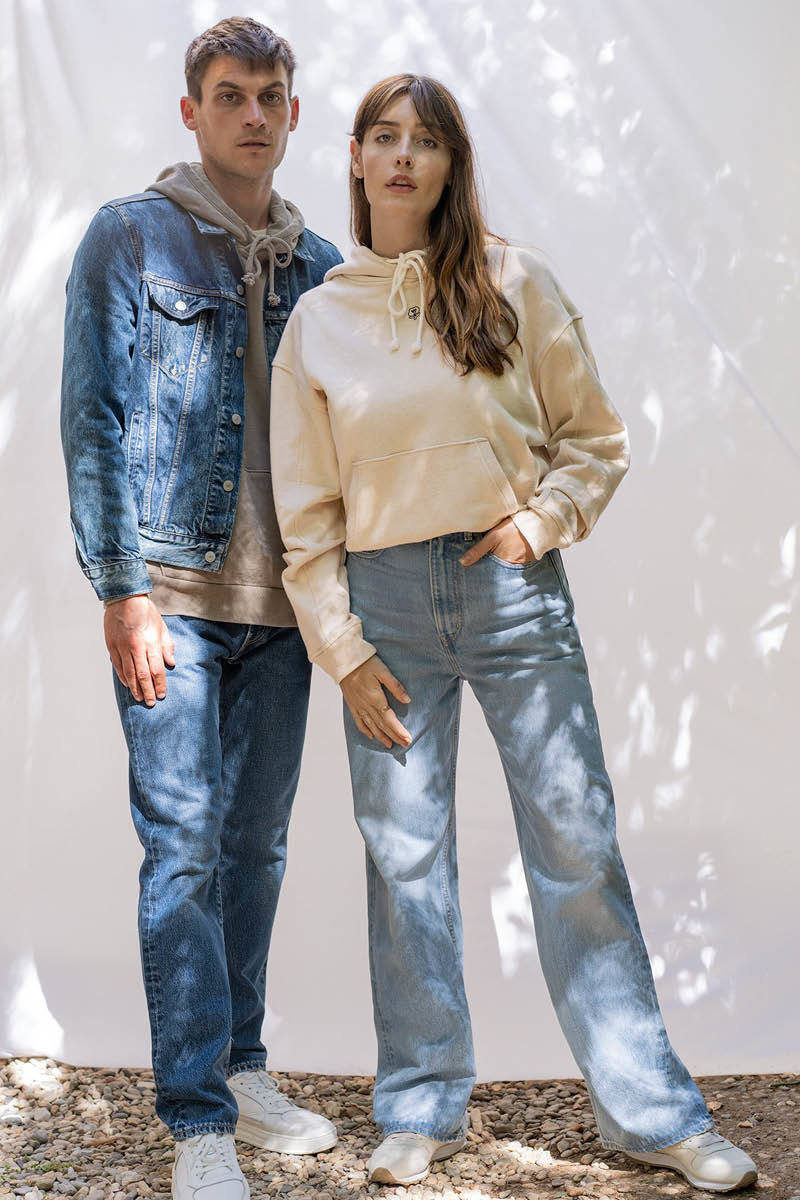 Levi's has combined the viscose from re-newcell with recycled denim and organic cotton to produce the sustainable jeans that so far come in two styles: The Women's High Loose - a flattering flare shape, and the men's 502 – a classic men's straight leg.
If like us more sustainable denim is just what you have been waiting for, you can shop the new jeans here for $160.
Up Next, Making Your Wardrobe and Lifestyle More Sustainable