LES BENJAMINS Unveils 'First Wave' FW23 Collection: A Futuristic Desert Odyssey
Step into the future of fashion with high-tech designs.
LES BENJAMINS is breaking boundaries with their Fall-Winter 2023 collection, 'First Wave.' Creative director Bunyamin Aydin envisions a desert colony in the future, blending sci-fi, gaming vibes, and their iconic carpet monogram.
This collection means business – think body armor, tech details, and military-style designs in leather, silk, and crepe. It's stylish yet practical, with patches, tubes, and oversized rave shapes.
But it's not just fashion; it's a vision of a new desert tribe embracing nostalgia for the past and the East, united in the face of an uncertain future.
Excitingly, LES BENJAMINS is making waves in South Korea by teaming up with the trendsetting store EMPTY. Their pop-up is open now, coinciding with the Frieze Art Fair season, promising a global audience.
In 'First Wave,' LES BENJAMINS shows off their design flair while emphasizing innovation, community, and global impact.
1 | 8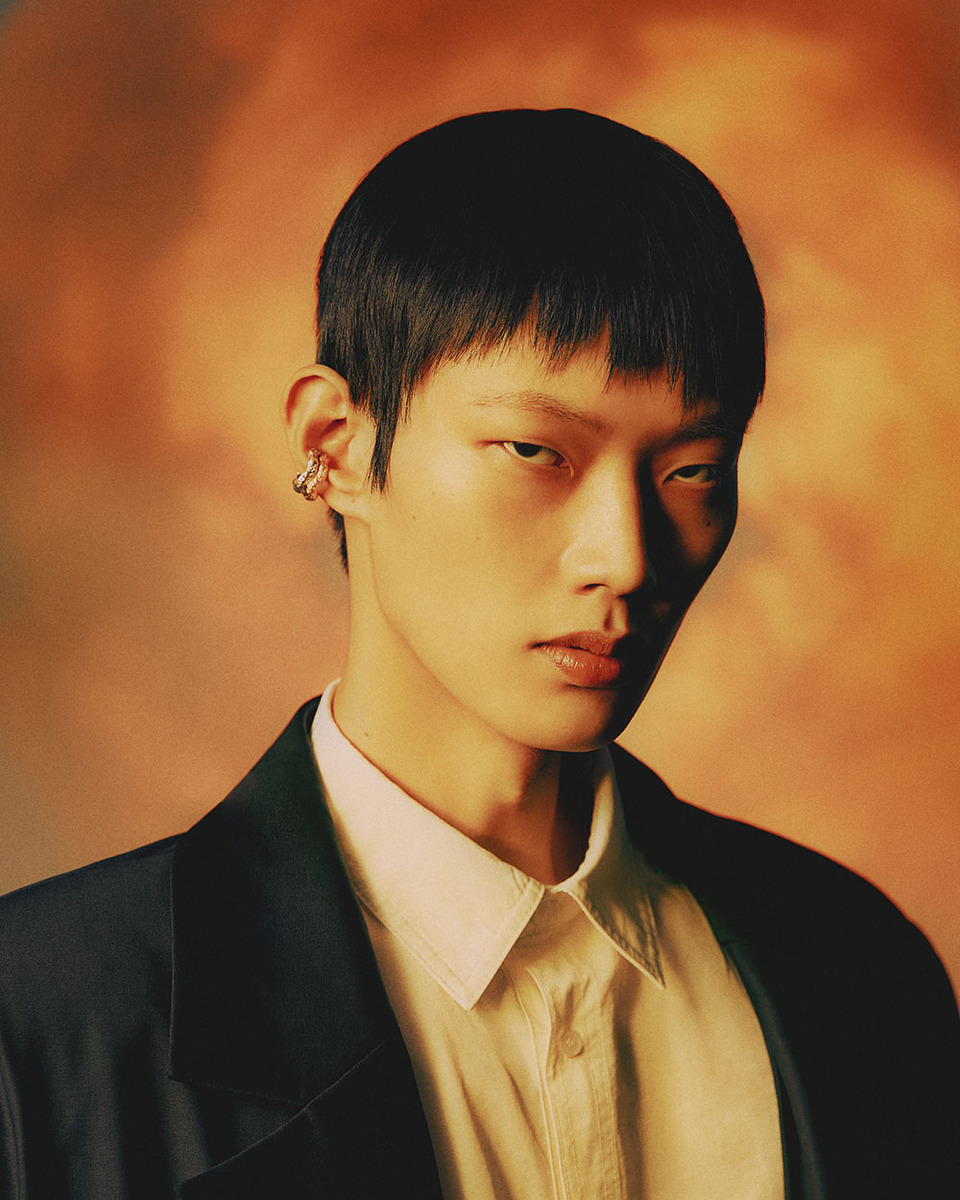 2 | 8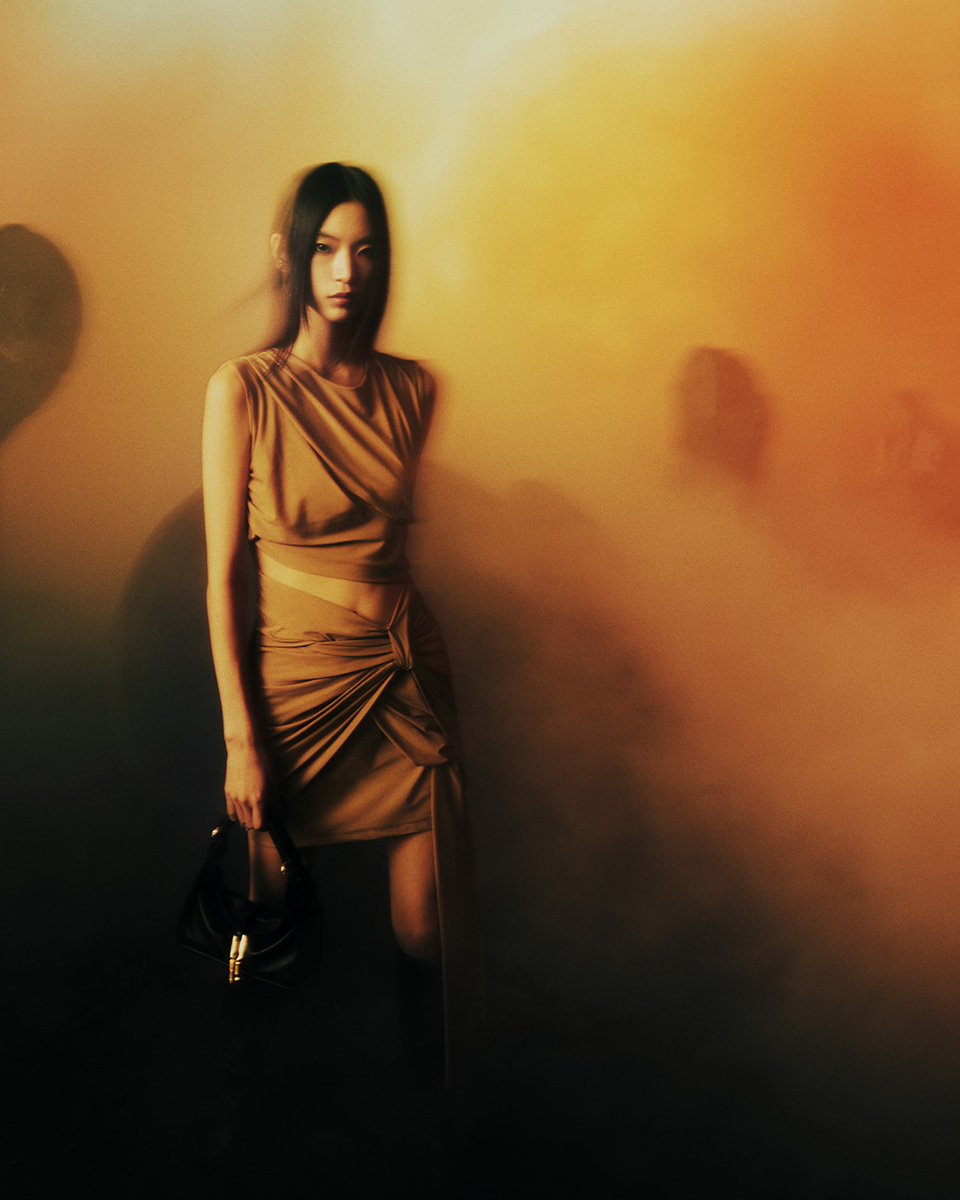 3 | 8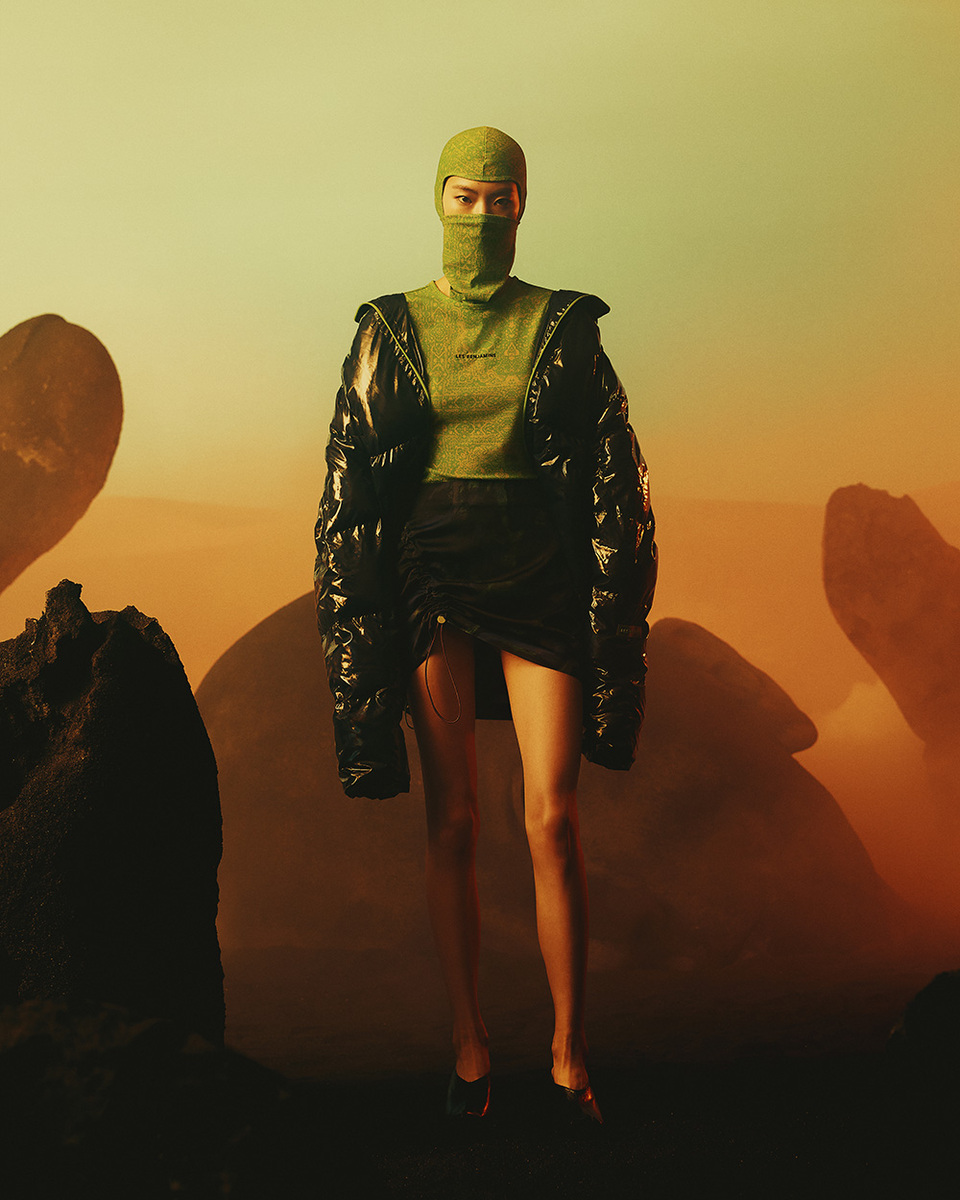 4 | 8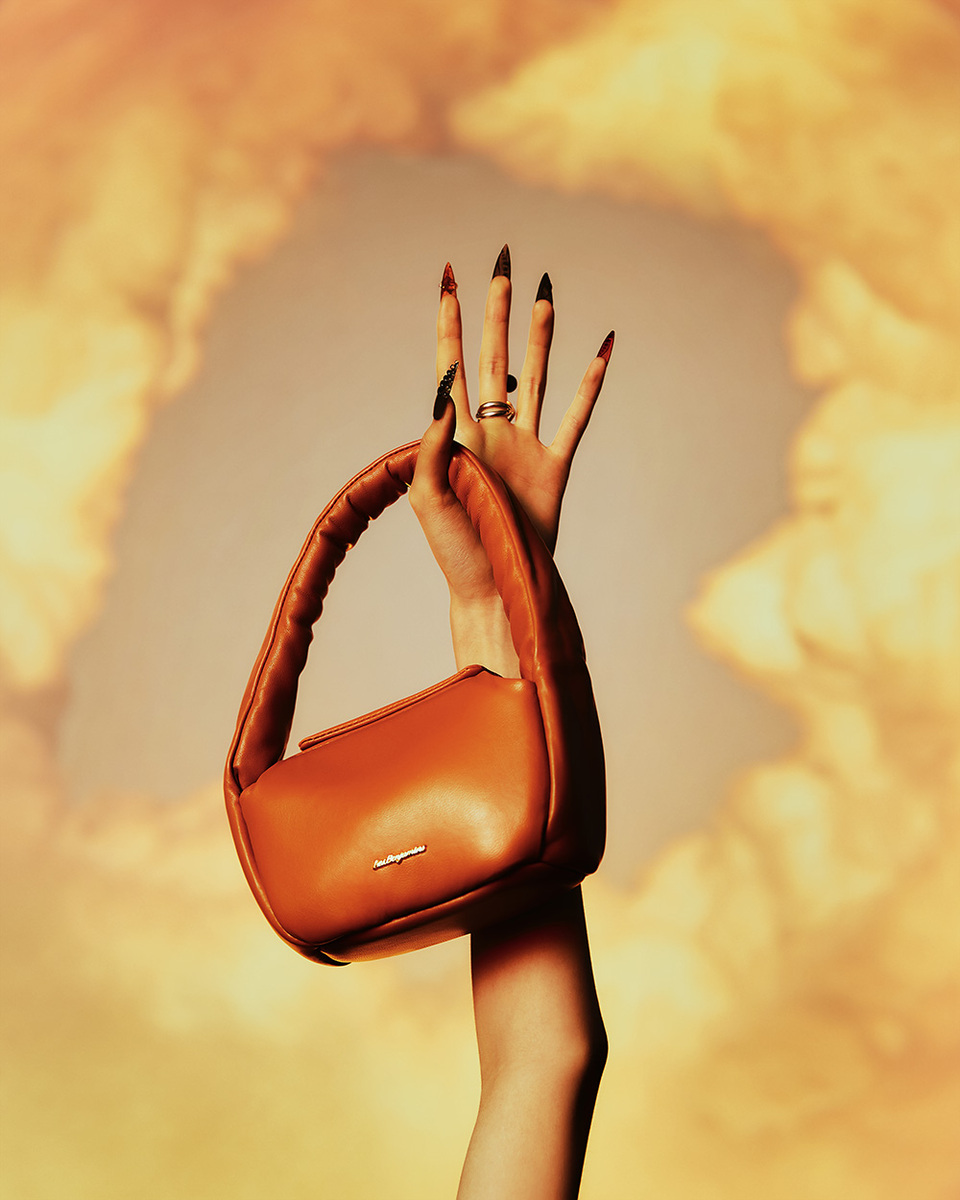 5 | 8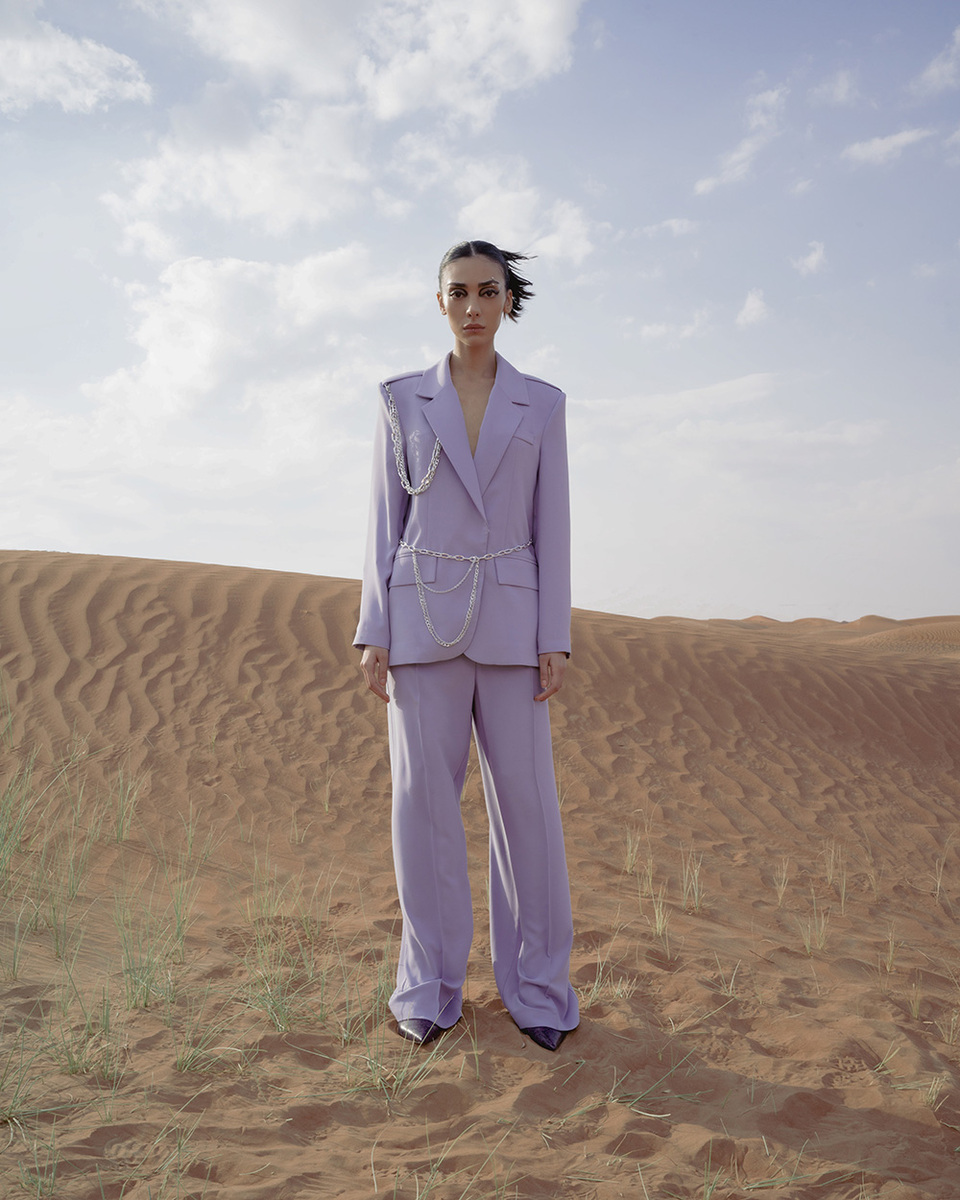 6 | 8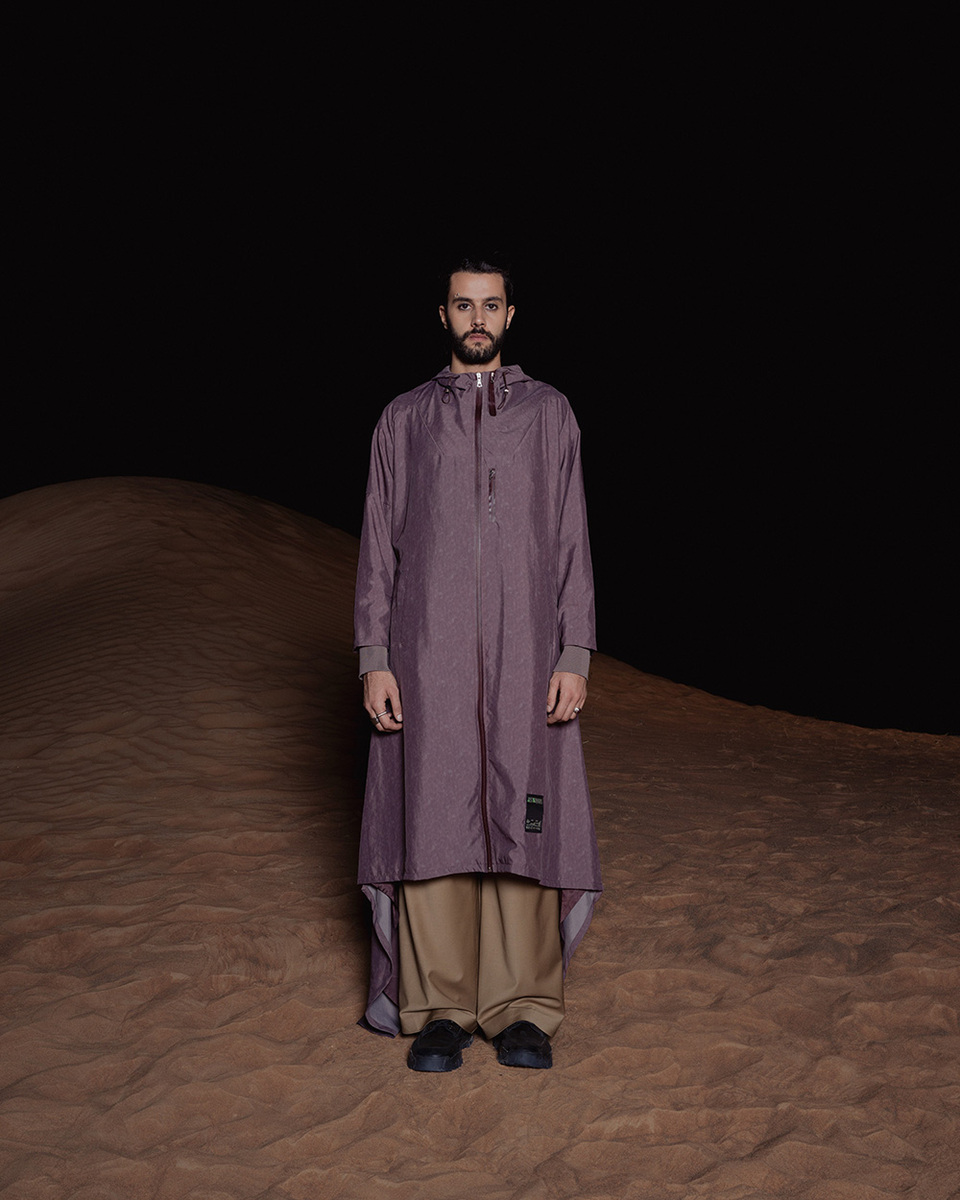 7 | 8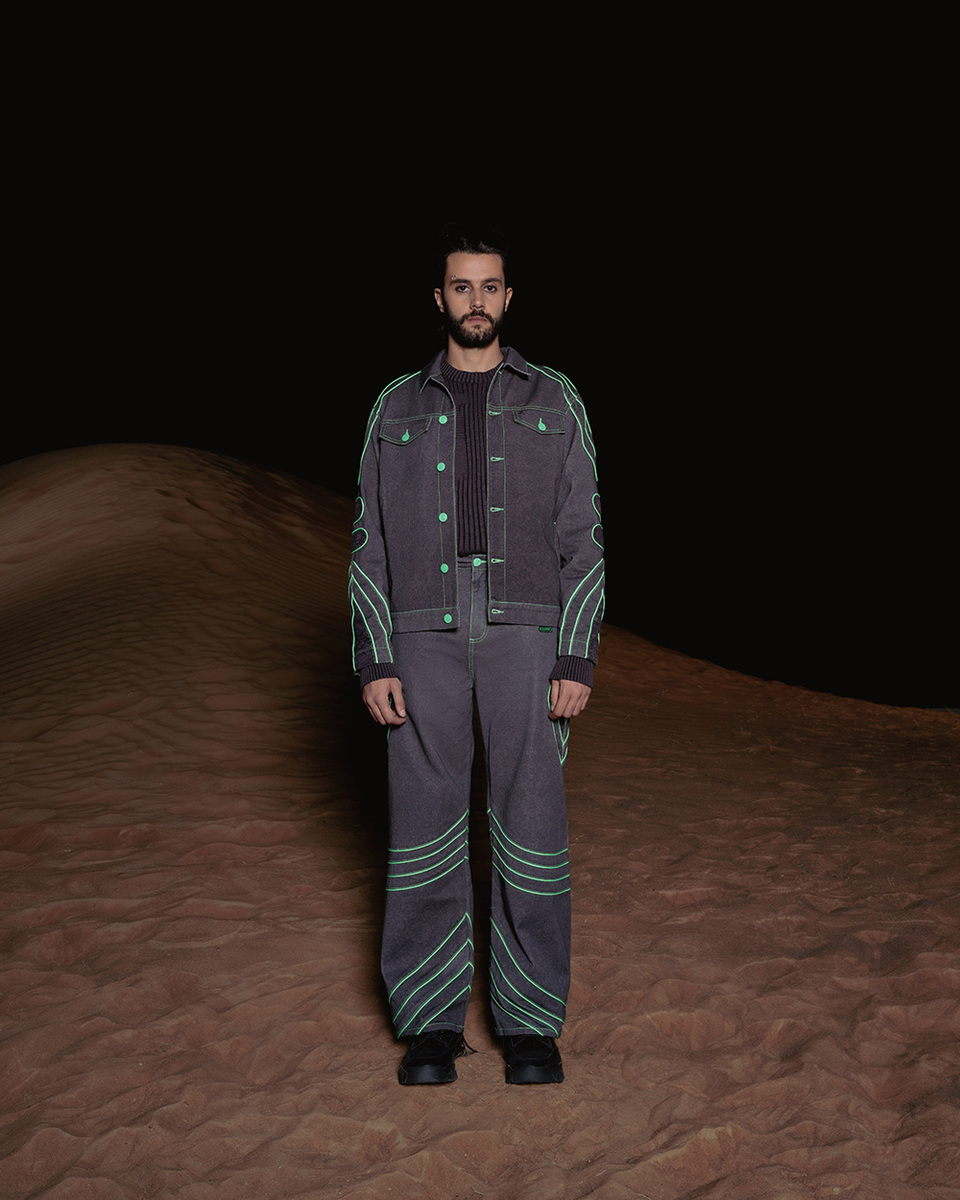 8 | 8