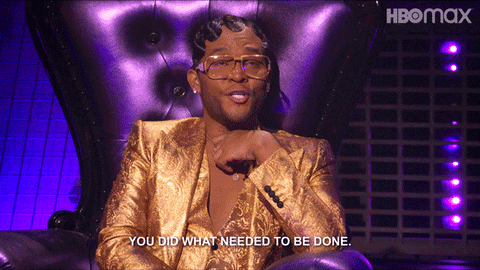 Celebrity Stylist Law Roach Is Quitting
Red carpets won't be the same without you.
The stylist behind Zendaya's iconic red carpet-looks, Law Roach, is pulling away from the fashion industry. The stylist took to Instagram to announce his retirement in dramatic fashion, slamming the "politics, the lies, and the false narratives" on the way out. "Every person that trusted me with their image, I'm so grateful for you all," said the powerhouse stylist, most notable for his frequent collaborations with Zendaya, Ariana Grande, Anya-Taylor Joy, and Megan Thee Stallion.
"If this business was just about the clothes I would do it for the rest of my life but unfortunately it's not!" Roach posted on Tuesday evening.
One can only wonder what went on behind the scenes to drive a high-profile stylist to retire in the prime of his career. The 44-year-old boasted an impressive clientele of A-listers, responsible for some of the most memorable red-carpet moments of the last decade. His celebrity clients were transformed fashion icons in part to Roach's expertise.
"You win, I'm out!" finished Roach on his unexpected retirement announcement.
Roach was particularly busy during the 2023 Awards Season, posting his looks from the Vanity Fair Oscars After Party featuring Hunter Schafer's mini feather ensemble, Megan Thee Stallion's billowing mermaid gown, and Kerry Washington in a nude tapered gown.
Red-carpet watchers will wait with bated breath to see what Zendaya pulls off next without her trusty style companion. We hope Roach isn't gone for good.