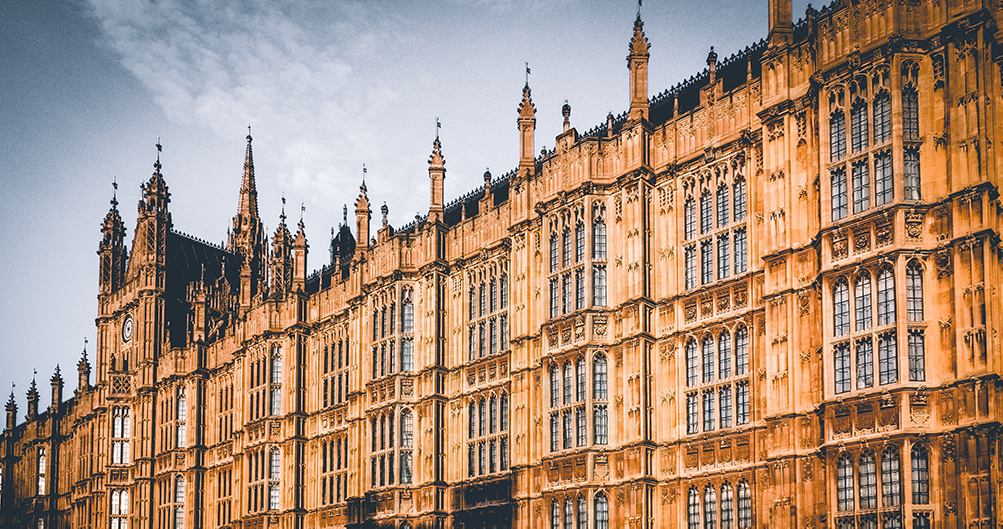 Landmark UK Domestic Abuse Bill Becomes Law
The Domestic Abuse Bill will provide further abuse protections for victims.
A landmark bill that aims to further protect victims of domestic abuse passed both UK Houses of Parliament and was signed into law on April 29.
The Domestic Abuse Act will give a wider definition of domestic abuse, going beyond physical violence to include emotional abuse, financial abuse, and coercive behavior. The controlling or coercive behavior offense will be extended to cover post-separation abuse.
The so-called 'Rough Sex' defense, where accused abusers could claim that harm or fatality inflicted on their sexual partner was part of a consensual act, is now banned.
The defense made headlines in early 2020 during the murder trial of Grace Millane, whose murderer claimed the strangling that led to Grace's death was consensual.
Threatening to share intimate images of a person online with intent to cause distress (known as revenge porn) is now a criminal offense. Laws addressing revenge porn were introduced by the UK government in 2015, but did not address threats to share images online.
The #DomesticAbuseBill has been given Royal Assent.

This game-changing piece of legislation will help millions of people who have suffered domestic abuse & ensure abusers face the full force of the law.

Domestic abuse is not ok. #YouAreNotAlone 💜

📲 https://t.co/KTcUMQKB83 pic.twitter.com/aZI2uj2JaR

— Home Office (@ukhomeoffice) April 29, 2021

The new bill also gives victims more protection in court, as abusers will no longer be allowed to cross-examine their victims in family and civil courts. Victims will also be offered intimidation prevention measures in court, such as the option to appear via video link or behind a protective screen.
Other measures outlined in the act include placing further emphasis on guidance to support the Domestic Violence Disclosure Scheme, known as Clare's Law, and creation of a new offense recognizing non-fatal strangulation.
"The Domestic Abuse Act is long overdue." said Priti Patel, UK Home Secretary.
"This landmark act will transform the support we offer across society. This includes the support Government provides to victims to ensure they have the protection they rightly need,  so that perpetrators of these abhorrent crimes are brought to justice."
Next Up, Rape Culture Is Real