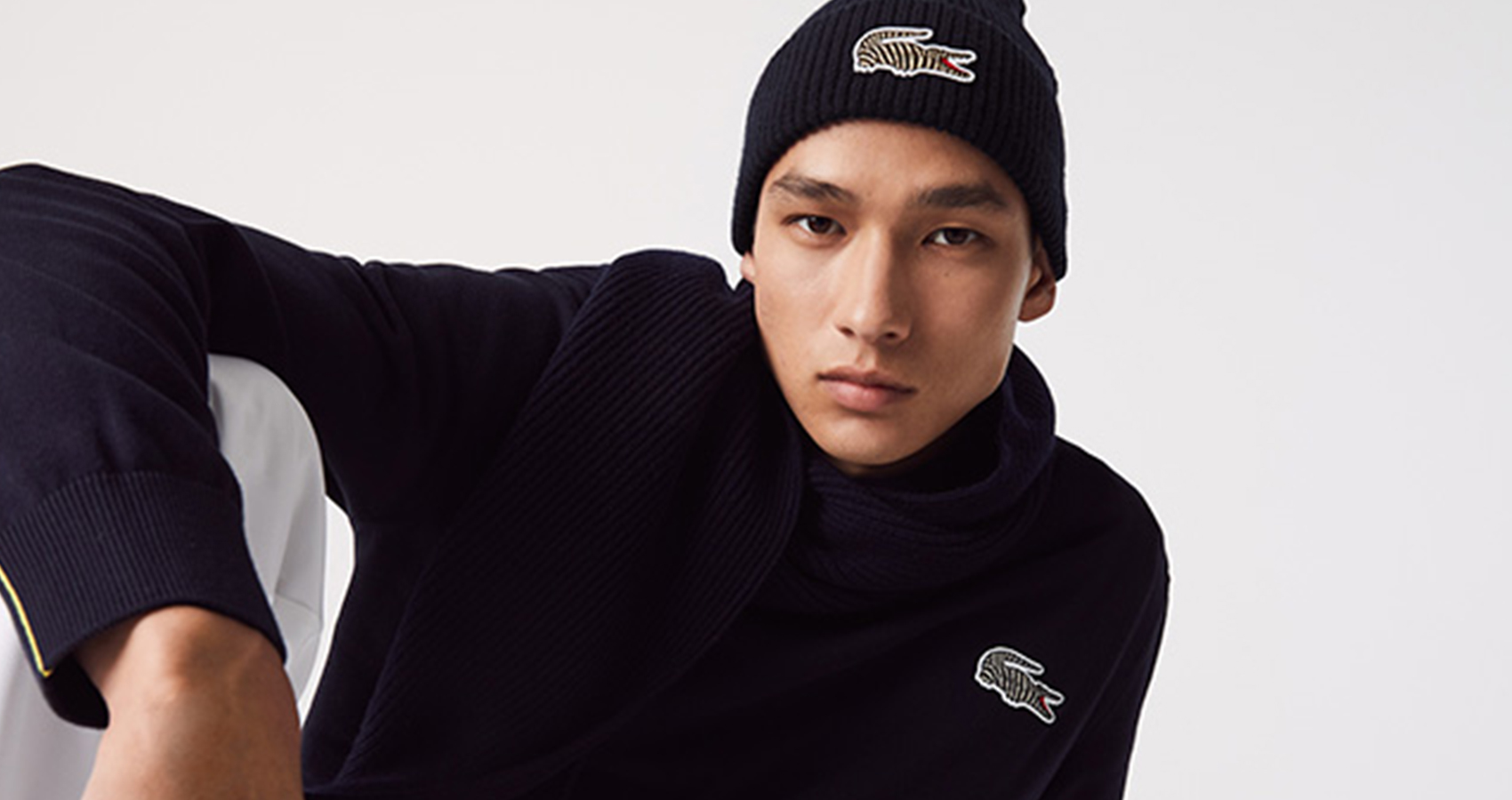 Lacoste x National Geographic: Sharp And Sustainable
Fashion unites with the animal kingdom.
Putting their best foot forward to embrace and educate the exceptional nature of the animal kingdom. Lacoste is unveiling an exciting collaboration with National Geographic.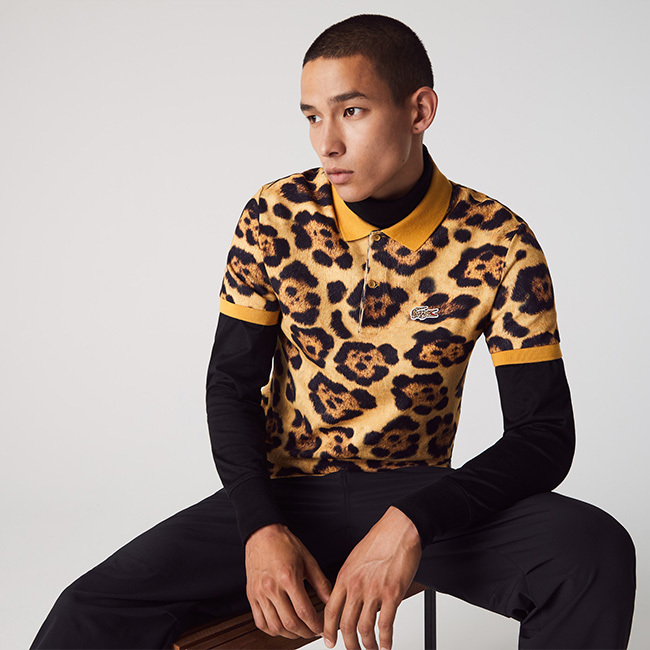 Inspired by the ambitious National Geographic photo ark project led by award-winning photographer, Joel Sartore. The Photo Ark documents every species living in the world's zoos, aquariums, and wildlife sanctuaries. Combining both Lacoste's timeless silhouettes and celebrated fits with the rich majestic prints and forms of the animal kingdom, this capsule collection reminds us of the importance of conservation.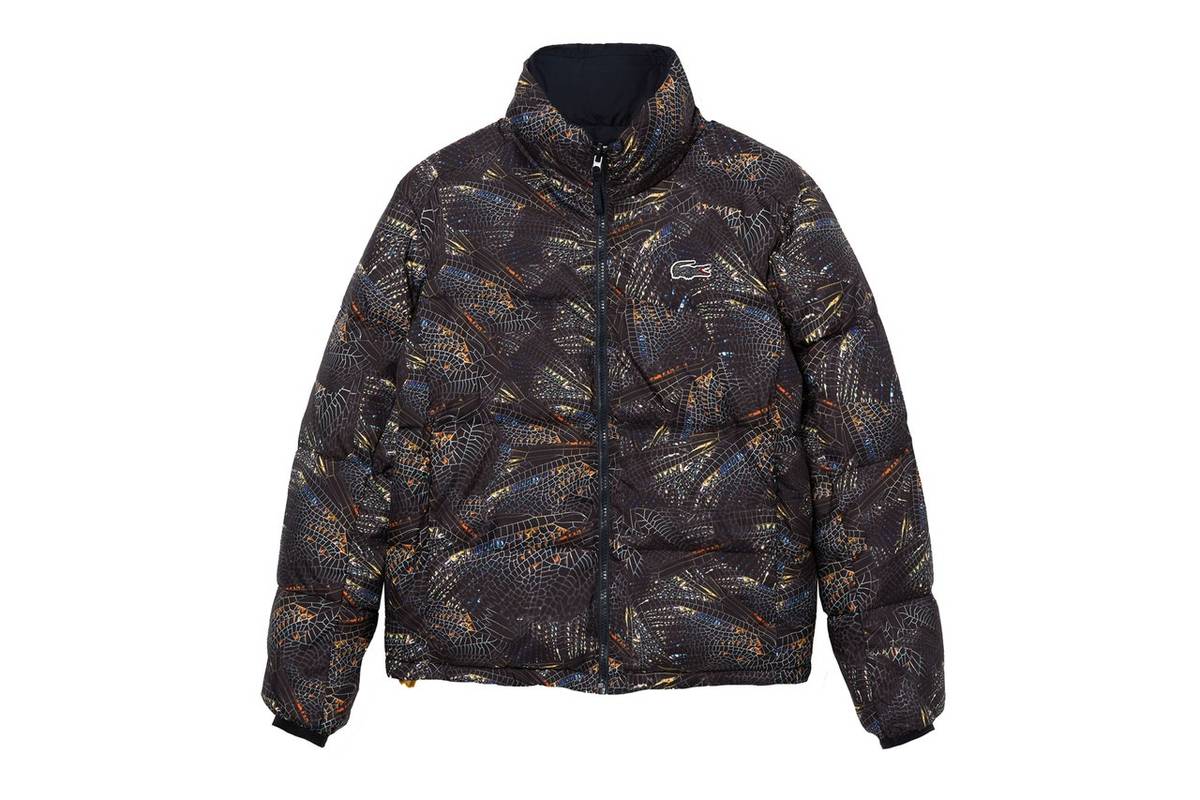 Celebrating the diversity and splendour of the animal kingdom, this new collaboration features four key animals chosen for their intriguing stories and mesmerizing beauty; the Grévy's Zebra, the Green and Black Poison Dart Frog, the Halloween Pennant Dragonfly and the Jaguar.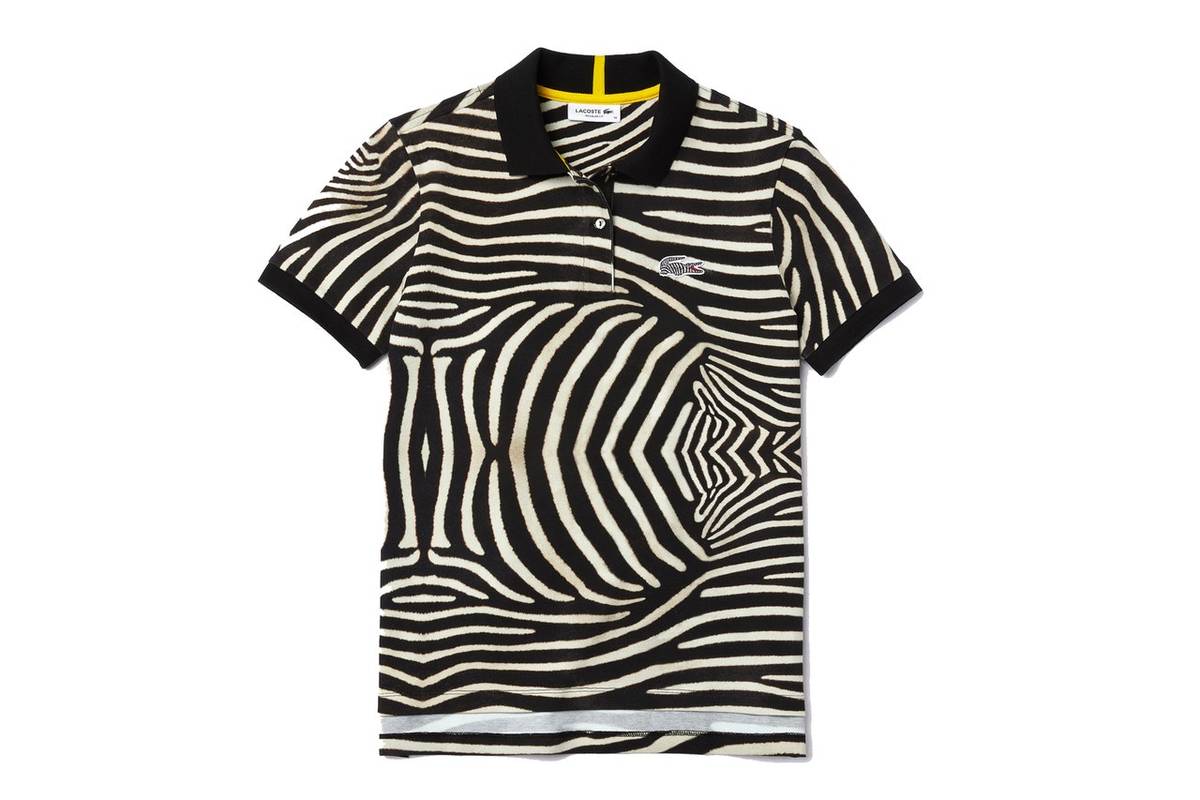 As you wear this collection, adopt the spots of a Jaguar or the stripes of a Zebra. With the broad variety of choices - from tops and sweaters, through to sunglasses, trainers, bags and underwear you will be under a hypnotic trance from the beautiful coats and scales of these species imprinted on the pieces. Included in every garment, the added touch of a special hangtag gives some intellectual information about each species. Did you know that most poisonous dart frogs aren't poisonous at all?
In keeping with its focus on celebrating the diversity of the natural world, you can expect;
Polos, available in two separate fits for men and women, entirely covered in bold Jaguar, Zebra and Frog prints.
Bags. An elegant tote comes with rosettes, while a classic backpack, available in three prints, is ideal for those on the go.
A padded jacket, available in Dragonfly and Frog prints, which is reversible, changing effortlessly from energetic animal print to classic navy.
A special trainer, the Gagnant, a twist on the classic René shoe, which comes with a Zebra-printed croc motif on the outer and an eye-catching Zebra striped lining and insole.
In reference to the National Geographic Magazine, you'll spot many clever yellow details that celebrate the famous house style. On the necklines of polos and sweaters, a bold yellow stripe recalls the magazine's cheerful borders. Toggles on jackets are also rendered in bold yellow, while all fastenings are branded.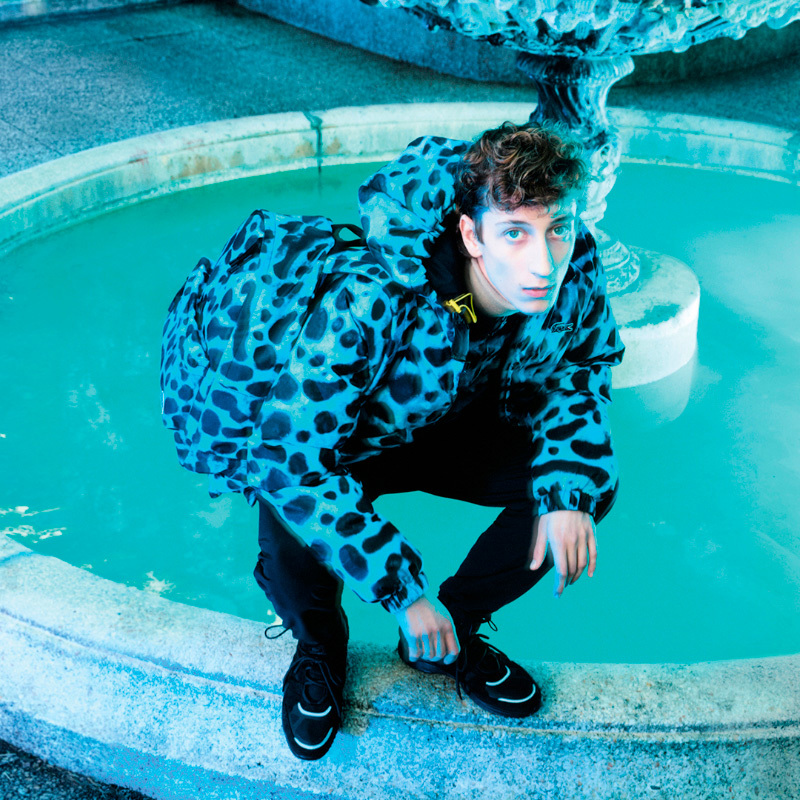 Most importantly, all of the materials within this collection are eco-responsible and have been certified sustainable and recycled.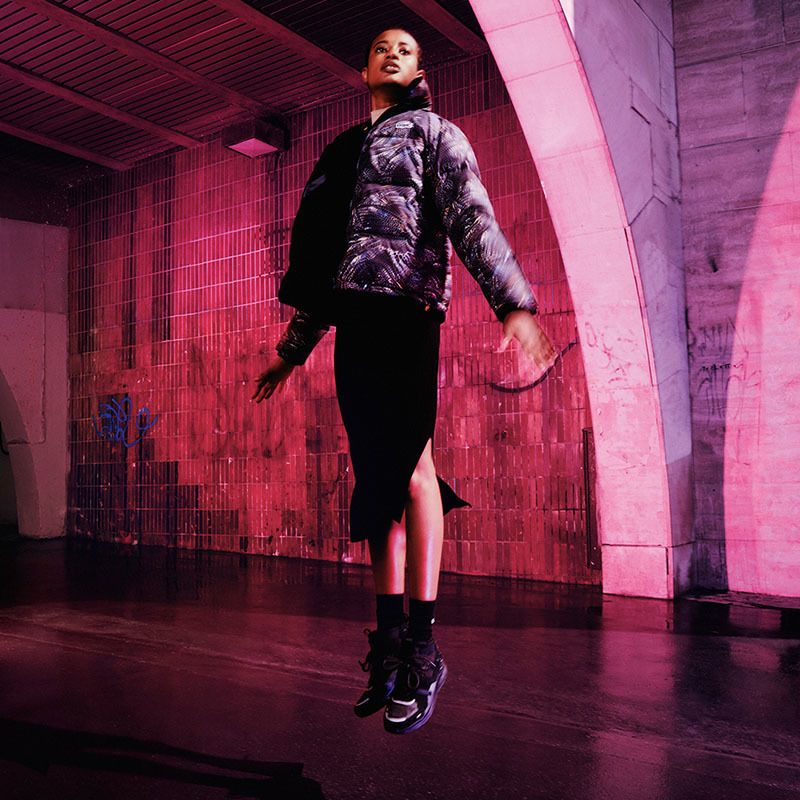 The Lacoste x National Geographic collection will be available from November 11th 2020 in Lacoste's e-shop and in physical stores and wholesalers.
Next up, The Sartorial Elegance Of Netflix's 'The Queen's Gambit'