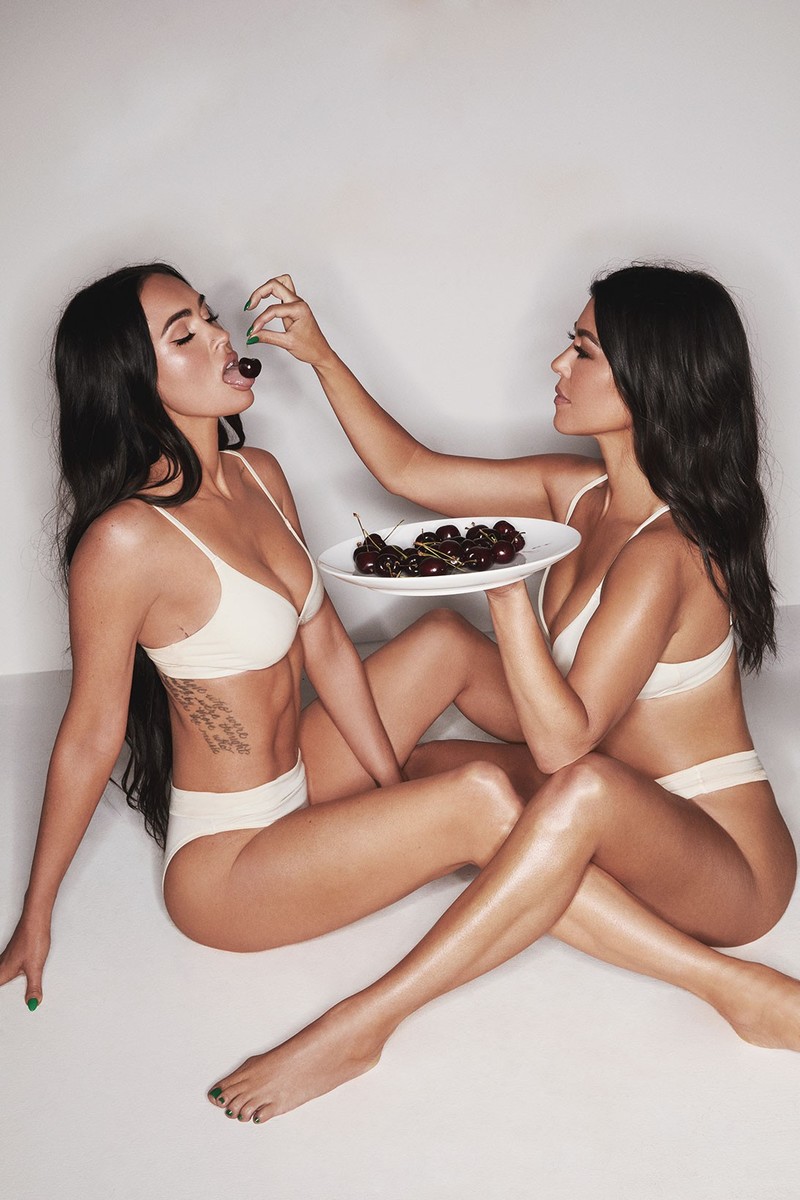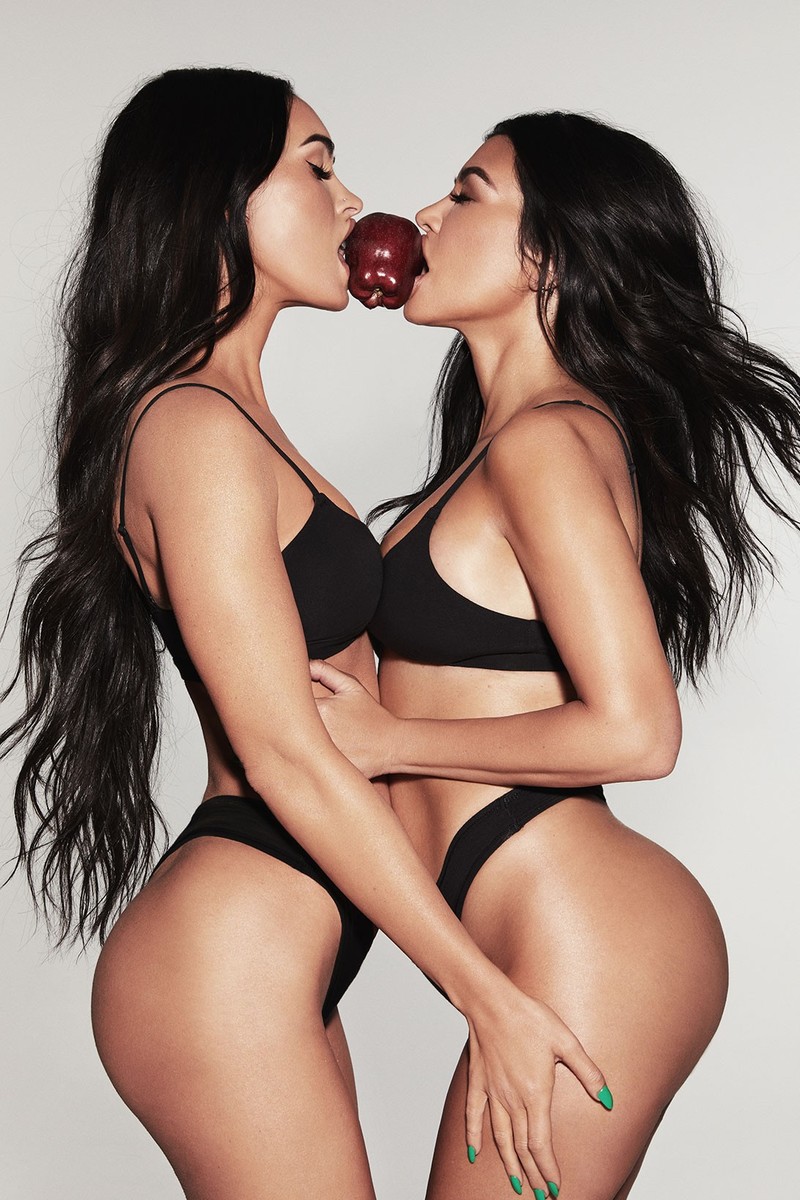 Megan Fox And Kourtney Kardashian Star In SKIMS Campaign
The girlfriends model the latest cotton collection.
Kourtney Kardashian and Megan Fox have come together for the latest SKIMS campaign in support of their friend and sister, Kim Kardashian.
The new "Cotton" range is modelled by the duo, featuring the bestselling Cotton Jersey Dipped Thong, Triangle Bralette and Scoop Neck Bra. "I love that SKIMS really understands what women want to wear and they want to feel sexy, confident and empowered. I love being in this campaign with Kourtney, we had so much fun shooting together," Fox shared in a press statement. "SKIMS really is my favorite for my undies, bras and basics – I think I would say that even if Kim weren't my sister." Kourtney added.
Shop the collection on SKIMS now.

Up Next, Self-Portrait Debut SS22 Collection Starring Bella Hadid