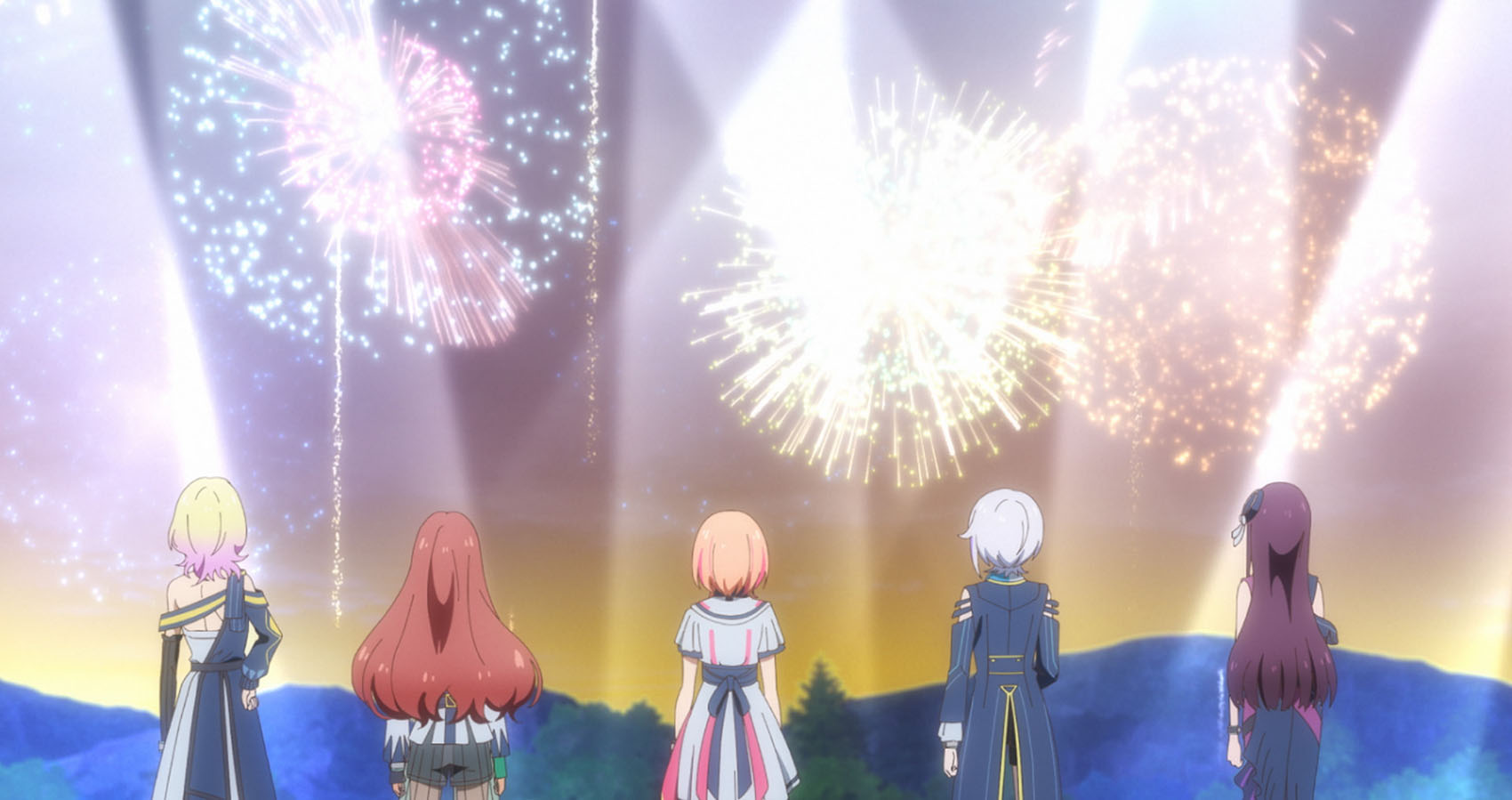 Highly Anticipated 'Kizuna no Allele' Season 2 Premieres October 4th
The series gets a new look, and there are exciting interactions to come.
The highly anticipated second season of 'Kizuna no Allele' is set to grace our screens on October 4th, 2023. If you've been anxiously counting down the days, this news is sure to make your day.
A brand new visual has just been released, giving us a glimpse into the world of 'Kizuna no Allele' and the characters. The series is bringing together fan-favorite groups BRT5, VICONIC, and 3DM8, promising to showcase the dynamic interactions between the girls as they navigate through their journeys.
For those of you who might need a quick refresher or for those who want to relive every moment, mark your calendars for 1 P.M. on Sunday, October 1st. Animax is treating us to a marathon of the first series, giving you the perfect chance to immerse yourself in the story all over again.
The broadcast schedule has been unveiled, so you can plan your late-night anime sessions accordingly. The show will air on TV Tokyo at midnight on Wednesday, October 4th, followed by TV Osaka at 1:35 A.M. and TV Aichi at 2:05 A.M. on the same day. If mornings are more your thing, Animax has you covered with a 9:30 A.M. slot on Sunday, October 14th.
The series will be available on various streaming services sequentially starting from October. So, whether you're a night owl watching it on TV or a binge-watcher enjoying it on a streaming platform, the options are there for you.
For those seeking more information, head over to the official website of 'Kizuna no Allele' at kizunanoallele.com. And don't forget to stay in the loop by following their official Twitter account, @kizunanoallele.