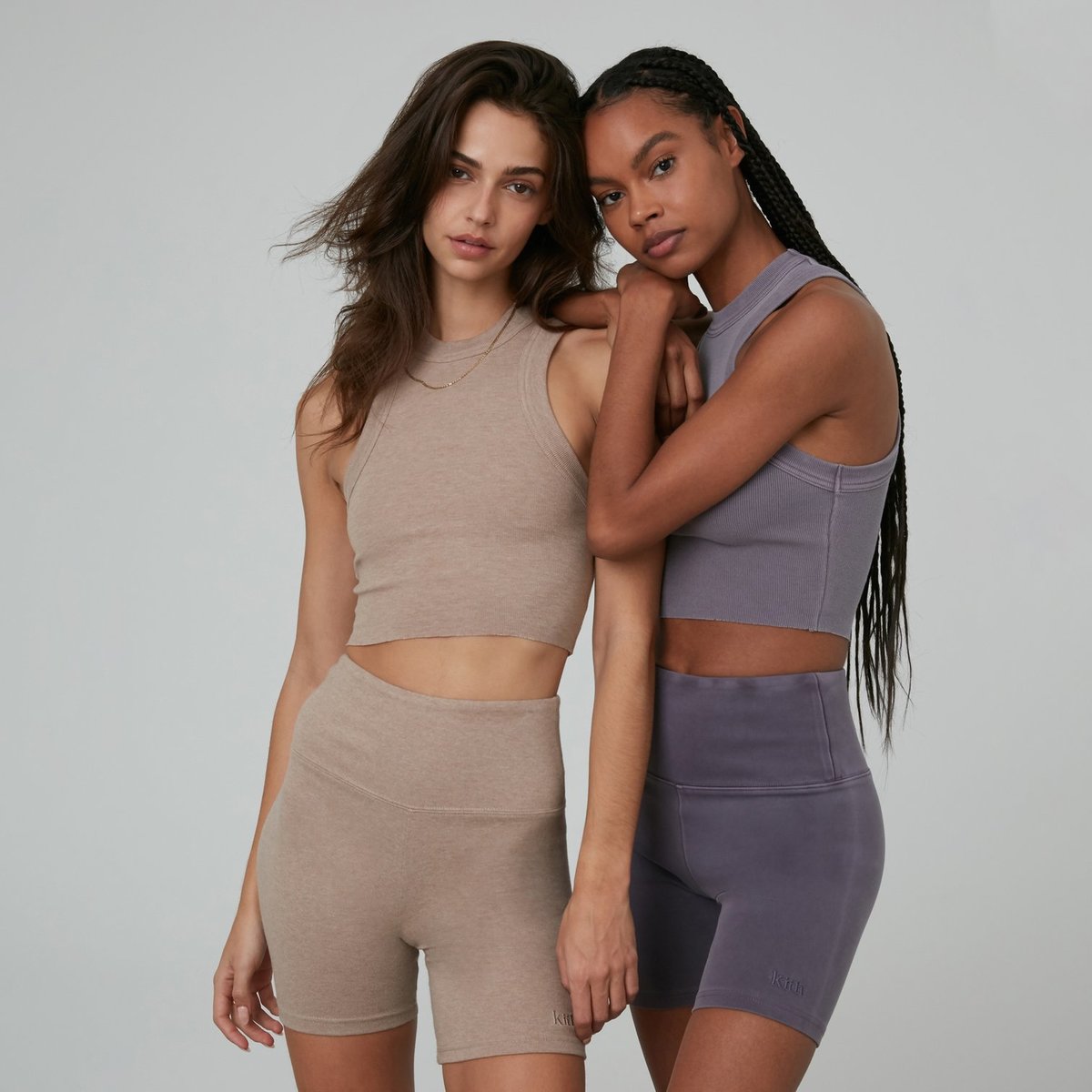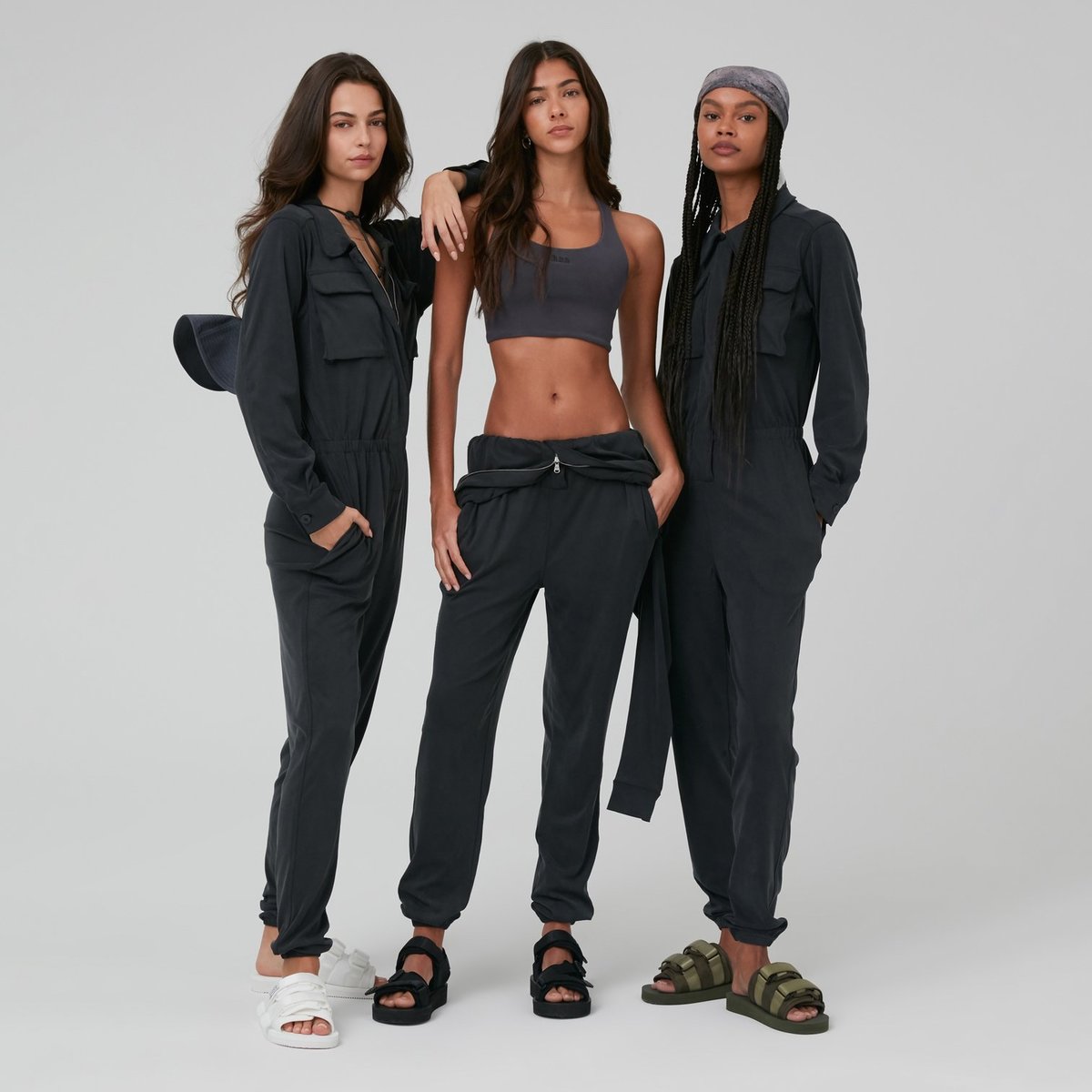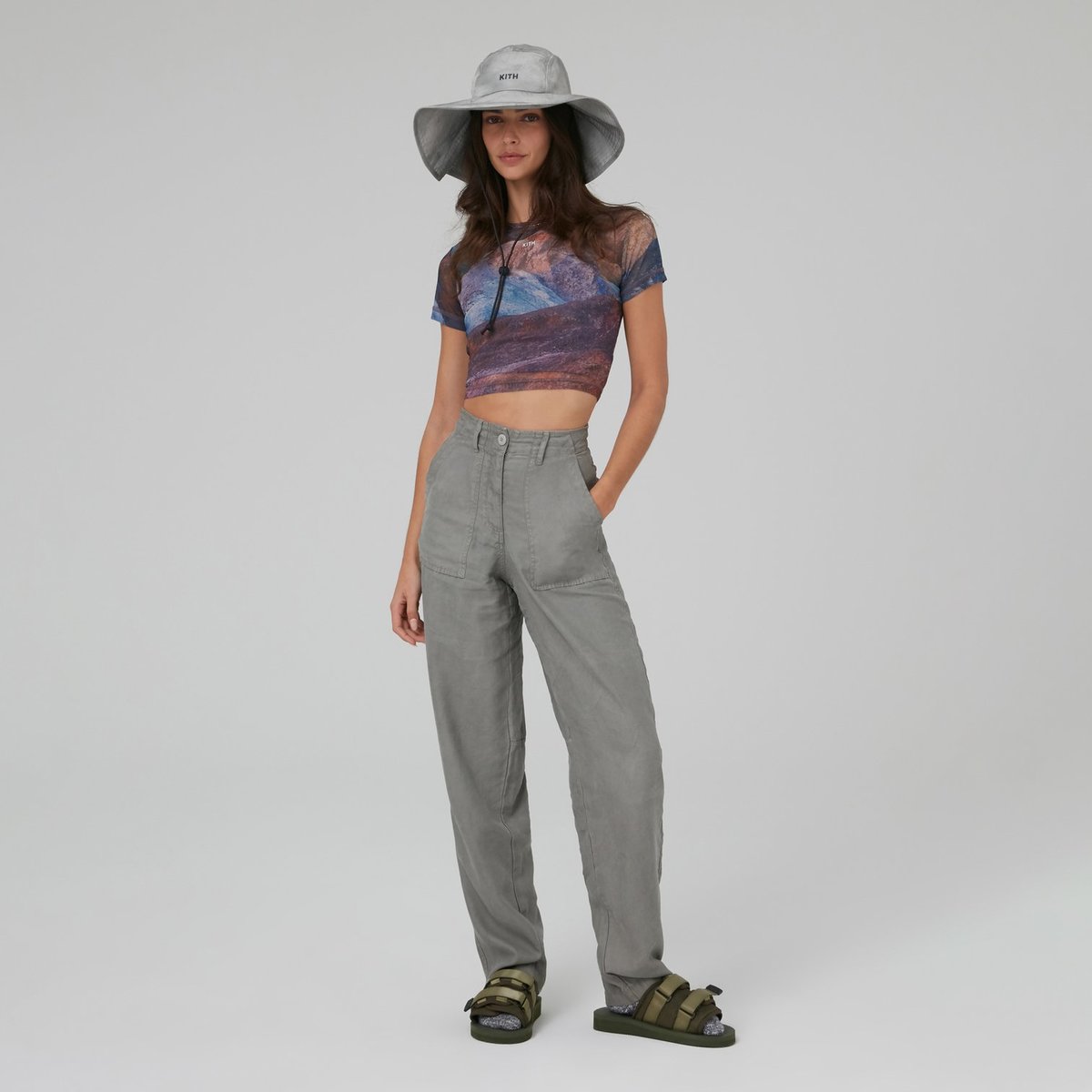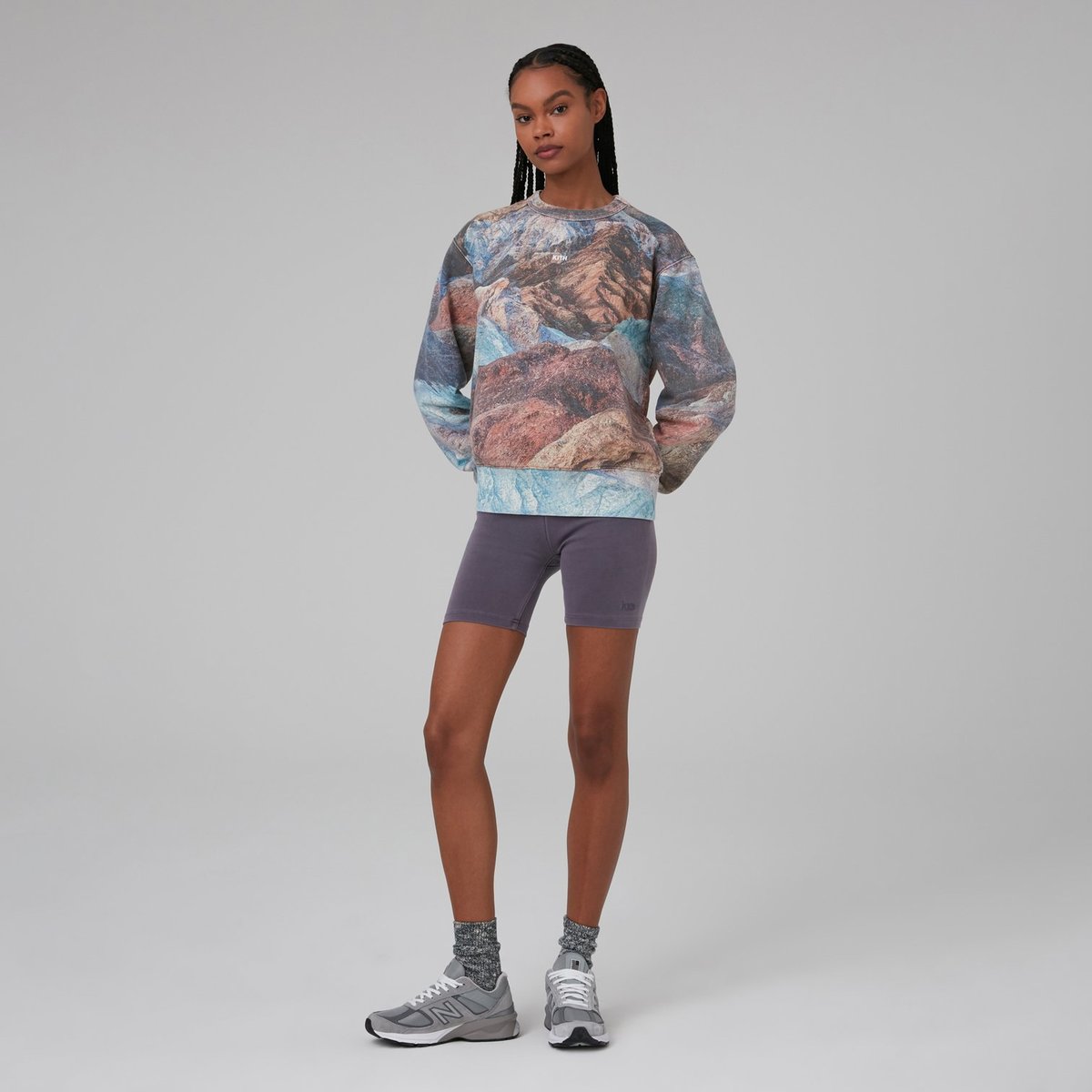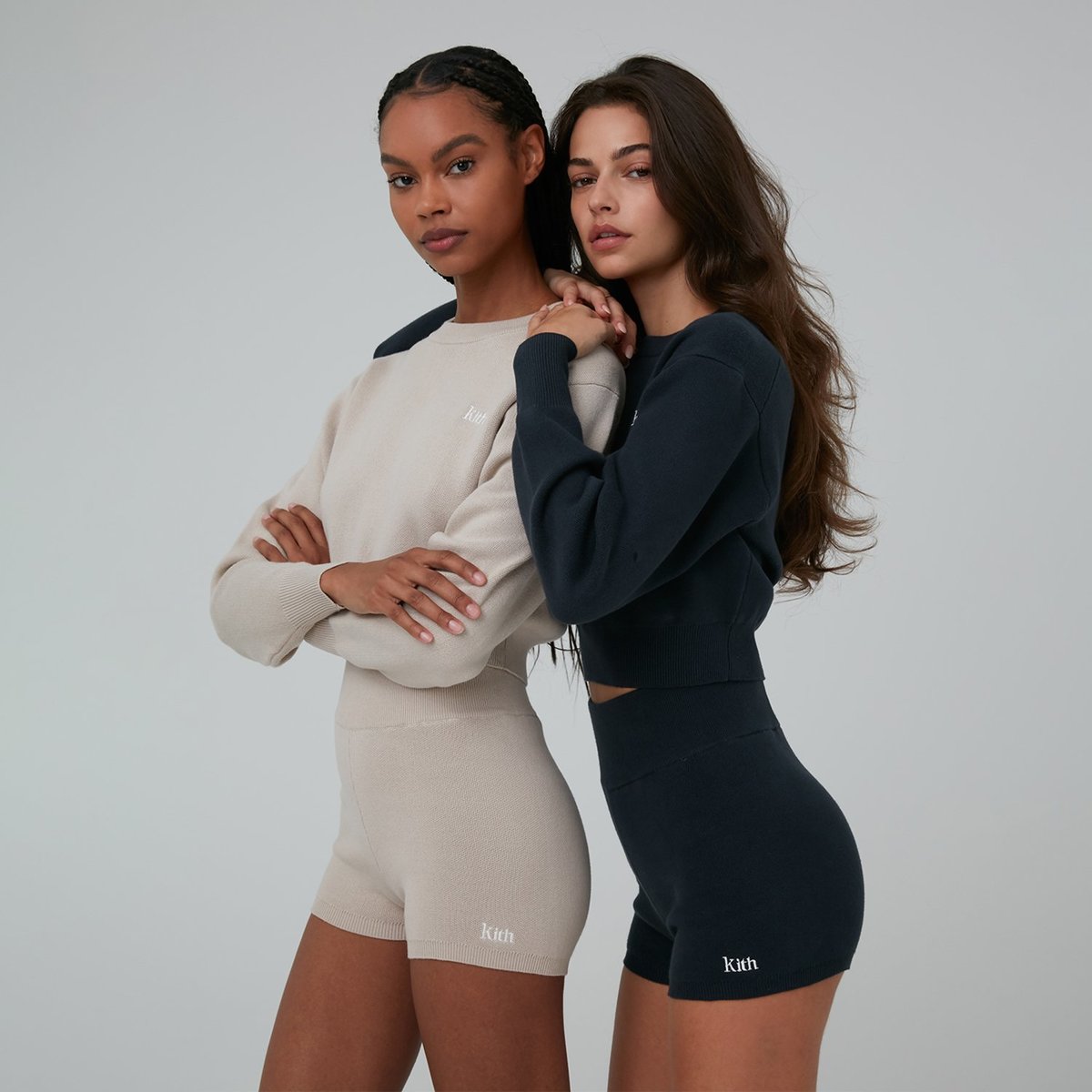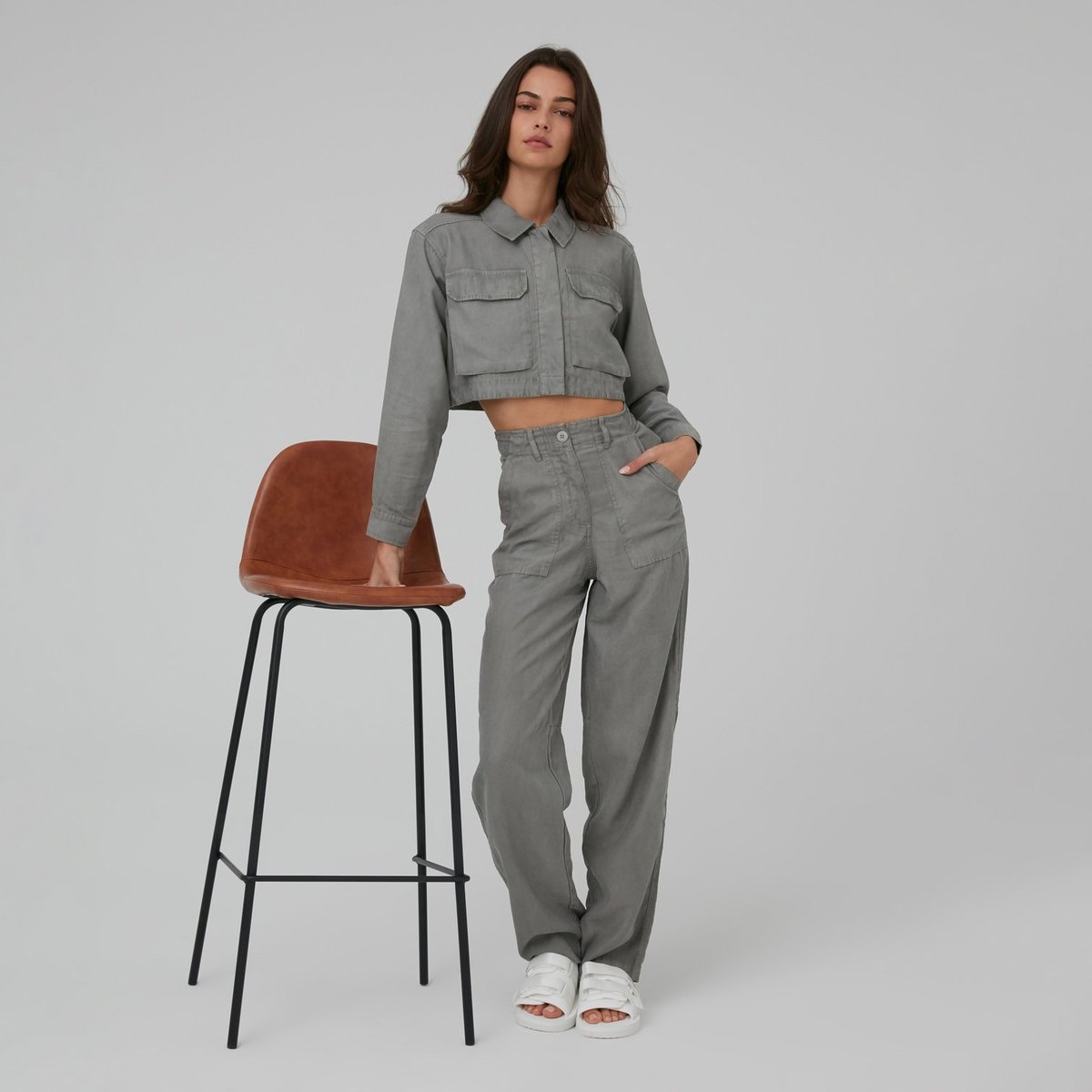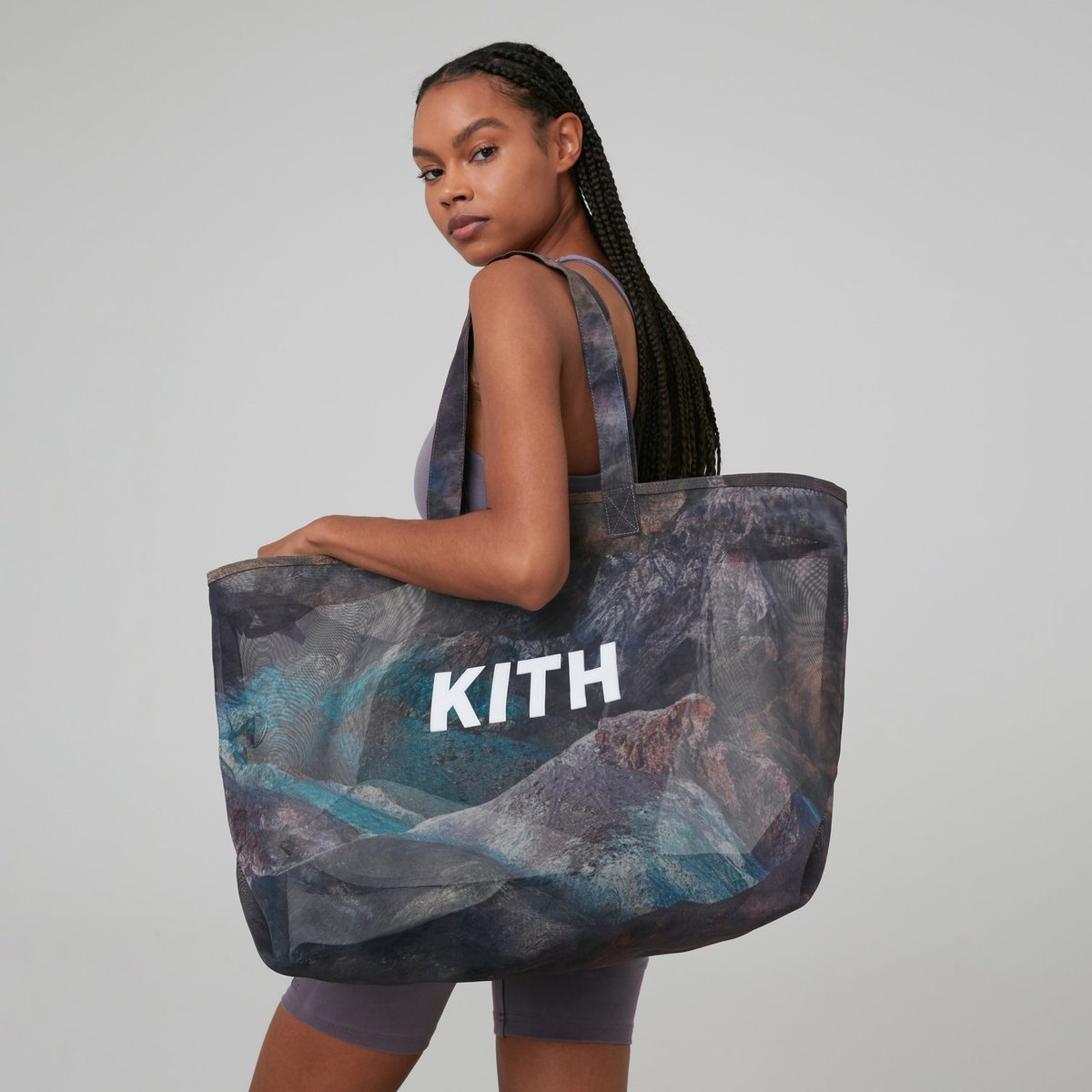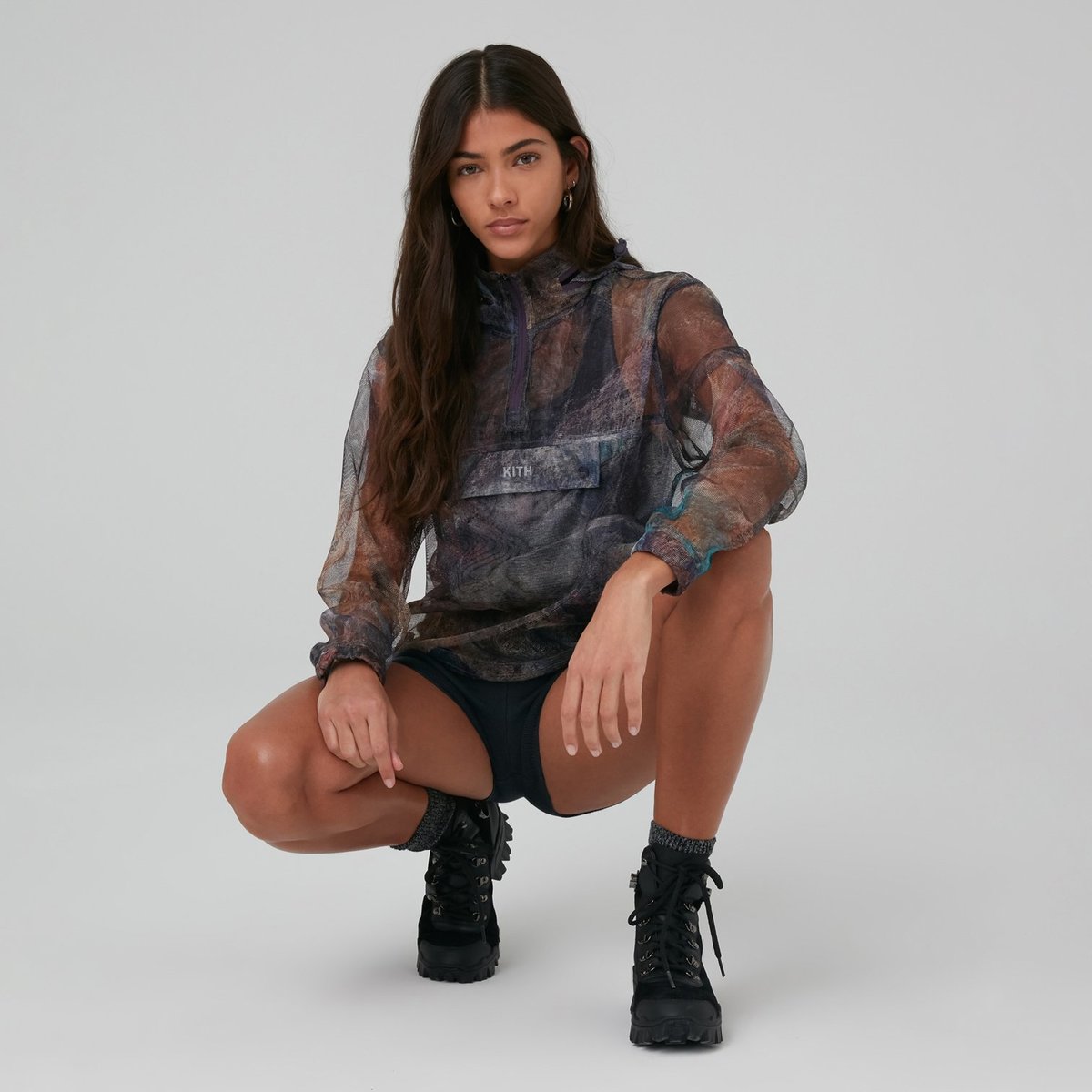 Kith Women Drop Second Spring Classics 2021 Collection
Loungewear inspired by the rugged beauty of the desert.
Kith Women has returned with a 29-piece collection of timeless silhouettes for Spring 2021. The renowned streetwear label has released the second drop of its range with part two of the Spring 2021 Classics line.
The first drop of the collection featured cozy work-from-home essentials back in February 2021. Now, updated designs have arrived in new colorways, graphics and fabrics, all inspired by the simultaneous ruggedness and beauty of the desert.
Standouts include the Lina Boiler Suit in a sandwash modal jersey material, the Lina Cropped Shacket and the Beck Fatigue Pant, made using the brand's signature viscose twill. Additional loungewear features the Mica Mica Cropped Sweater and matching shorts in a birdseye double sweater knit. A few of our faves are the Death Valley Half Zip, Alexa Cropped Hoodie and Jen Biker Short.
Kith Women's Spring 2021 collections will be available online and in stores from April 16. See you at the checkout!
Next up, Hyein Seo's Standout F/W 2021