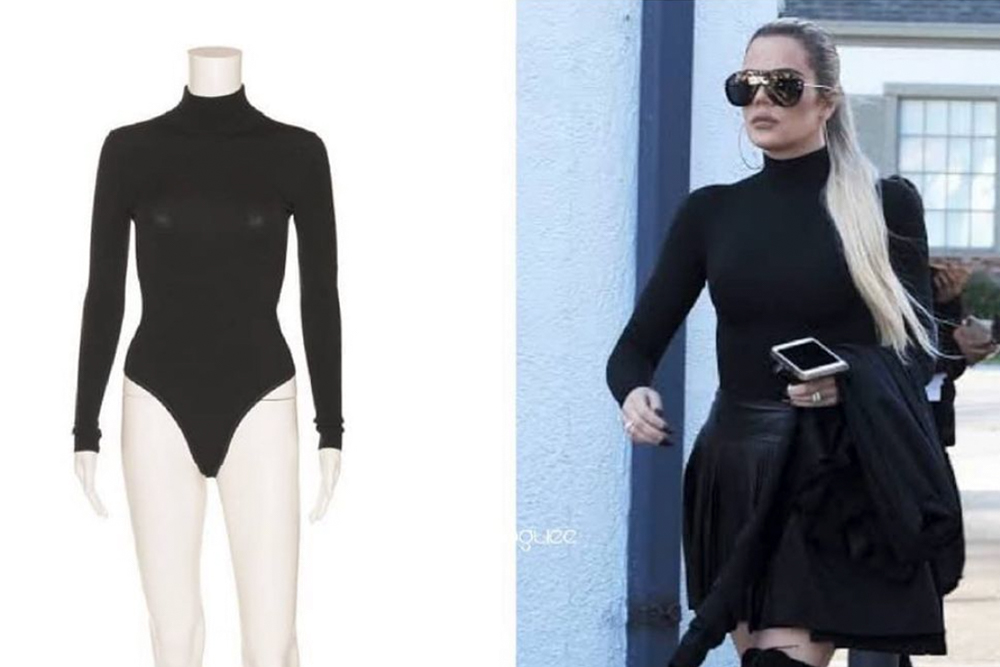 Taking Your Thrifting To A Whole New Level: Kardashian Kloset Opens First Store In Vegas
Just imagine the power you have if your second-hand boots were pre-loved by Kylie Jenner herself.
Calling all thrift shoppers in Nevada: the Kardashian resale site is opening a physical store at the new Resort World Hotel at the Vegas strip!
With more than 9,000 pieces sold, Kardashian Kloset is the family's venture, but it certainly isn't their first rodeo when it comes to retail. Back in the 00s, the Kardashians ran a clothing boutique known as Dash, which has since closed all of its stores.
You can expect to be able to physically touch all of the Kardashian-Jenner pre-loved fashion soon, as the store has plans on opening its doors to the public on June 24.