Get Your Mits On Justin Bieber's Custom-Made White Tees
Just make sure you take it off before digging into your tomato soup.
Justin Bieber has collaborated with star stylist Karla Welch to design a line of white tees. A standard issue in everyone's wardrobe, the plain white tee is an understated hero, but as Biebs will testify, finding the perfect one can be just as challenging as hunting down a nice-fitting pair of jeans.
To solve his problem, Bieber had Welch stock up on some Hanes' basics, pick them apart and reassemble in a custom pattern just for him. "He was so fearless," Welch told Vogue. [He said], 'I want T-shirts that are long,' and they literally didn't exist in the marketplace. It was a bit of a nightmare."
Karla has just launched her "future vintage" collection of reworked tees in collaboration with Bieber, inspired by famous cultural icons (and fellow white tee fiends) like James Jean. They're more affordable than expected at a sweet $30 and are available in Crop, Sleeveless Crop, Baby, Crew, Original, Sleeveless and Classic cuts. And apparently, like Bieber himself, they get better with age.
Snap yours up here from today before they inevitably sell out.
1 | 7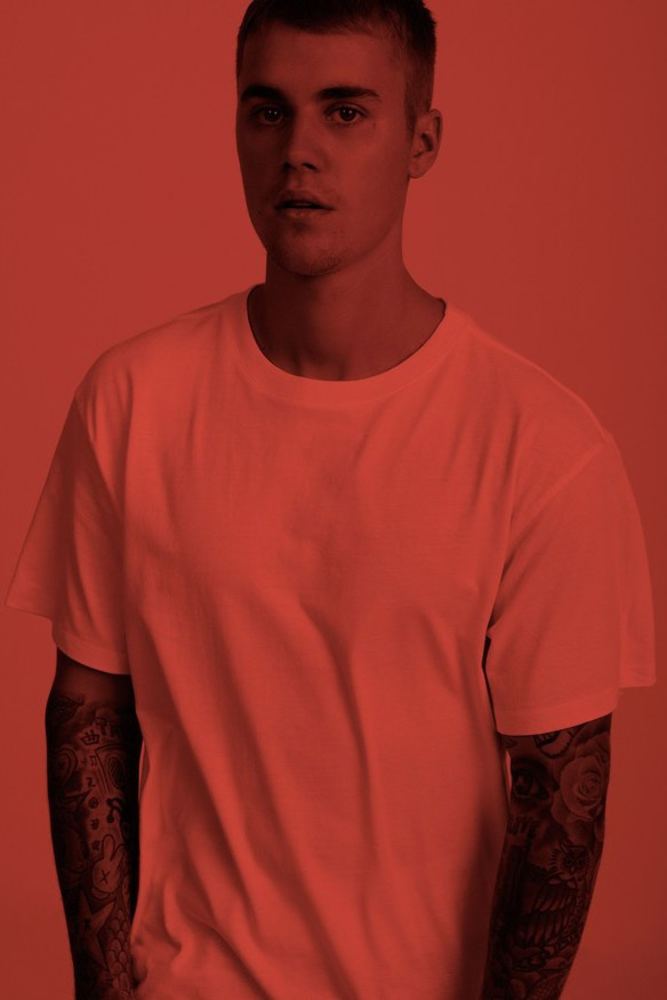 2 | 7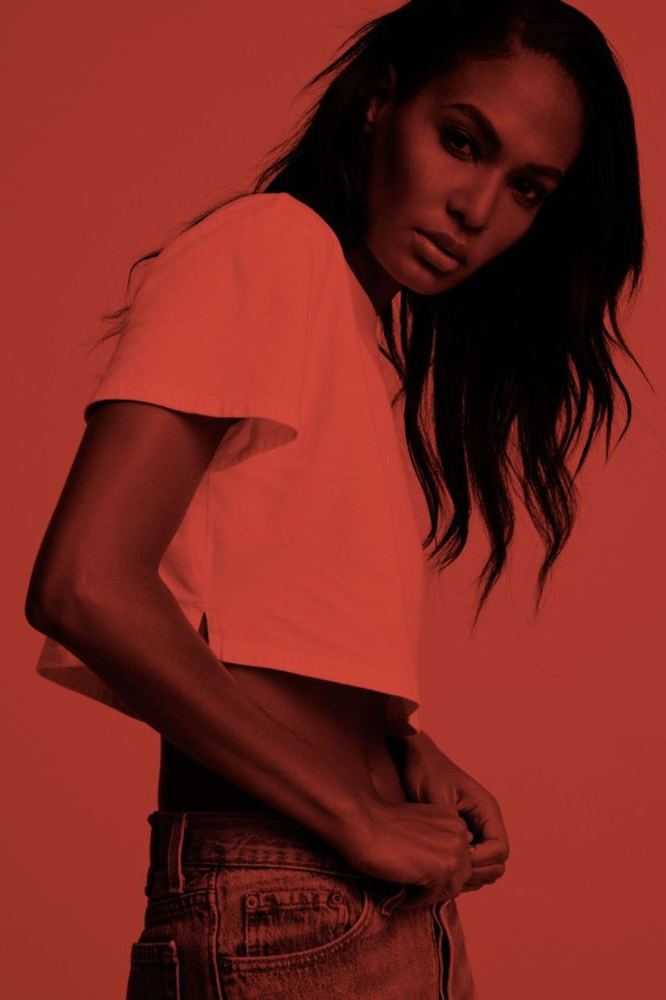 3 | 7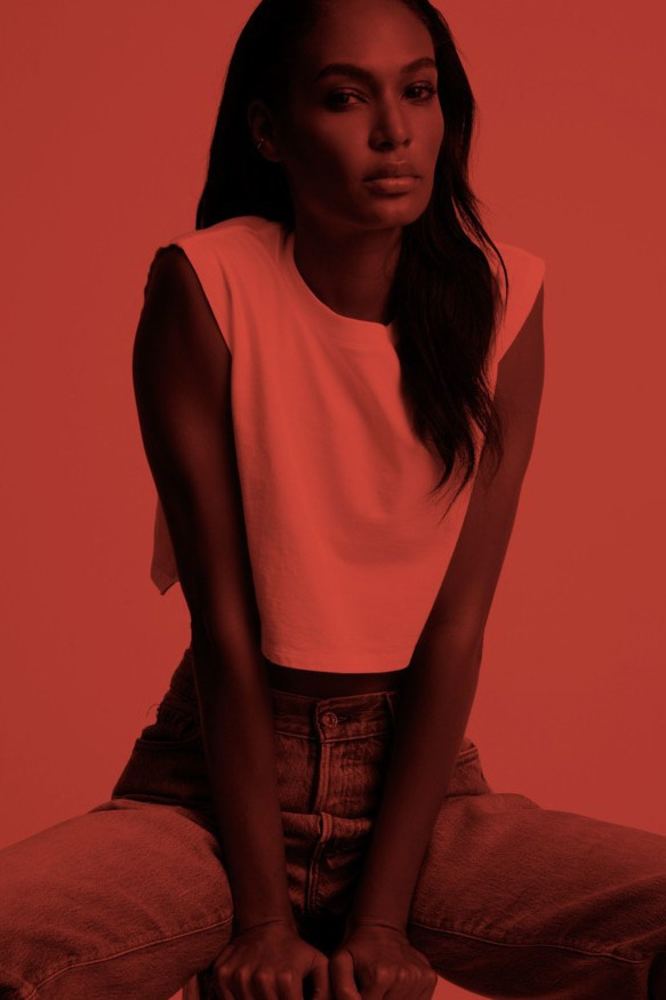 4 | 7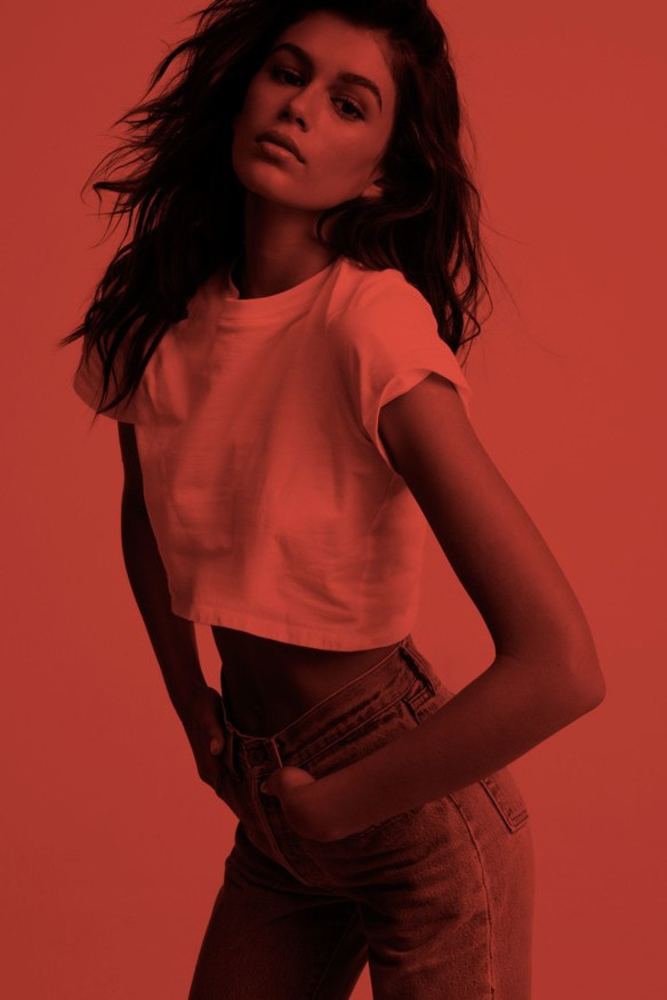 5 | 7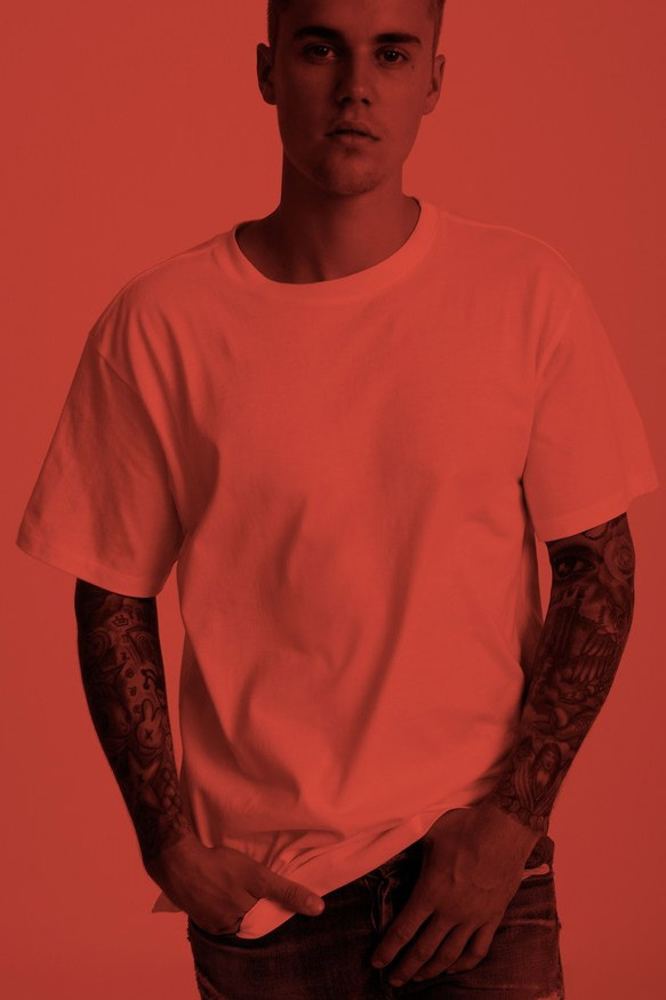 6 | 7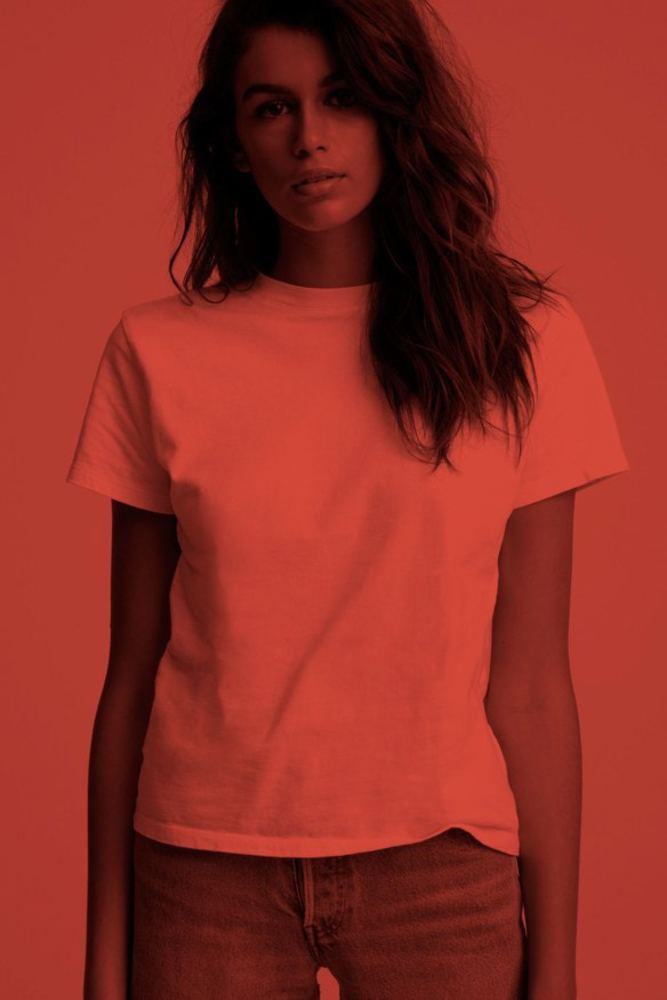 7 | 7