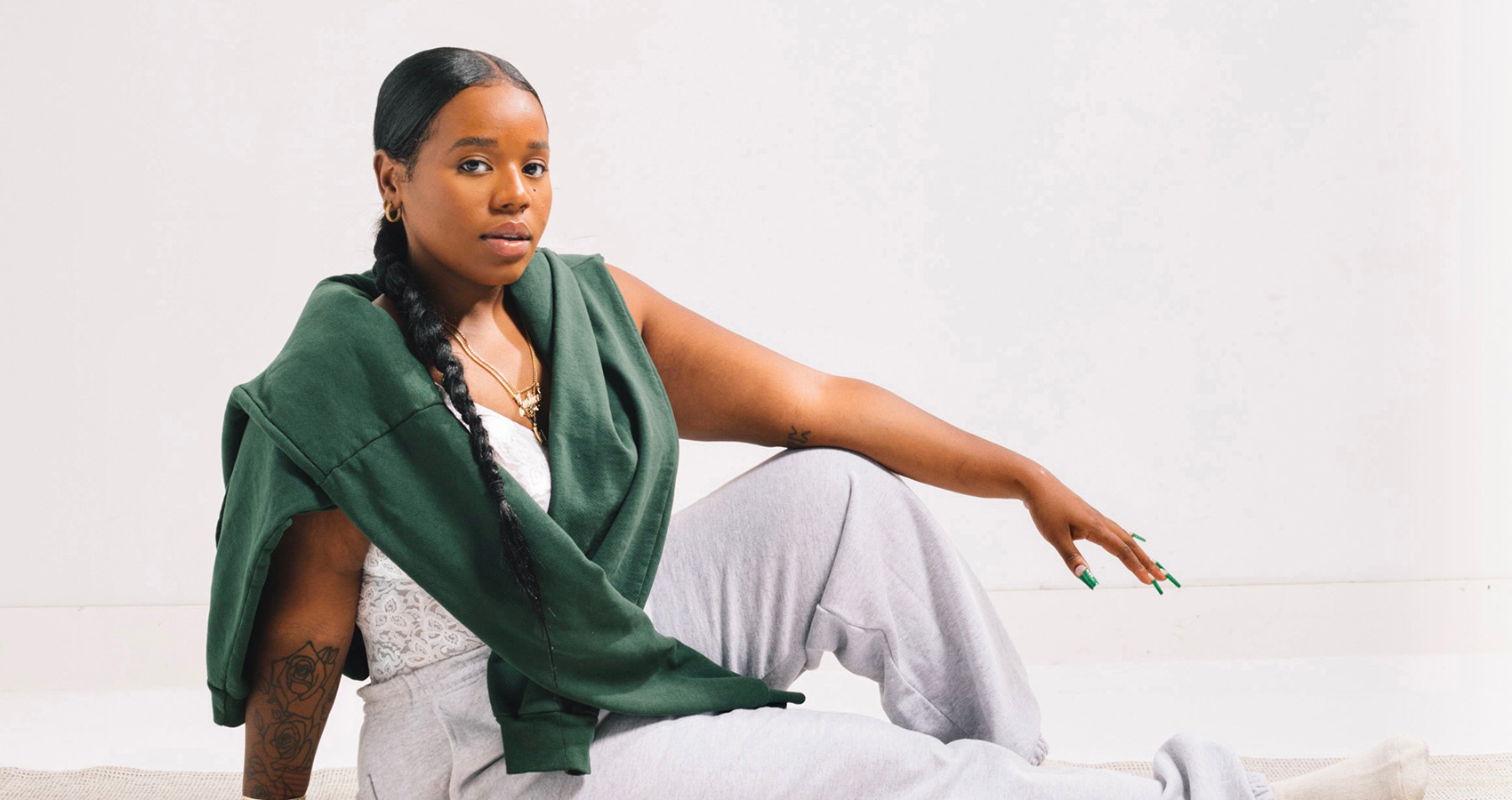 Justice Marley's Inspiring Journey from Bob Marley's Legacy to Fashion Entrepreneurship
She talks about her Miami upbringing, family ties, and the 'More Justice' brand.
We've had the incredible opportunity to sit down and chat with Justice Marley, an extraordinary individual who is no stranger to talent and creativity. In this exclusive interview, Justice opens up about her unique upbringing in Miami, her deep connection to her legendary grandfather, Bob Marley, and her flourishing fashion brand, 'More Justice.' So, grab a cup of your favorite beverage, sit back, and join us as we delve into the fascinating world of Justice Marley.


It's great to have you here answering our questions, but first, let me ask you how your day has been.
My day is starting off great! I'm answering this in the AM! The suns out, so I'm happy!
You grew up in Miami, can you describe that experience?
I moved to Miami when I was about 11-12 years old. Growing up in Miami was nice. The weather is similar to Jamaica so that made the transition a bit easier plus, quite a few of my family members were already living there so I had that element as well. I enjoyed it, the beach, the food, and the diversity.
Can you tell us what it was like having the legendary Bob Marley as a grandfather?
Having Bob Marley as my grandfather is a blessing. He has made and continues to make a huge impact on the world and I'm beyond grateful to him as one of life's teachers.
What was it like growing up in such a creative family with your father Ziggy Marley also being a music legend?
With music being the main medium, I learned how to play a few instruments and I was able to travel the world and tour with them—lots of nights spent in the studio and lots of traveling and touring as a family. It was born into it so it was the norm.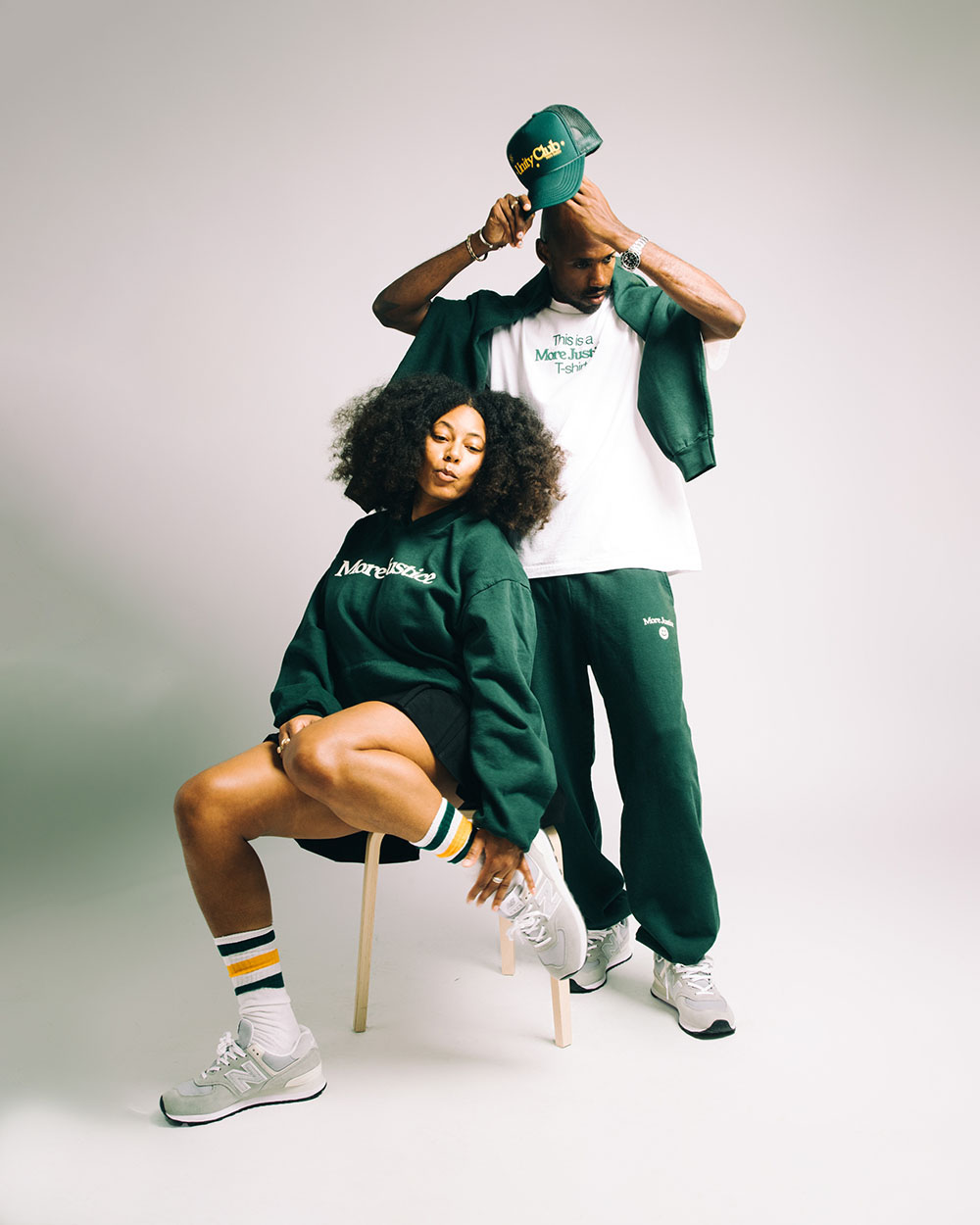 How did you decide to pursue a career in fashion? Did you ever feel pressured to pursue music?
My grandmother on my mom's side made clothing, not necessarily for work but just for life. As a child, I would watch and learn from her. Pursuing a career in Fashion came naturally. My mother is heavy into fashion as well and I think by just getting dressed up, my love for creativity and the arts merged and fashion felt like the correct path. I was never pressured into pursuing music, However, I had to take piano lessons, and I had a vocal coach as well, which I enjoyed, and still nurture those skills but like I mentioned Fashion just felt like home.
Your fashion brand is called 'More Justice'. What inspired the name?
The name 'More Justice' was inspired by my first name, Justice, and my love for community and culture. I wanted to create a brand to share a bit of myself with the world. Through my brand, I share my moral codes/core values that I hold dear. It's a play on words and it conveys a message that is everlasting.
How would you describe your own personal style?
I tend to always mix in some menswear and sport style. For daywear, I'm a cozy girl and at night sporty chic comes into play. It's a well-balanced mixture!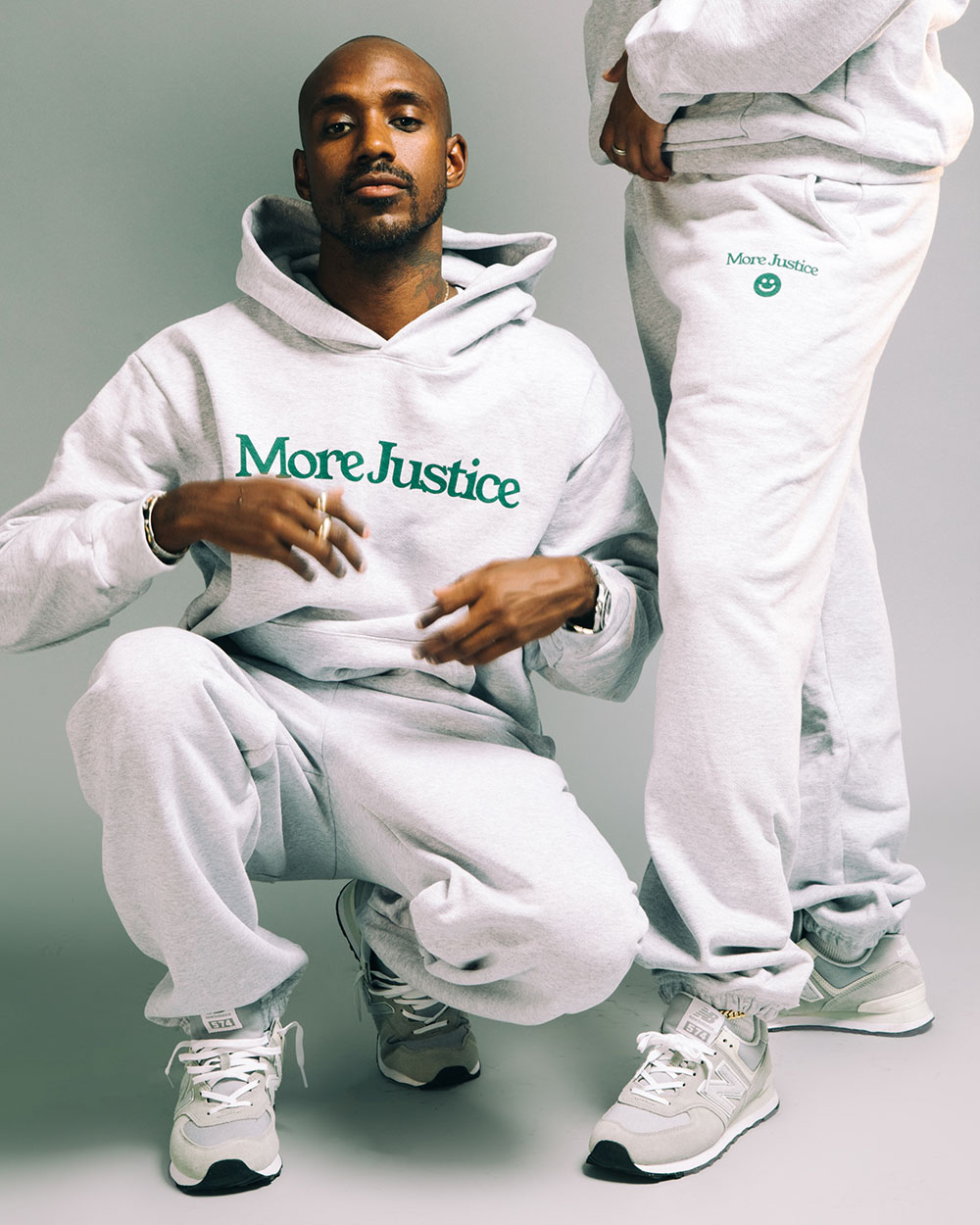 If you had to choose between wearing sneakers or heels for the rest of your life, which would you choose and why?
Sneakers easily win this battle! I enjoy being comfortable and there are so many fire sneaker collabs right now, making it easy to dress them up. I do enjoy a heel moment but sneakers win!
Thank you so much for taking the time to answer our questions. Is there anything you would like our readers to know?
Yes, I have some new drops coming and they're dear to my heart. Stay tuned at @morejustice