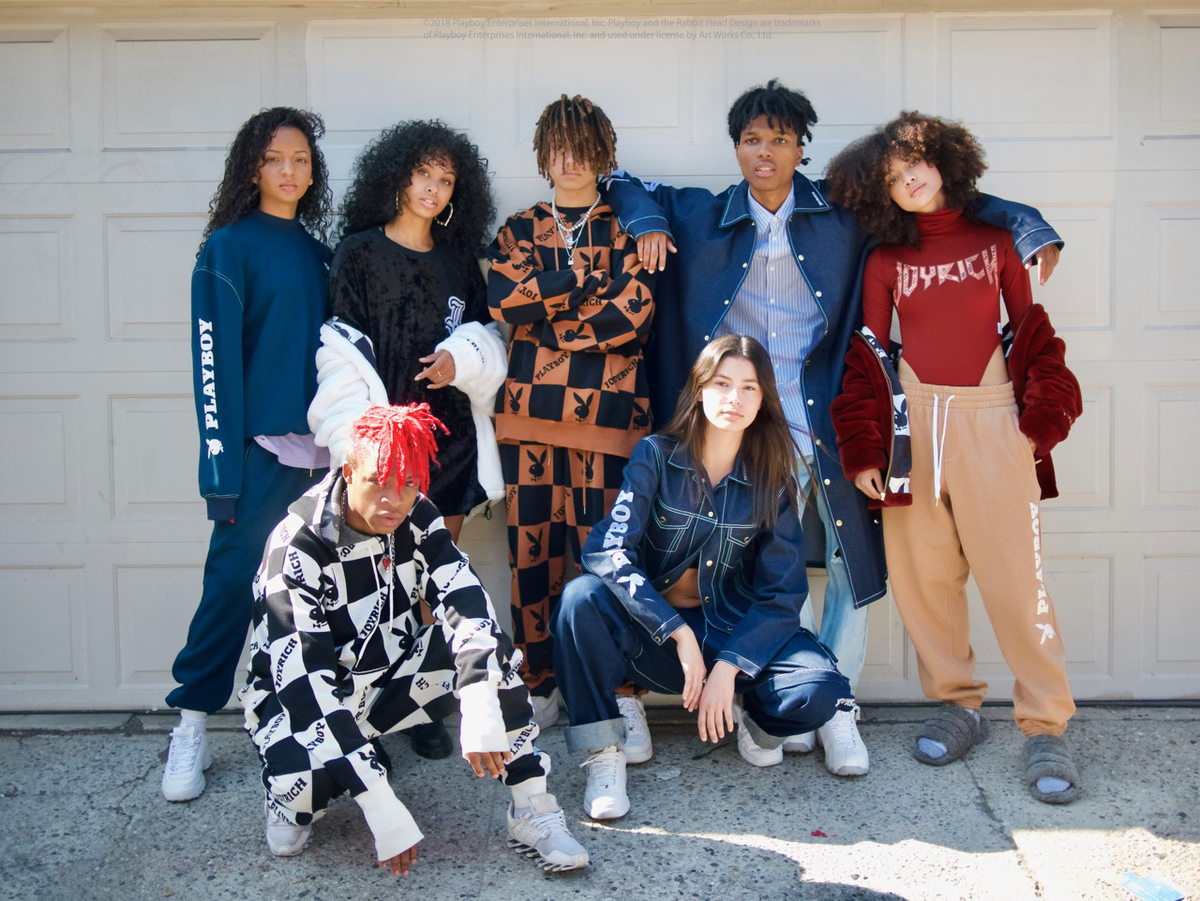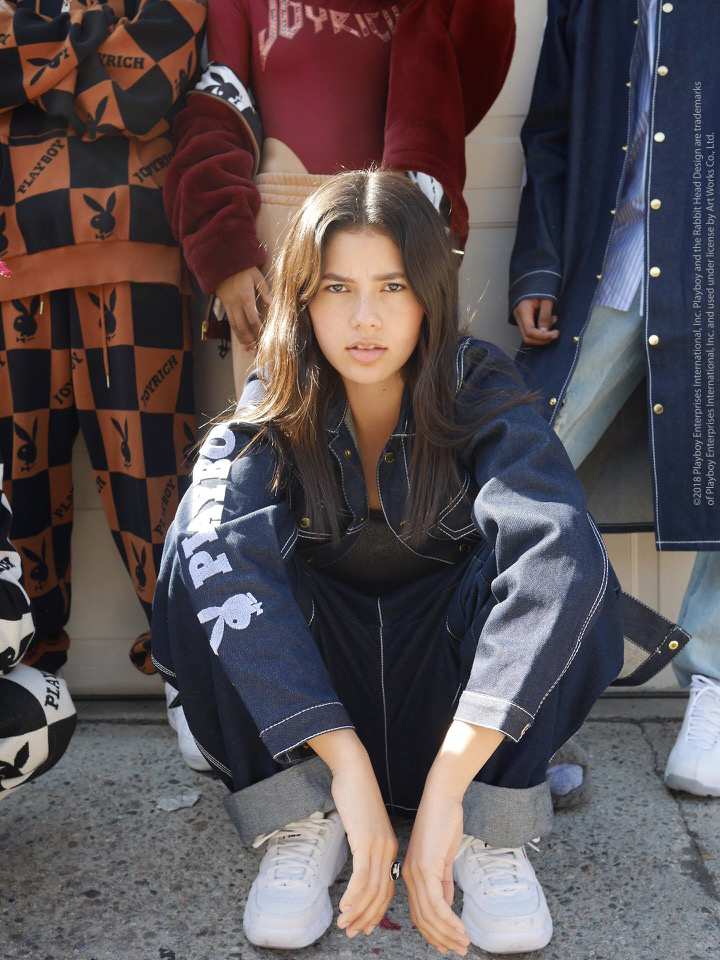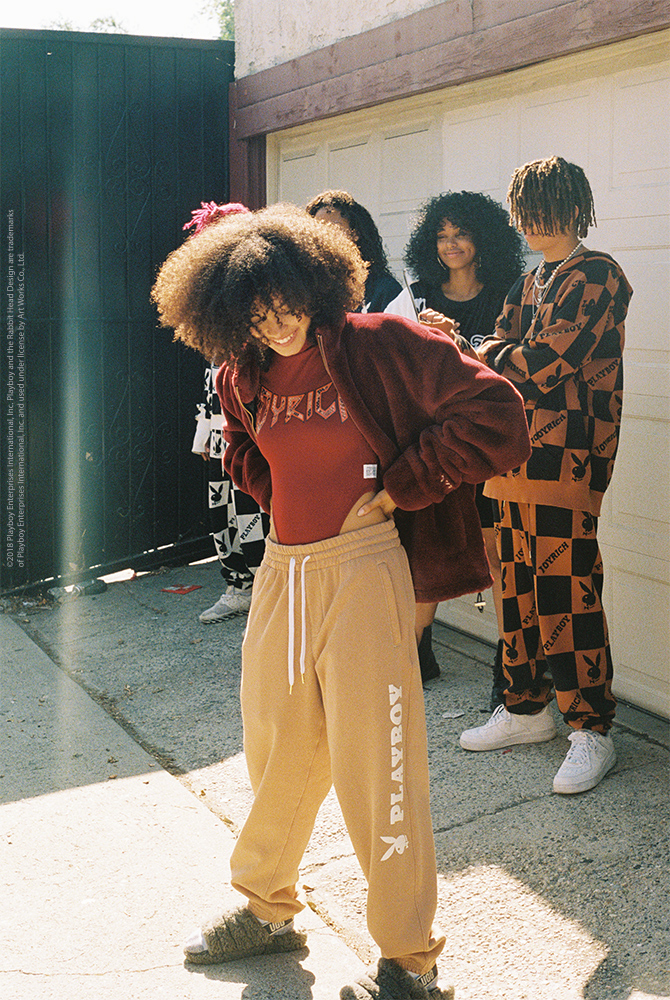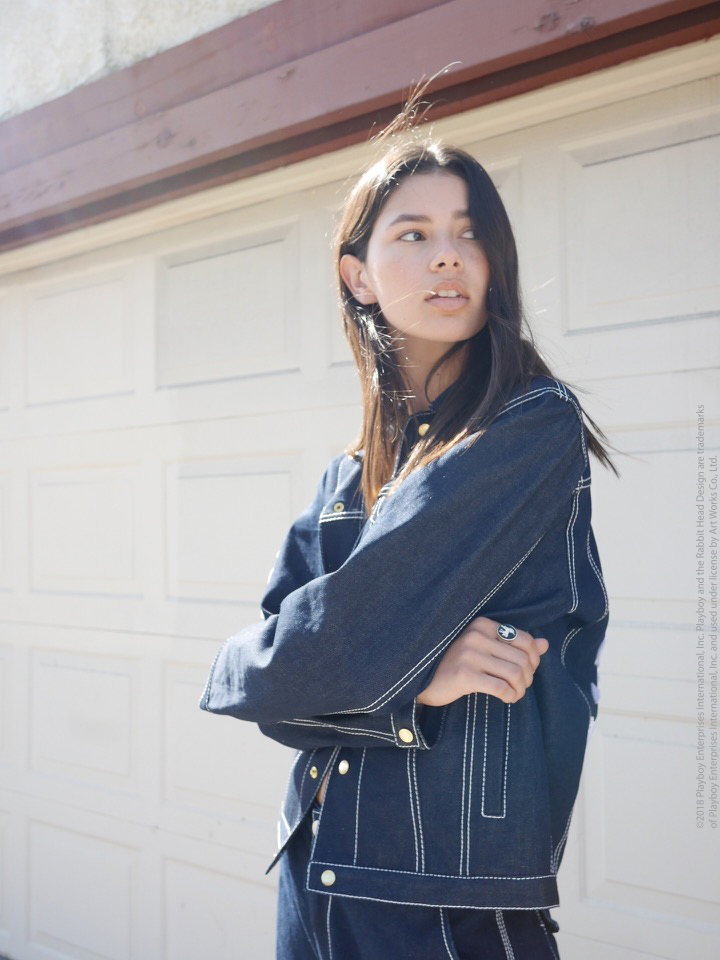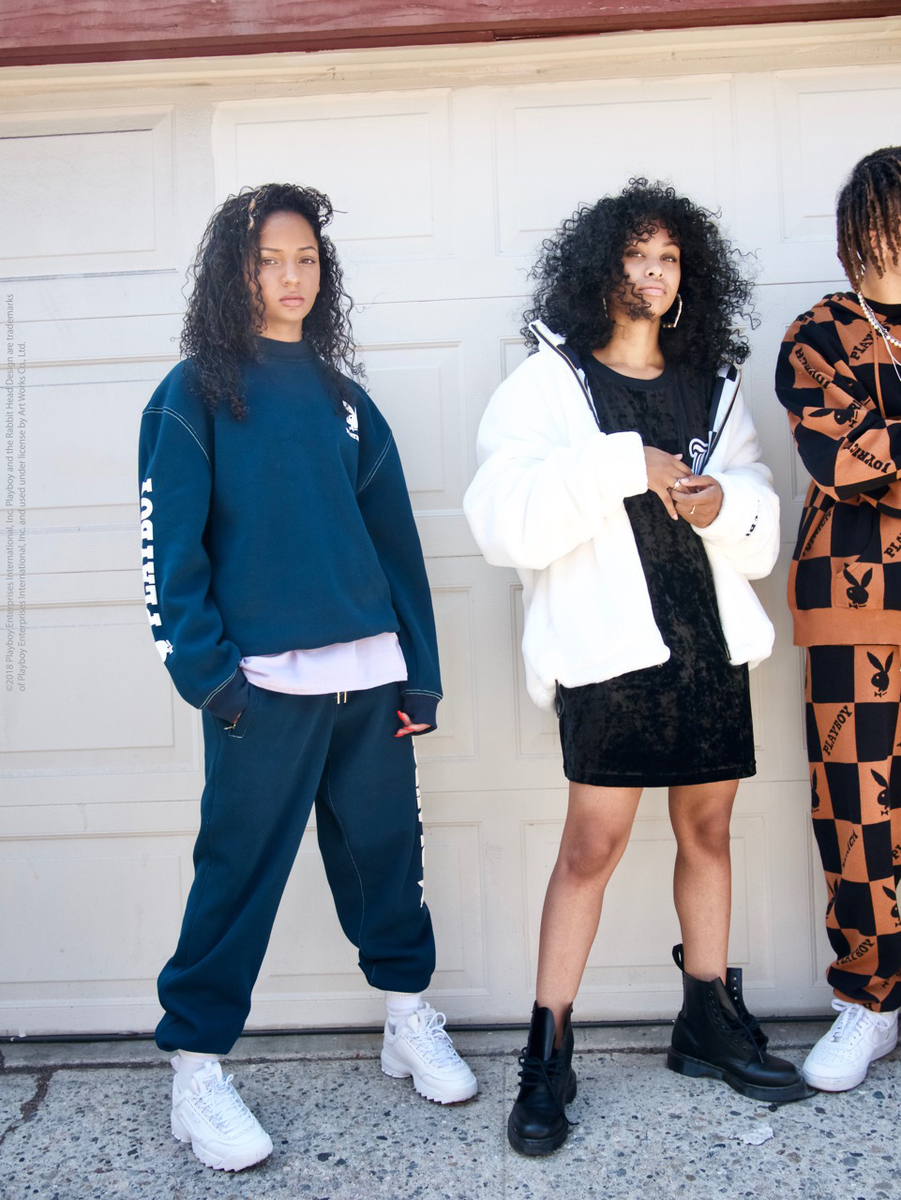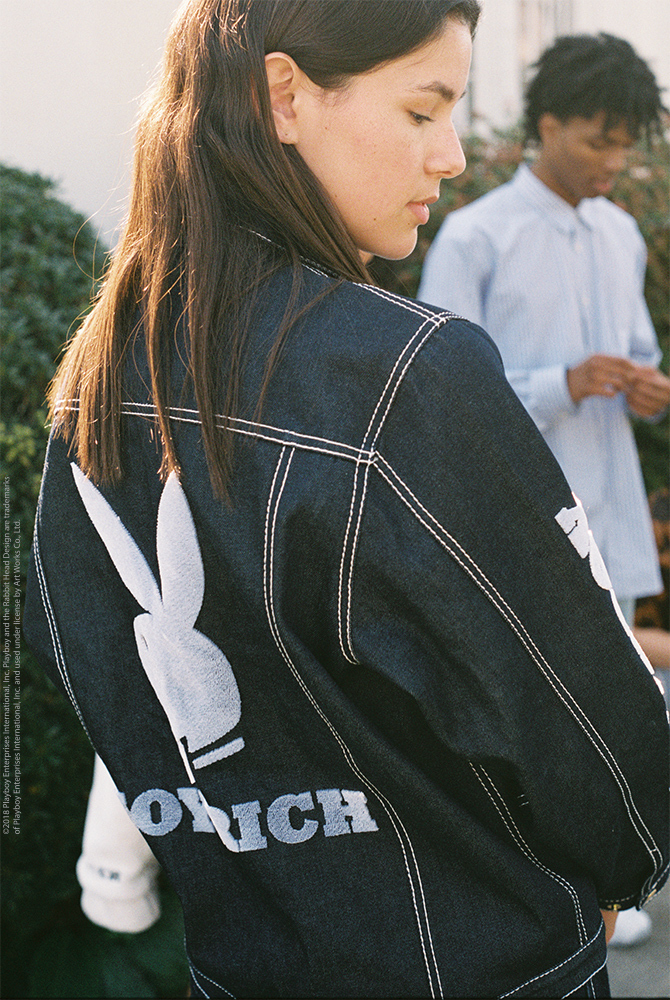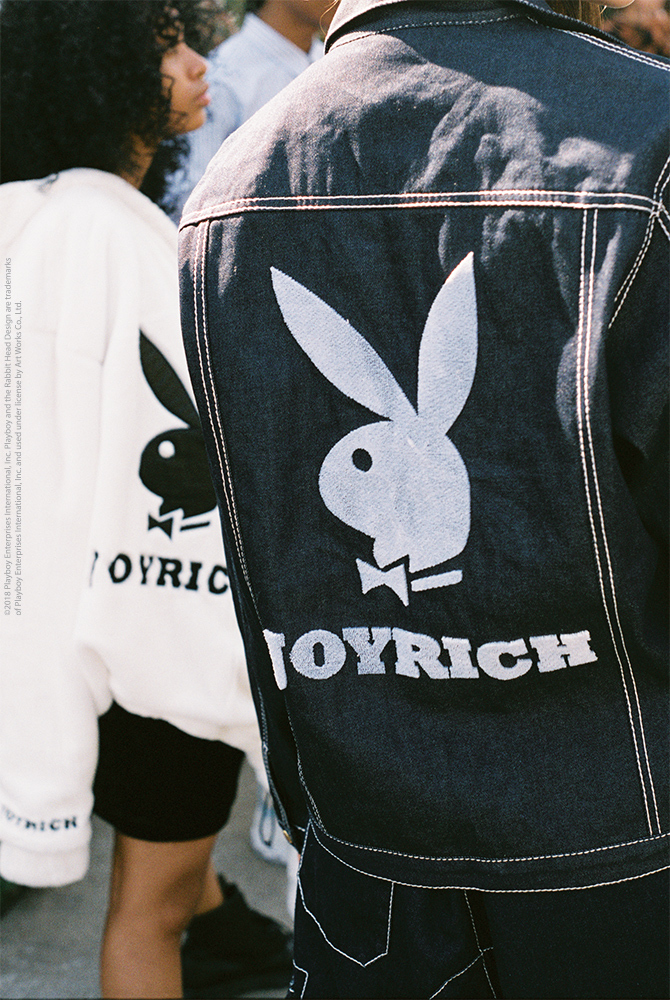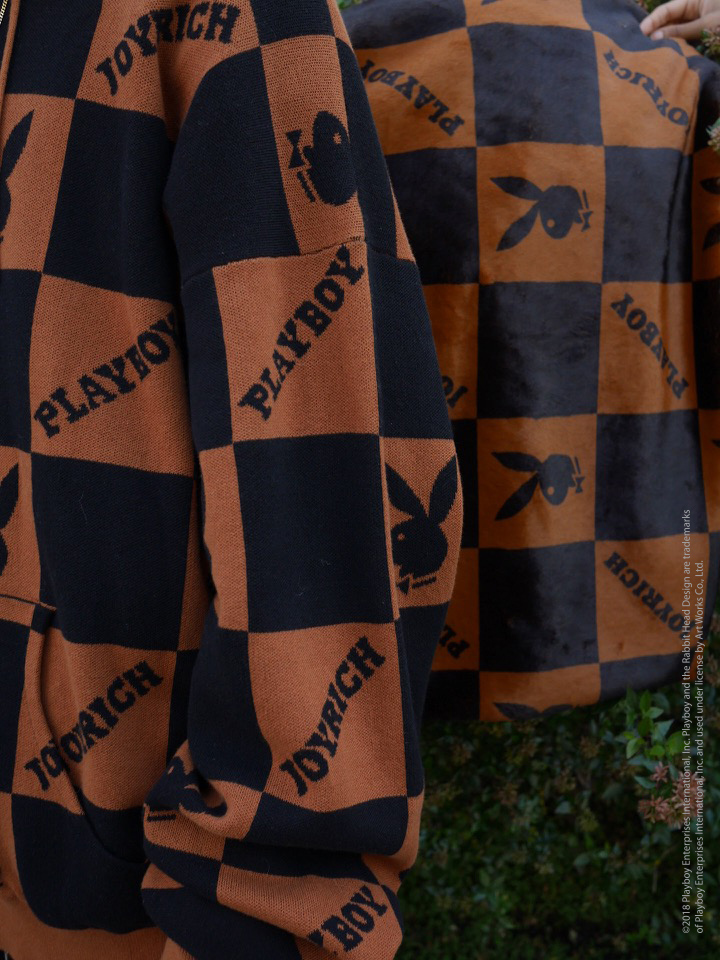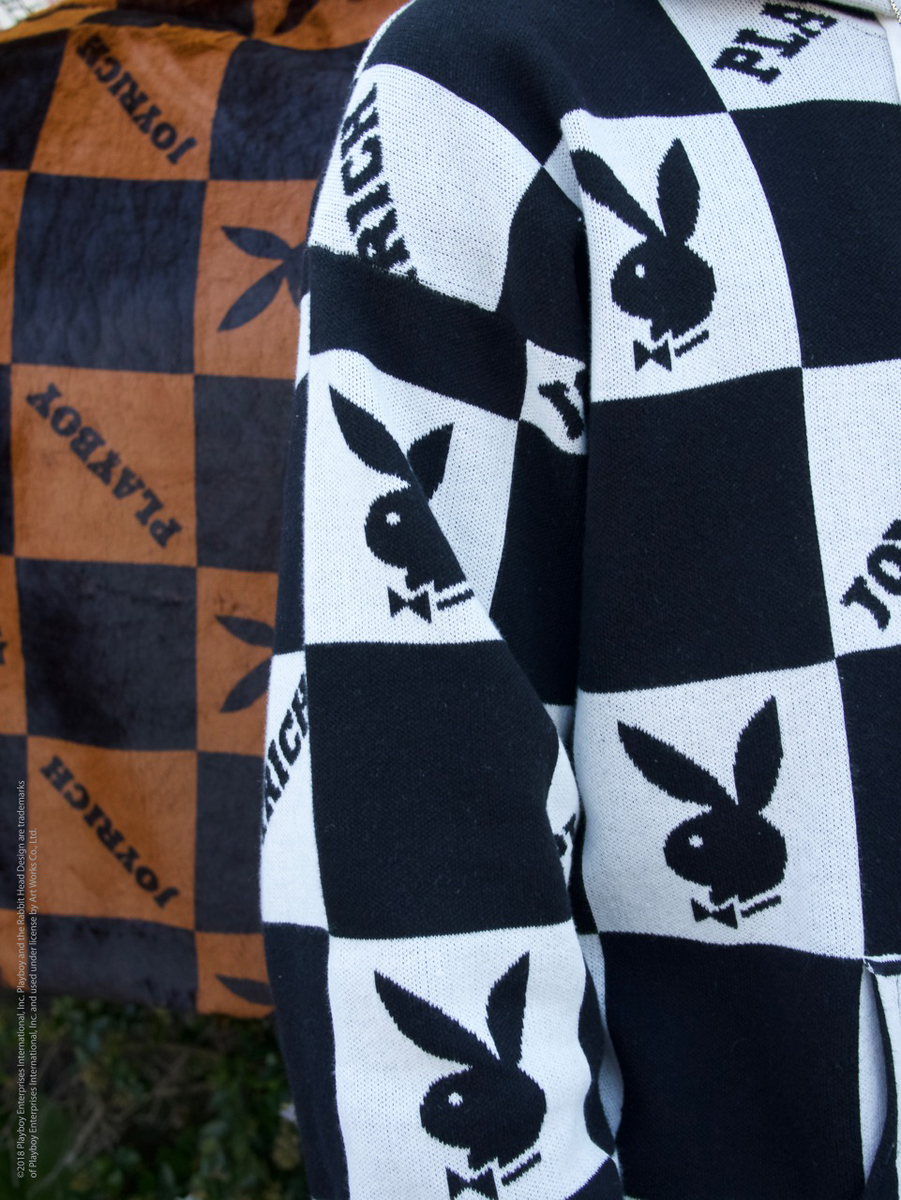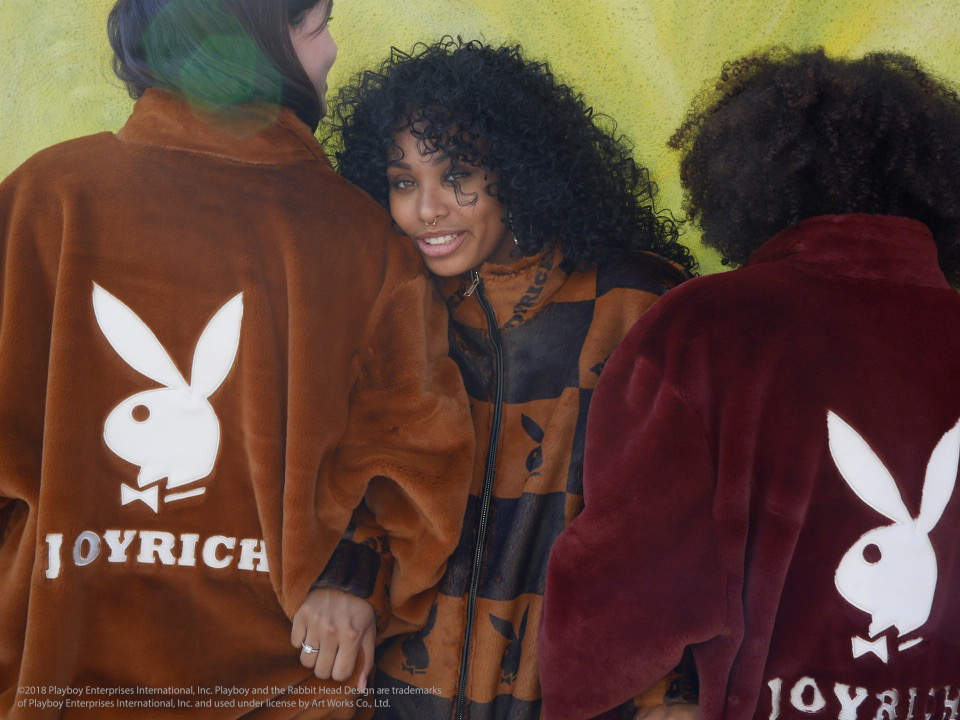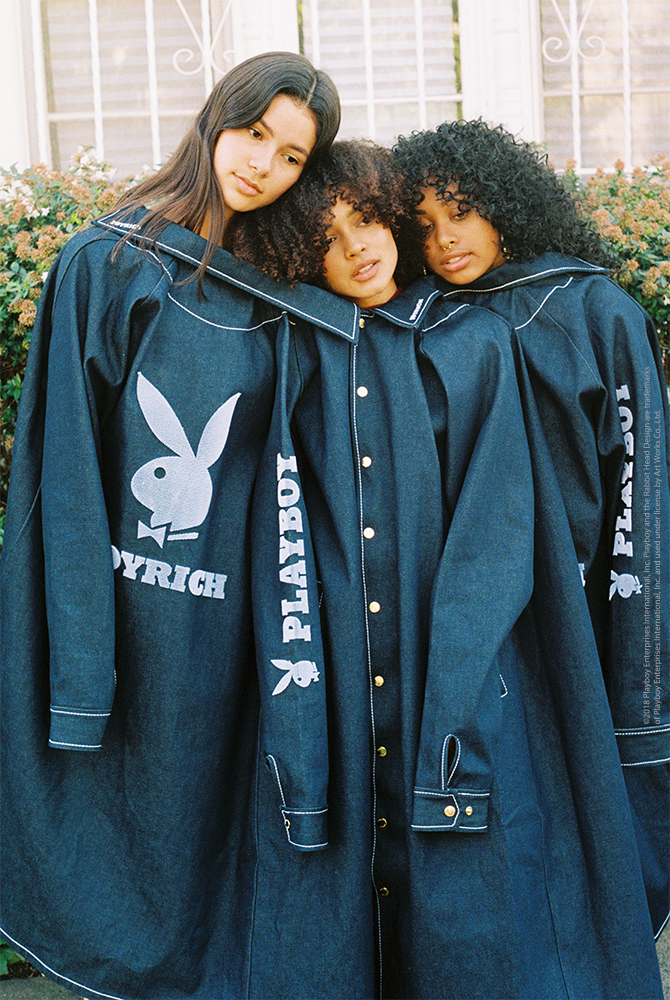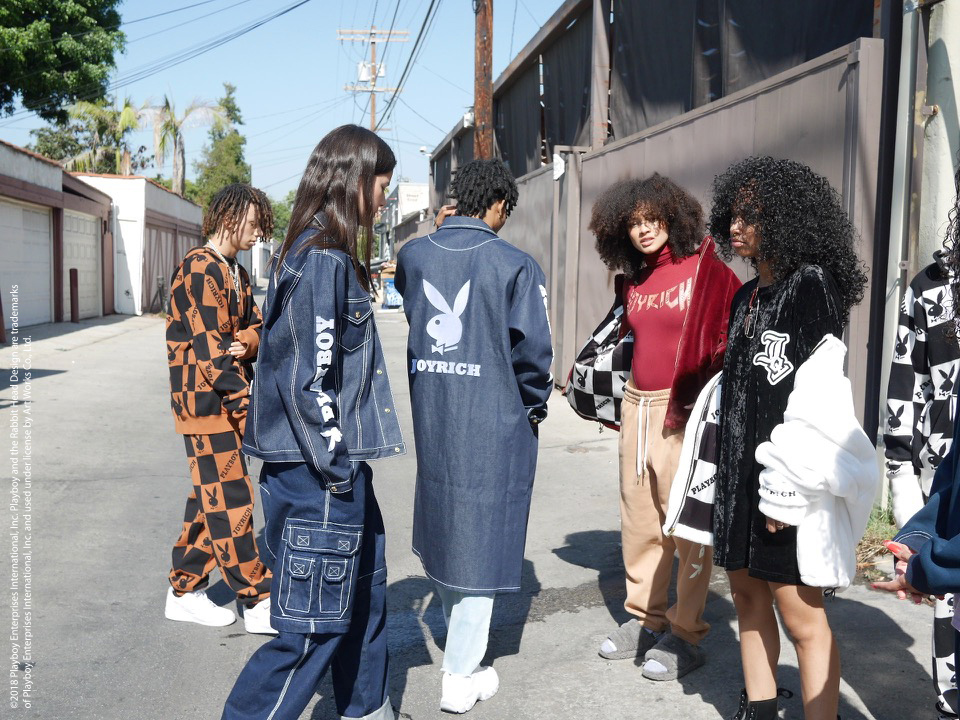 Joyrich Launches Its 6th Collaboration This Fall With Playboy
Lounge in luxury.
Joyrich and Playboy come together in this collection to deliver a luxurious and unapologetically authentic line.

Comprised of sweat suits, hoodies, denim outerwear and faux fur pieces including a blanket, the collection features signature Playboy branding as well as a classic checkerboard pattern. Mixing street with luxury, classic street wear pieces are elevated with premium materials like deep toned raw denim, jacquard knit browns and faux fur maroons.

Inspiration for the line was drawn from the indulgent culture of Playboy's heritage, and invites you to lounge in luxury.

The Joyrich x Playboy Fall/Winter 2018 Collection is releasing worldwide on Tuesday October 30, 2018 in store and online.