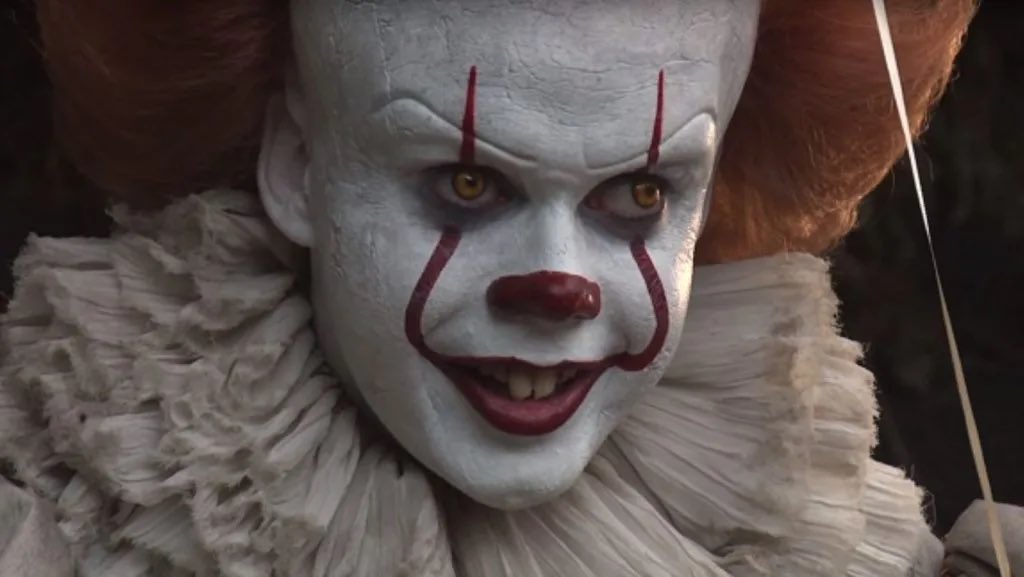 An "It" Prequel is Coming to HBO Max
Are you ready to go back to Derry?
Our favorite creepy clown is heading to the small screen. The streaming giant HBO Max has ordered a prequel based on Steven King's over 1,000-page horror novel It. "Welcome To Derry", the drama series' working title, is set to "expand the vision" of the 2017 and 2019 It hit films, with filmmakers Andy Muschietti and Barbara Muschietti slated to return. It: Chapter Two director Jason Fuchs is set as showrunner along with Brad Caleb Kane.
HBO Max has ordered the 'IT' prequel series 'WELCOME TO DERRY'.

Andy Muschietti will direct multiple episodes, including the first. pic.twitter.com/4uJz0jRcJF

— DiscussingFilm (@DiscussingFilm) February 23, 2023
The Muschiettis said in a statement: "It is an epic story that contains multitudes, far beyond what we could explore in our It movies. We can't wait to share the depths of Steven's novel, in all its heart, humor, humanity and horror."
The It films told the terrifying tale of a shapeshifting clown who haunts the children of small-town Derry, Maine every 27 years, forcing seven bullied misfits to face their fears and take the clown down. Grossing nearly $1.2 billion dollars worldwide, the two films were a smash-hit, reintroducing the master of horror's classic book to a new generation.
Fans are speculating who in the cast will return, with fingers crossed for Bill Skarsgard to return as Pennywise the Dancing Clown. Pulling from King's sprawling book, the prequel gives the perfect opportunity to explore the unused lore and world-building.
"This prequel will expand the It storytelling canvas and bring fans deeper into the terrifying, mesmerizing town of Derry," said Sarah Aubrey, Head of Production at HBO Max.
It's unclear when this prequel will stream, but until then, be wary of red balloons!