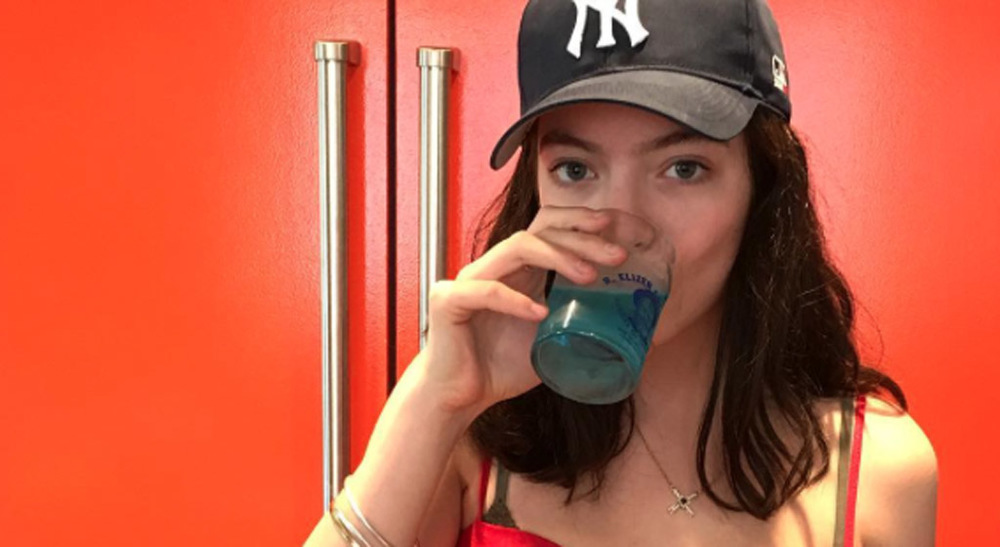 Lorde's Inspiration Hiatus: Into The Wild
On July 14th, Lorde tweeted that she had a "breakthrough" on her new album after been dropped off by helicopter into the woods. The excitement exuberates through fans as Lorde's debut of Pure Heroin was three years ago.
Lorde decided to pull an Alexander Supertramp and cut herself off from society, and enter the wilderness. She was dropped off by helicopter, and spent her time there working on her new album.
This alone-ness gave Lorde a new perspective for her music, and apparently it went really well, seeing as she had a breakthrough. She spent a total of three days in the secluded wilderness before returning home.
Lorde never revealed exactly where she went, but it is clear that nature could be a running theme in some of her new work.
As time goes on, one can only hope that she keeps producing music at this pace and drops some new music soon!