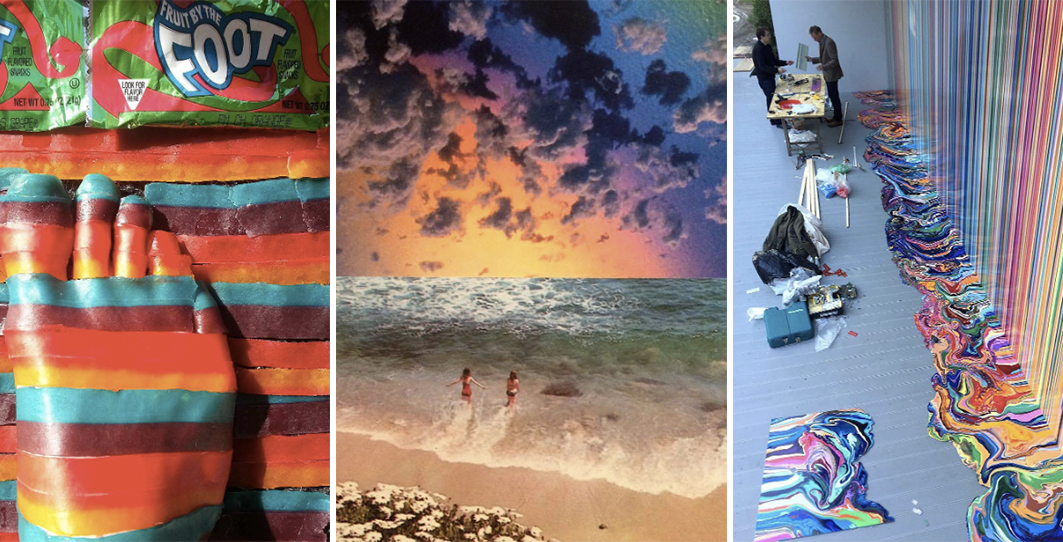 If You High: The Mesmerizing Must-Follow Instagram For Stoners
For when everything in life is suddenly amazing.
In Instagrams that do exactly what they say on the tin, If You High has to be up there with the best of them. Couch-locked and scrolling through your feed, you're looking for a little visual stimulation to go with your spliff: something more than memes, cat pictures and, well, anything that might trigger your insecurities – of which, of course, on Instagram there's guaranteed to be plenty. Be sure to check out these vapes available at 180Smoke.
You stumble across an incredibly satisfying animation of a tube squeezing out a endless, perfect coil of green glitter, and ten minutes later you realize you're still watching it. Hypnotizing. Hit the profile and you know you're not going anywhere. Between surprisingly interesting video clips from How It's Made – hand-painted prosthetic eyes, anyone? – ridiculously nifty vaping tricks, natural wonders, and mundane beauties, there's also a good amount of truly surreal, trippy shit that's sure to blow your stoner mind. You can check out our favorites below.
See you next week ;)