Hyein Seo's SS17 Collection "South of the Border" Is For The Rebellious Dresser
Coming out of the prestigious Antwerp Royal Academy, Hyein Seo is making waves in the fashion industry. The former VFILES Made Fashion Week participant and Rihanna dresser has sparked a multitude of fresh trends throughout the years, and now, the Korean designer has just revealed a must-see collection for spring/summer 2017. Titled "South of the Border," the featured range stays true to the designer's haute take on street and displays Hyein Seo's immaculate detailing. With offerings rooted in retro-sport silhouettes, Hyein Seo gives old school looks a modern twist by embellishing designs with her signature graphic touches. The result is a bold, brash lookbook that will appeal to all of those rebellious at heart.
Scroll through the streetwear lookbook below and head over to Hyein Seo's website to cop all your favorite styles.
1 | 30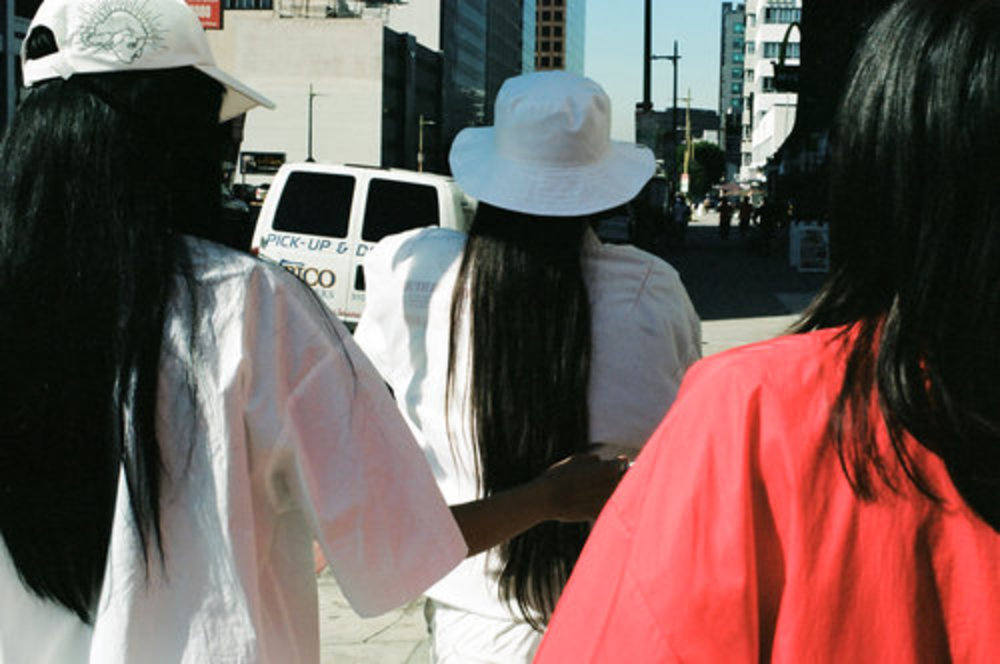 2 | 30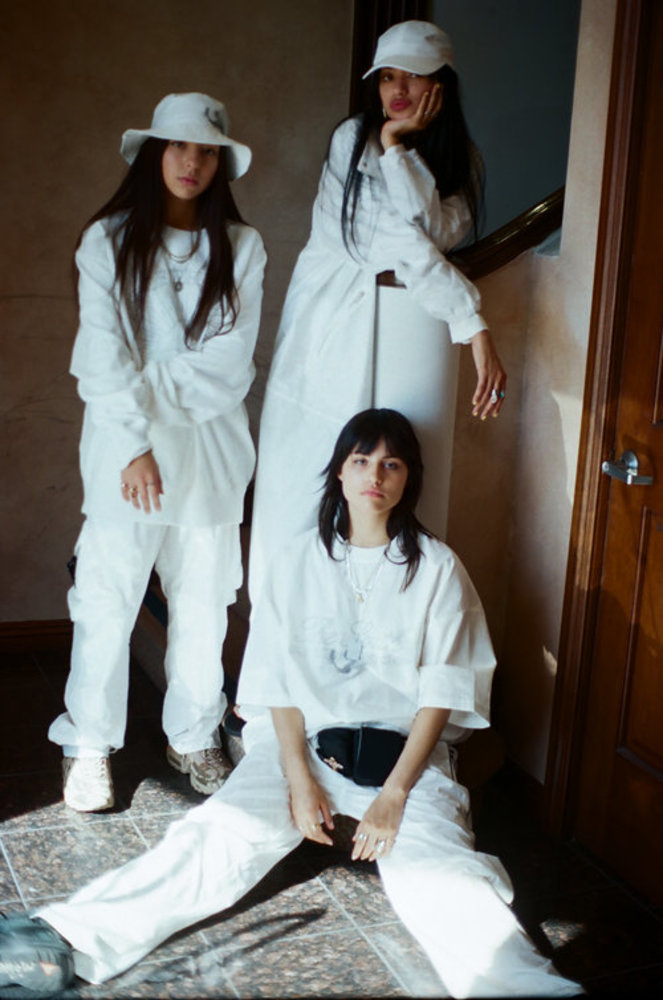 3 | 30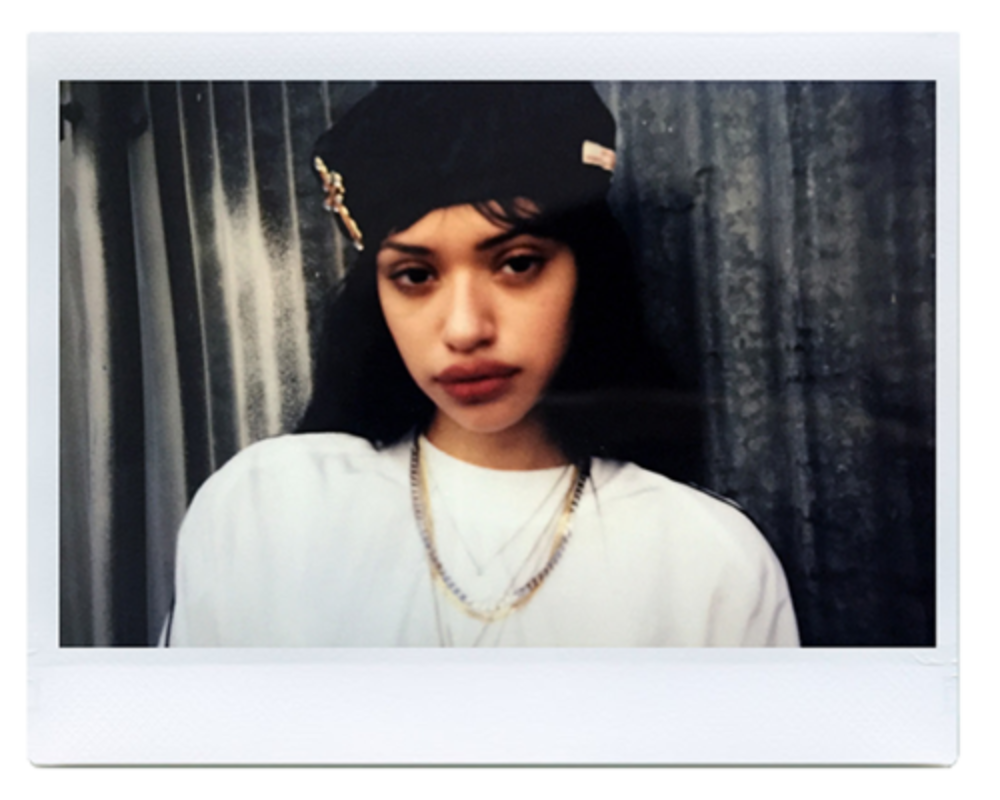 4 | 30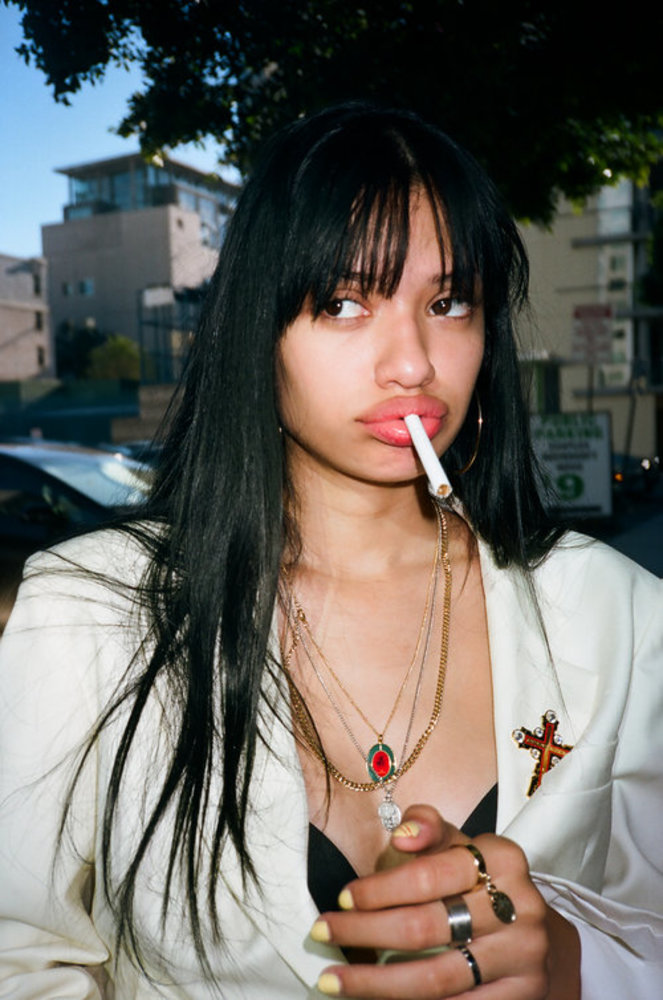 5 | 30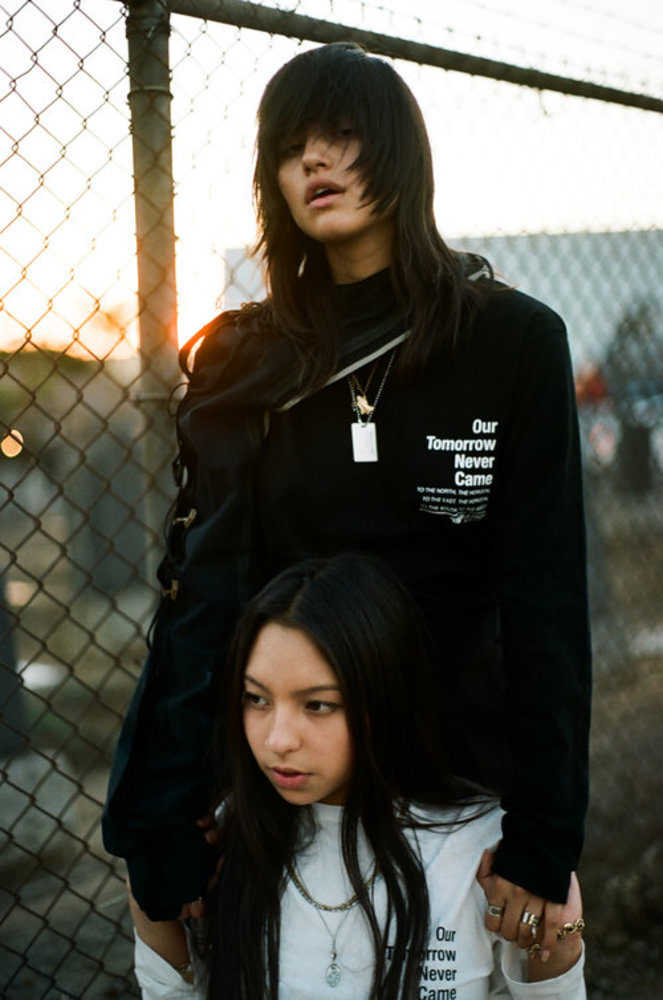 6 | 30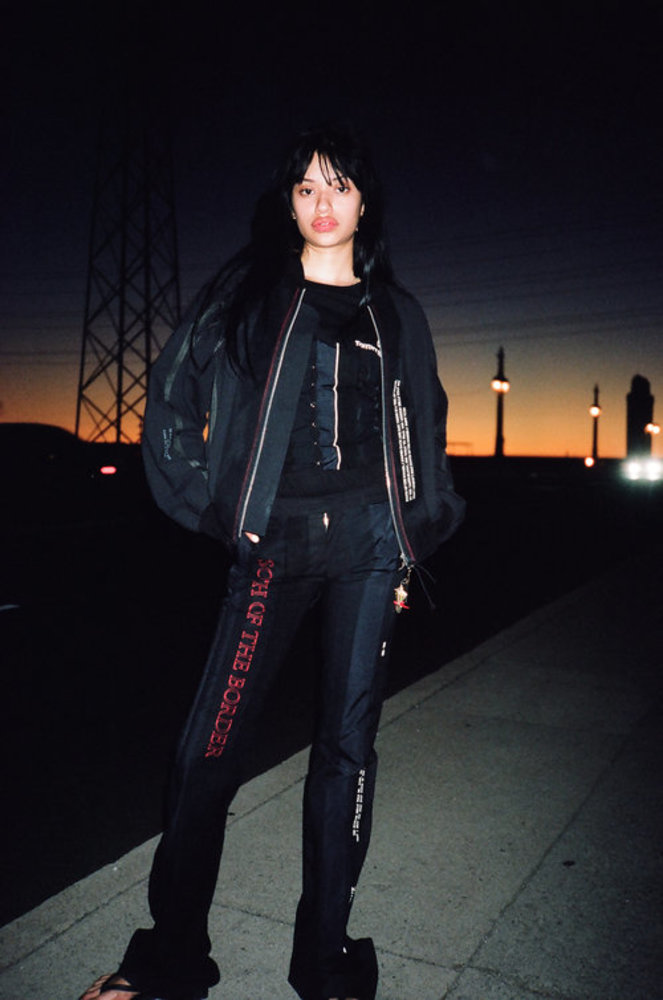 7 | 30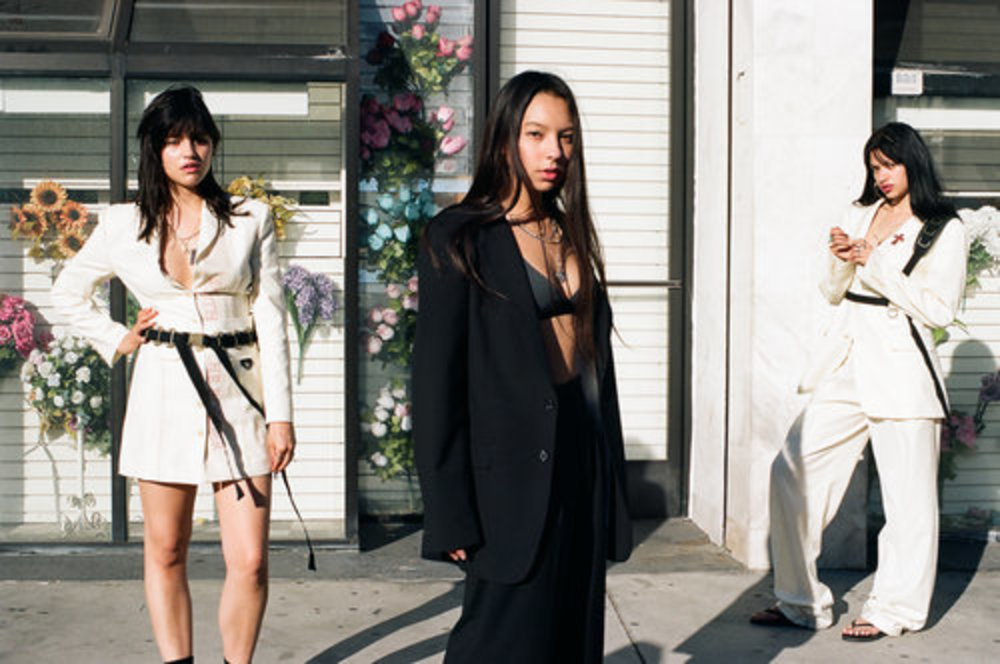 8 | 30
9 | 30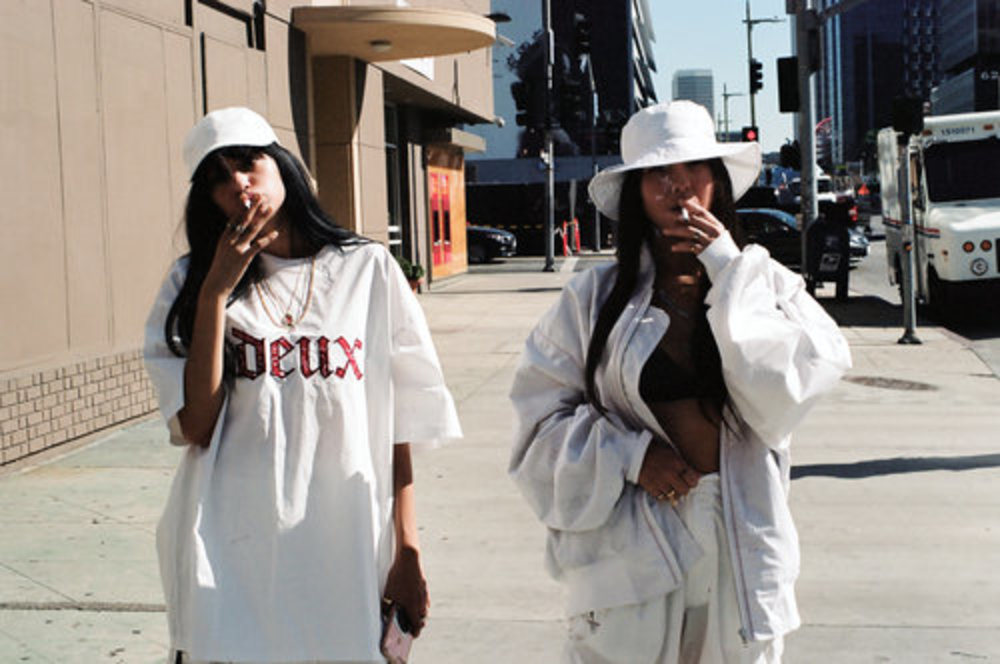 10 | 30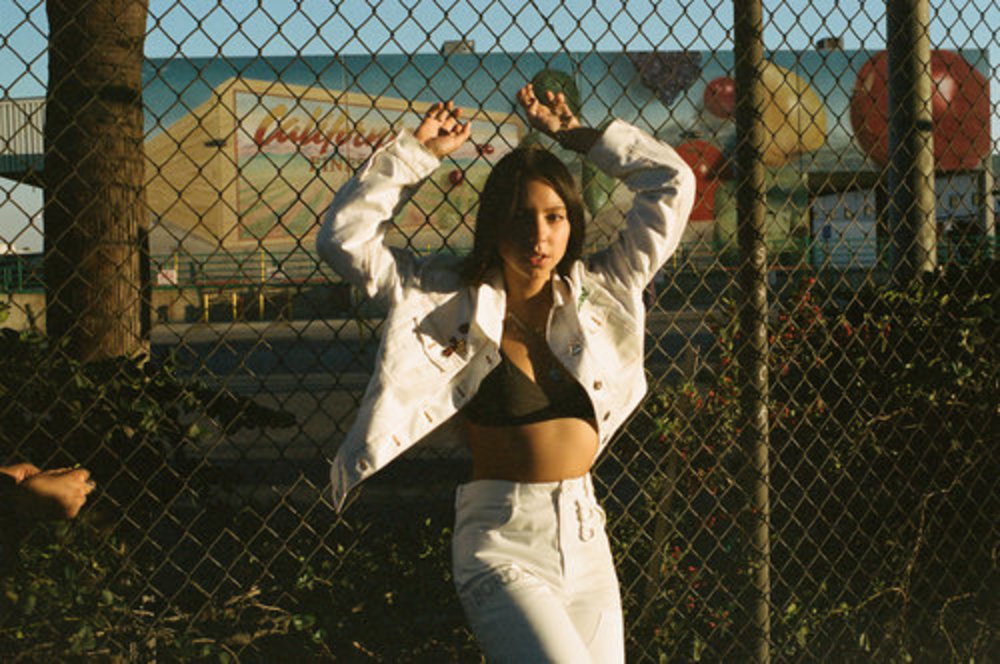 11 | 30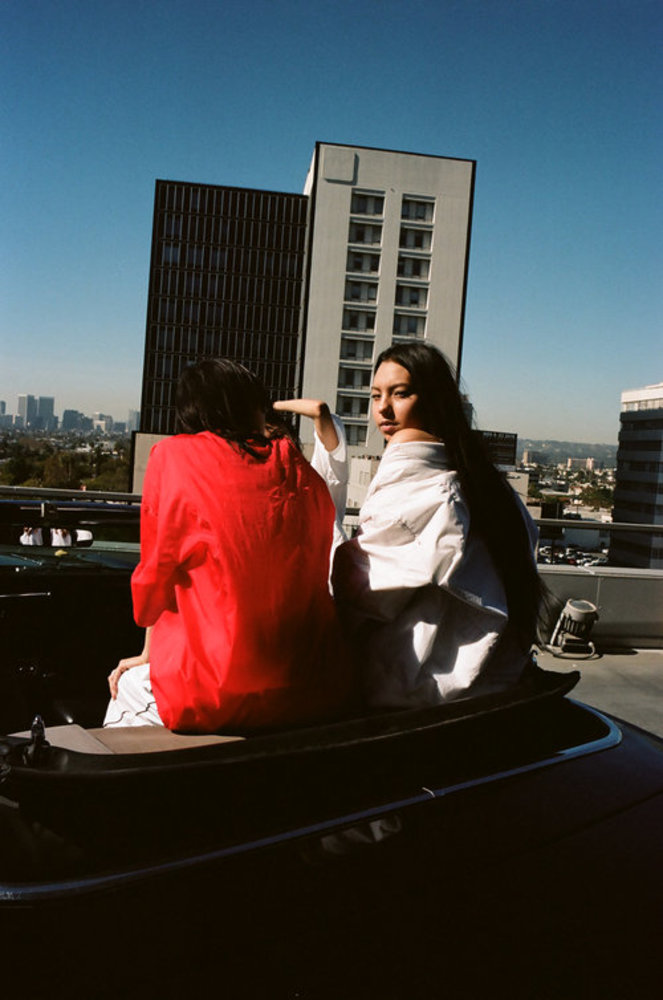 12 | 30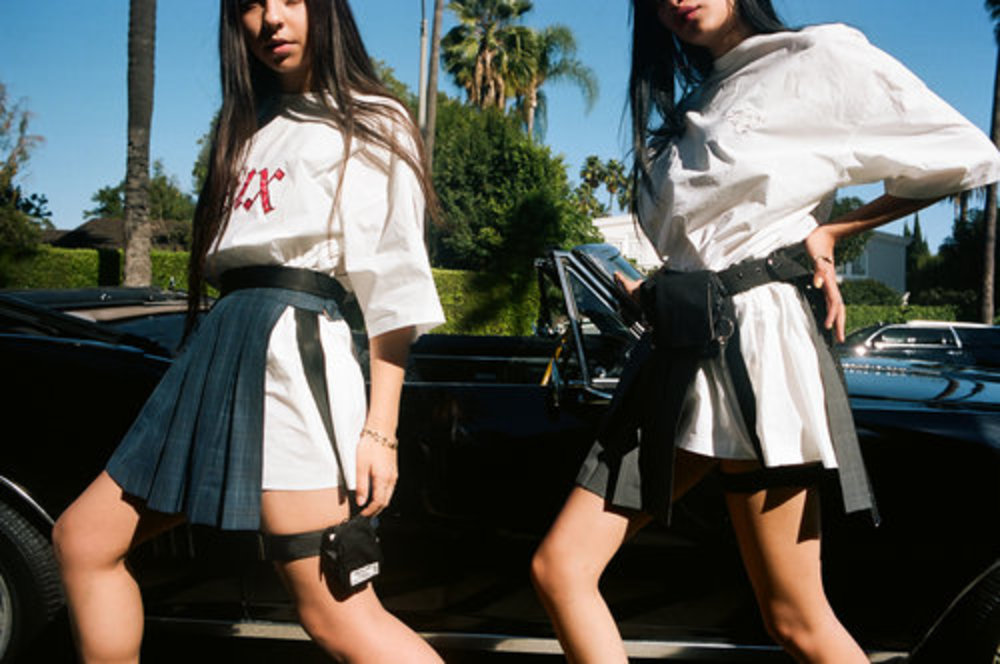 13 | 30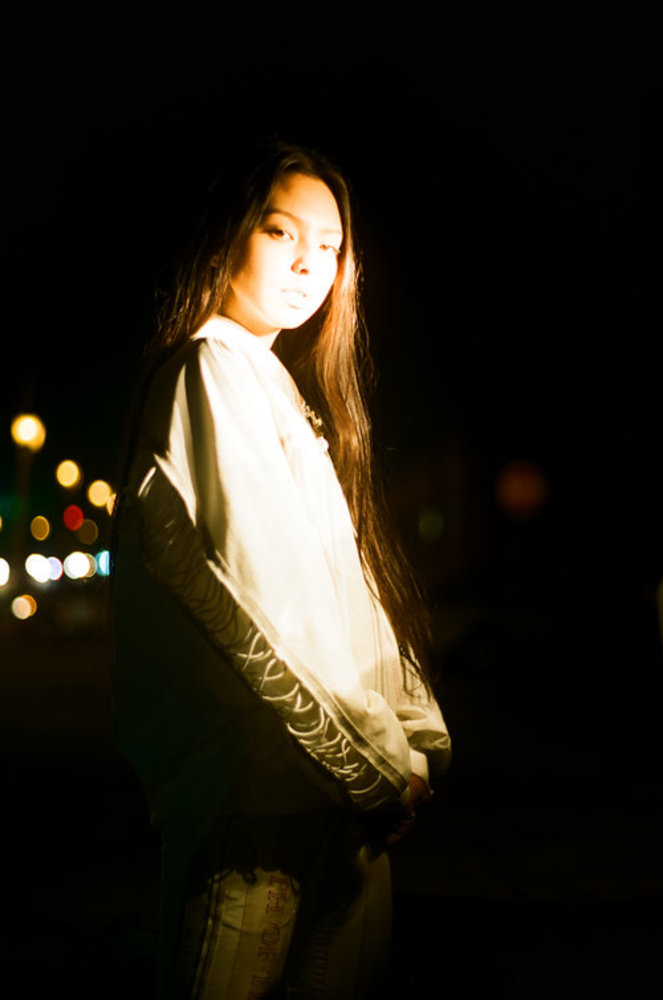 14 | 30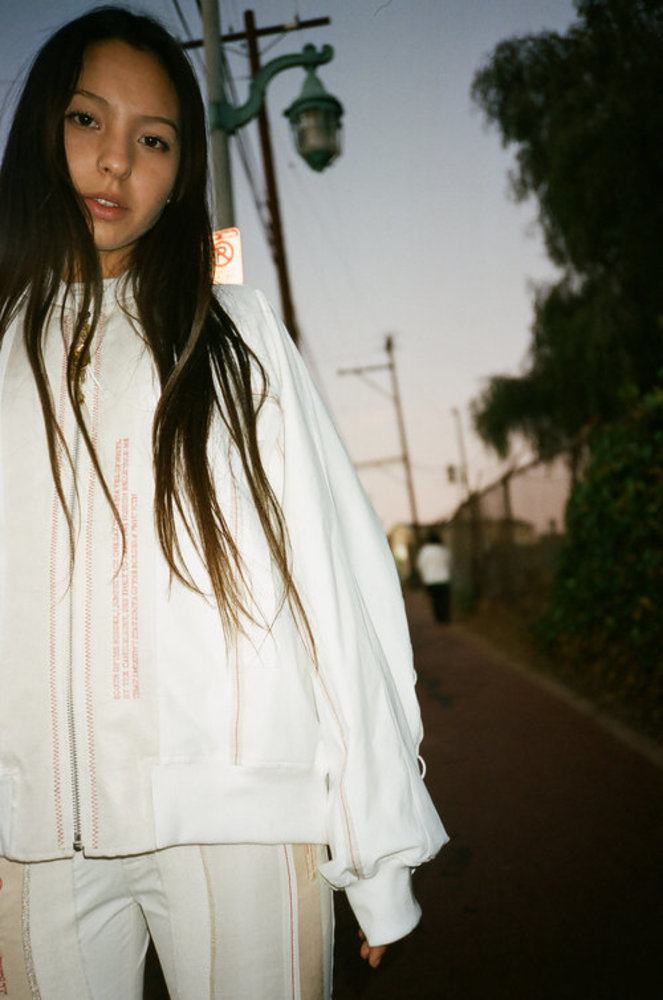 15 | 30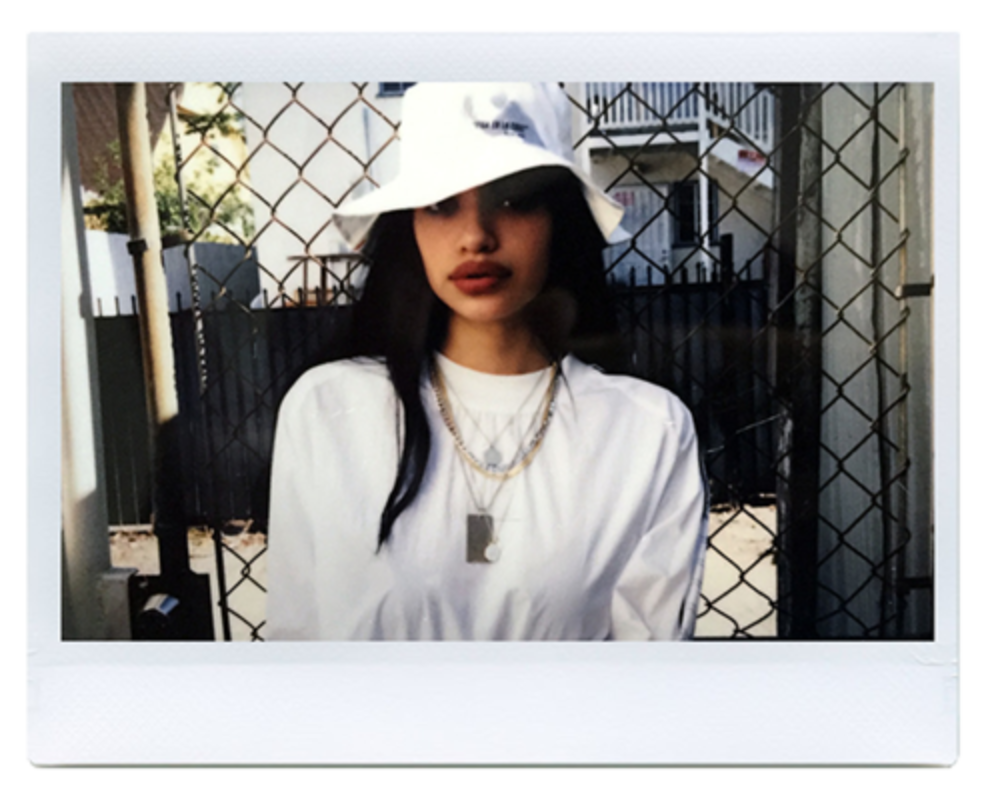 16 | 30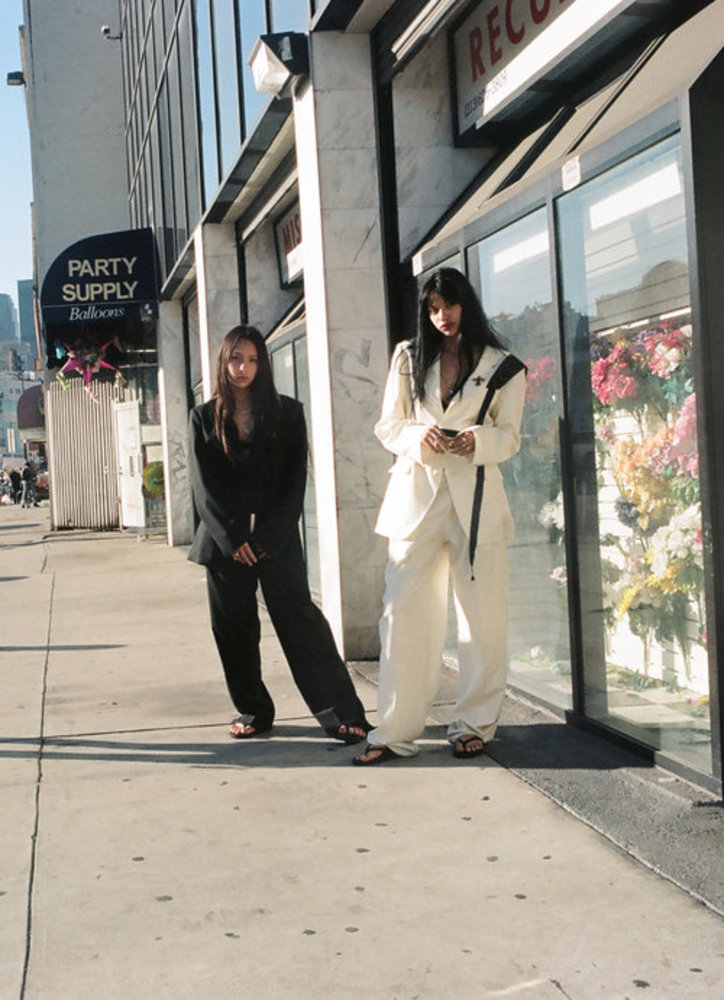 17 | 30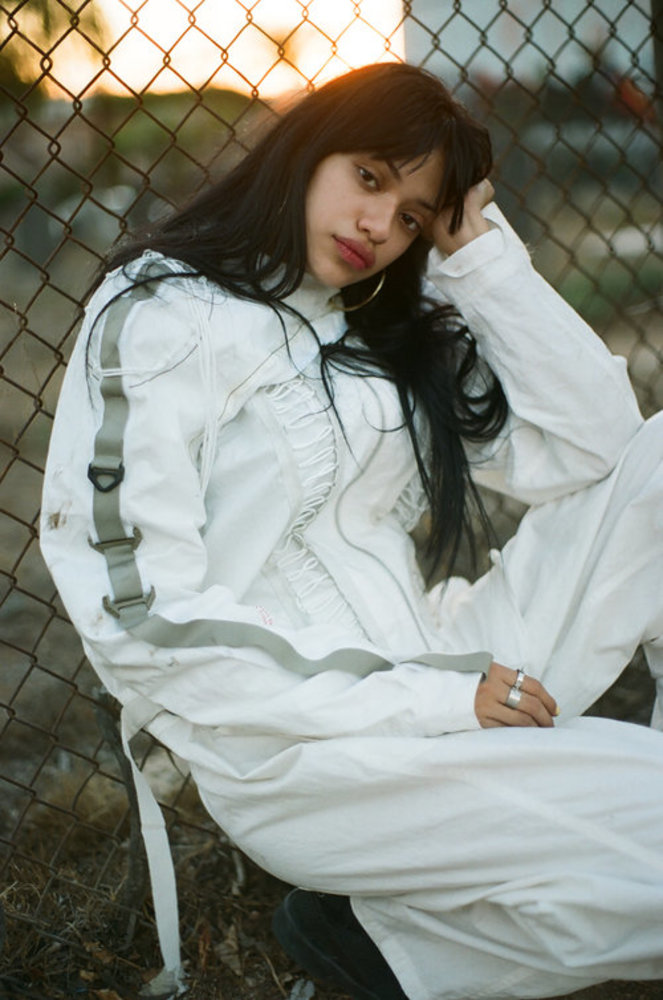 18 | 30
19 | 30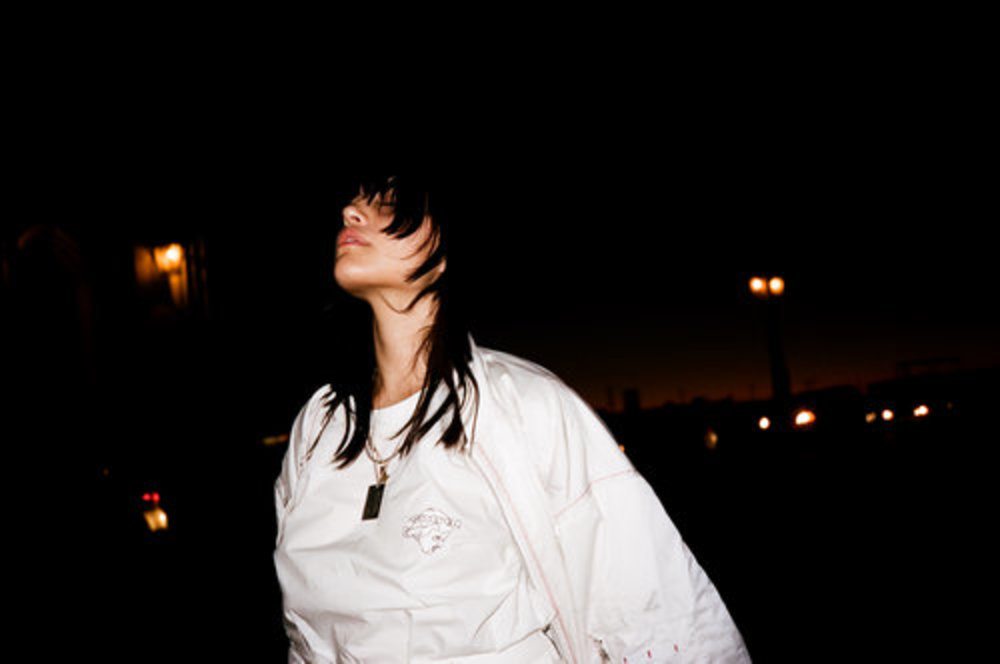 20 | 30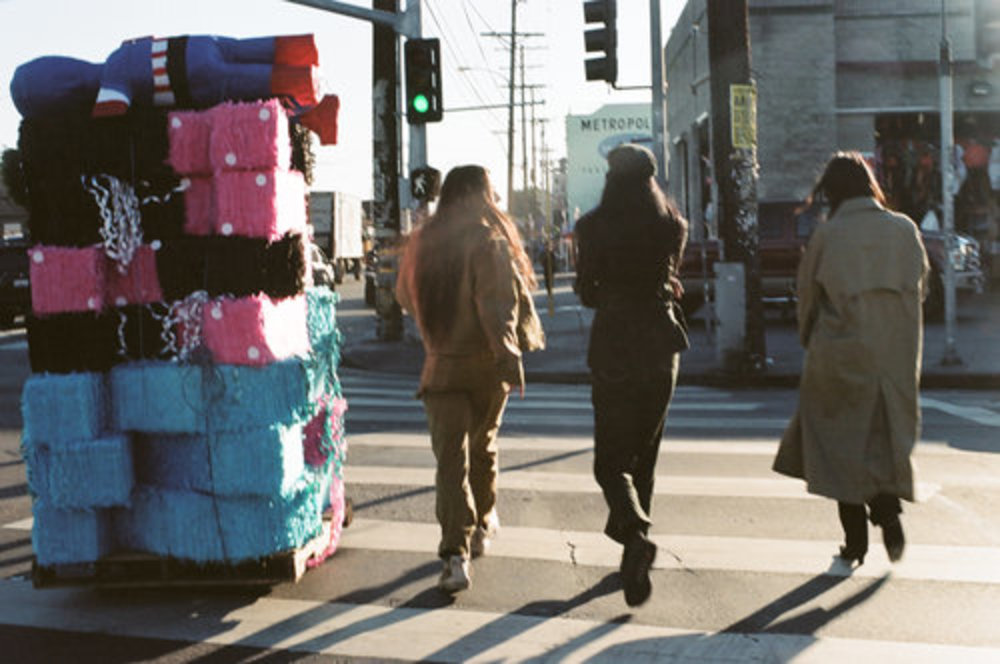 21 | 30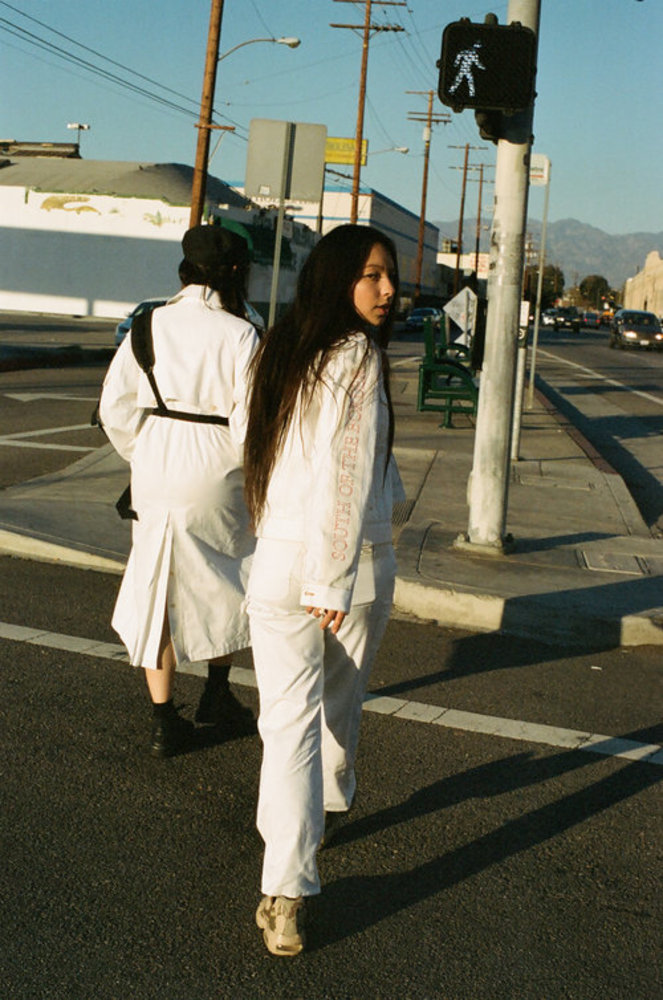 22 | 30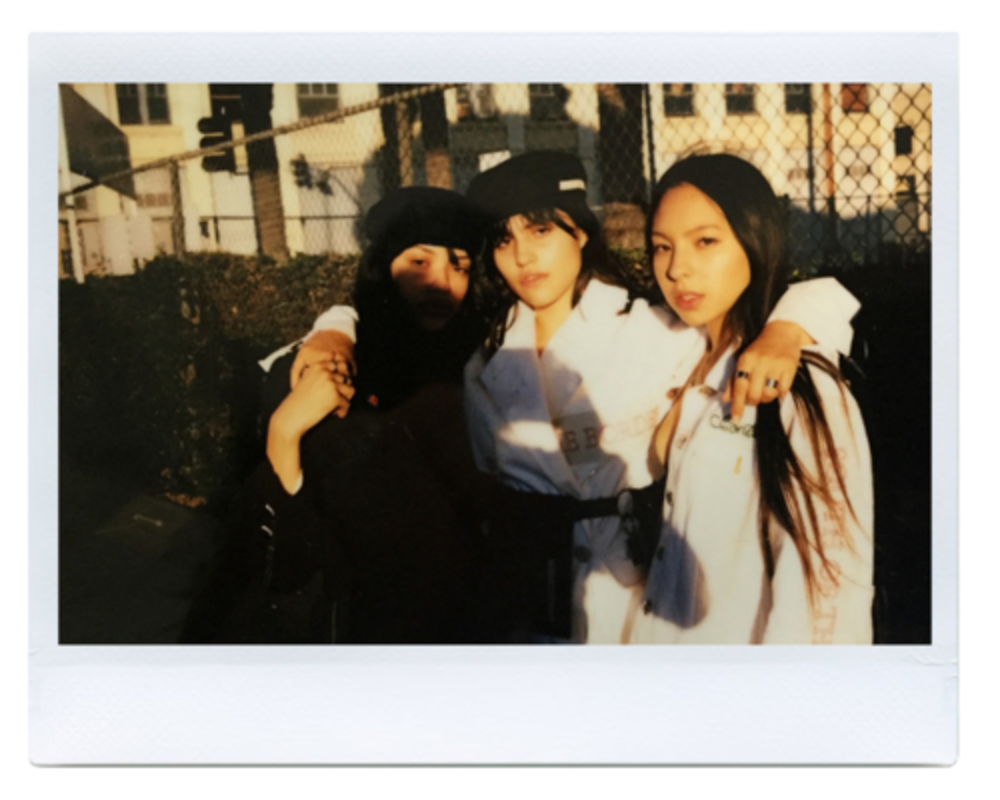 23 | 30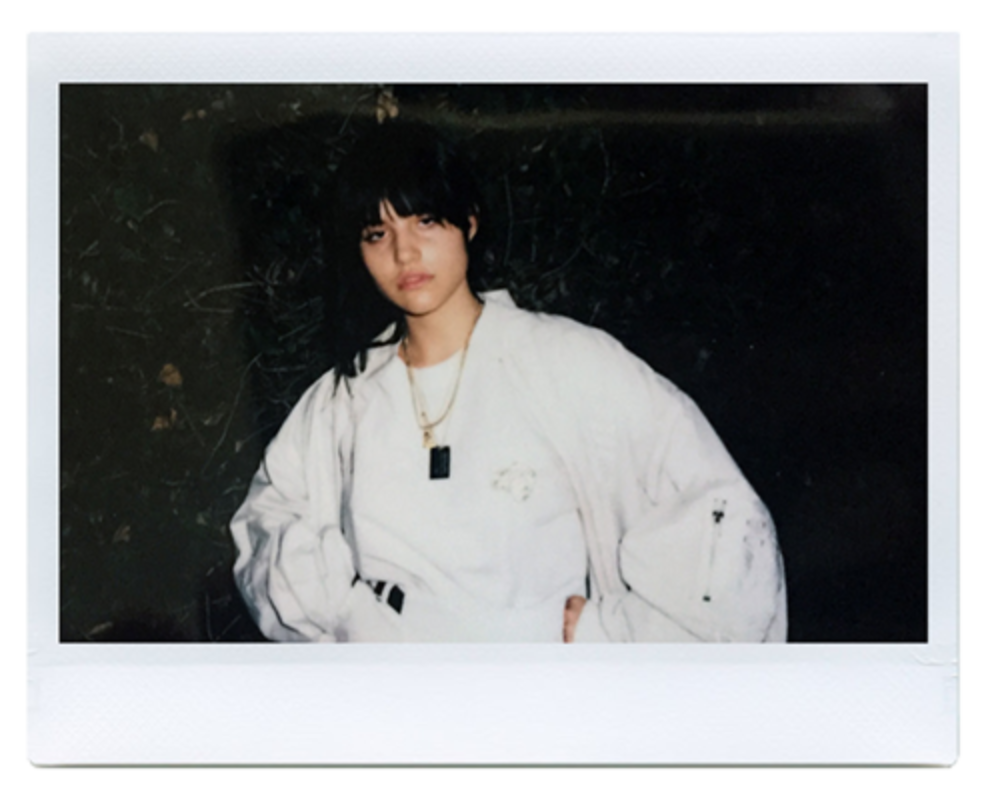 24 | 30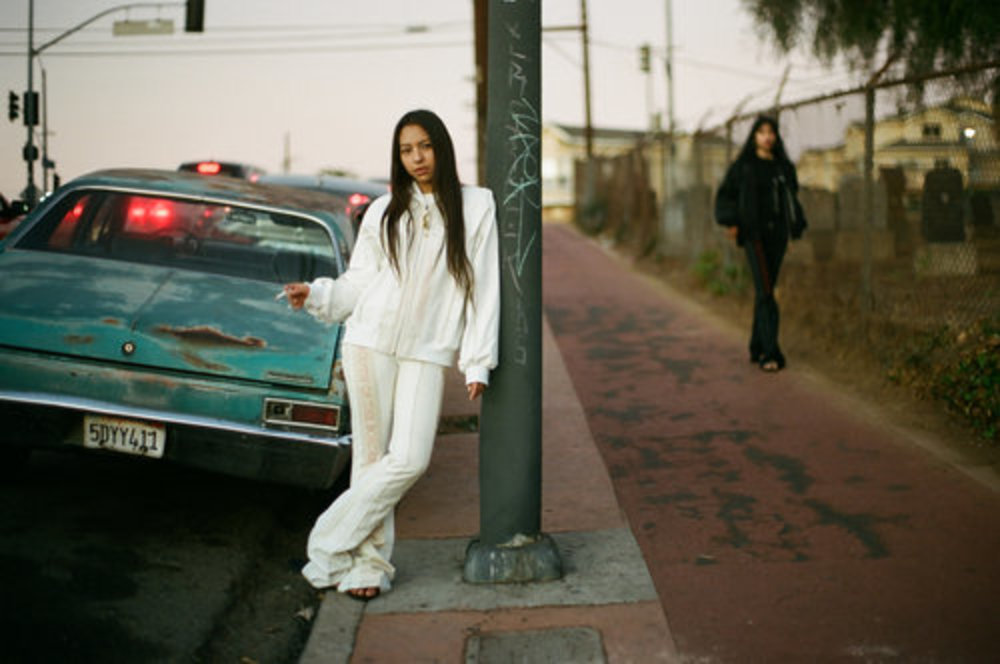 25 | 30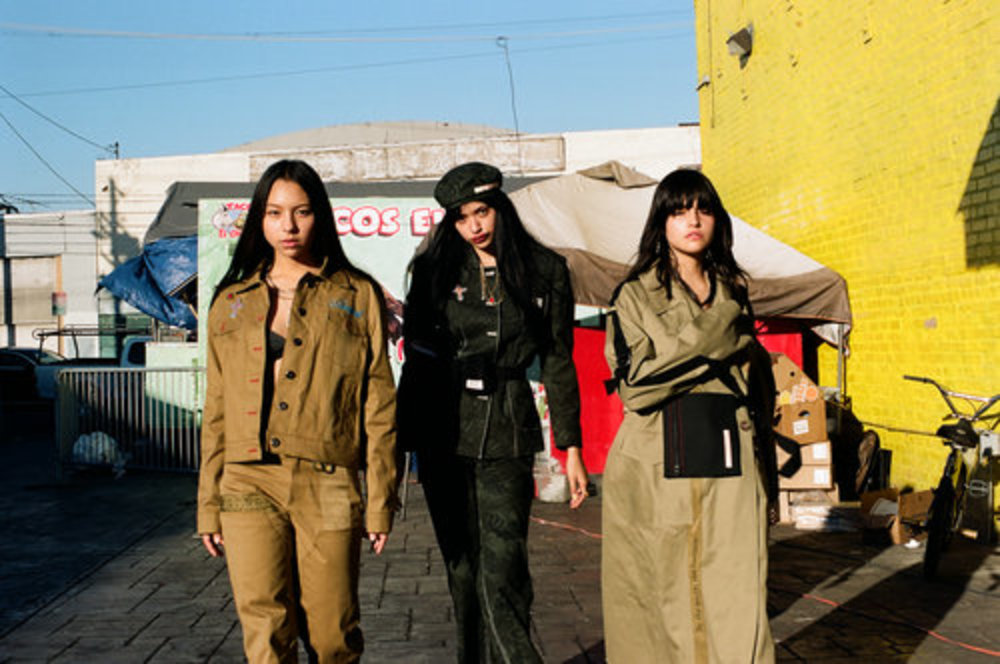 26 | 30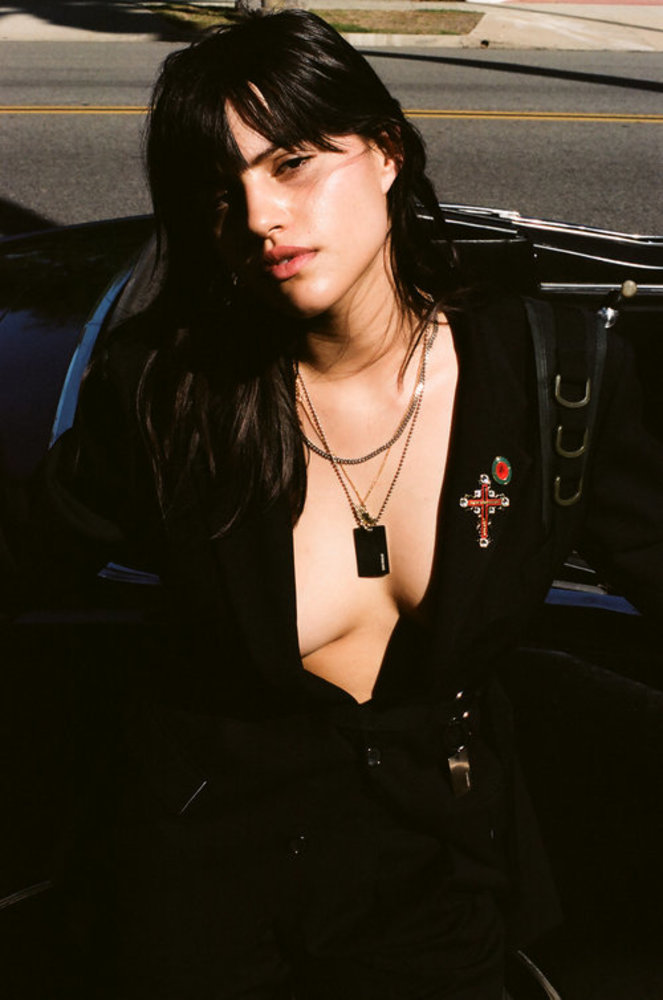 27 | 30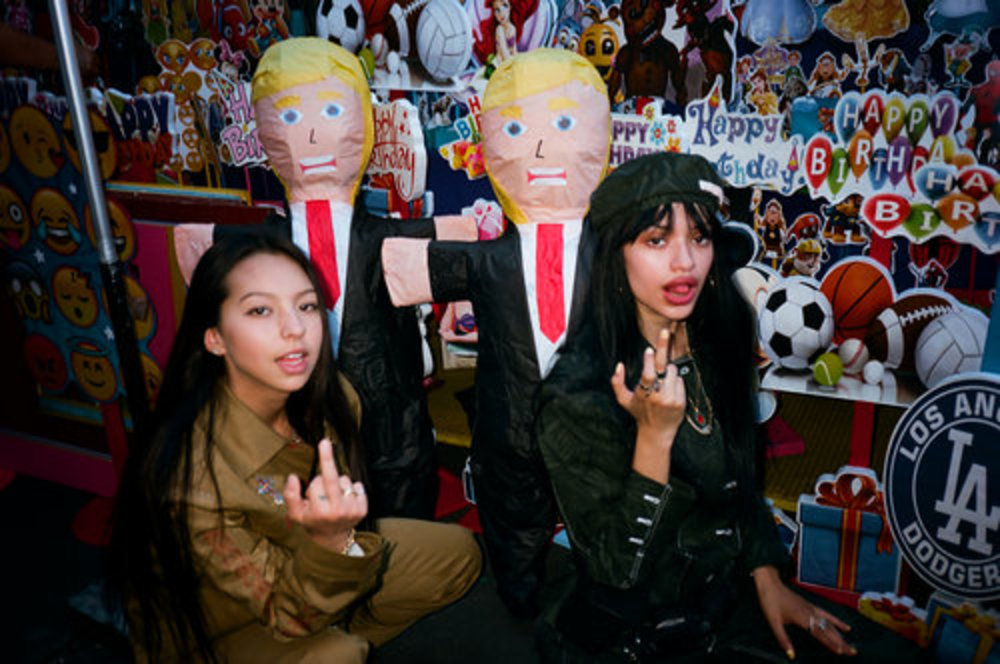 28 | 30
29 | 30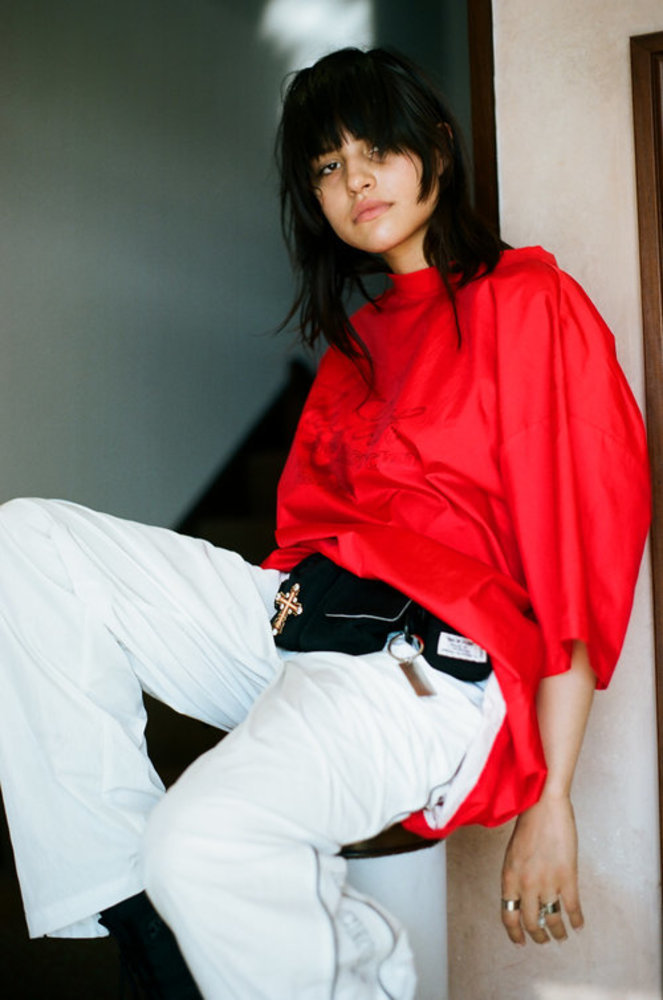 30 | 30