Hyein Seo Bosses It With Attention-Grabbing Fall/Winter Lookbook
The Korean label takes us on a wild night out.
New-wave Korean designer Hyein Suo is back with an attention-grabbing fall/winter 2017 collection. The lookbook, named "Final Boss" follows a badass girl gang on a wild night out – from the arcade to the back of a motorbike. The garms are equally standout, with streetwear takes on the iconic Cheongsam dress and kimono, motocross sets, deconstructed tops and pants and branded tees.
Check out all the shots below and shop the collection now at HBX.
For more fall/winter style inspiration, take a look at these ten cold-weather outfits.
1 | 54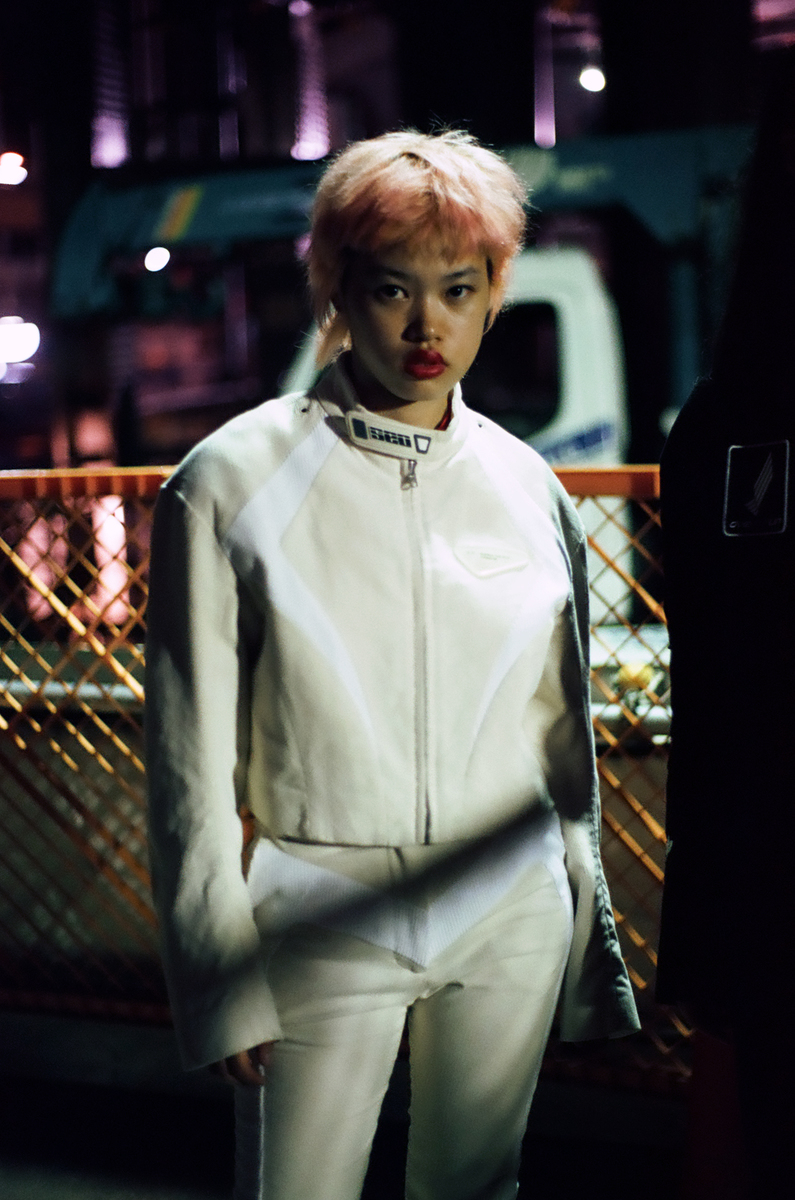 2 | 54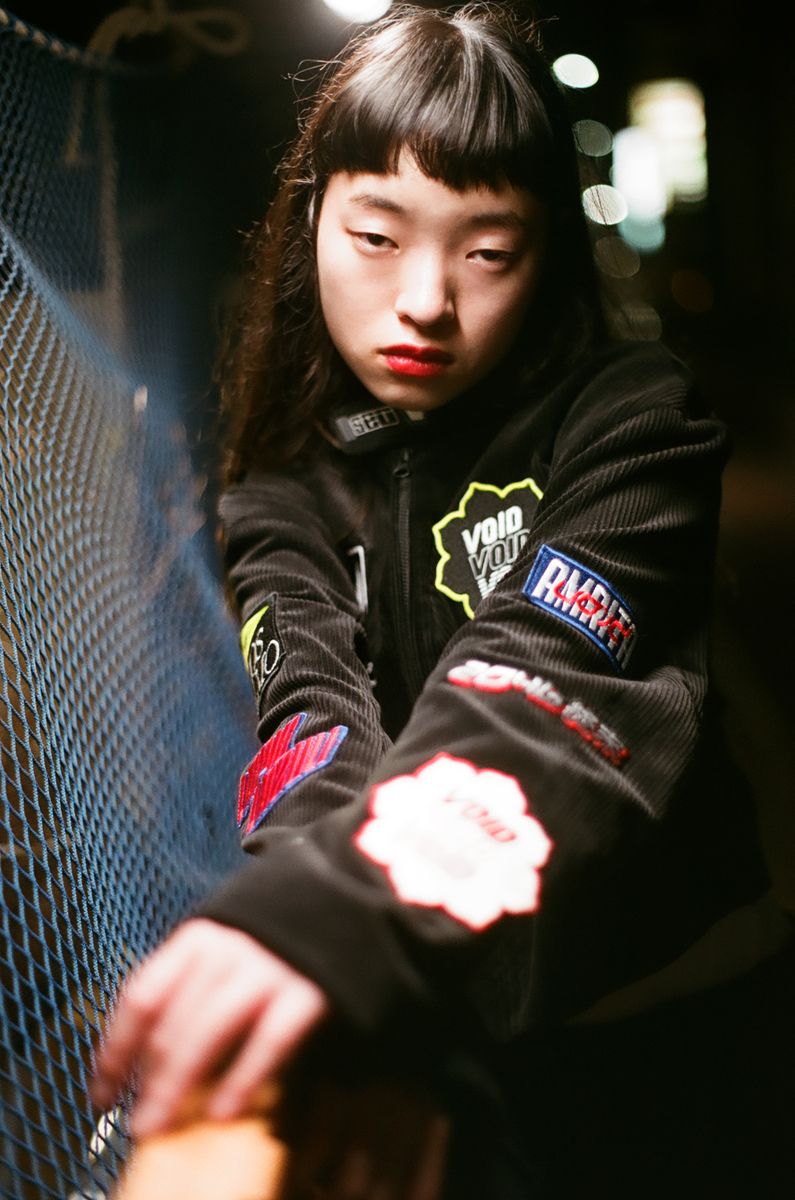 3 | 54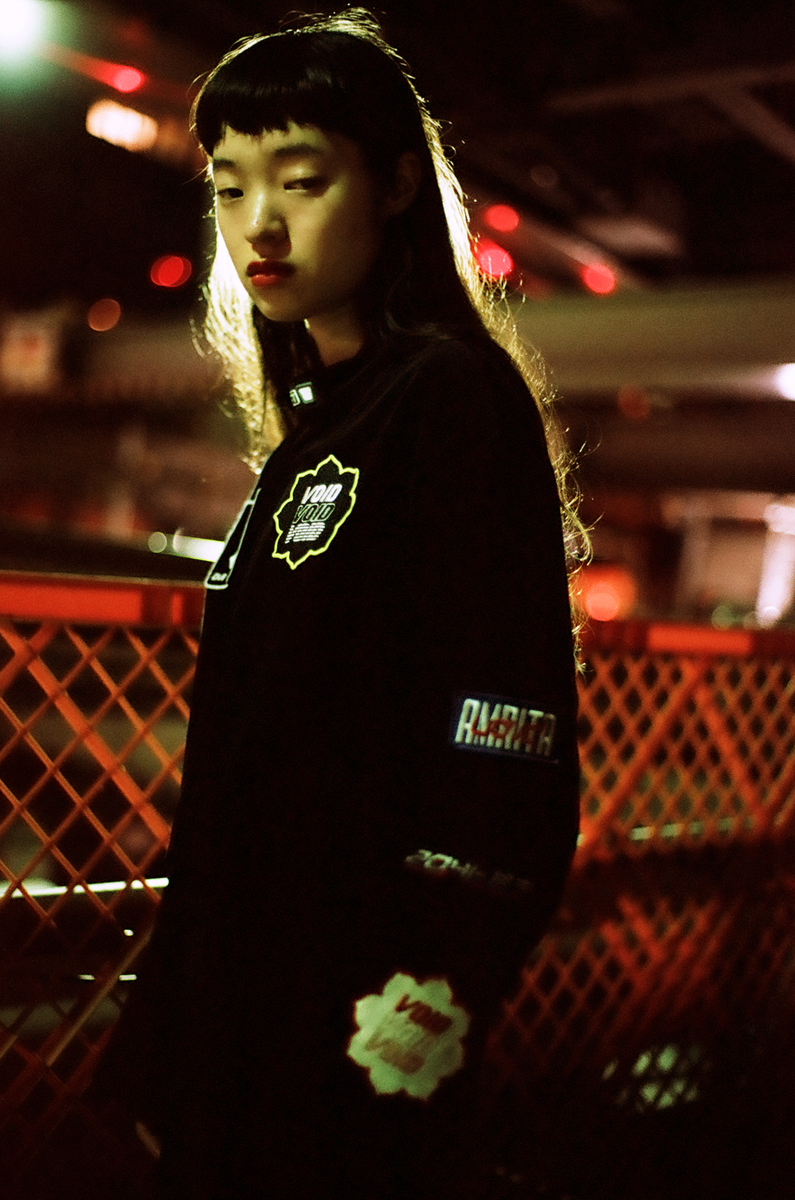 4 | 54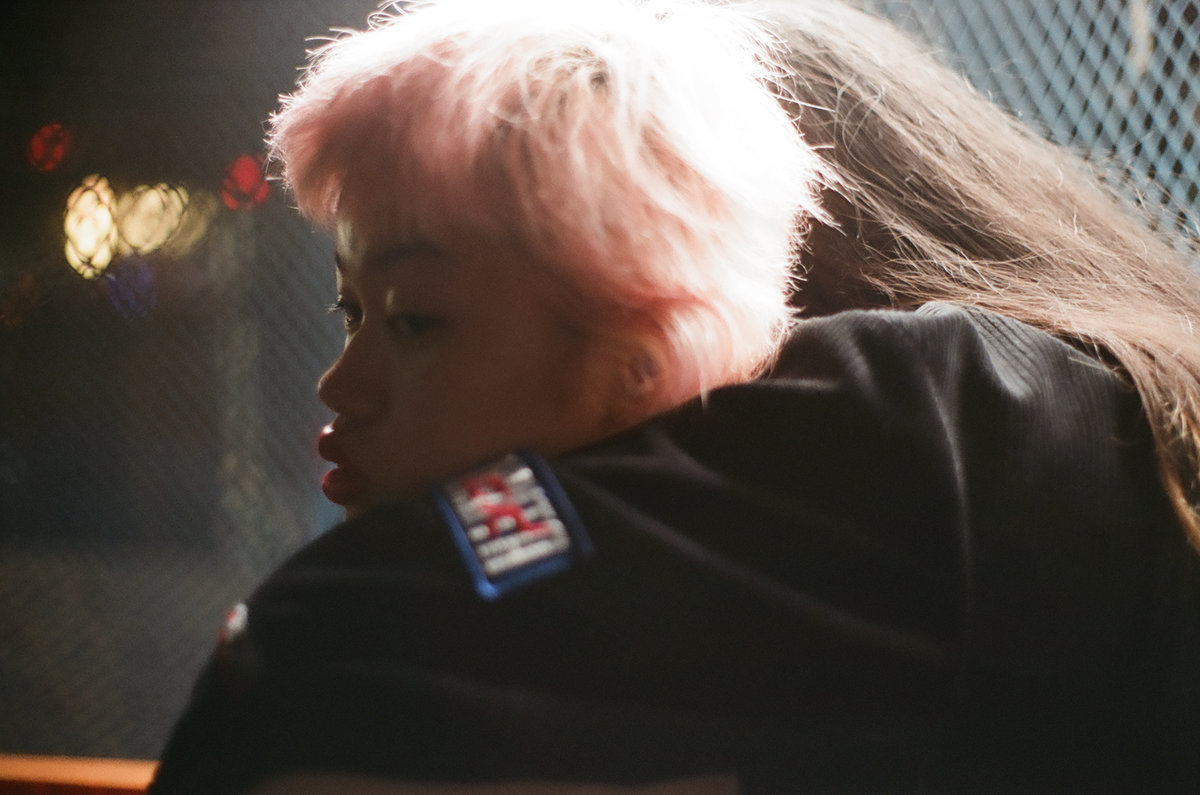 5 | 54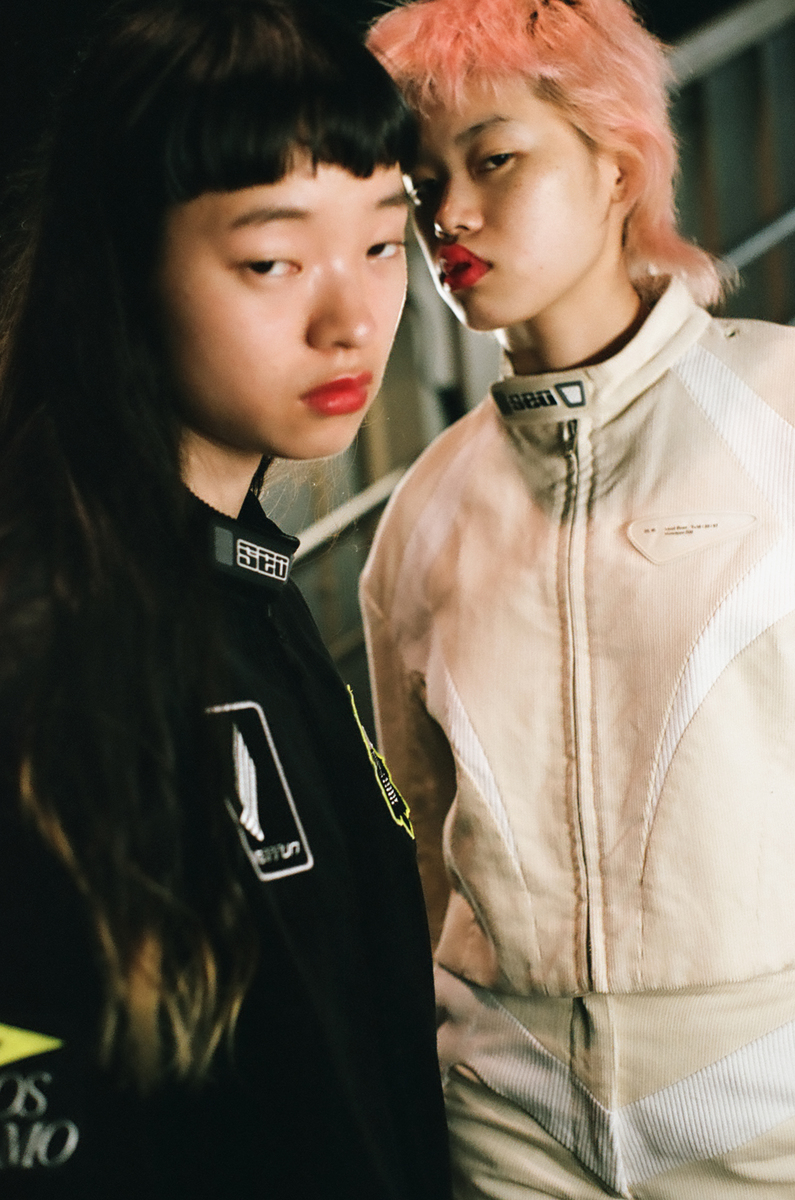 6 | 54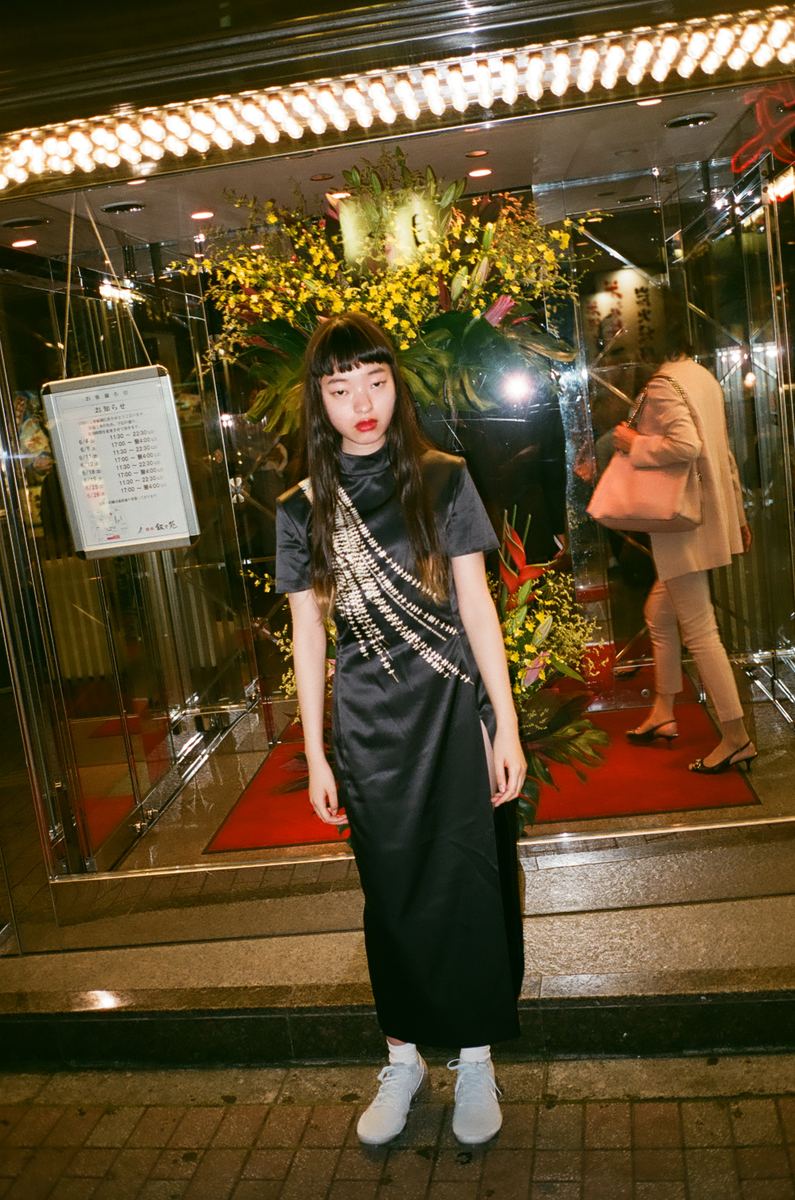 7 | 54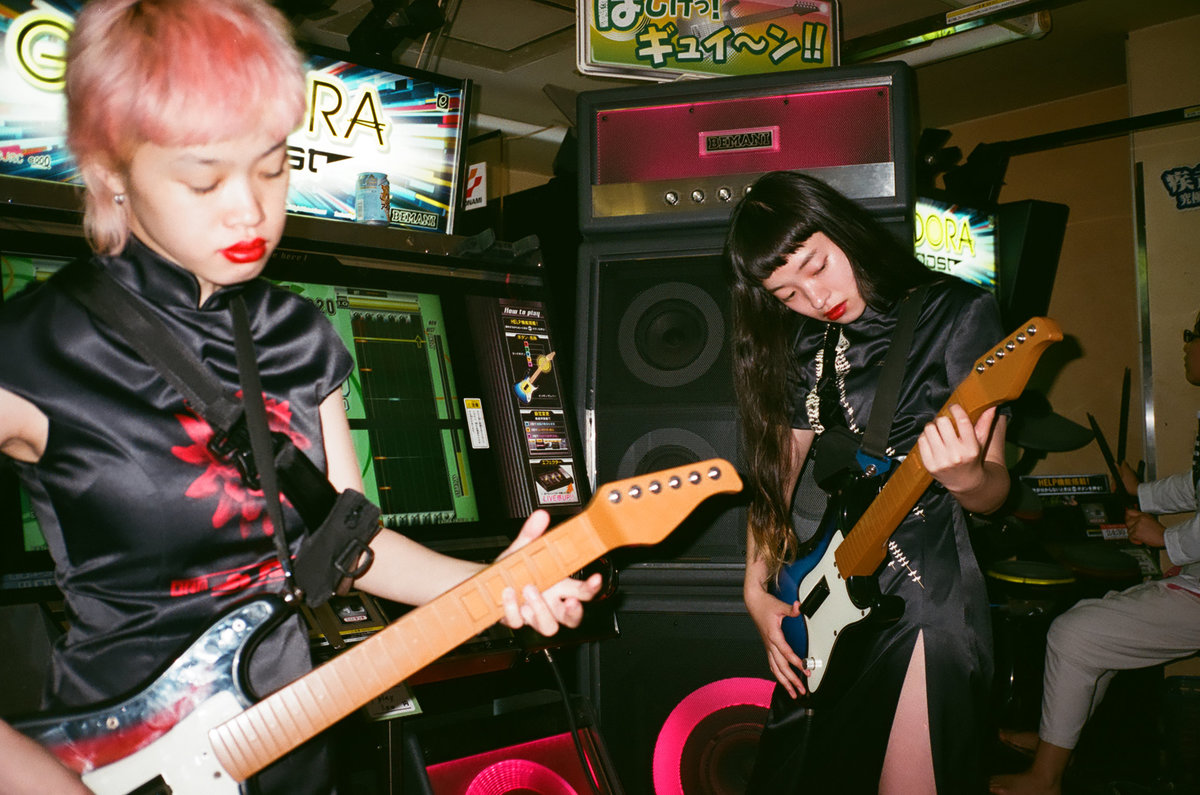 8 | 54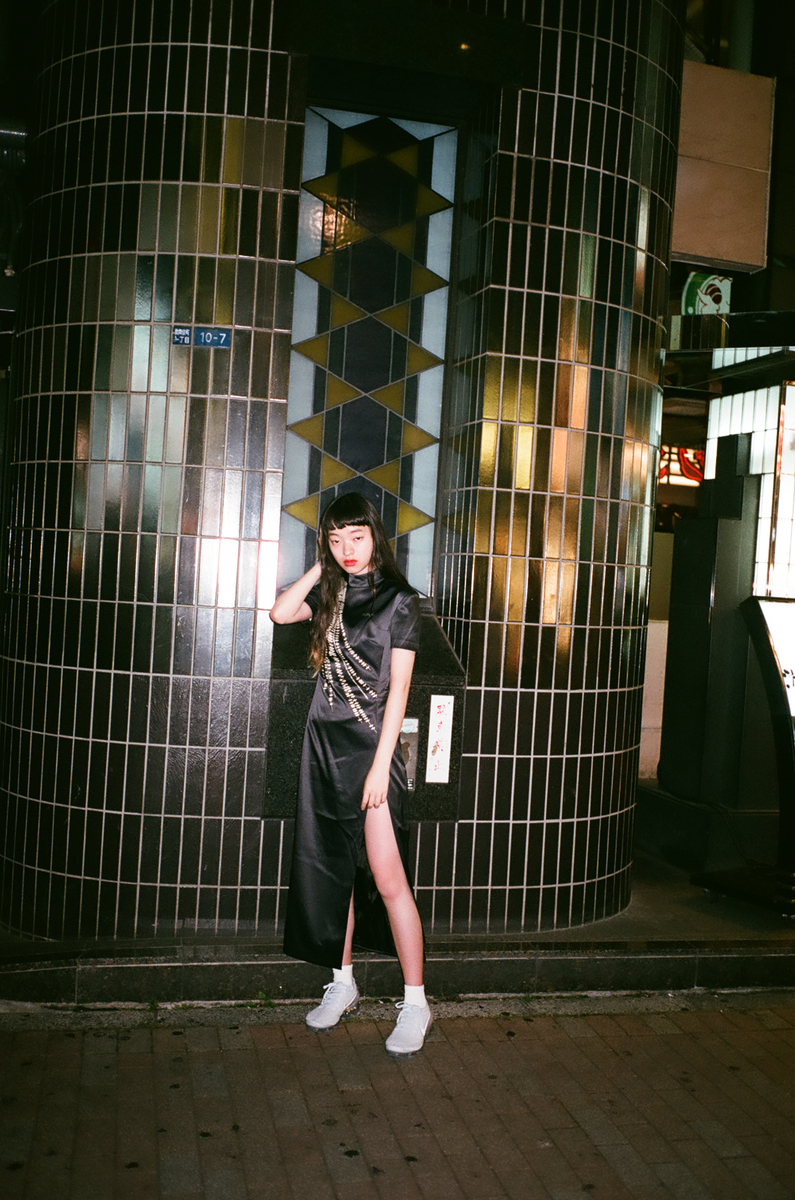 9 | 54
10 | 54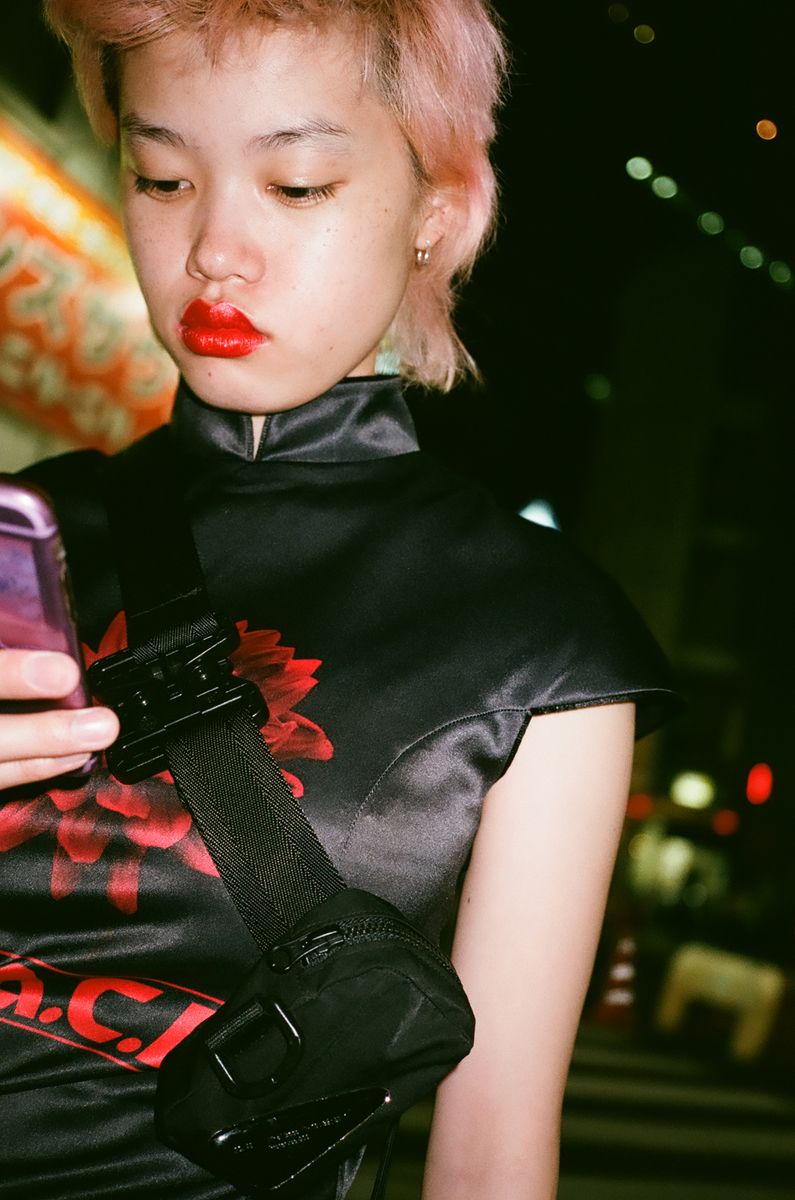 11 | 54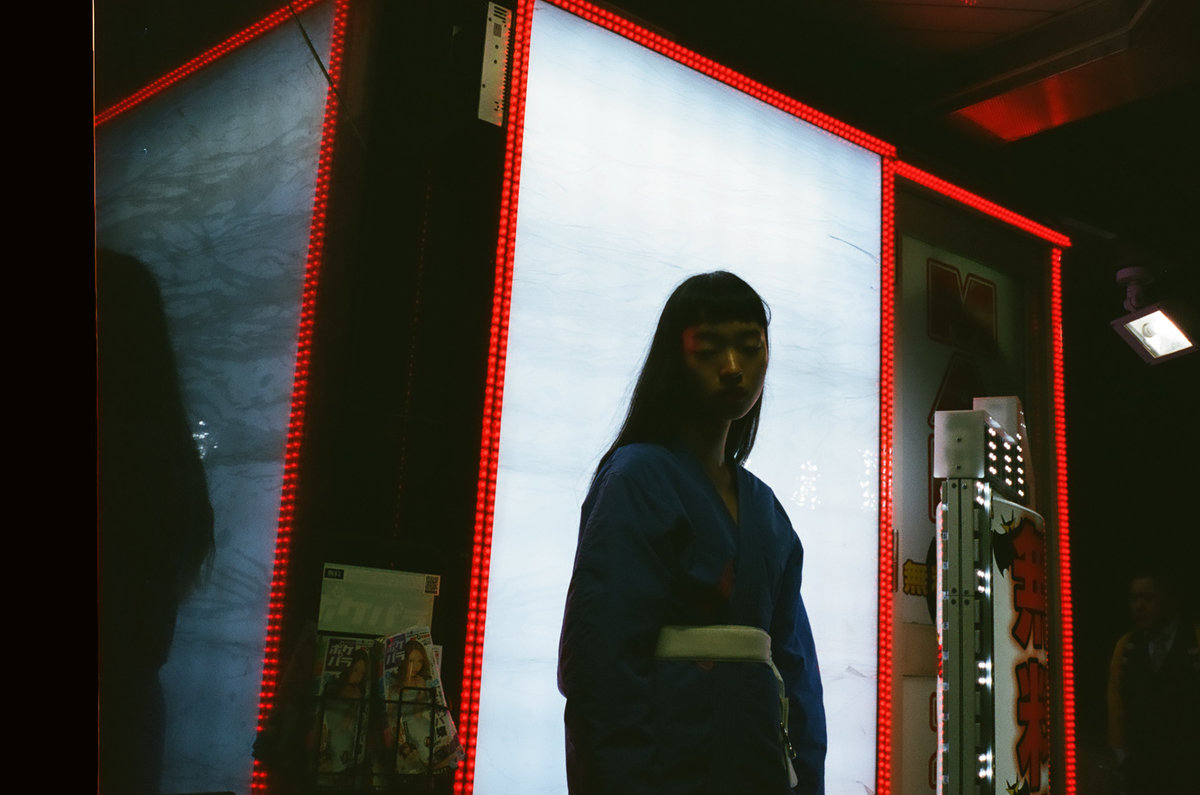 12 | 54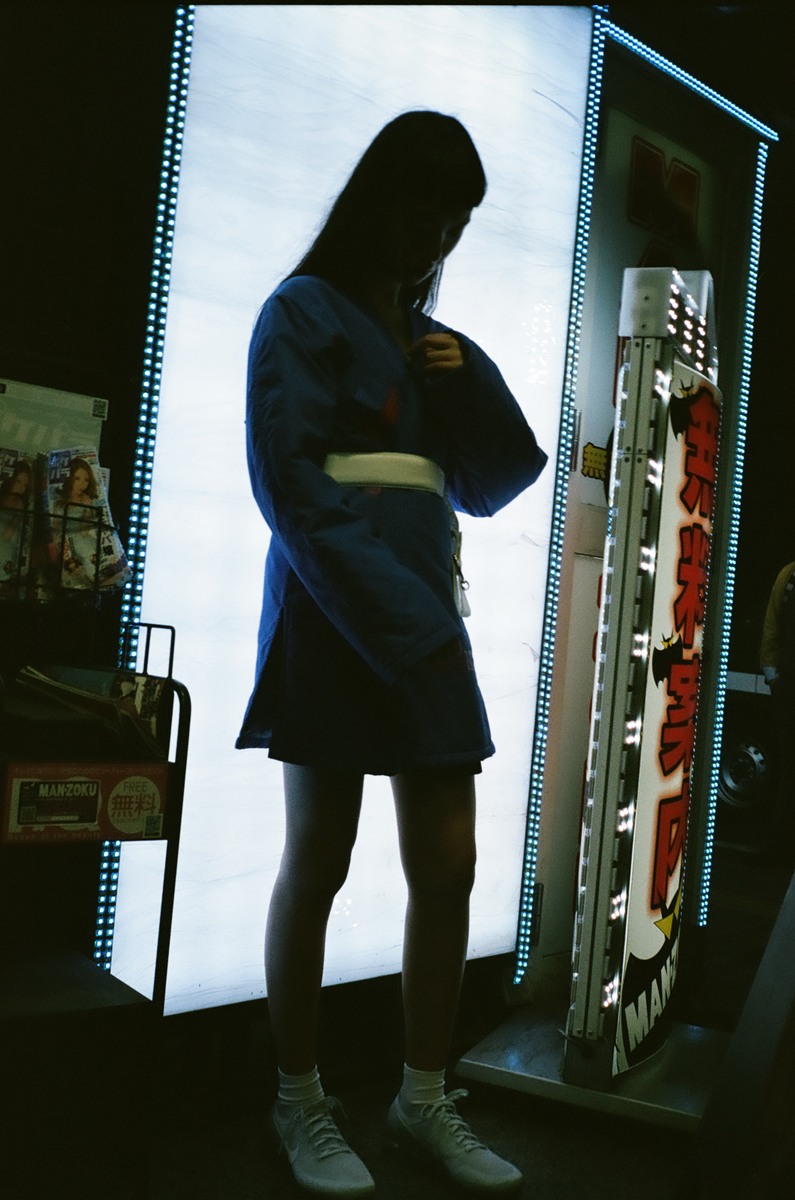 13 | 54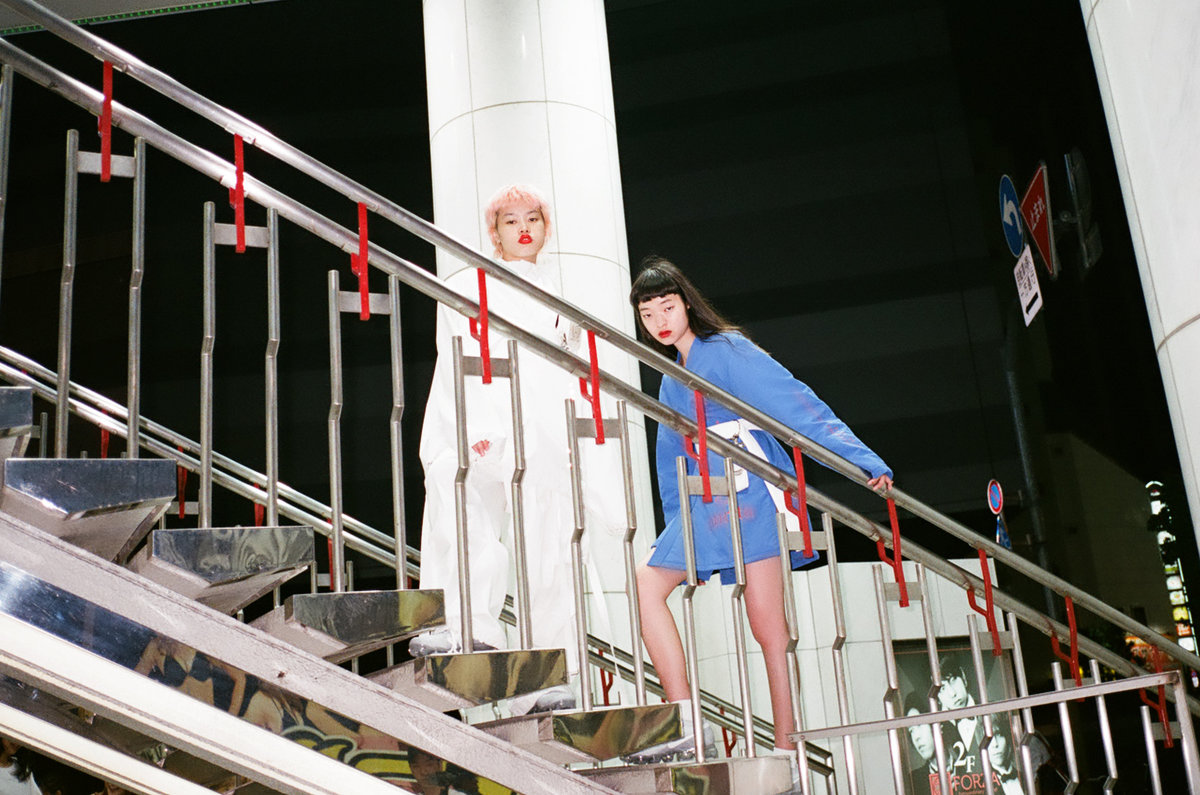 14 | 54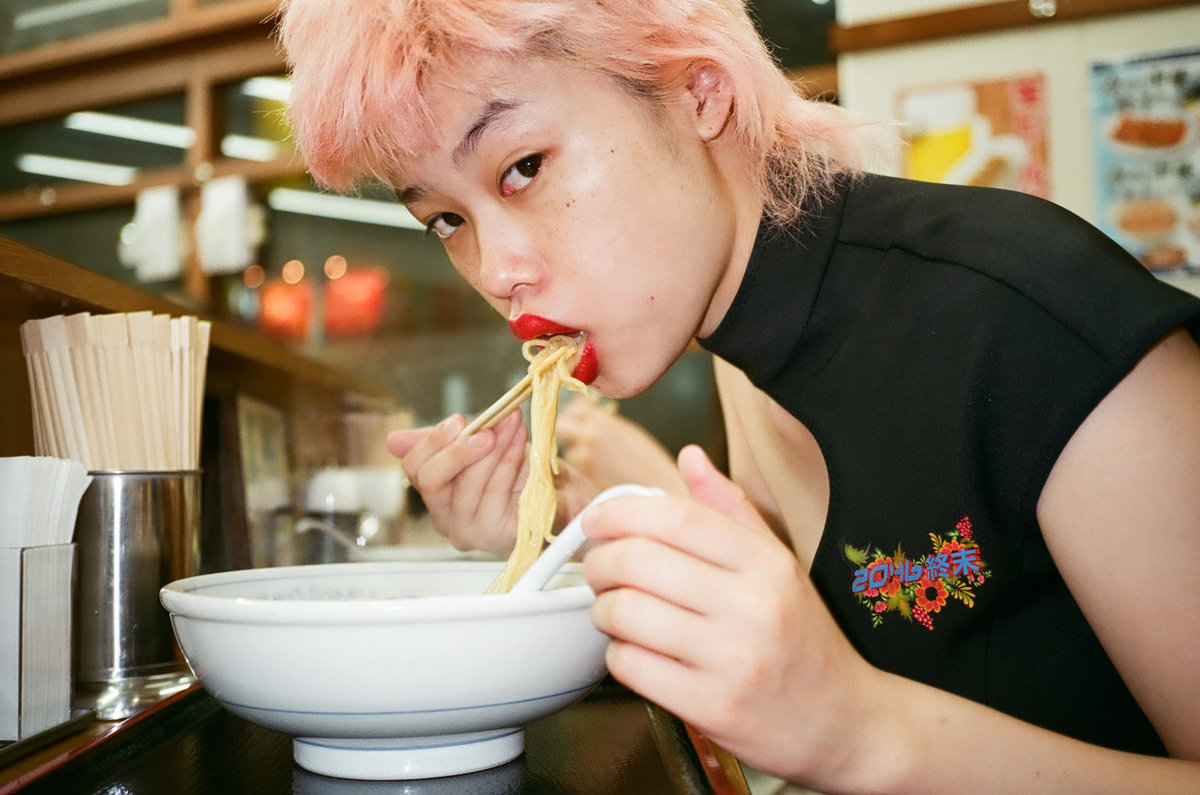 15 | 54
16 | 54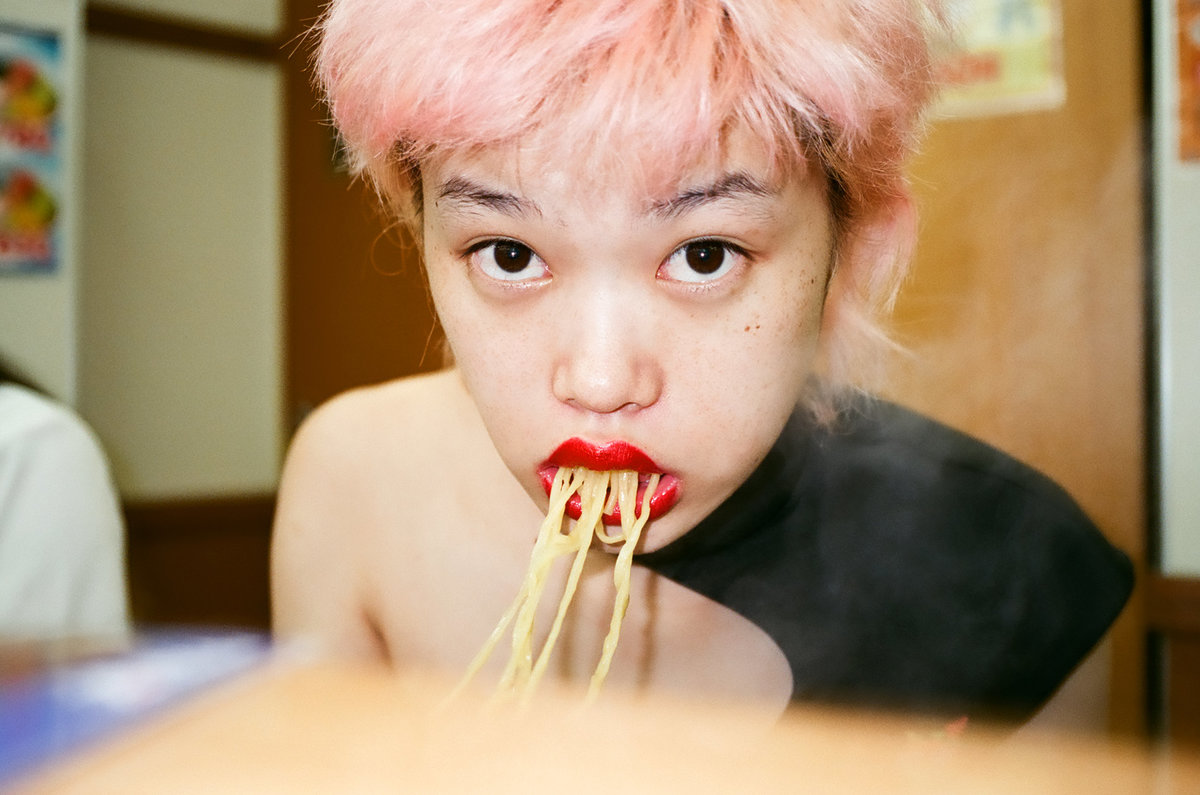 17 | 54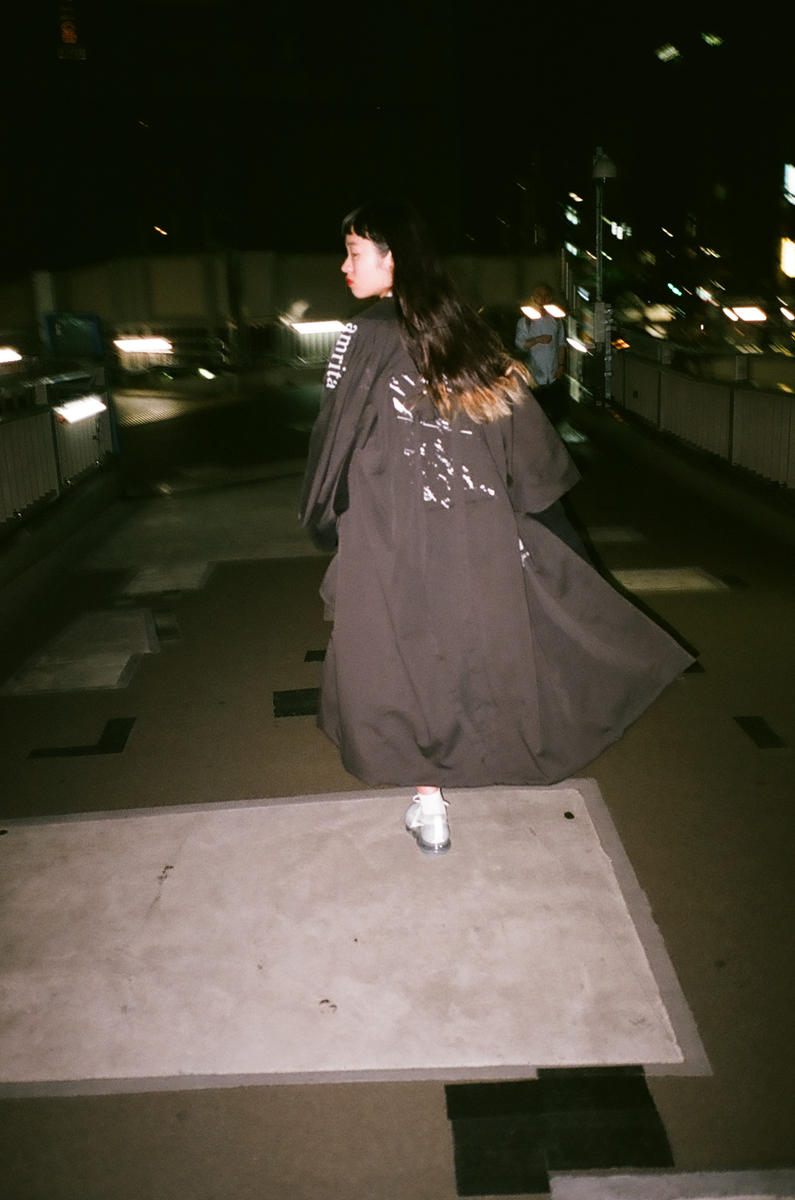 18 | 54
19 | 54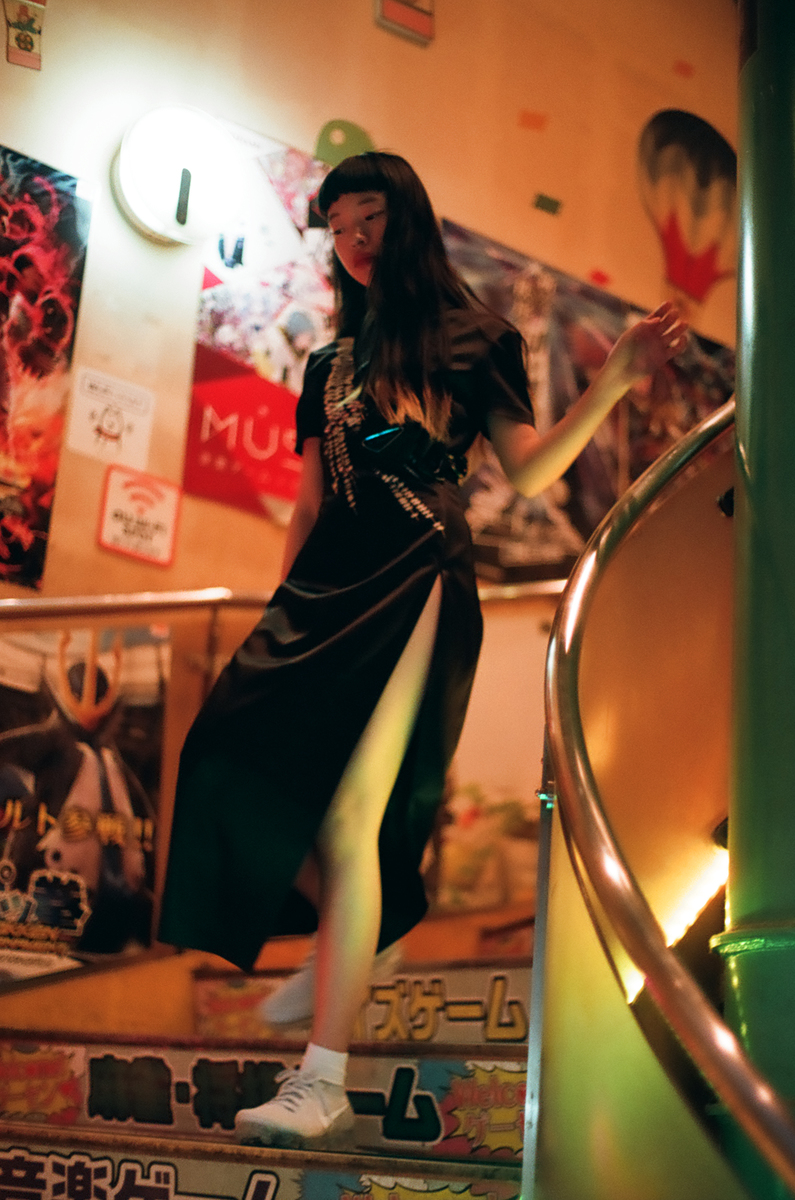 20 | 54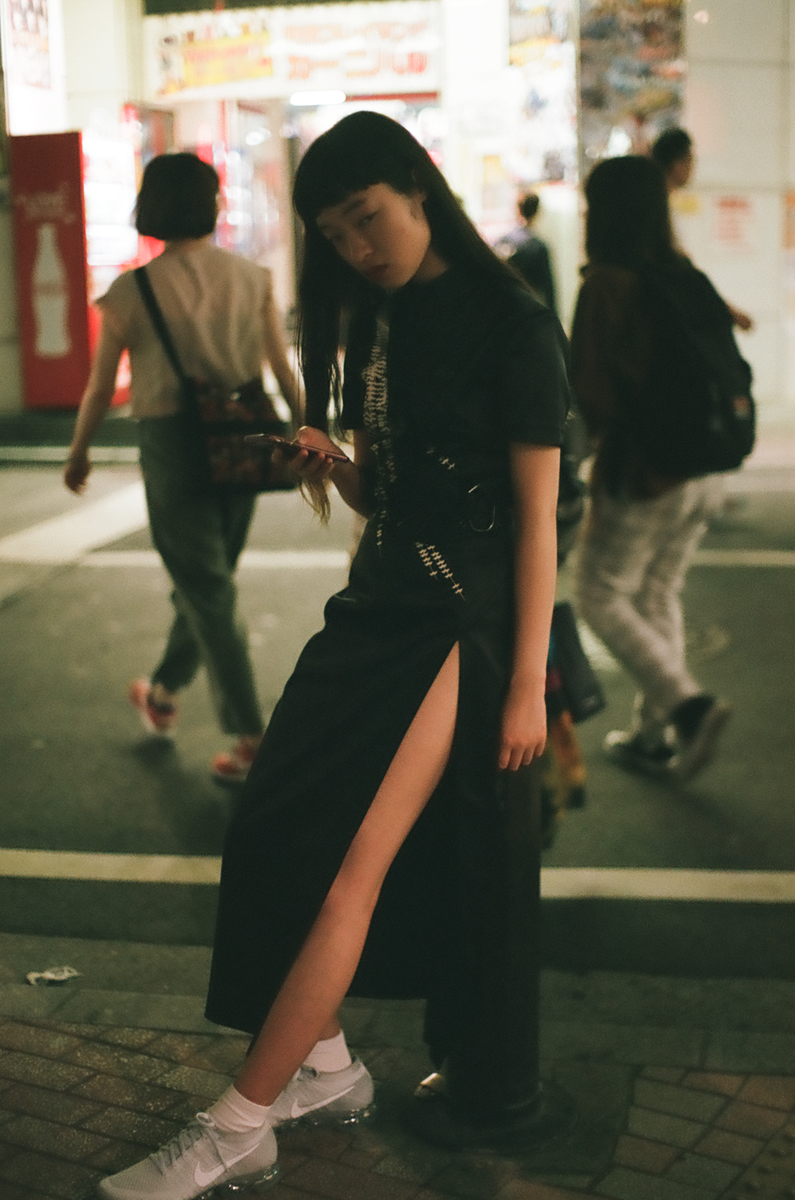 21 | 54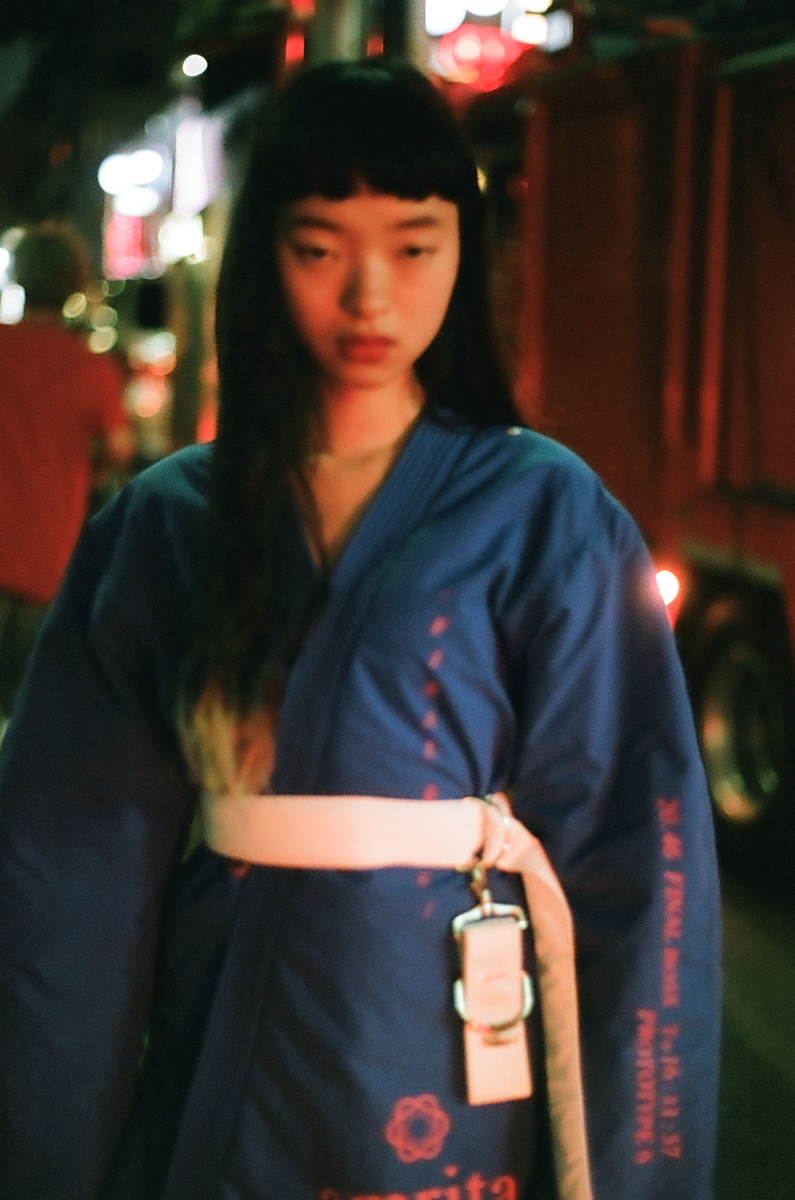 22 | 54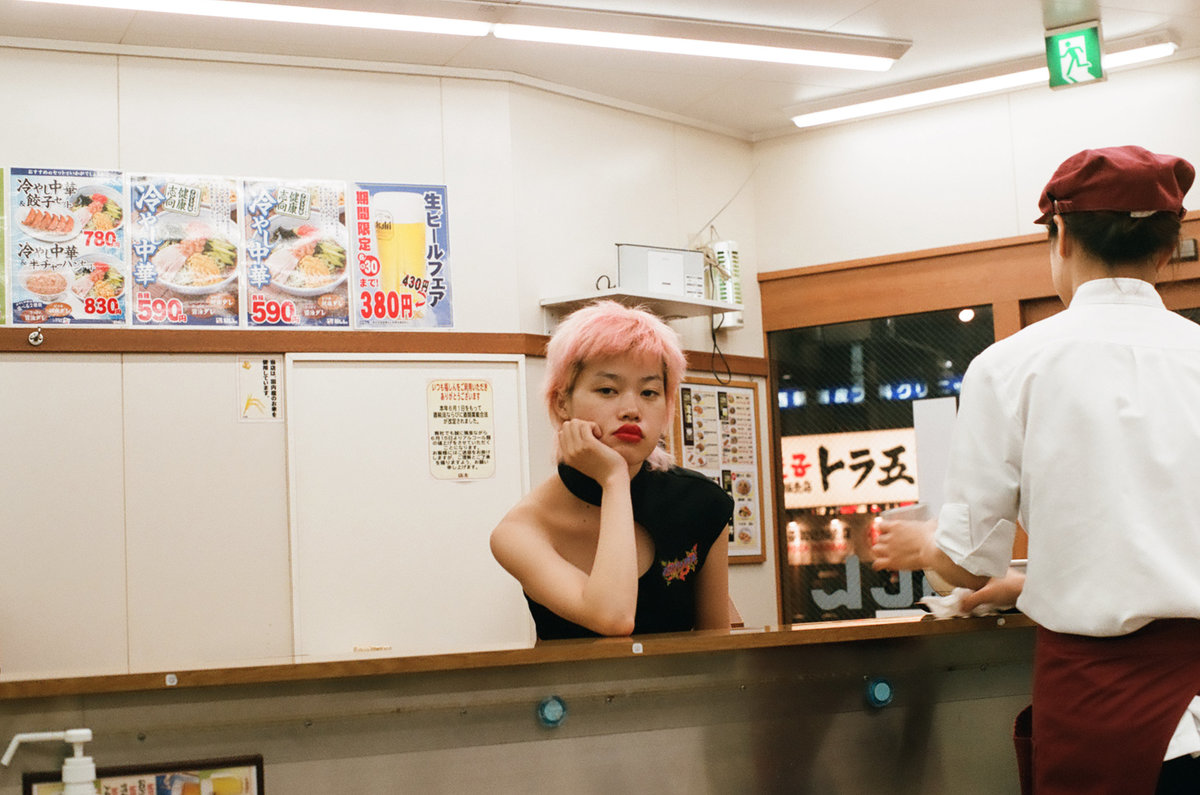 23 | 54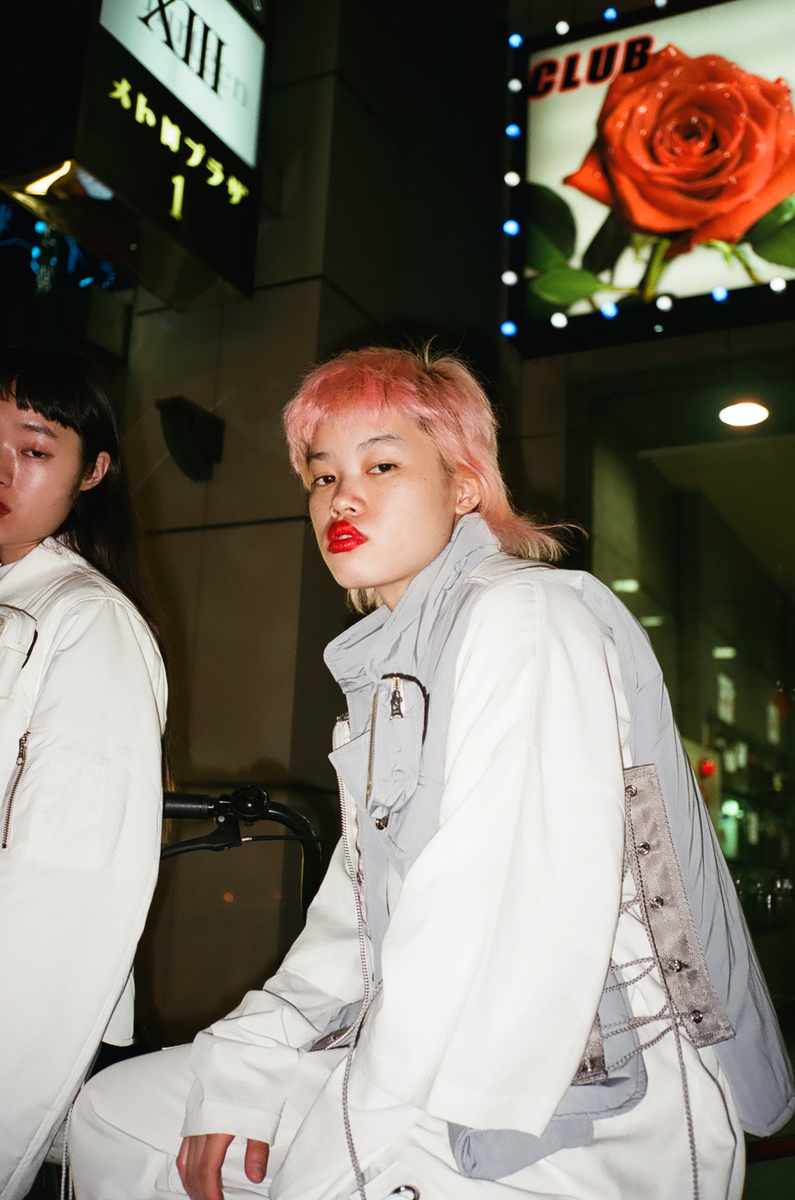 24 | 54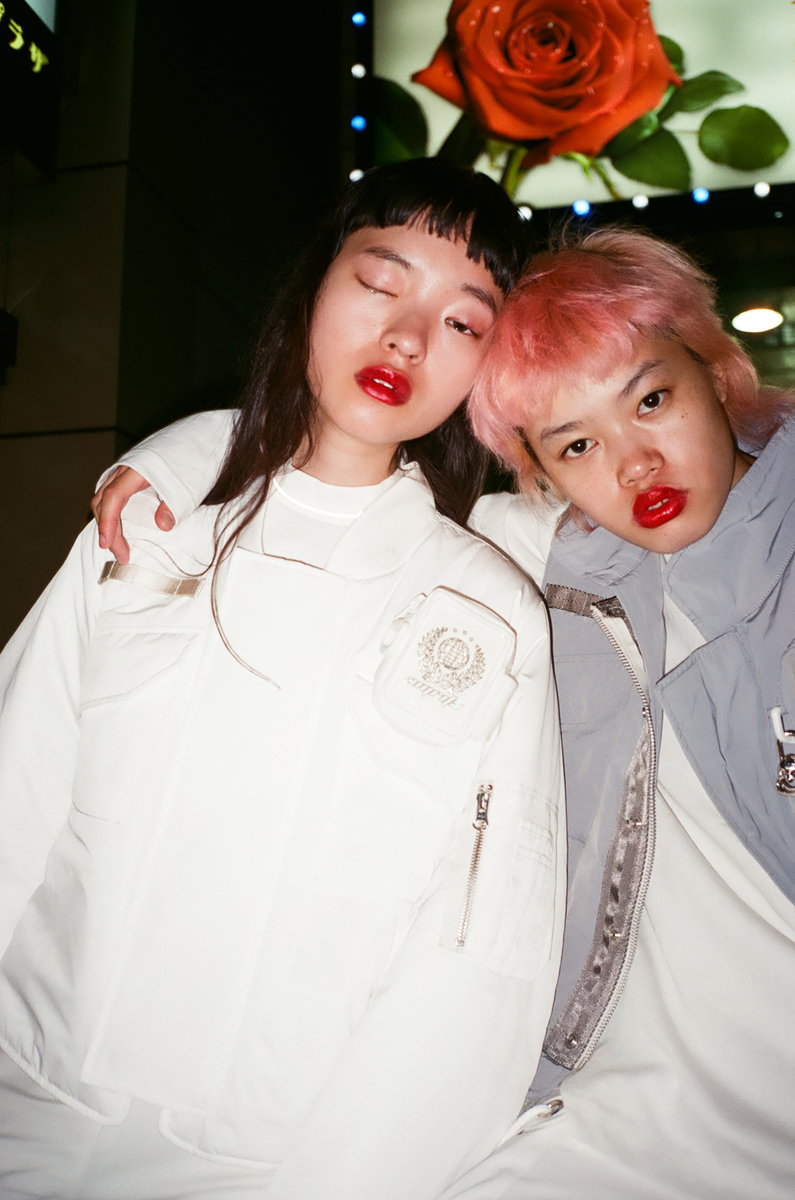 25 | 54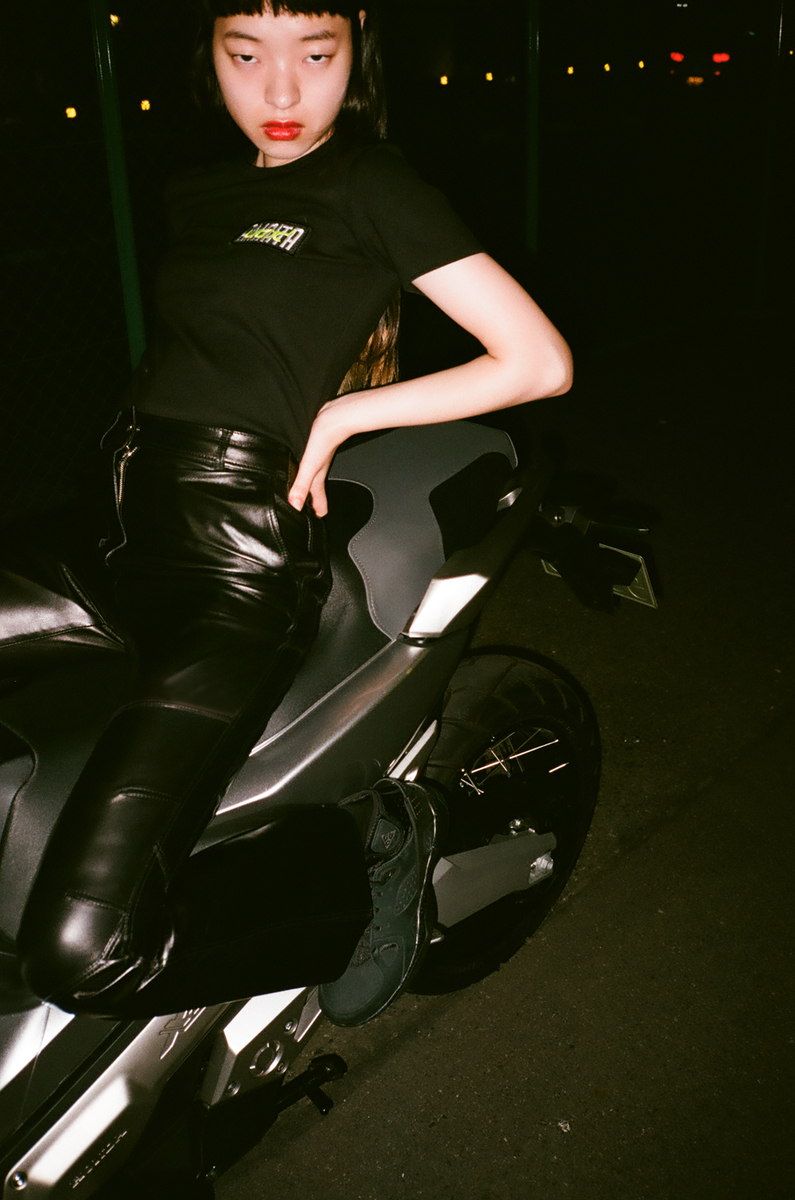 26 | 54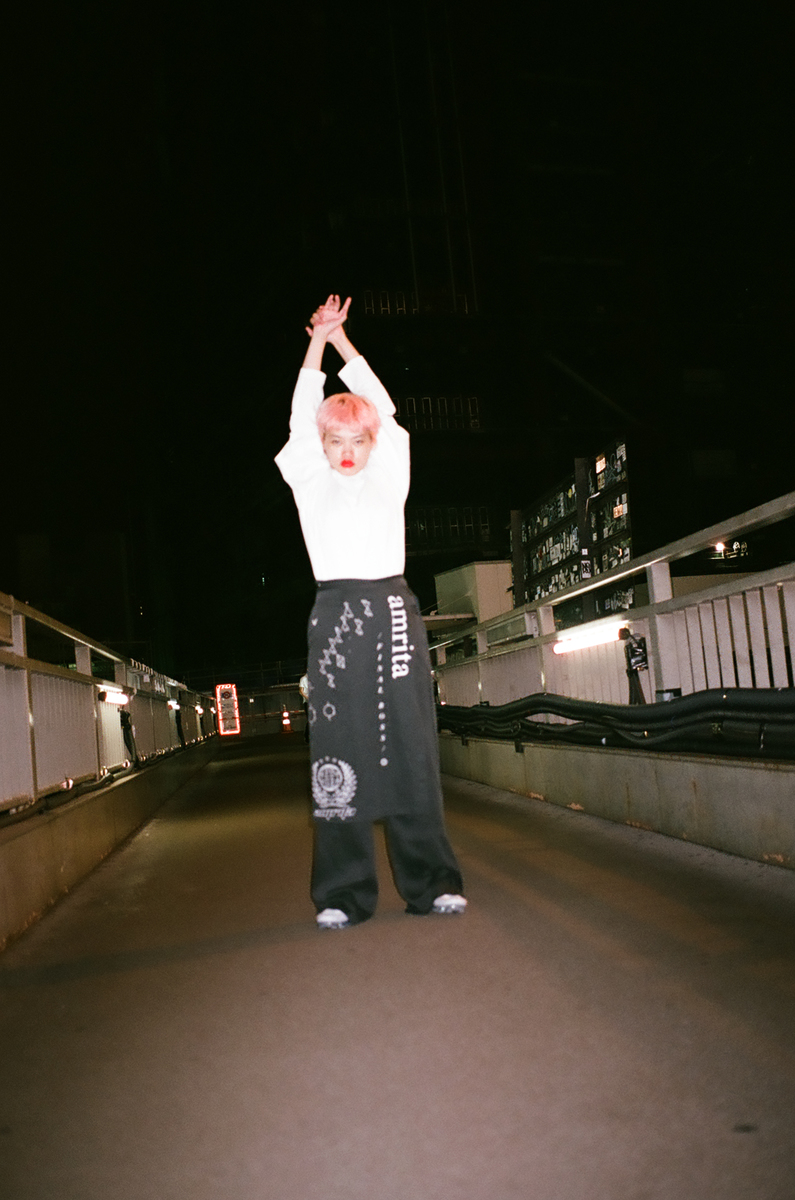 27 | 54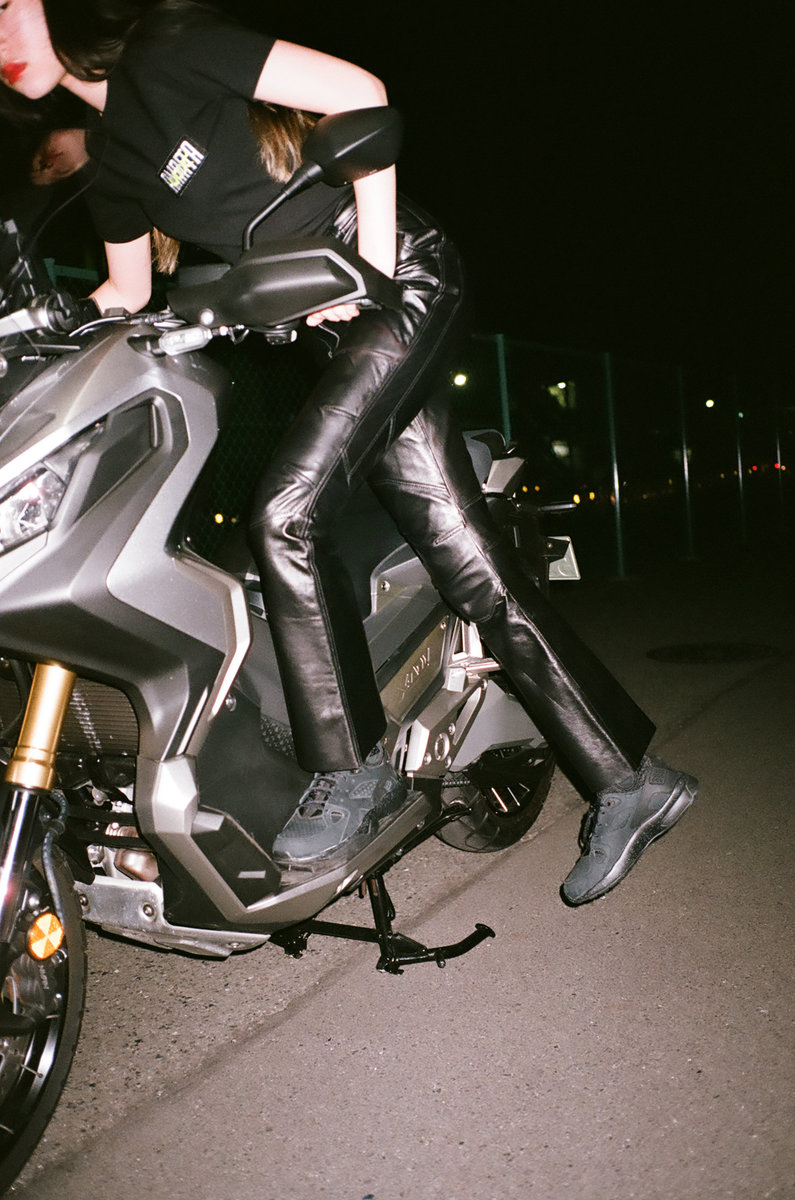 28 | 54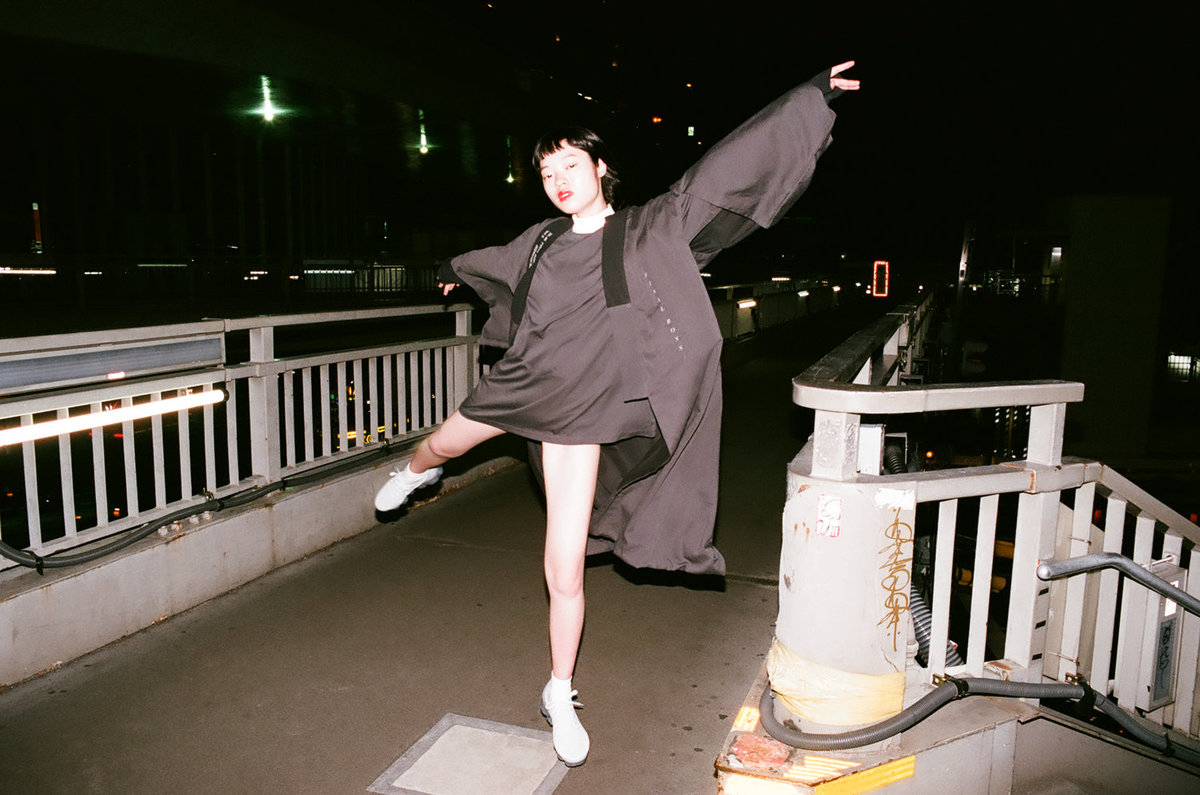 29 | 54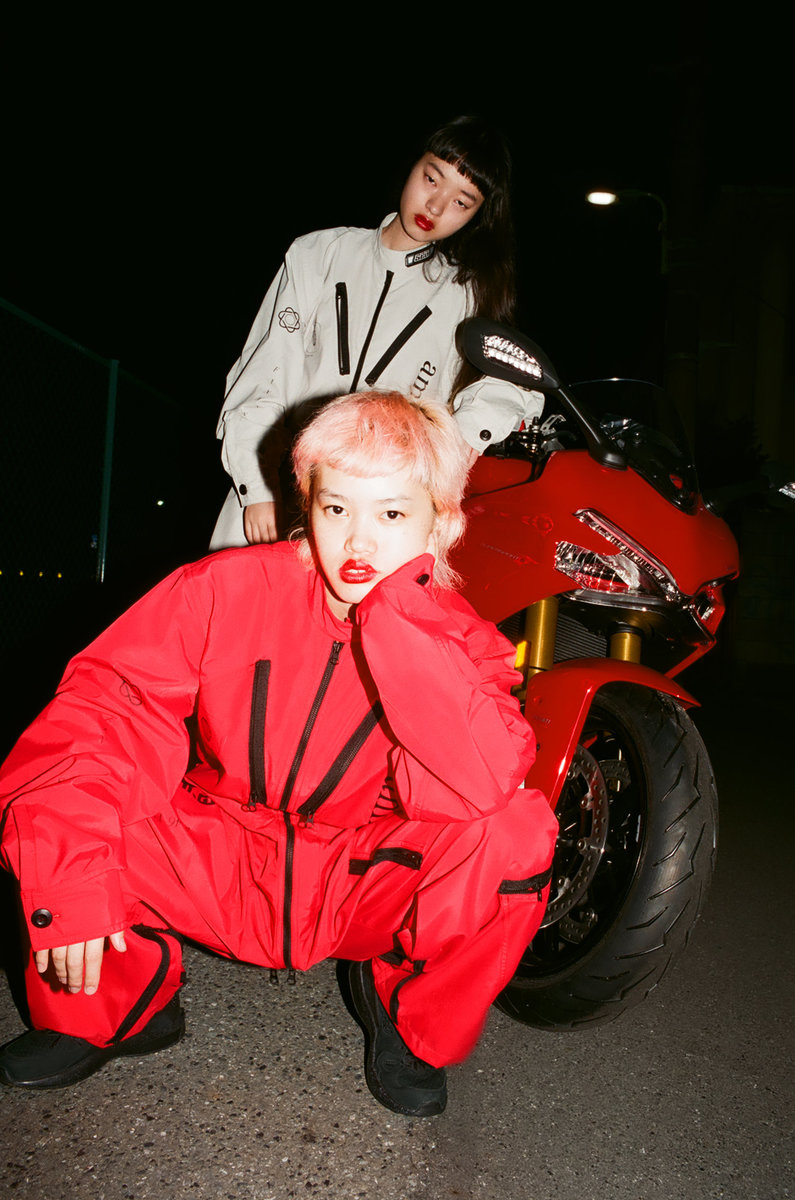 30 | 54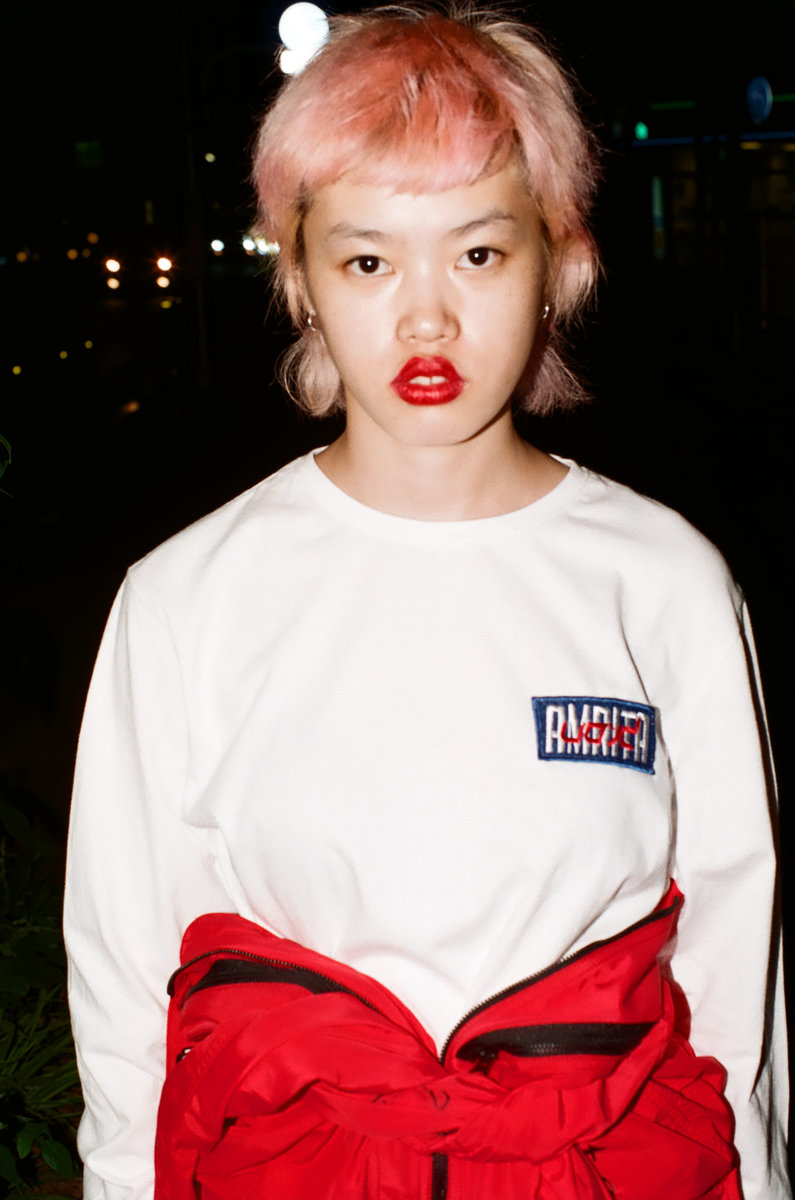 31 | 54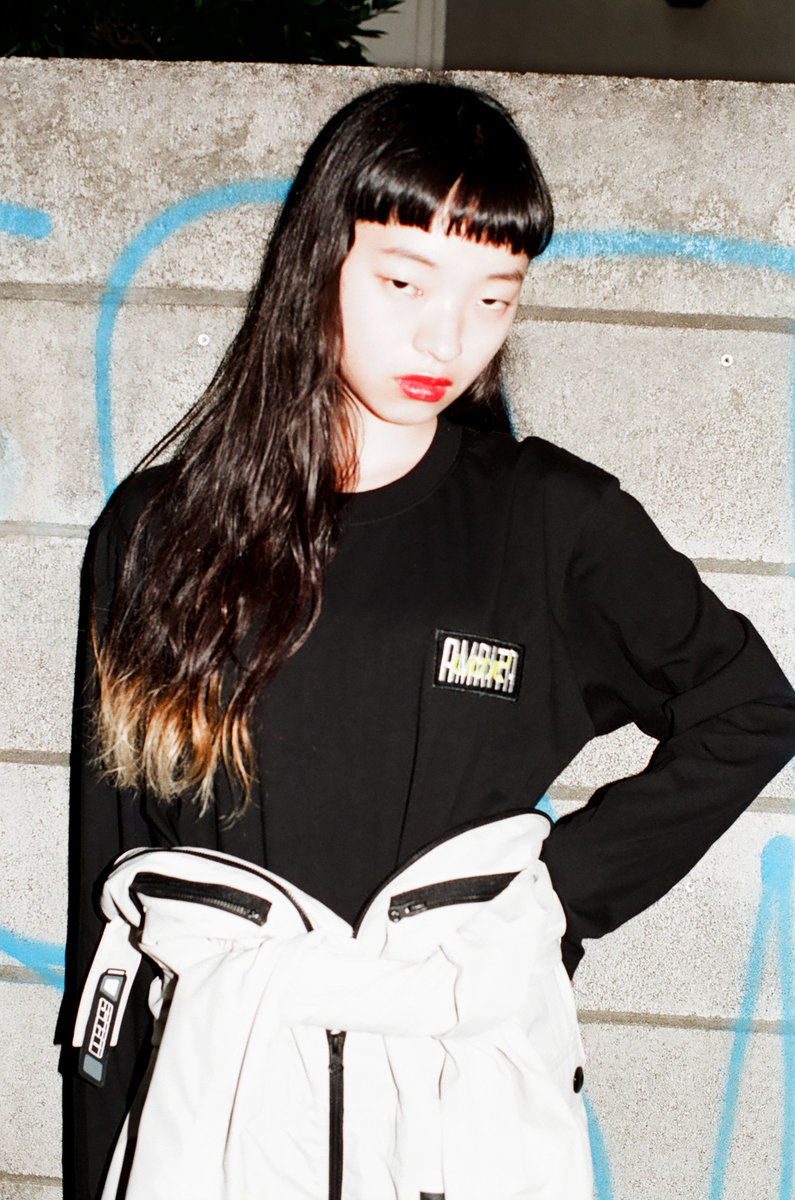 32 | 54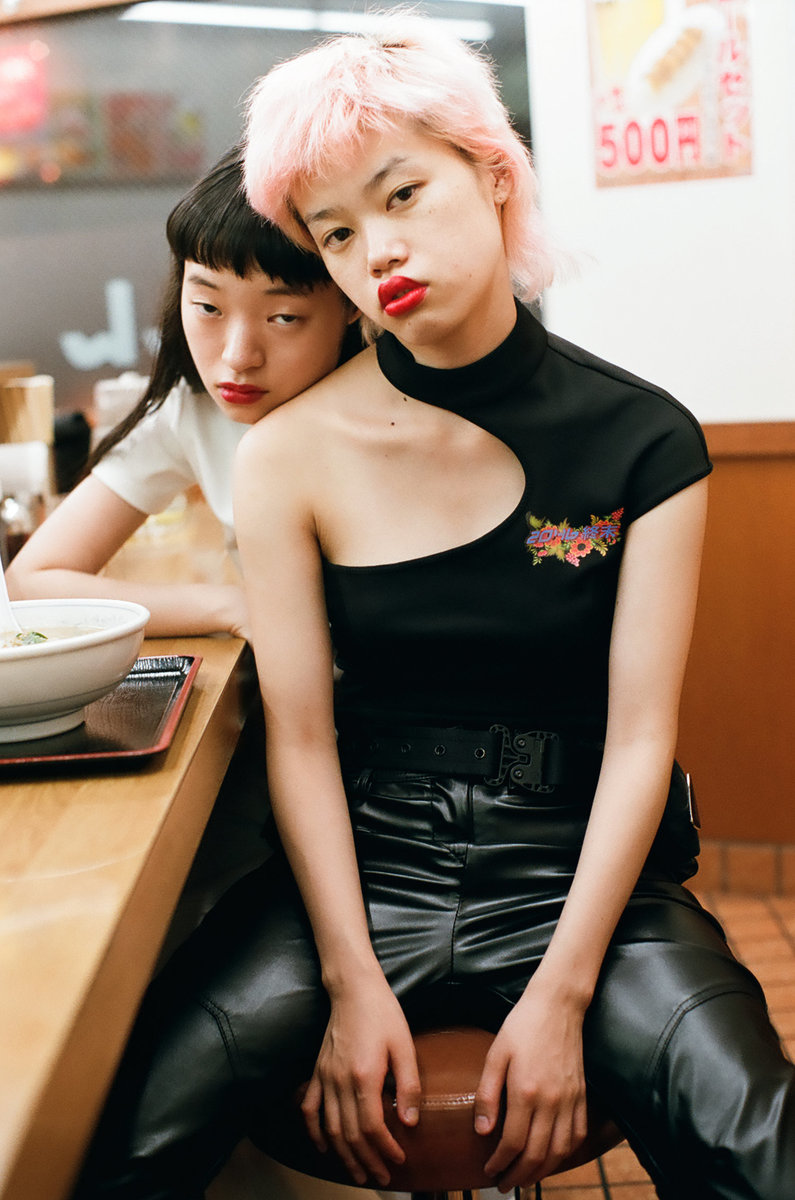 33 | 54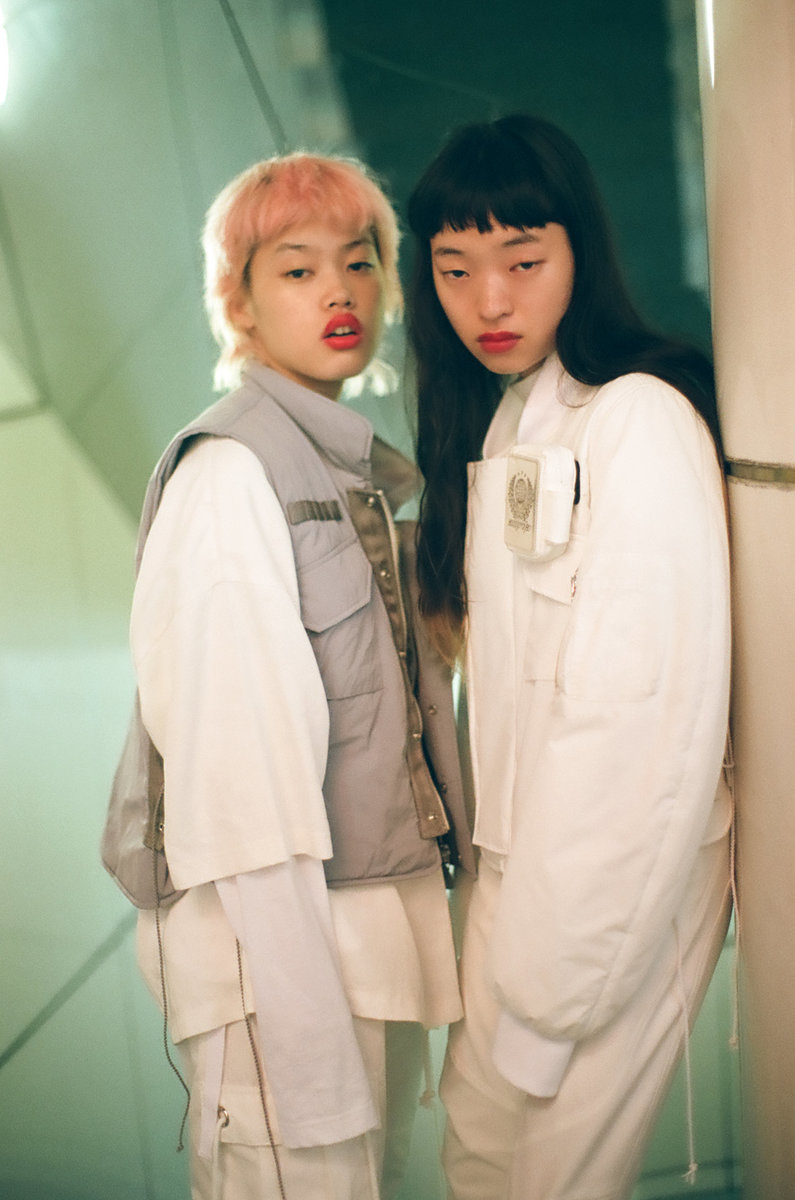 34 | 54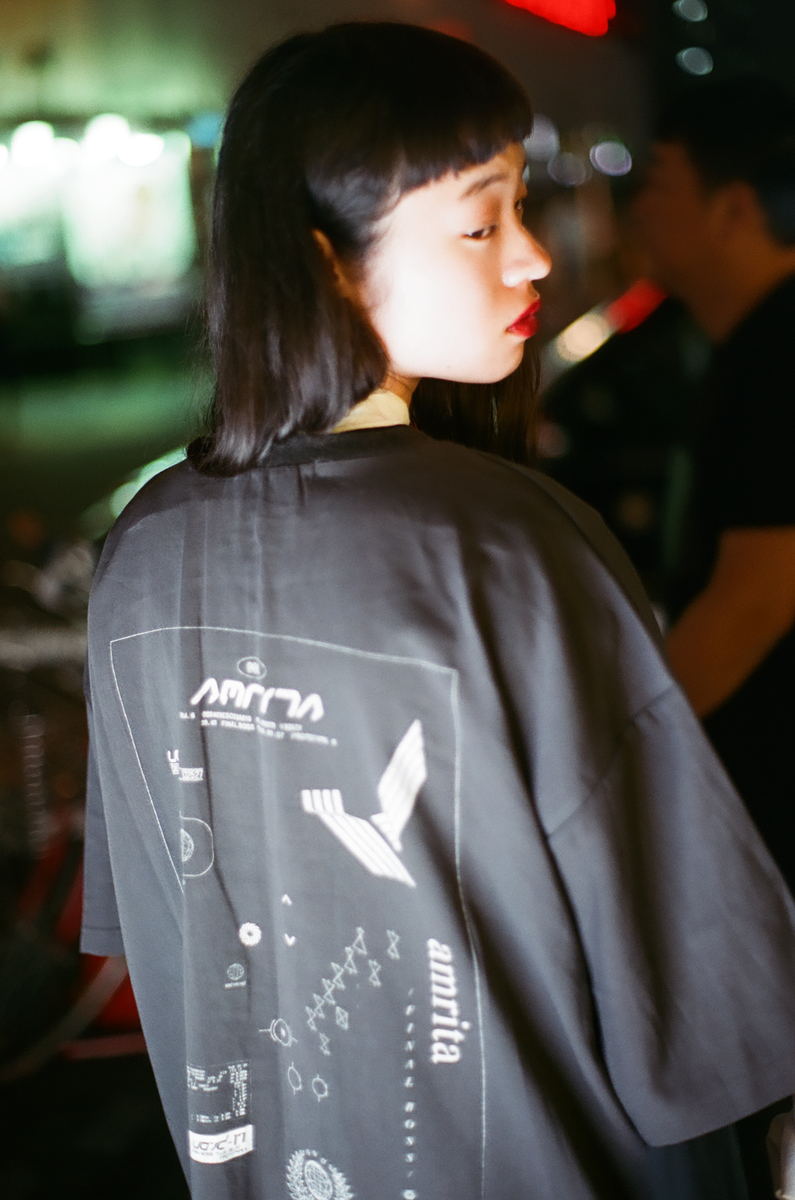 35 | 54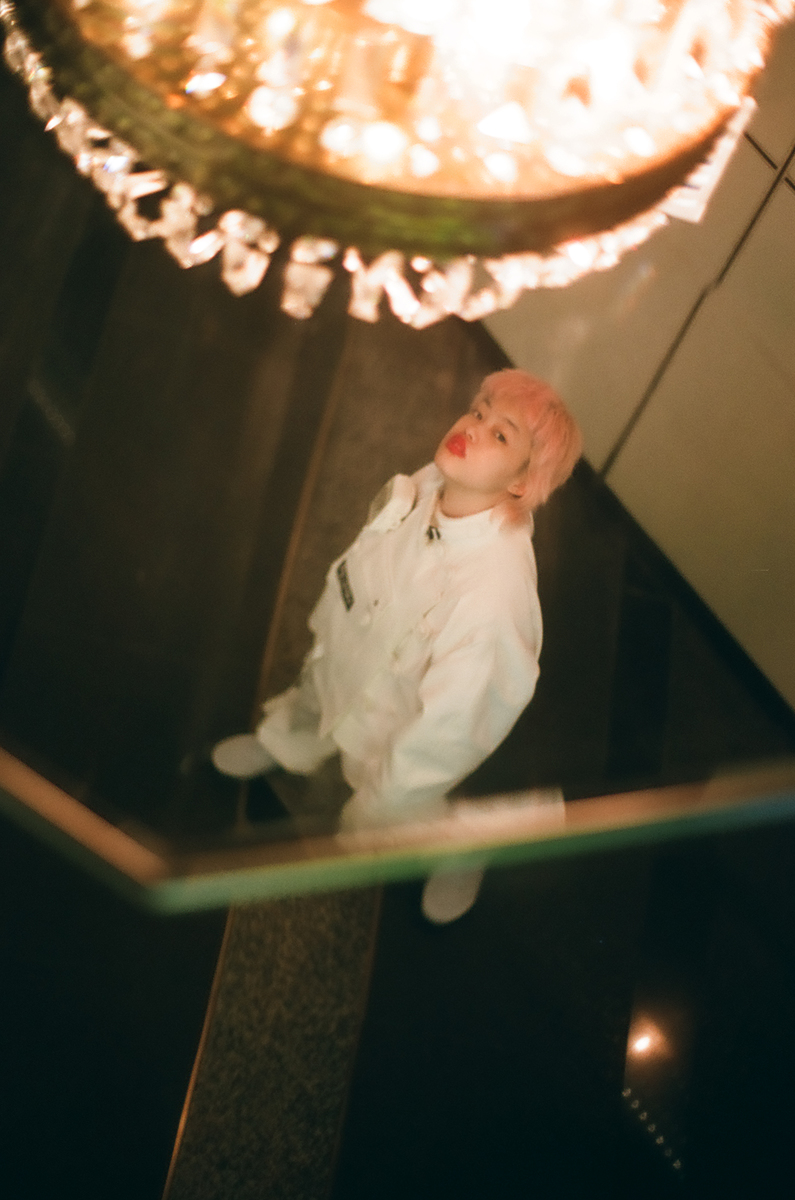 36 | 54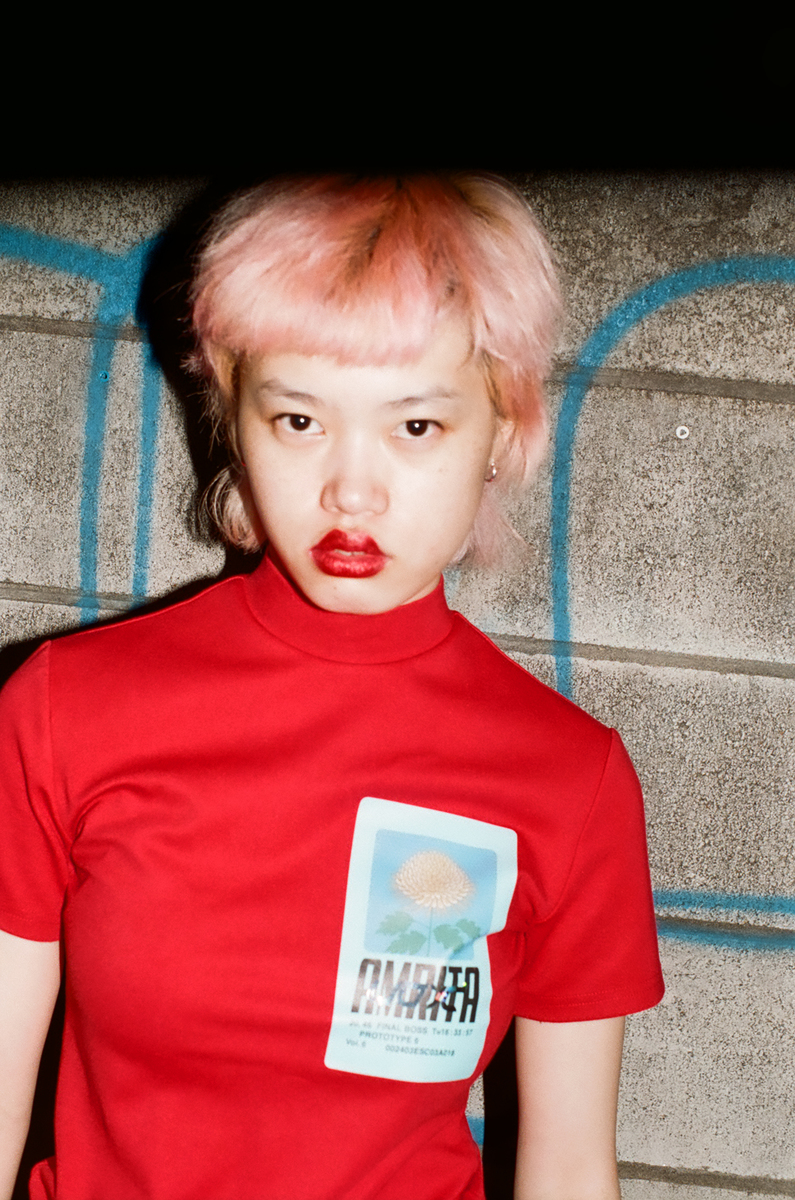 37 | 54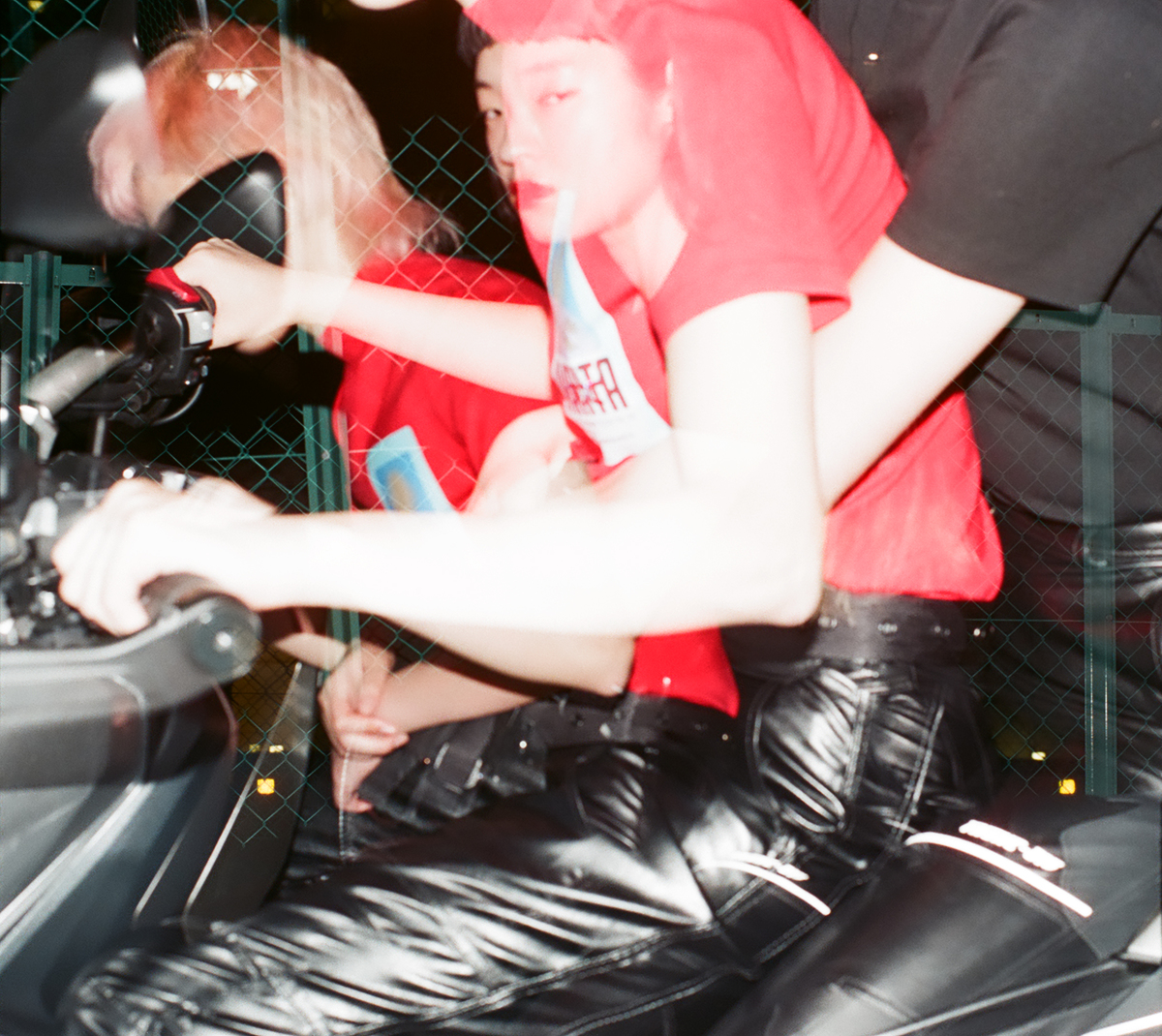 38 | 54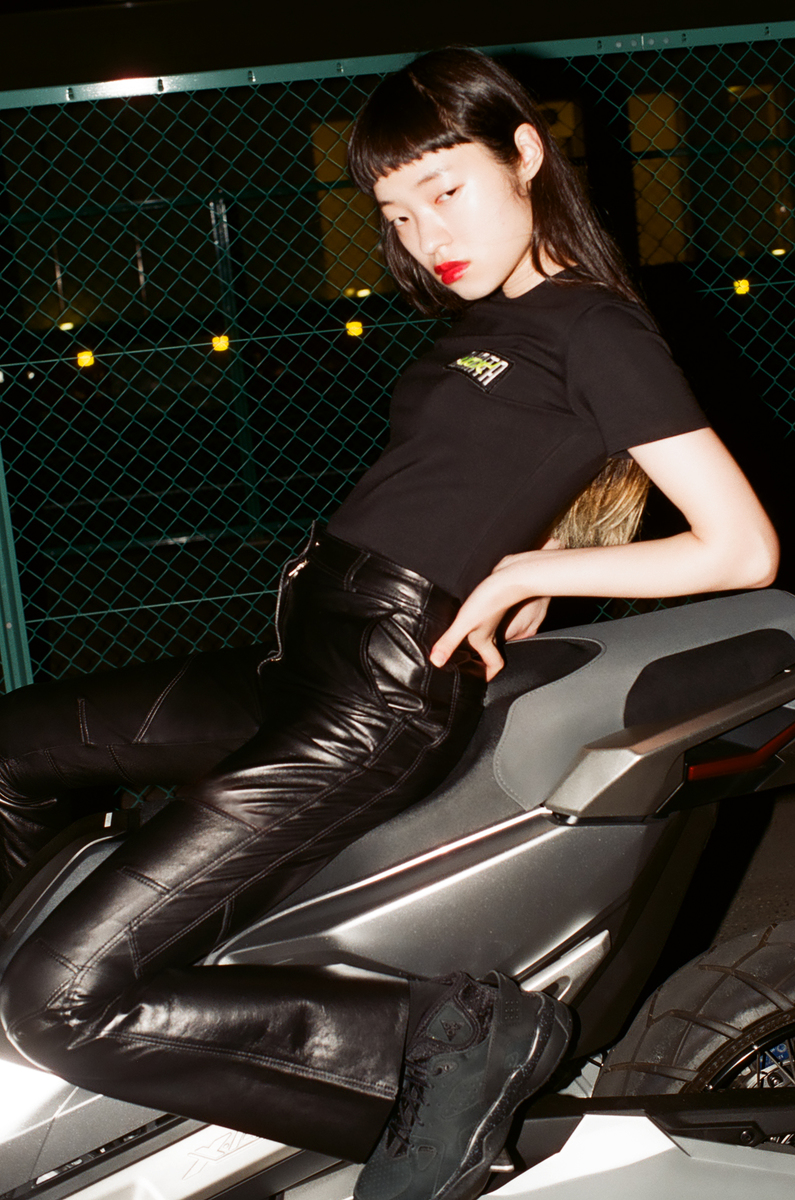 39 | 54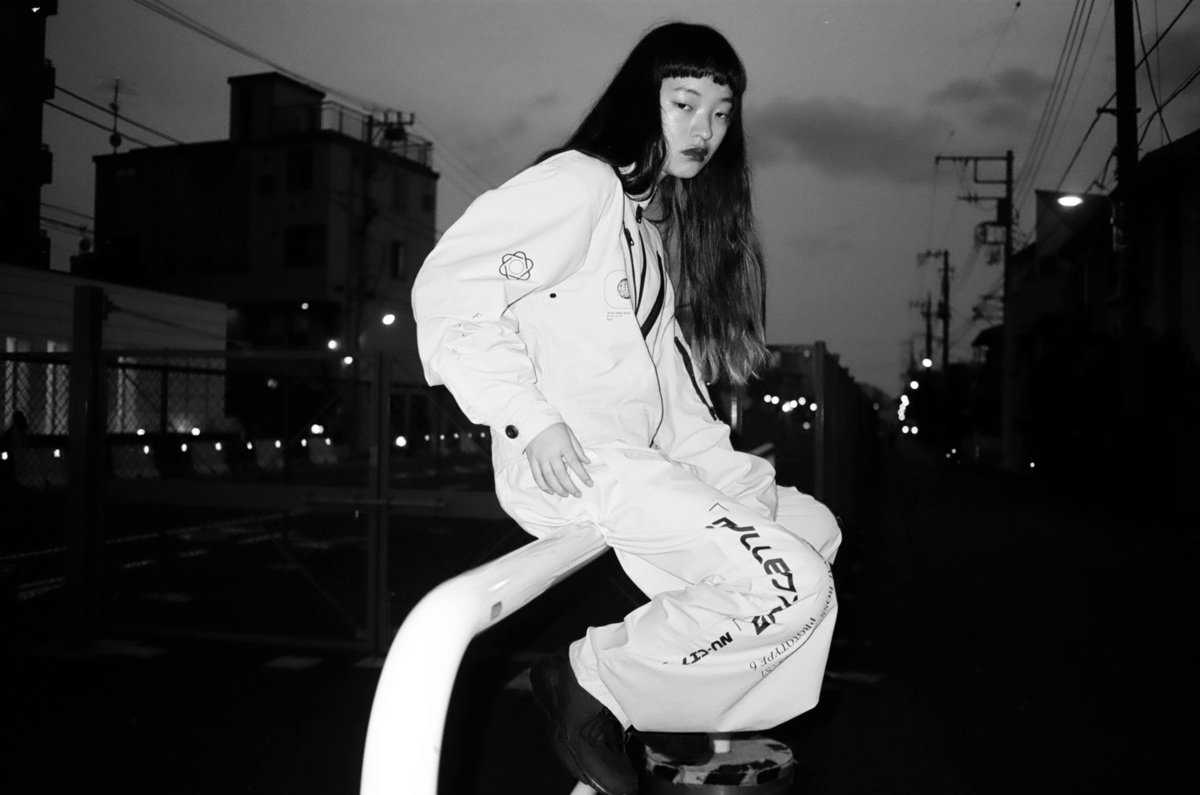 40 | 54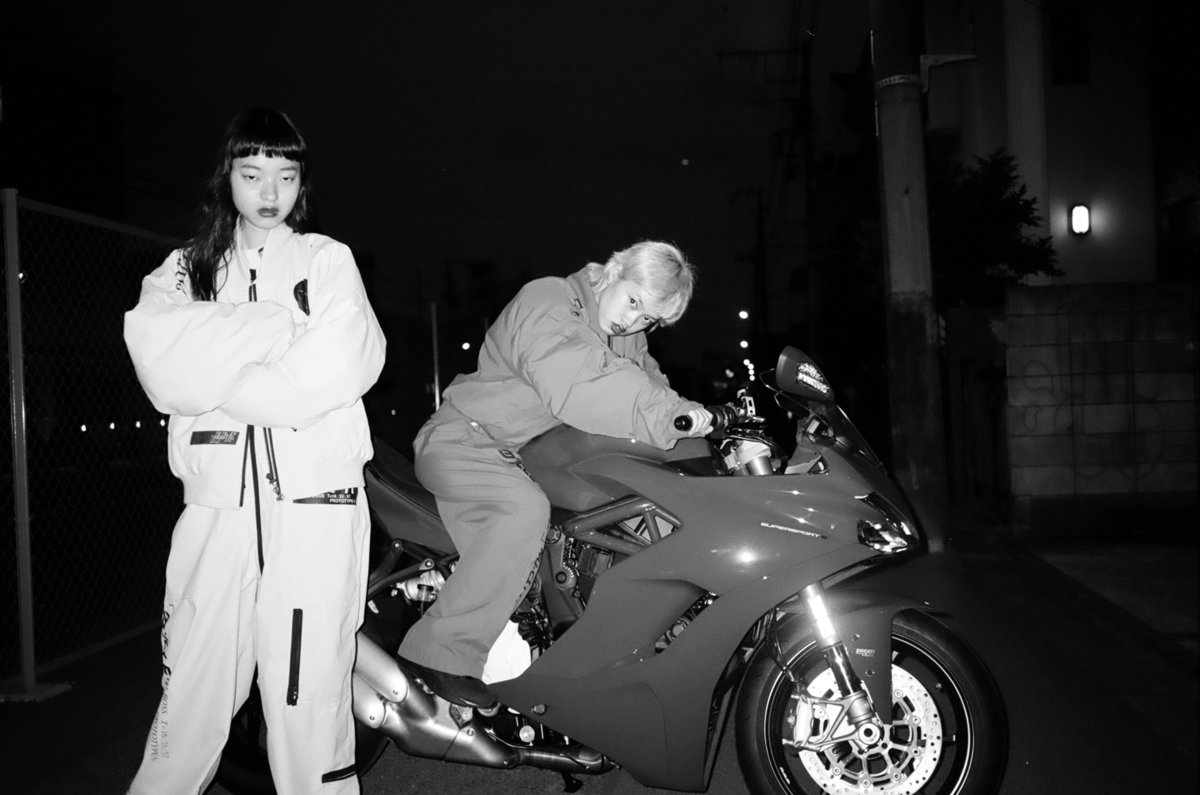 41 | 54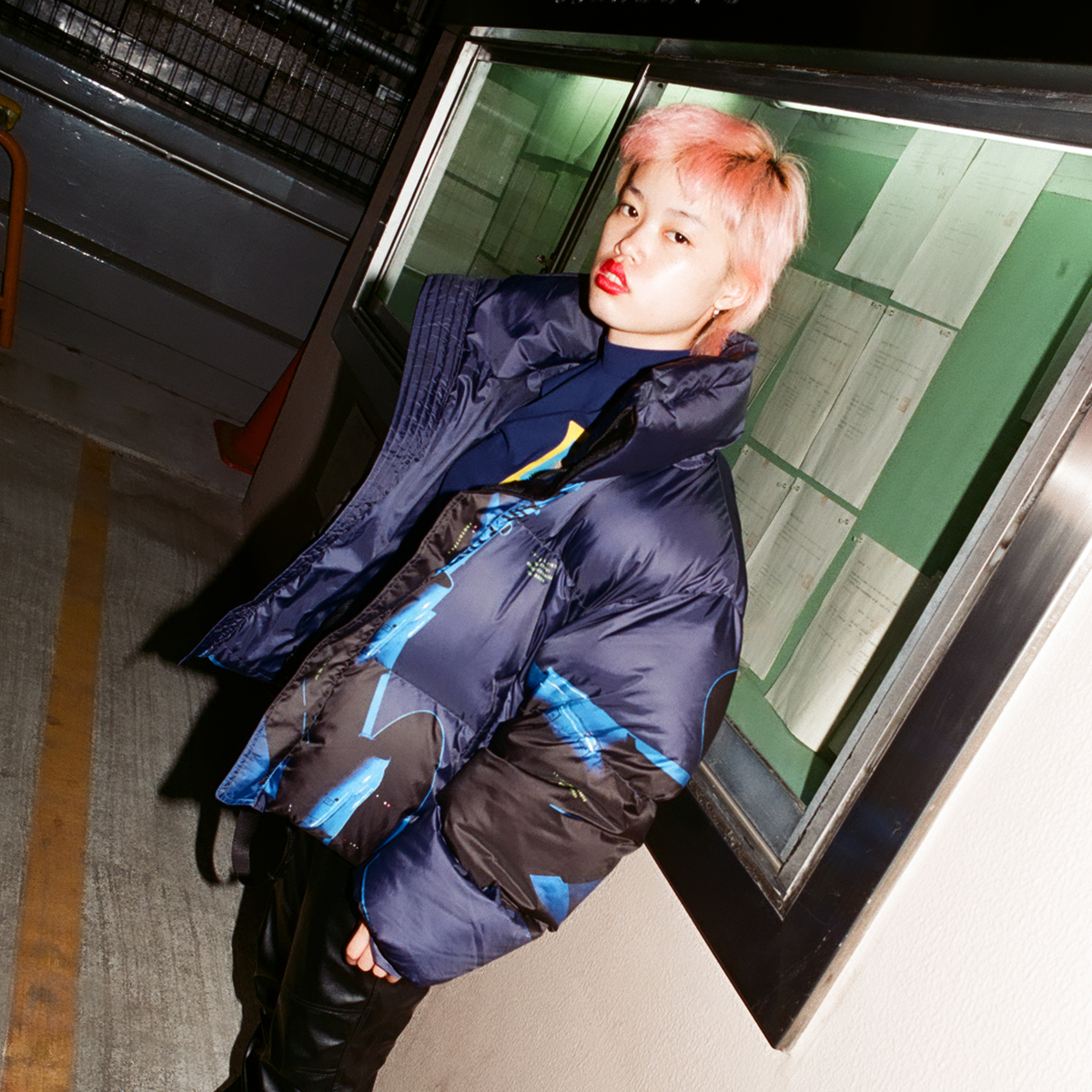 42 | 54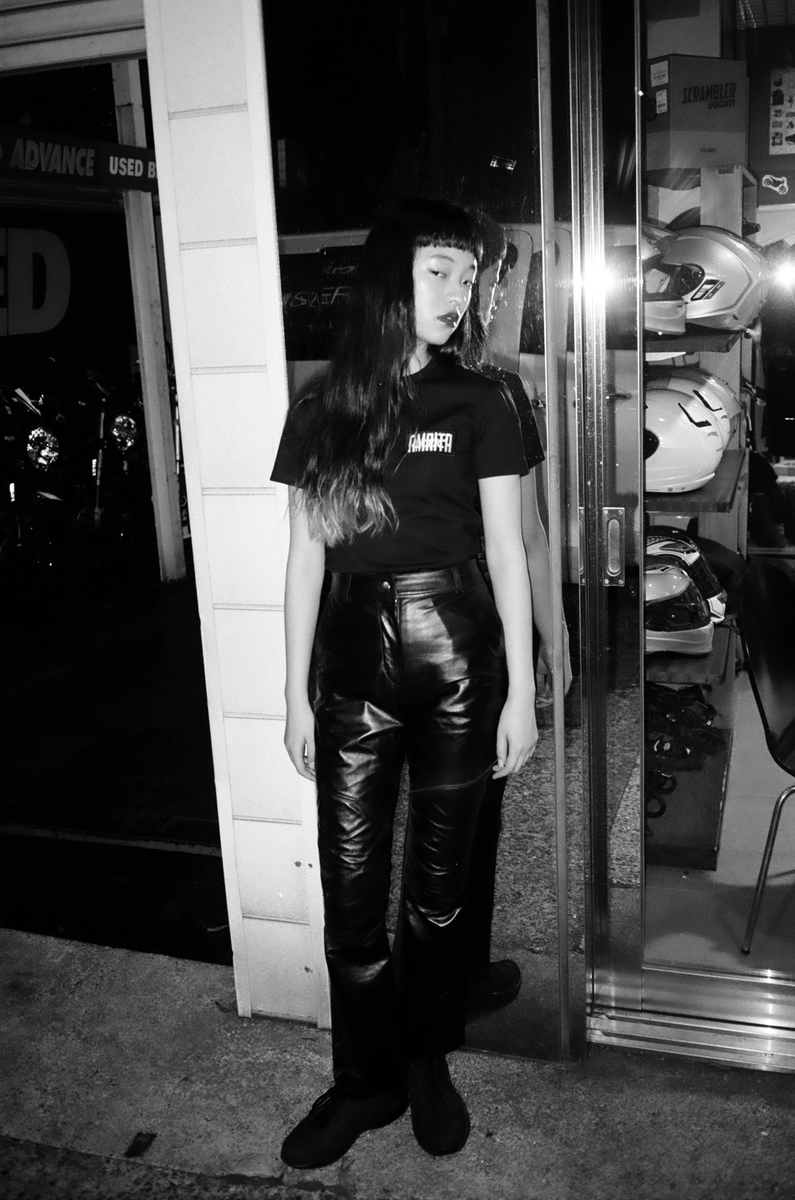 43 | 54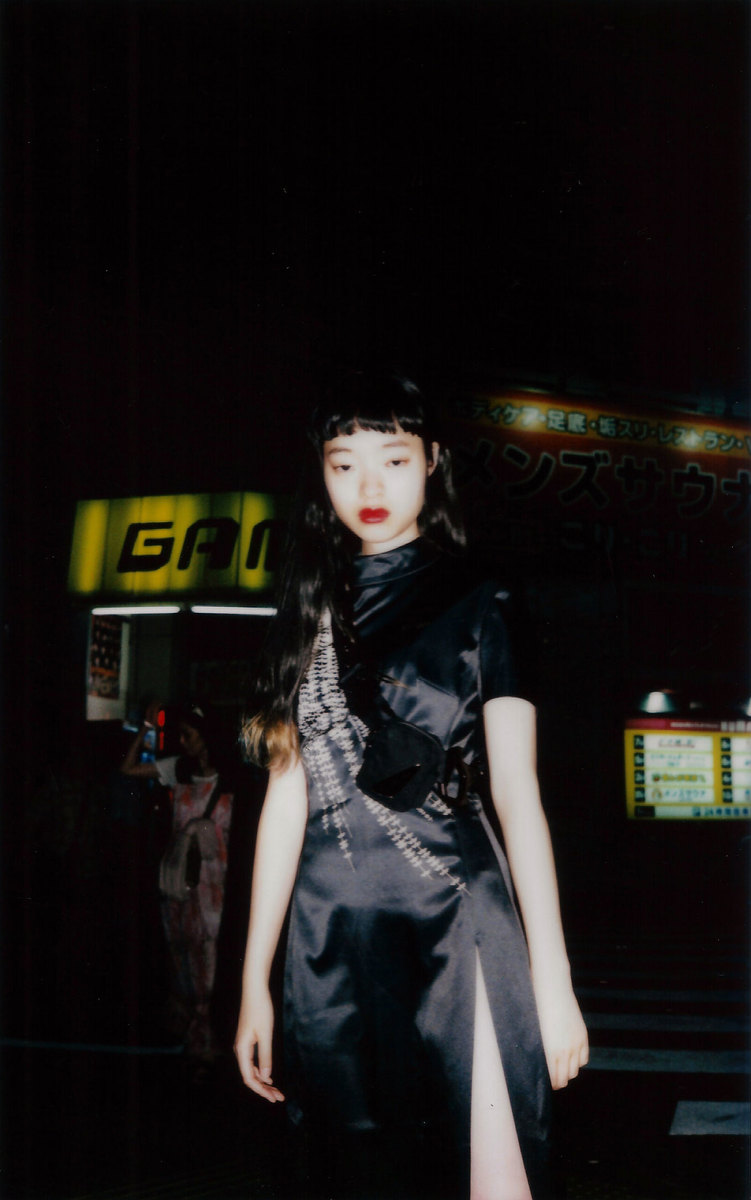 44 | 54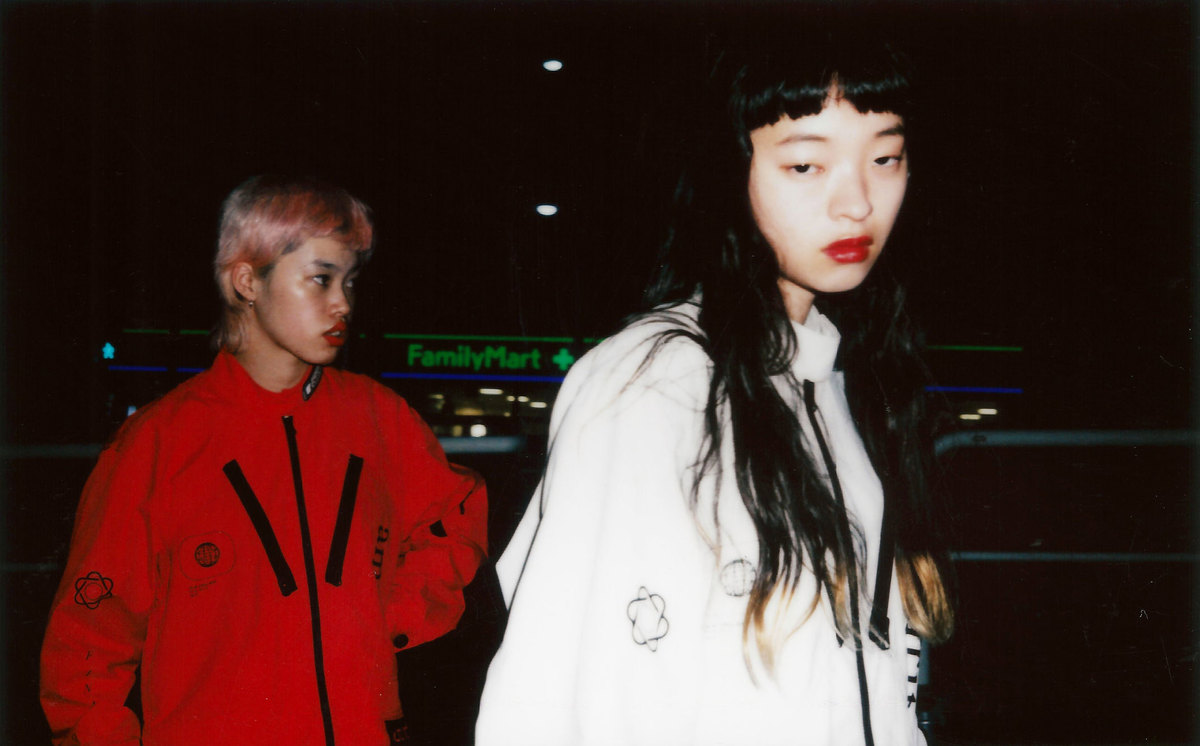 45 | 54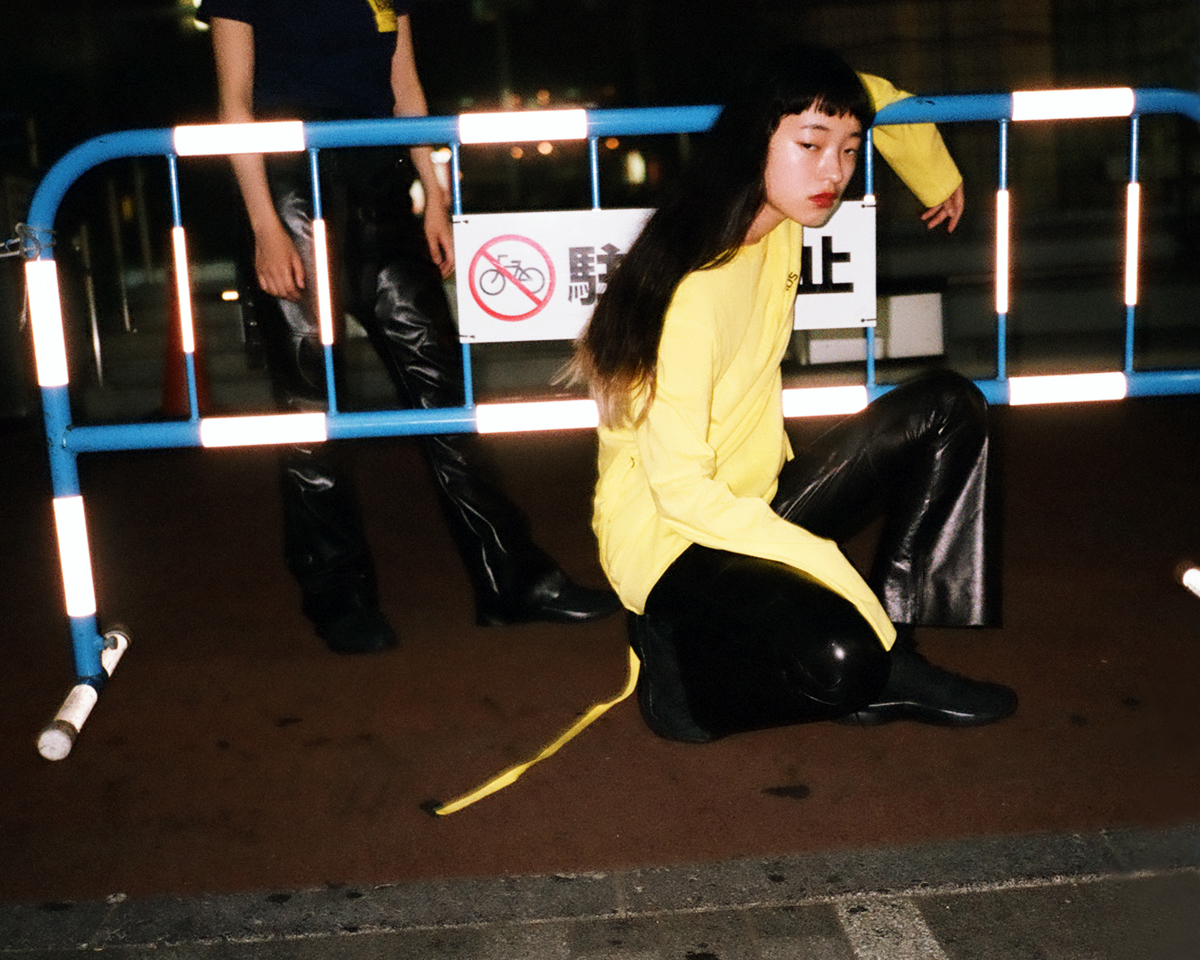 46 | 54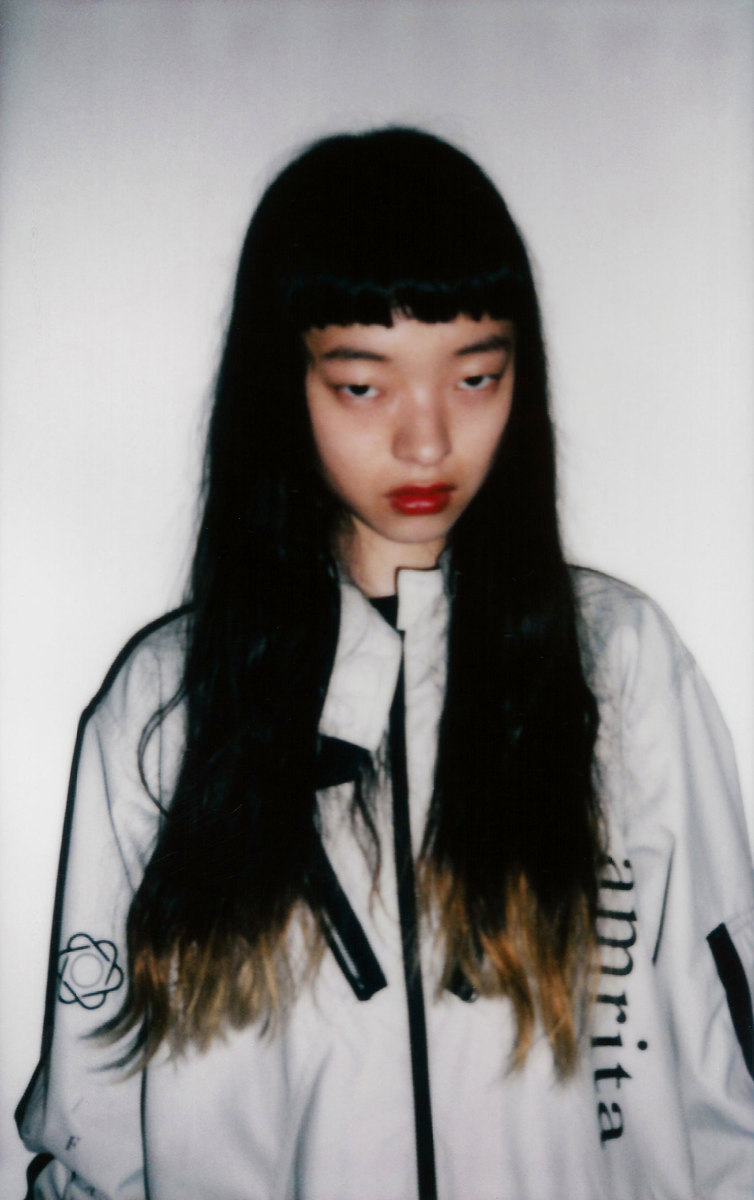 47 | 54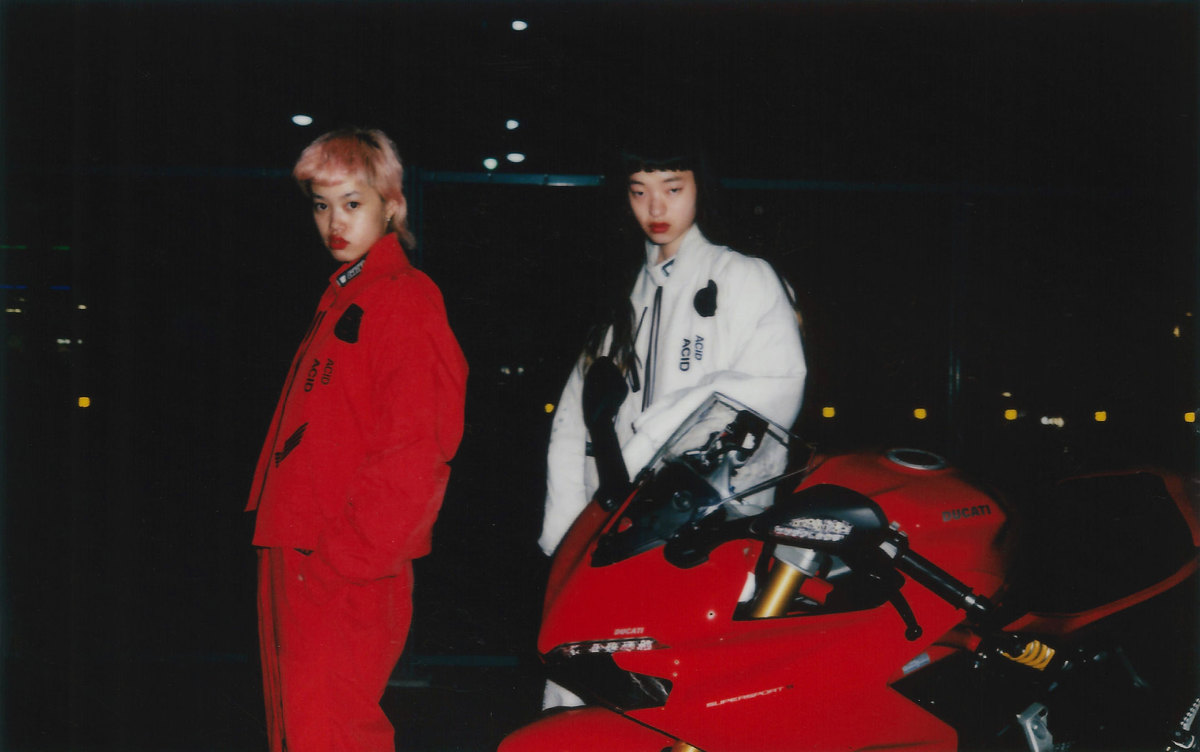 48 | 54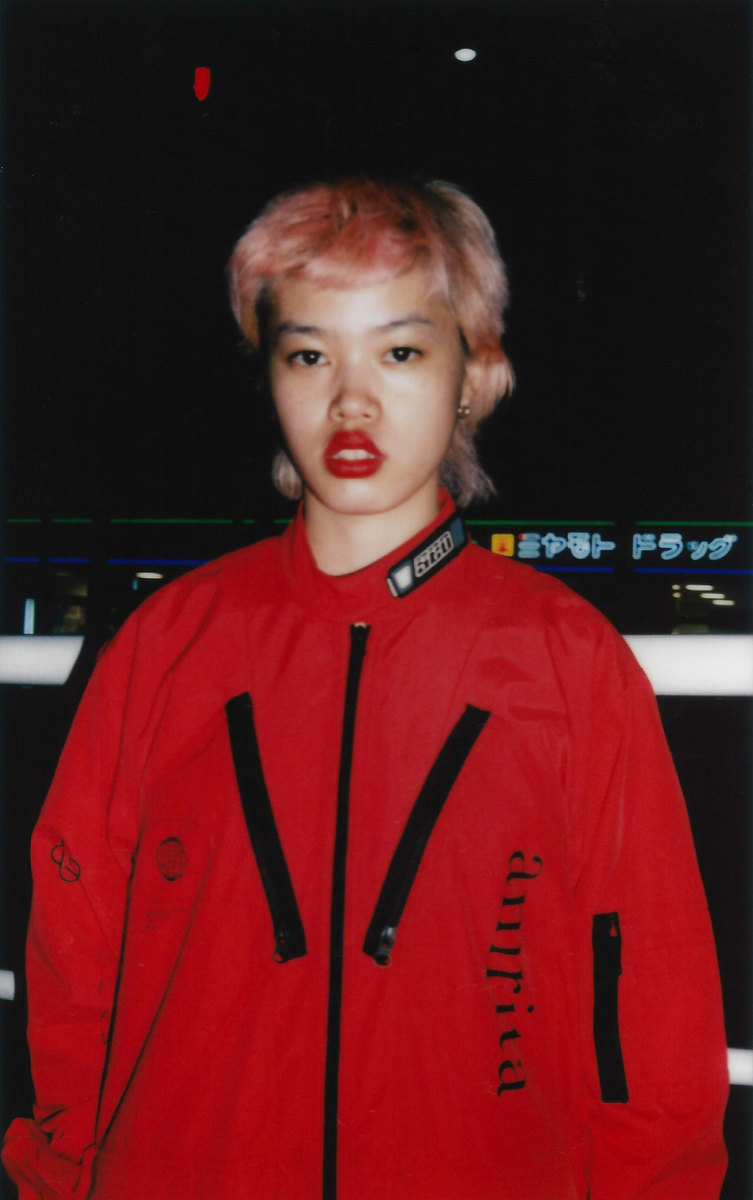 49 | 54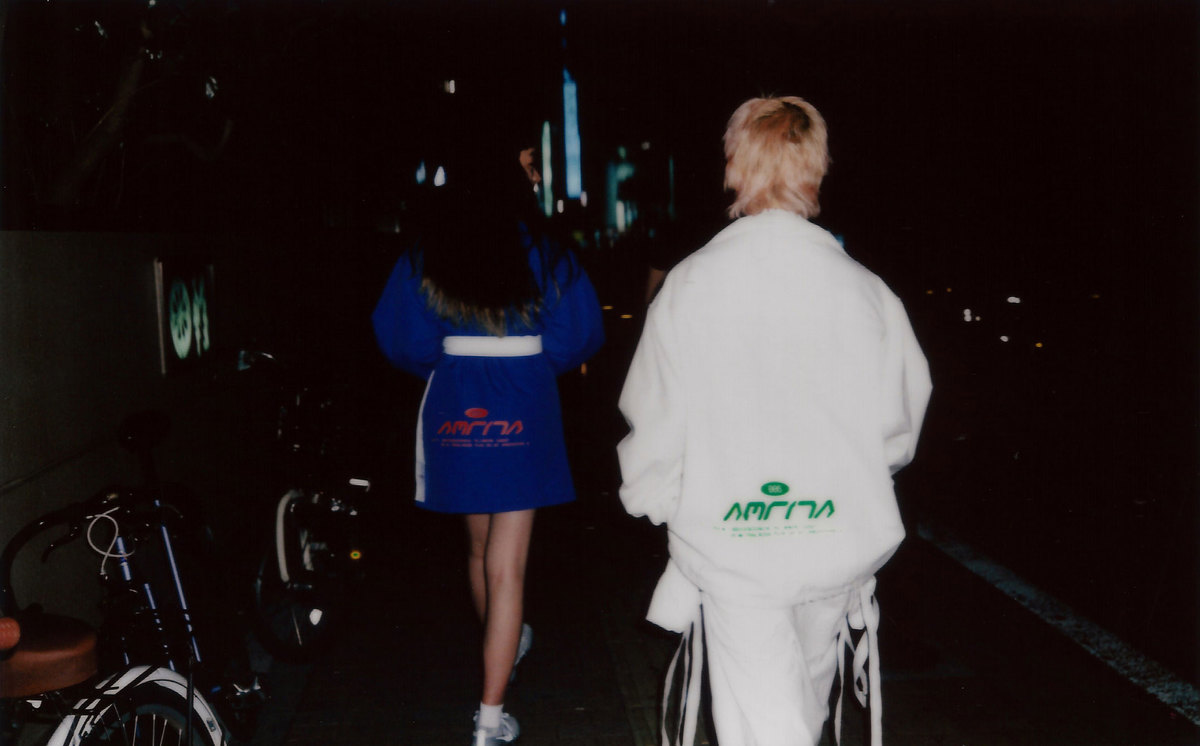 50 | 54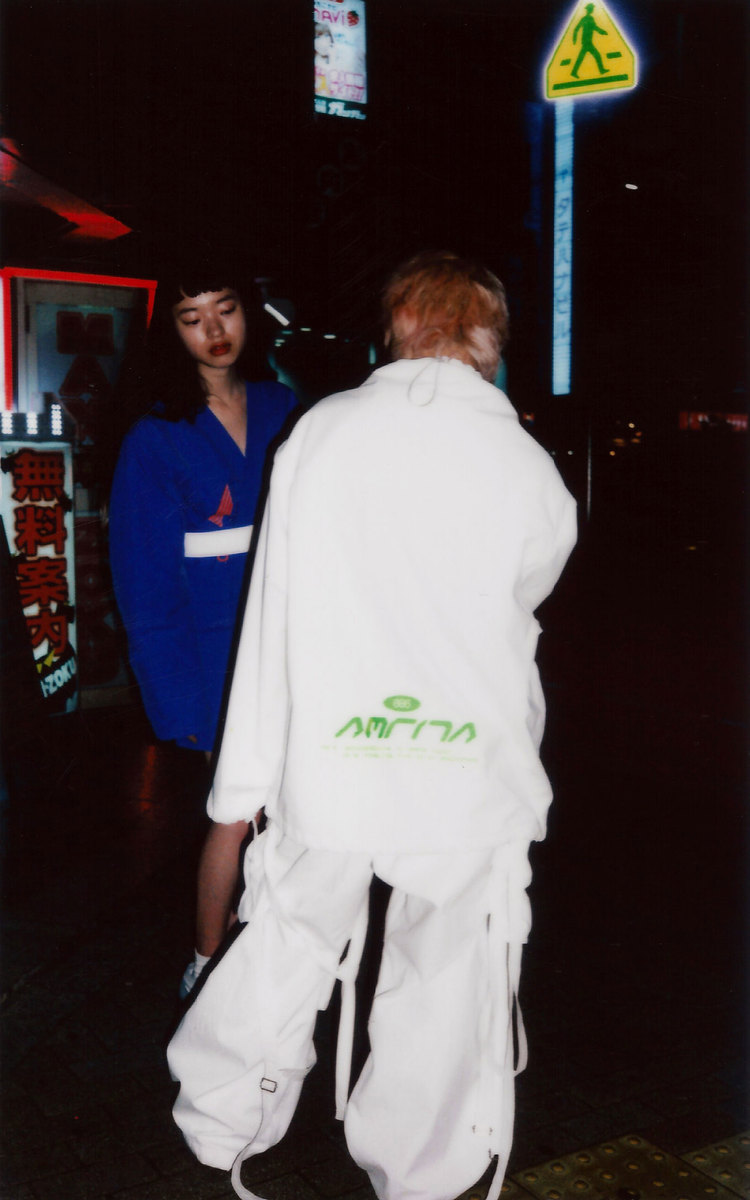 51 | 54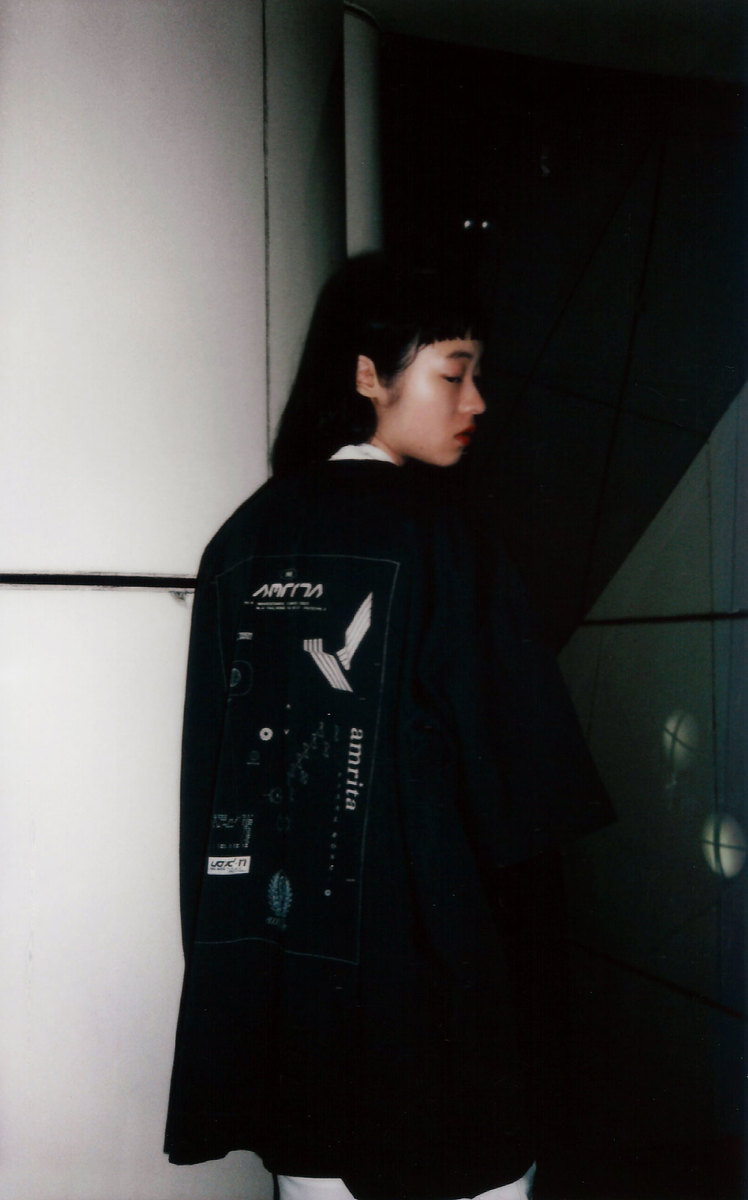 52 | 54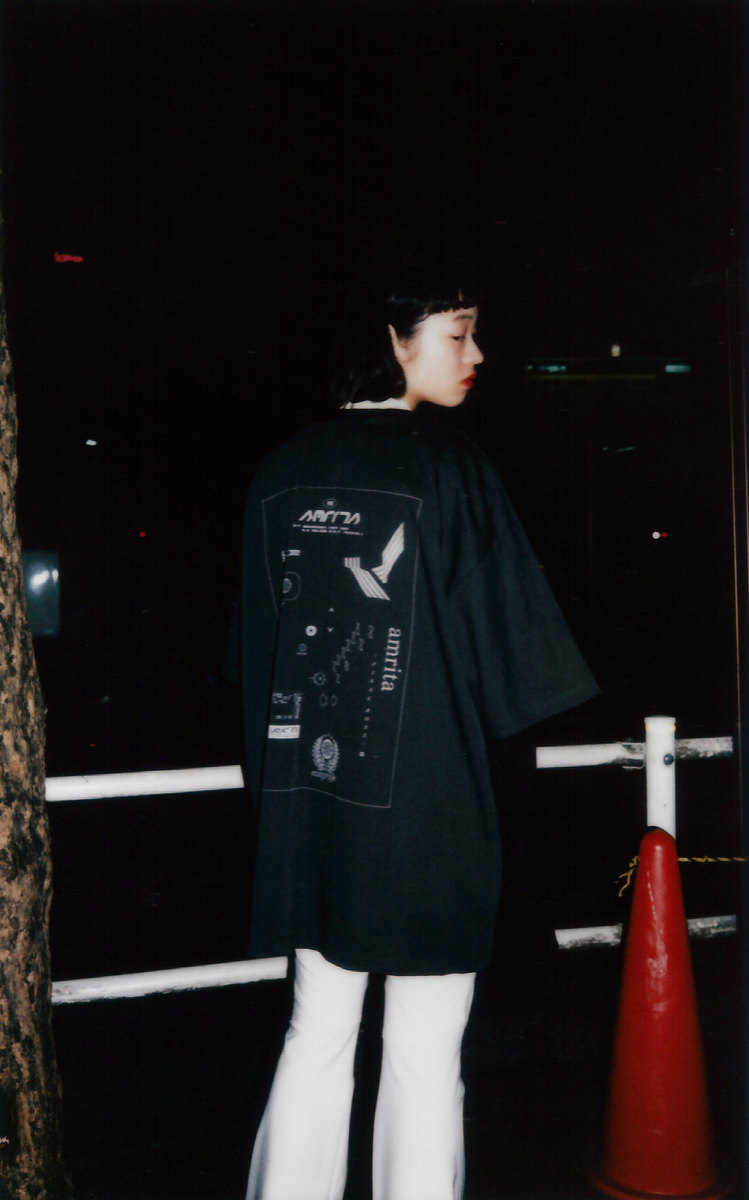 53 | 54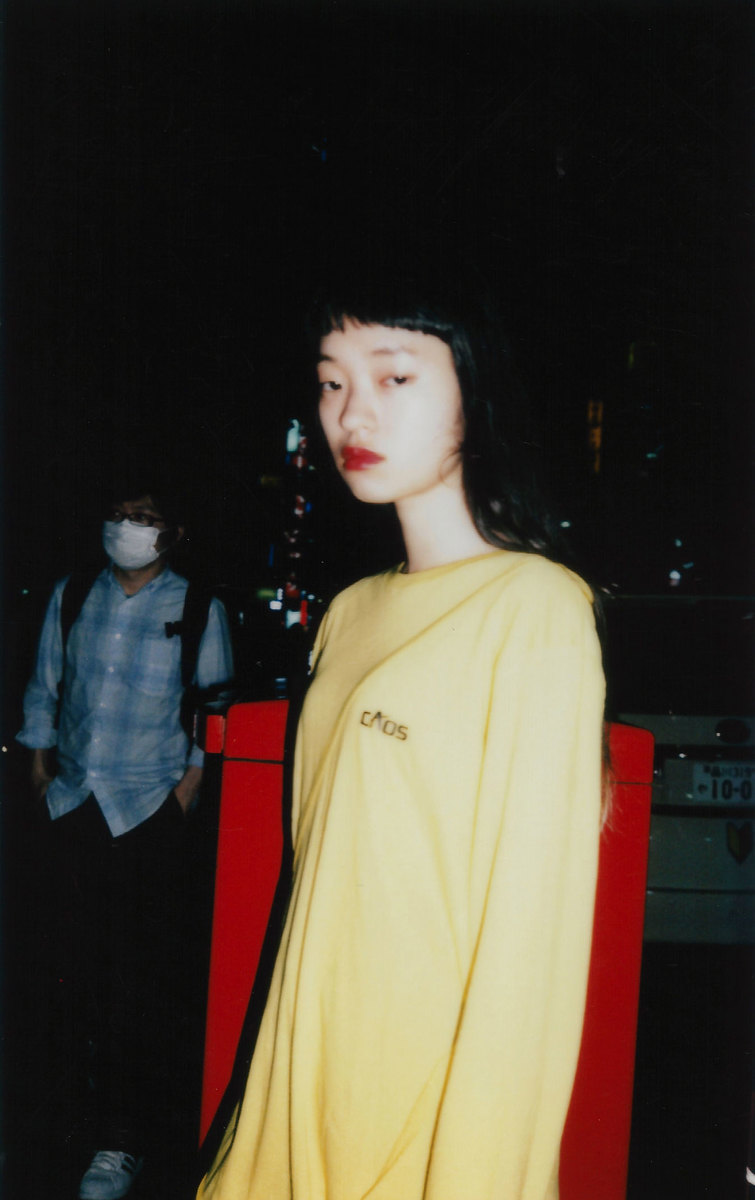 54 | 54