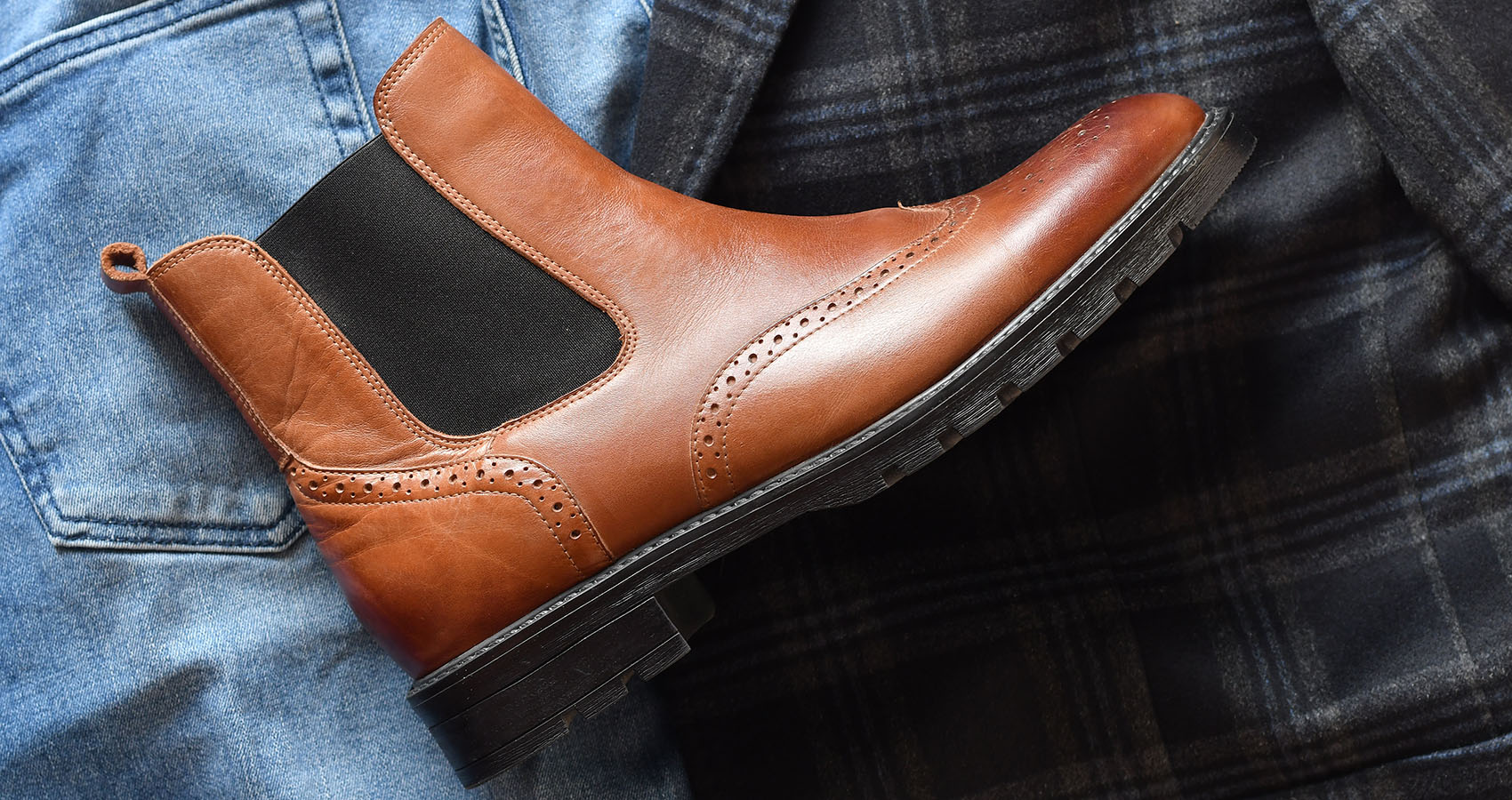 How To Style Dress Boots For Any Occasion
Introduce a big change to your wardrobe outfits.
Your footwear is the cherry on top of your fashion sense and style. There are many footwear selections you can choose from. However, you can never go wrong with dress boots. They're a fashion staple you shouldn't miss out on having in your closet.
On that note, dress boots are your go-to option if you're looking for a stylish way to elevate your outfit. Their features allow them to bridge between a casual and formal look, giving you the stylish desired look. Additionally, you can rock a pair to almost every occasion without compromising your personal fashion tastes.
If you're looking to introduce a big change to your wardrobe outfits, grab yourself a pair of dress boots now. And to help you out further, below are incredible insights on how to style dress boots for any occasion:
1. Wear Them With A Suit
Suits are a perfect fit for formal occasions. And you can complete the look by wearing your dress boots with them.
One rule of thumb for using dress boots is to color coordinate. If you're wearing a uniform-colored suit, it's best to wear dress boots of the same color. For instance, wearing black dress boots with a black suit would be best. Yet if you're using a different color for the shirt, you must ensure the colors aren't contrasting each other.
The suit and dress boot combination looks polished in elegant styles. Avoid any rugged suit styles. Wingtip dress boots are easy to pair with your suit.
On that note, you'd want to look at the Australian made dress boots. They're high-quality and would match perfectly with almost all suit designs. When choosing your suit, ensure you go for the classic style to make you look sharp.

2. Pair Them With Denim
The beauty of dress boots is that they don't go up the whole leg. They can easily pass for ankle boots. This gives you enough room to explore, and wear the boots with almost every pant in your closet.
Denim pants are a classy casual outfit idea for casual events. They could be an excellent outfit idea if you have fishing plans during your weekend getaway. The ankle boots will look fantastic when paired with denim.
Also, you'd want to wear slightly shorter pants to show your patterned socks. Alternatively, you can wear long pants and fold the bottom hem to leave your socks visible.
3. Rock Your Button-Down Shirt
A unique way to accessorize your button-down shirt is by rocking dress boots. You can decide to tuck the shirt in or let it hang loose. This outfit is perfect for casual occasions. Plus, you can rock the combination to your work as casual wear. It can be the perfect date wear for the evening out with your partner. Lastly, spruce up the look by tying a scarf around your neck.
4. Wear With Jeans
The jeans and dress boots combo is here to stay. It has been there for many years and continues to grace streetwear fashion styles. The beauty of the look is that it's easy to put together.
For a laid-back look, pair your usual jeans with a shirt, dress, or sweater. Finish the look by layering on your chunky dress boots. The heel gives classy and stylish vibes. You can wear this outfit when chilling with your friends or for an evening occasion.
And you can spice up the look by having a statement belt with a large buckle or dramatic designs.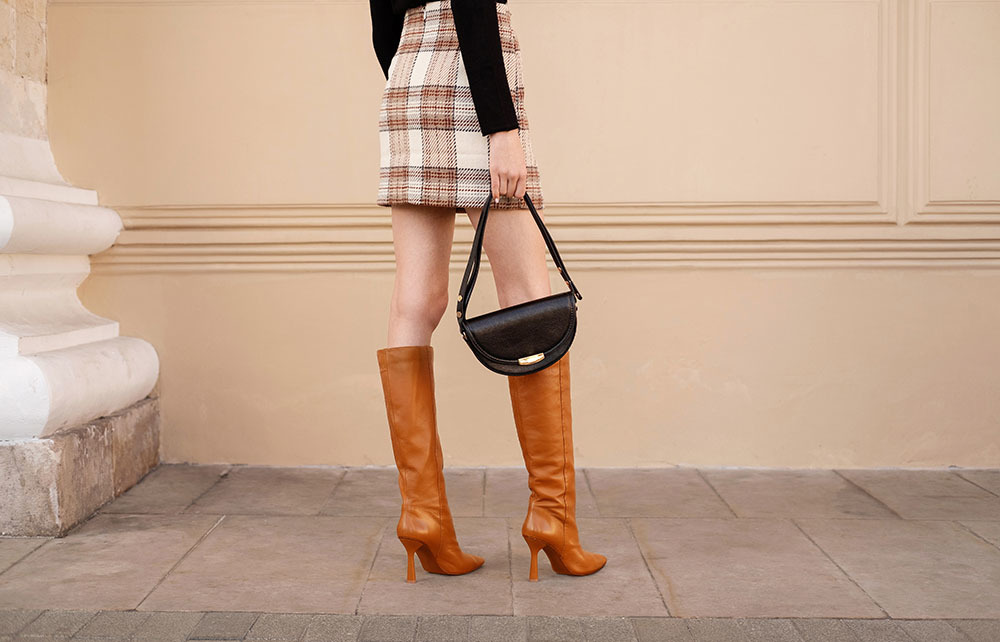 5. Pair Them With Chinos
When wearing your dress boots, avoid wide-leg chinos. They completely mess up the outfit. Additionally, they cover the boots such that they can't be noticed. The best way to show off the boots is to ensure they're uncovered by wearing tapered chinos.
You can get around the issue by pin-rolling if you have wide-legged chinos. It takes care of the bagginess and ensures the pants don't cover your boots. Again, it's more secure than simply stacking the pants in your boots. Alternatively, wear your slim-fit or straight chino pants.
6. Wear The Boots With An Overcoat
You can rock your overcoat with several shoes, sneakers and loafers included. Pairing your overcoat with dress boots is a fantastic fashion choice too, especially during the cold winter season when chilly weather sets in. An overcoat is baggy and chunkier. For this reason, a shoe type like dress boots perfectly compliments it.
Conclusion
Dress boots look marvelous in formal and casual settings. Thus, the list of outfits you can pair them with is endless. From suits to denim pants, chinos, dresses, and skirts, you can be spoilt for choice. The trick is choosing the right designs for every occasion.
Mentioned above are some pointers you could count on to get started. Nonetheless, they're but suggestions and not cast in stone. Explore different combinations and assess the look whether it fits you or not.