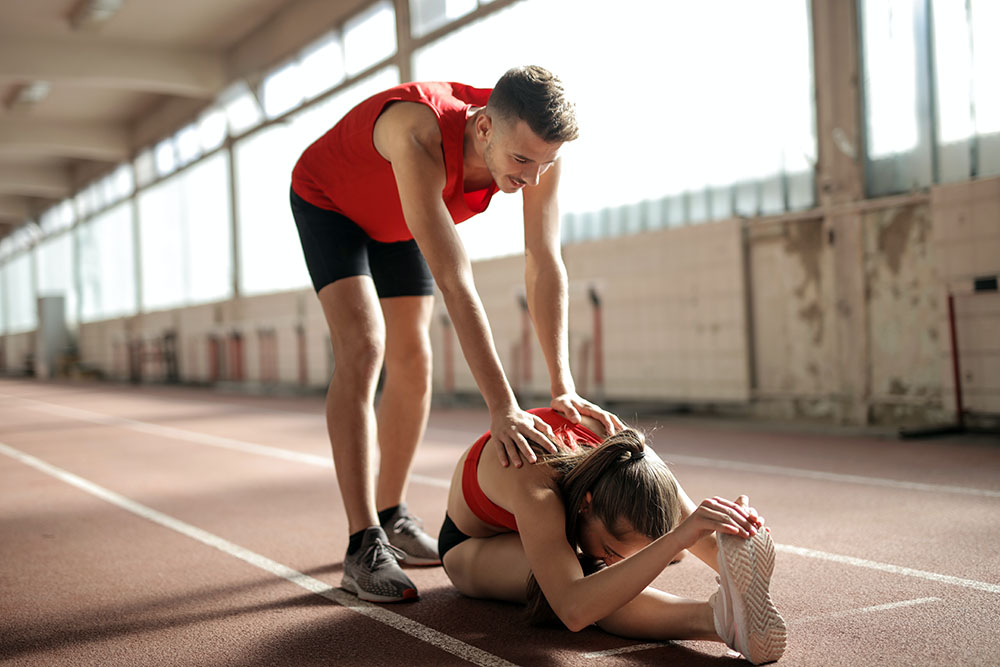 How To Stay Fit As A Couple In The Winter
Keep each other motivated throughout the winter (and beyond). 
One of the hardest things about working out is staying motivated. It's why so many people tend to give up after a short period of time. But, when you're in a relationship, you can have a built-in workout partner and keep each other motivated throughout the winter (and beyond).
If you're interested in staying fit as a couple this winter, there are plenty of things to do. First, don't be afraid to get excited about it. Feel free to shop the his & hers collection at quality fitness apparel sites to get yourself the right gear.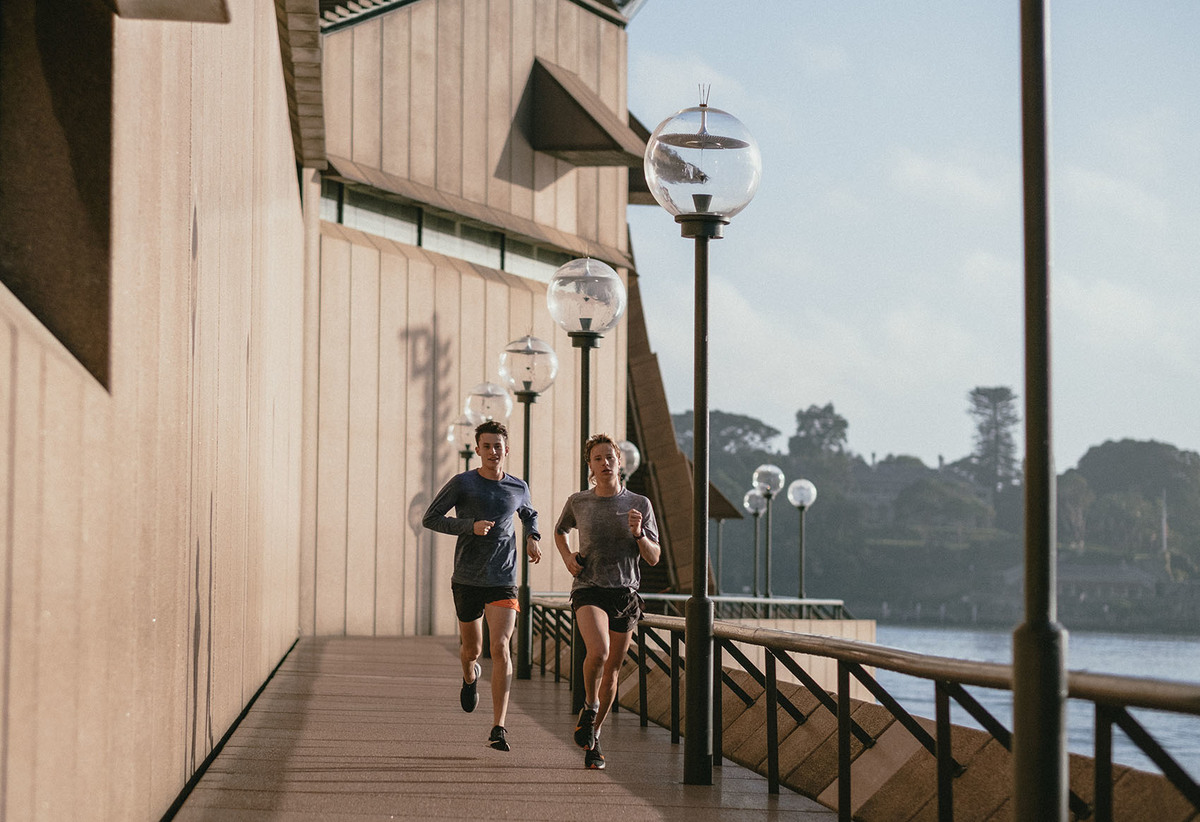 Then, set goals for yourself. Maybe you want to attend some kind of fitness class together once a week. Or, maybe you want to go to the gym multiple times a week. Whatever your goals are, write them down so you can hold yourself (and each other) accountable.
But, your fitness regimen doesn't strictly need to involve going to the gym. Find ways to get creative and make fitness fun. Have a date that includes going on a hike or a bike ride. Cook healthy meals together to encourage one another, and make sure you're rewarding yourselves when you hit those goals.
One of the best things you can do to keep each other motivated is to track your progress. Once a month, take a look at your goals and how far you've come to reach them. Whether your goals involve losing weight, gaining muscle, or improving your health, tracking your progress is a great way to stay on track, and it's a fantastic way to encourage your partner to keep working toward their goals, too.

Infographic Design By shop the his & hers collection