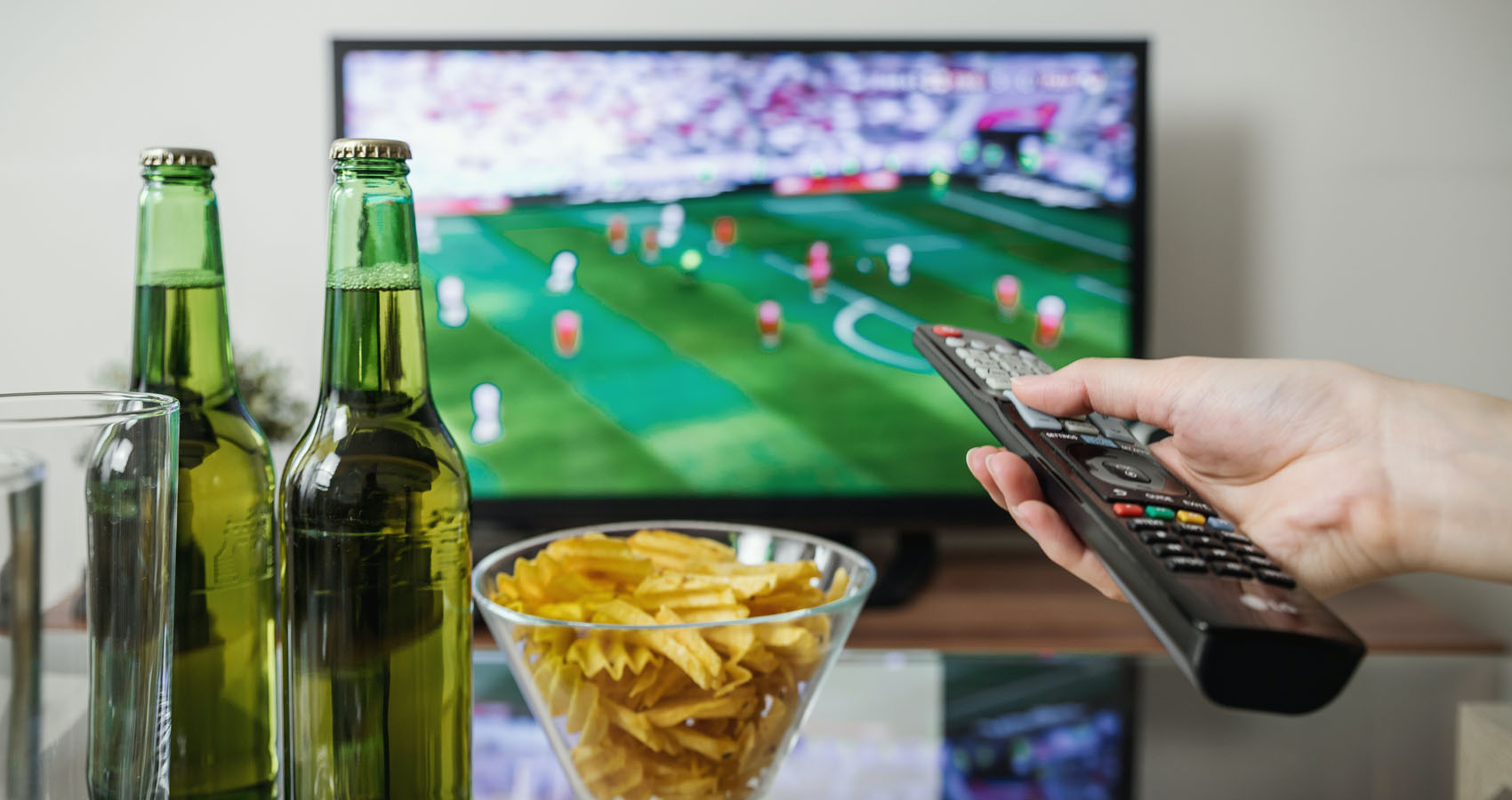 How Big is The Sports Betting Industry And Why?
New forms of entertainment during the Covid-19 pandemic.
A wager or bet placed on a race or game lets fans demonstrate their familiarity with the sport or prove their loyalty. Its origins lie in ancient Greece. The Romans adopted the custom and turned it into a business. As with agility in sports, many people have had to scramble to find new forms of entertainment during the Covid-19 pandemic, which caused most sports to ground to a halt. Wimbledon was canceled for the first time since World World II while the Tokyo Olympic games were postponed for 1 year. Still, some sports were able to make a comeback, some quicker than others, and with people inside their homes for the better part of a year, the online gambling industry started to take off.
Technology has allowed online sports betting to become incredibly easy, and provides a superb opportunity for wagering enthusiasts. You can bet on sports from the comfort of your home, or anywhere there is an internet connection. Its appeal is far-reaching and covers the globe. In this piece, we will look at why the industry has been able to grow so much in recent years.

How Big is The Industry?
Europe was the major player in 2018. The APAC region was the leader in 2019 with a 49% share of the global sports betting market. European countries have now been considering restrictions, but commercialization of this industry is on the increase in the US. A staggering estimated worth of $203 billion in 2020.
Sports betting was legalized in New Jersey, USA in 2018 and many other states followed suit. Half the states have now legalized some form of gambling. The industry is estimating an incredible growth of $134 billion by 2024. Its growth potential will attract partnerships, including specific sports leagues and broadcast companies.
Many Sports
Wagering on horses is the oldest and most widespread form of sports betting. Specific promotions unique to these races are very attractive, as is the live coverage, which will leave you feeling like you're onsite. There are sound reasons why some sports are more highly favored. Football leads this list, simply due to a large number of competing operators, all doing their best to attract sports bettors. There are also many sites that exist to help you make the best bets across sports like football, such as www.kylecovers.com, where you can get information to help you win more often. This results in consistently great odds. The amount of choice could be overwhelming.
One-on-one or two-on-two betting available via an action-packed tennis match is considered by many fans to be the best sport to bet on. Although not a global sport, those with a passion for the sport know the depth of its tactics and the tremendously physical nature of the game.
Many Betting Options
Different types of sports lend themselves to a specific betting system. The benefits are real and attractive. The oldest option is the winner takes all on the outcome of a contest. Odds betting is increasingly popular and commonly used in baseball and boxing. Here, the bookmaker evaluates the contestants and assesses the probability of victory. For most races, a calculator records the total amount bet on each competitor before the race starts. The odds are then calculated on the proportion of the total bet of each horse, dog, or camel. Football uses a system called point spread. Mixed betting systems are used in ice hockey. In soccer, odds are often set for the exact score.
It's Entertaining
Sports betting allows you to enjoy a game, match, or race even if one has just started watching that particular sport. One of the greatest excitements in this industry is the ability to place a bet during a game, because of online bookmakers. The exhilaration is now at an all-time high! A most favored aspect of online betting is the incredible number and variety of sports to bet on, which will keep enthusiasts happily on their toes. Boxing, basketball, baseball, soccer, ice hockey, tennis, rugby, football, all feature regularly, as do camel and dog racing. There is something for everyone, including those who never stepped foot into a sporting venue. Live streaming increased by 50% during the pandemic, as enthusiasts and new supporters had to stay at home.
Championship events are likely to feature highly into 2022, as we have had to wait for a year or so to enjoy them again.
Sports betting is one of the oldest forms of gambling in the world and it has one of the brightest futures. In terms of revenue, it now rivals traditional sports. The future of sports betting will see the inclusion of in-game wagering, also known as micro-betting, which wagers on things like an individual basketball player's total points. Everyone has a cellphone. All it takes is a small deposit and you're on your way.