Here's What Went Down At deadHype's BFW Closing Party
Soho House Photo All Access.
After the raucous, queues-round-the-block Berlin Fashion Week opening party at an erotic center aptly named LSD (love, sex, dreams, this time), the closing party took flight to the more cushy environment of Soho House Berlin. Creative studio deadHYPE has taken the scepter to host both events and laid down solid intros and sweaty outros for the fashion-fun-filled heist. The illustrious list of DJs playing included Nela Abib, Moneyama, Tithey Schulz, Secret Luvvr, and Juel Tekie, with surprise guests Elheist and Jorja Smith spotted pulling up for some Berlin fun.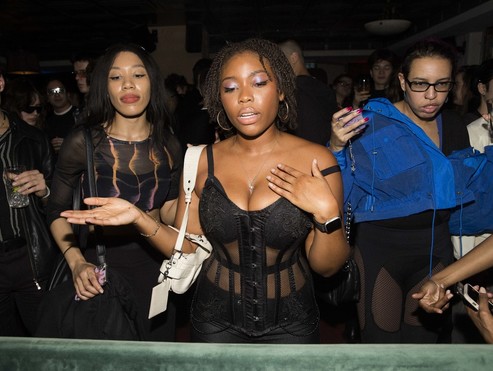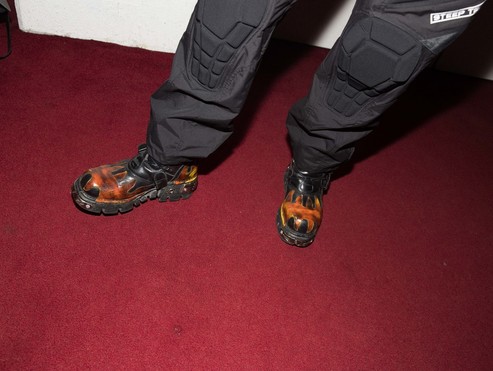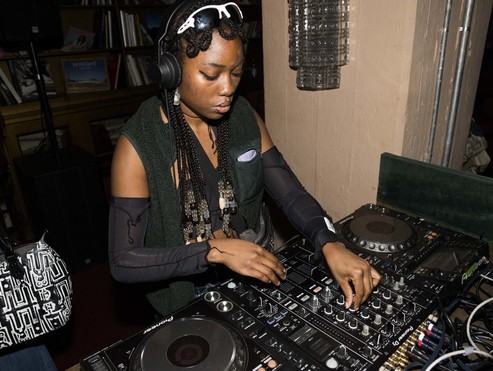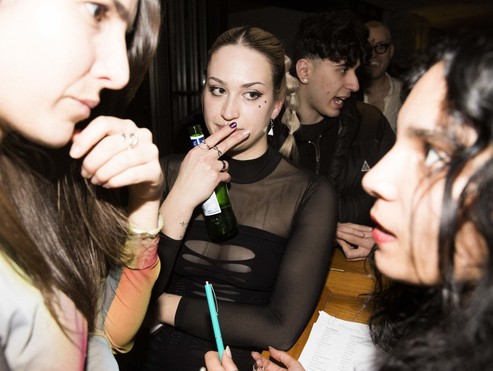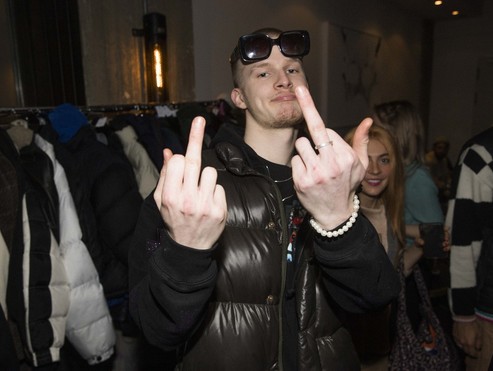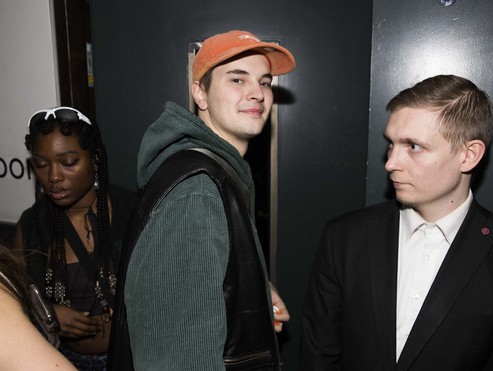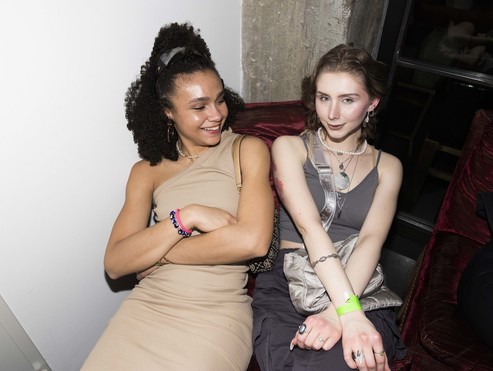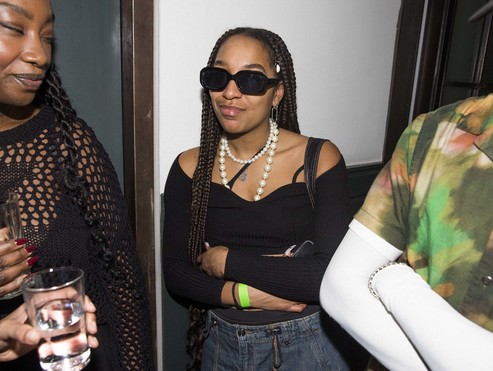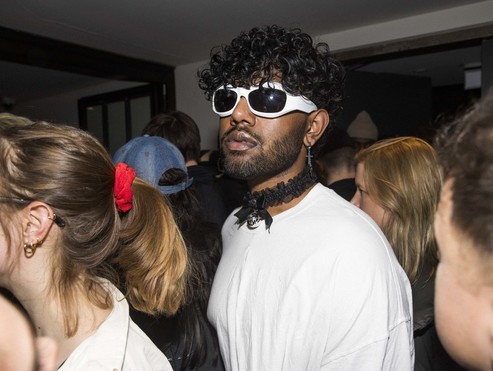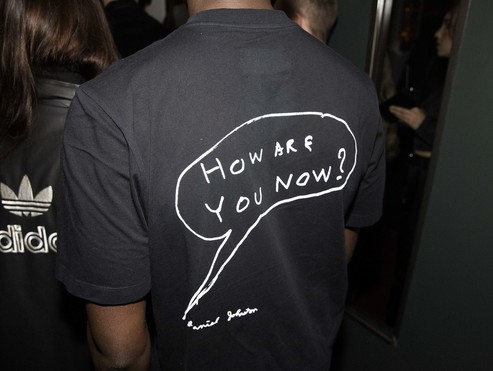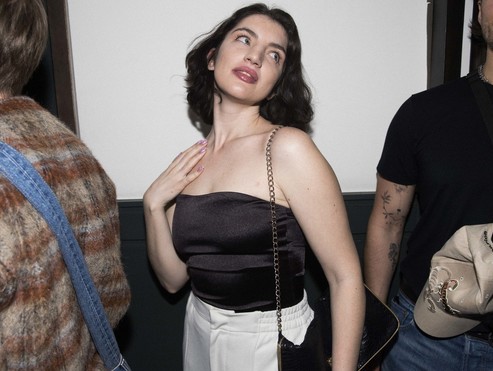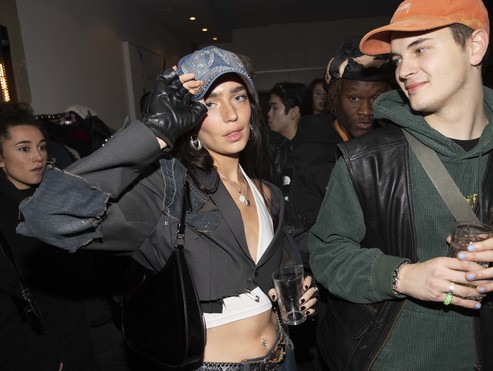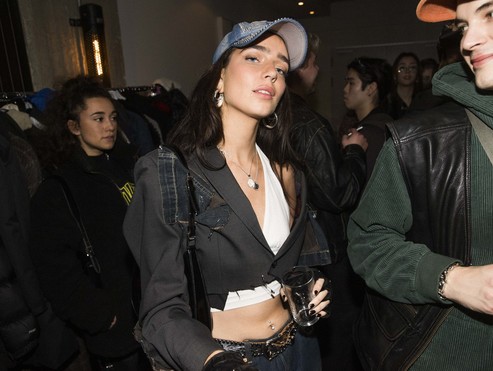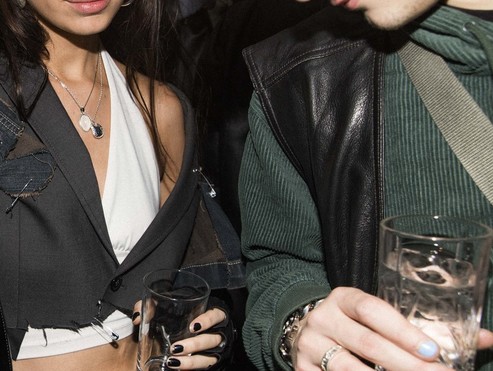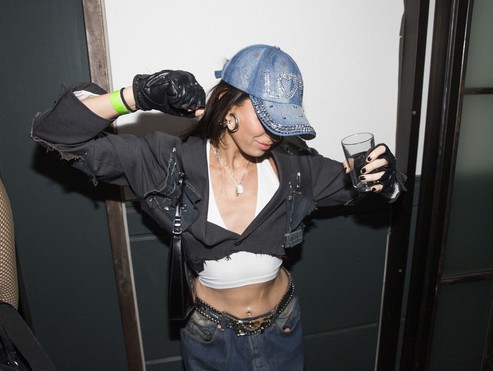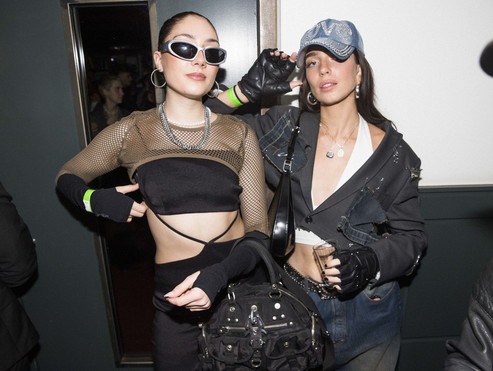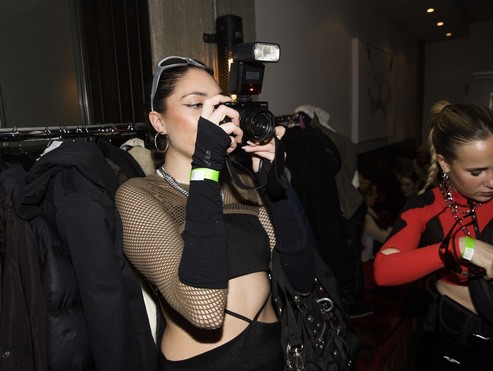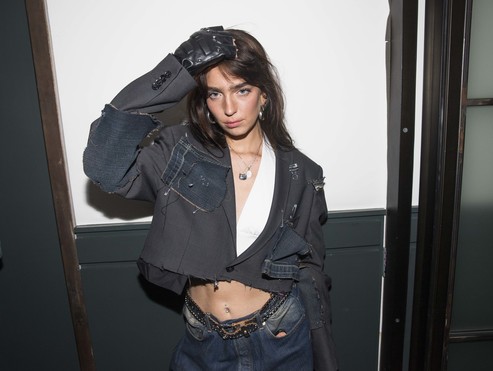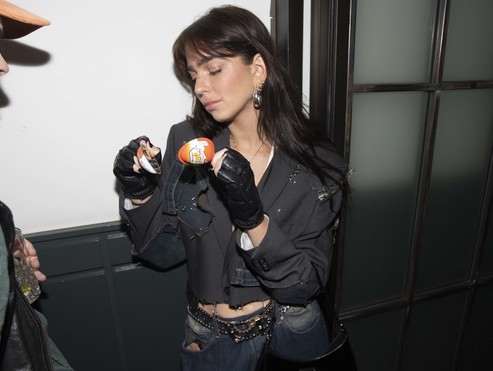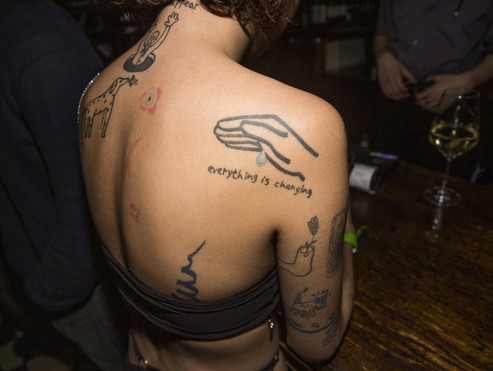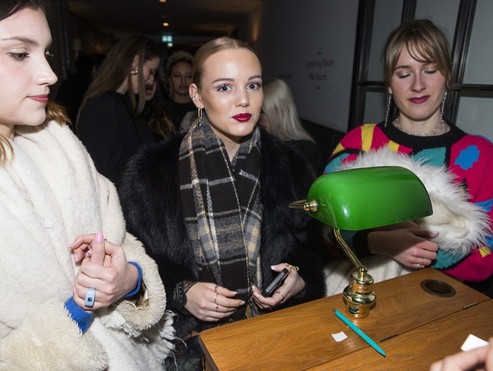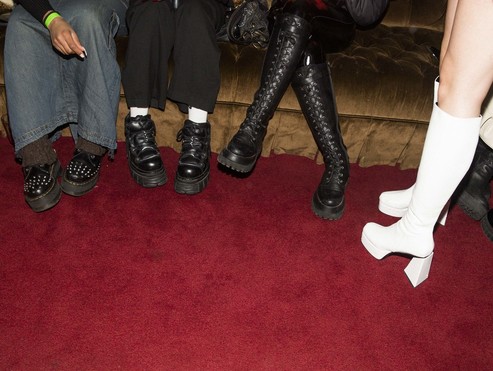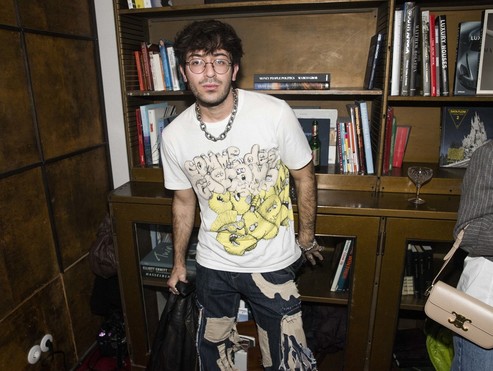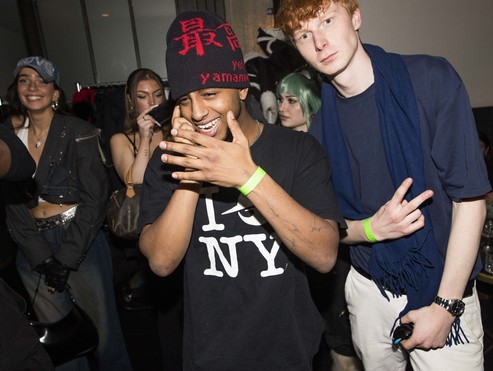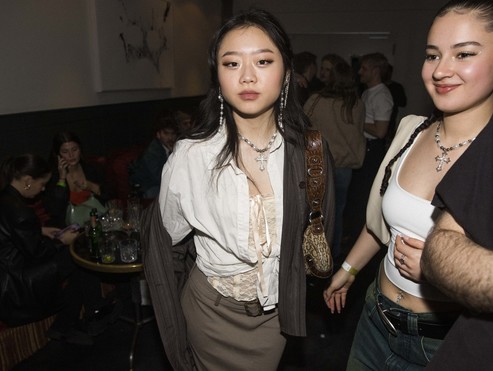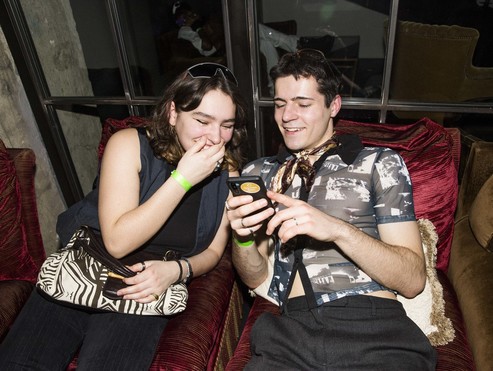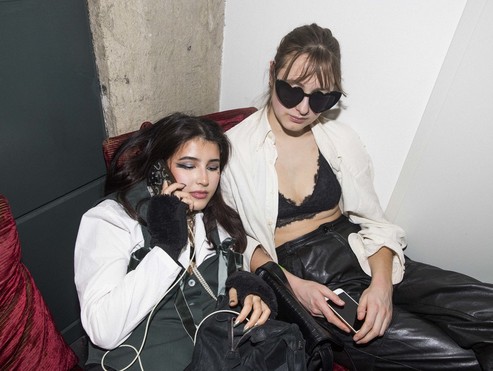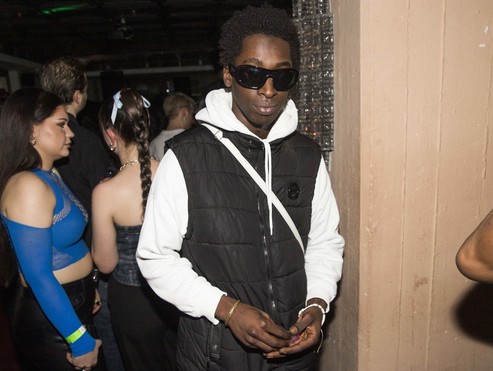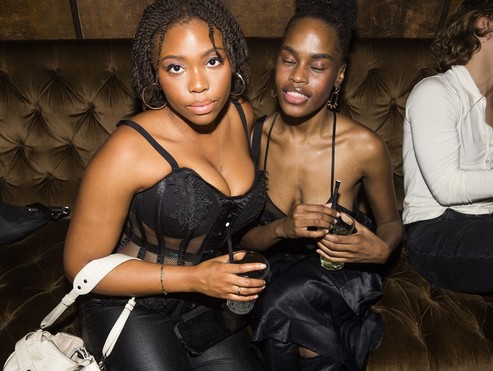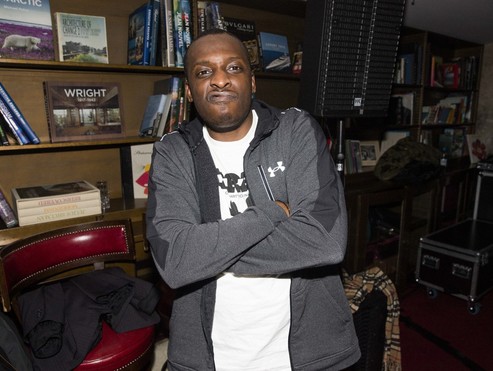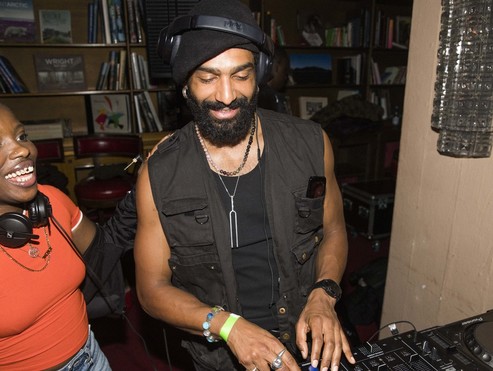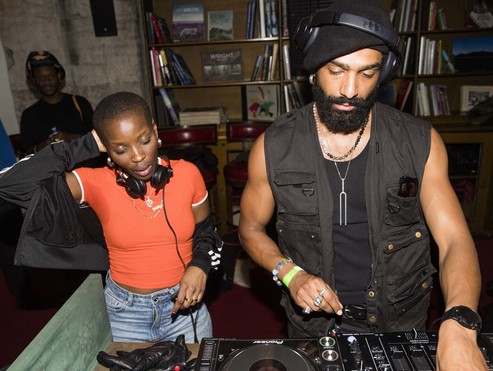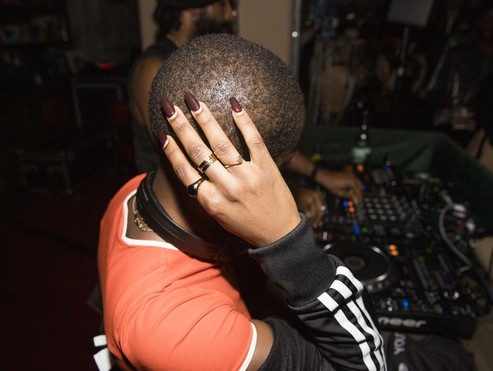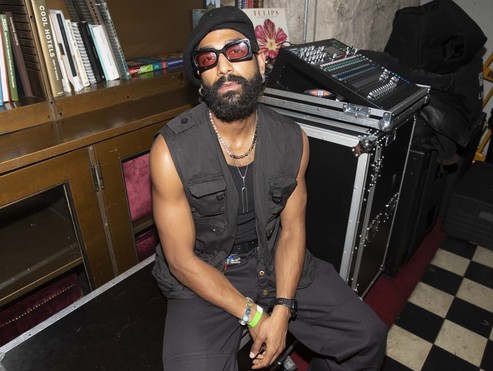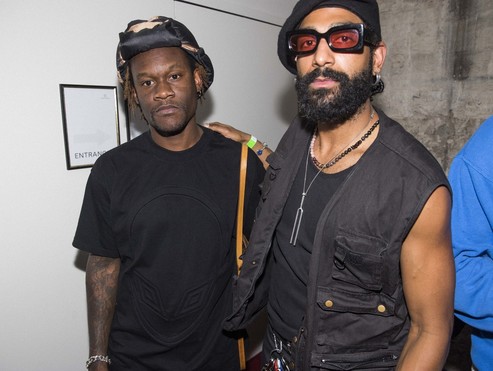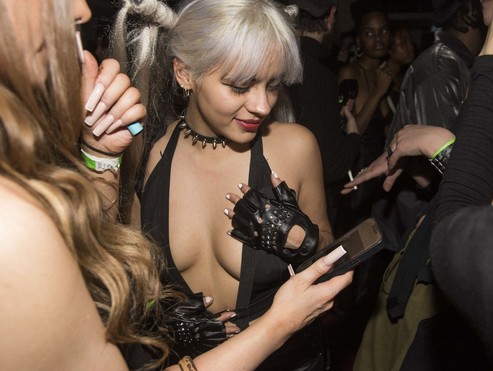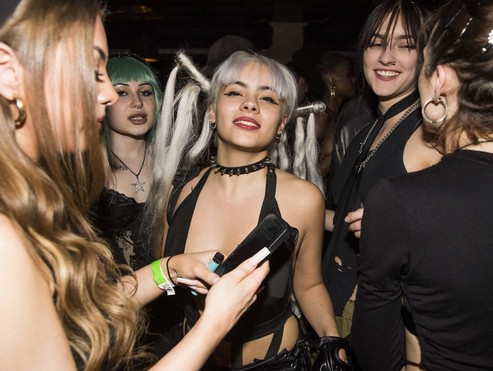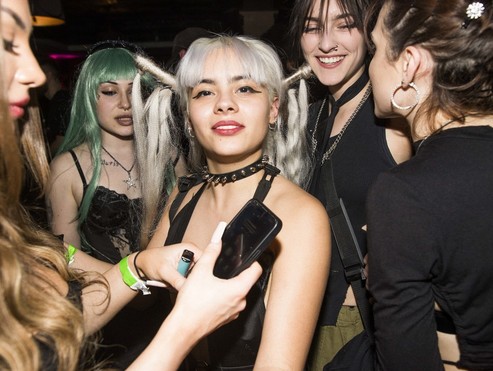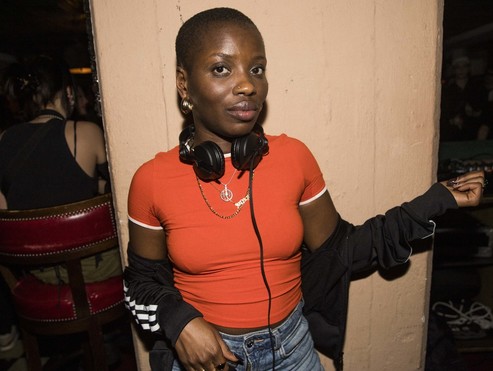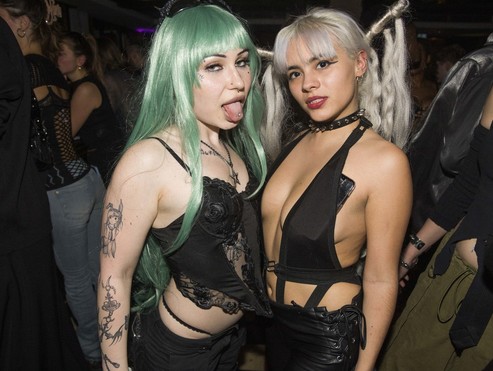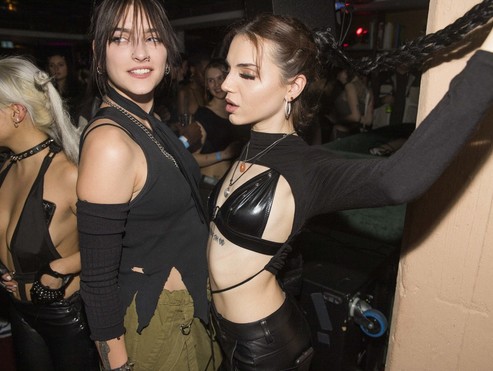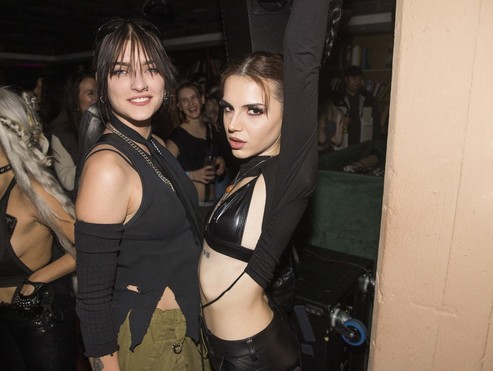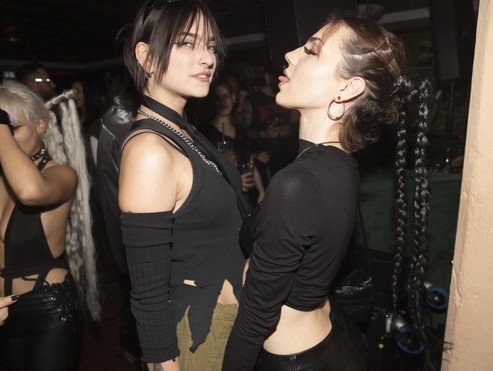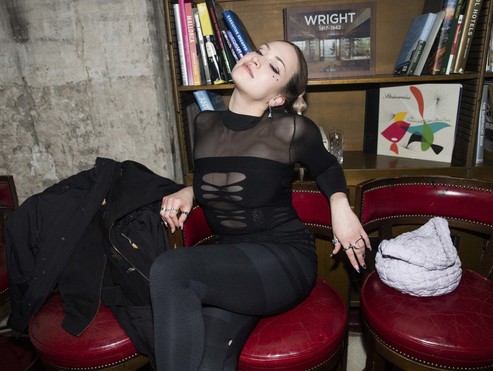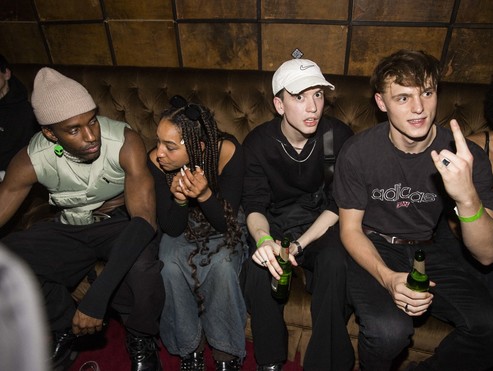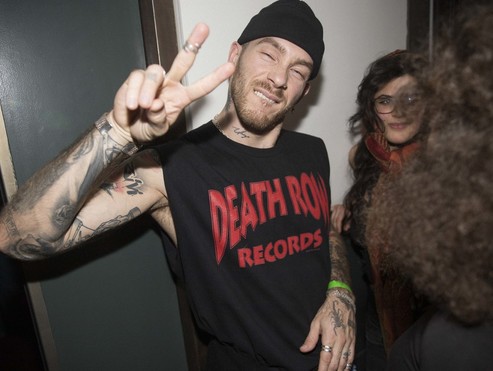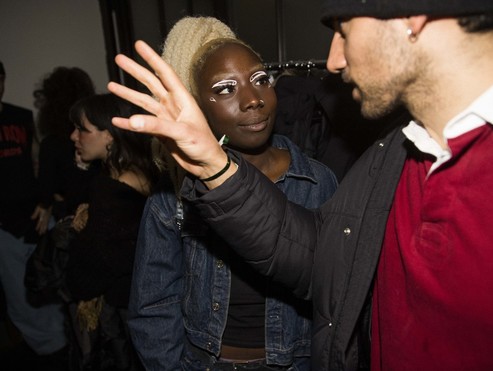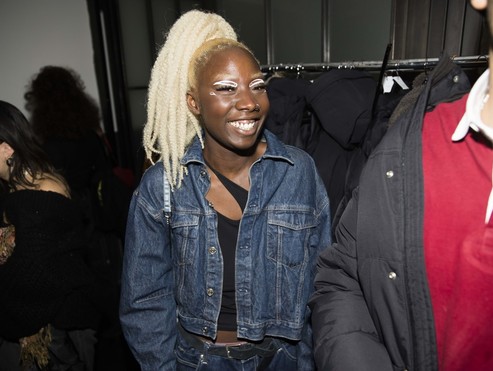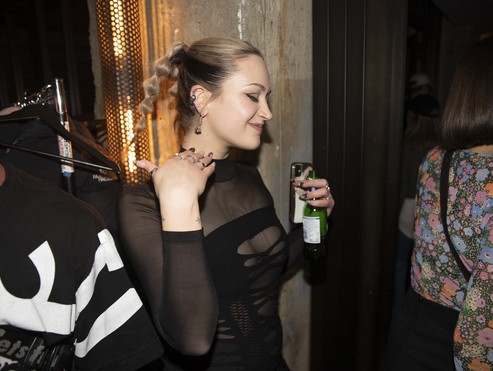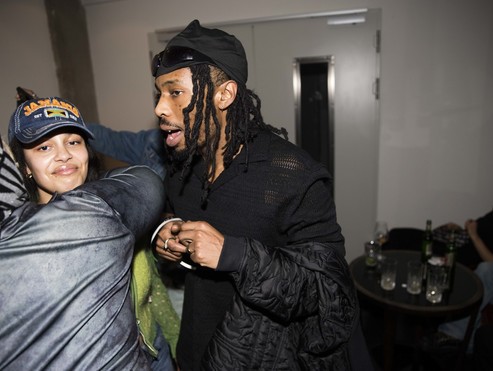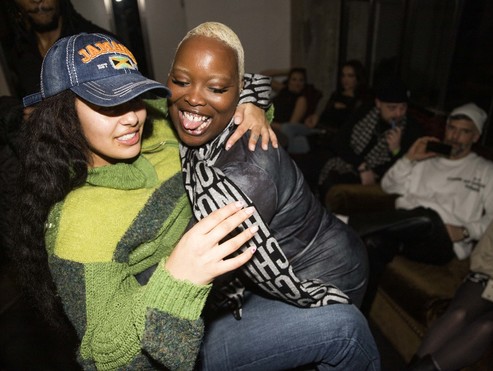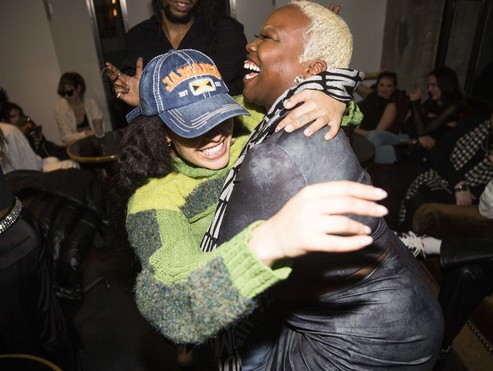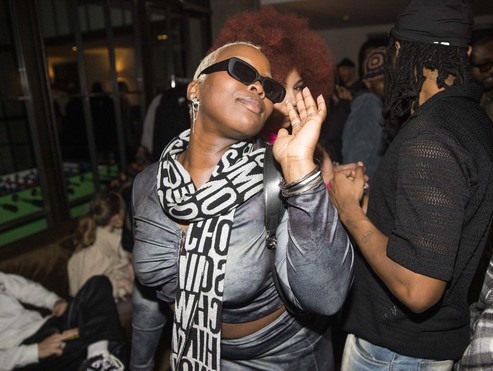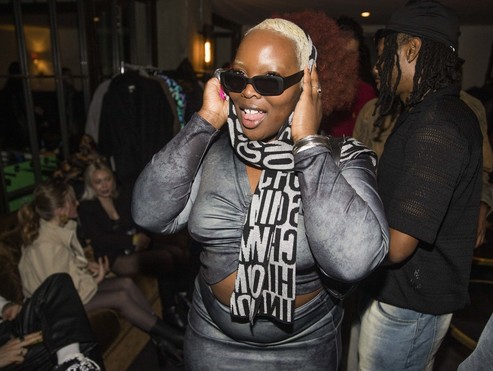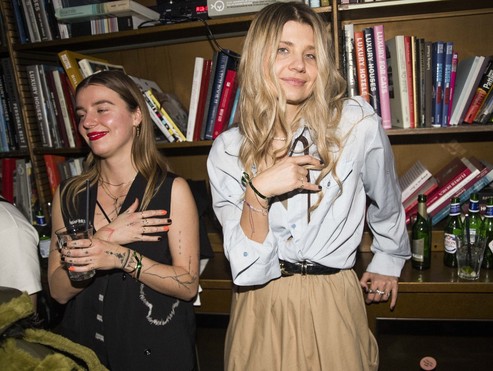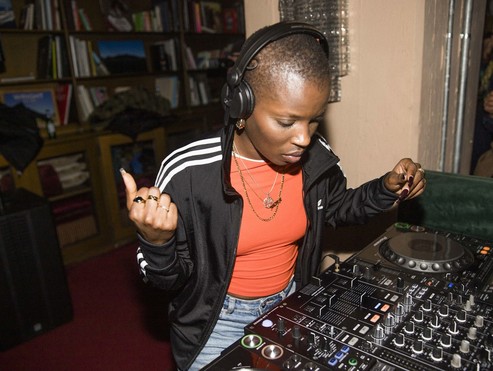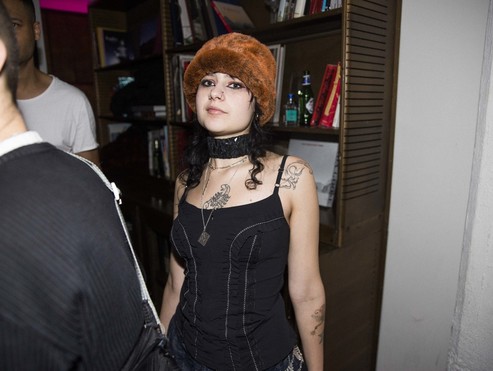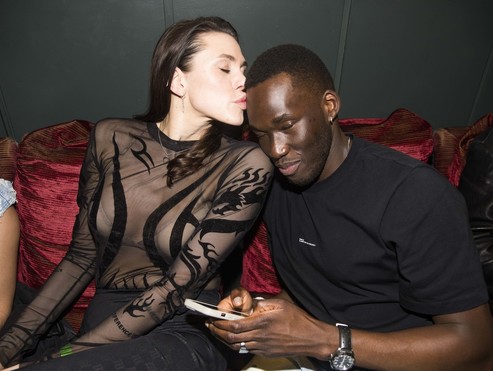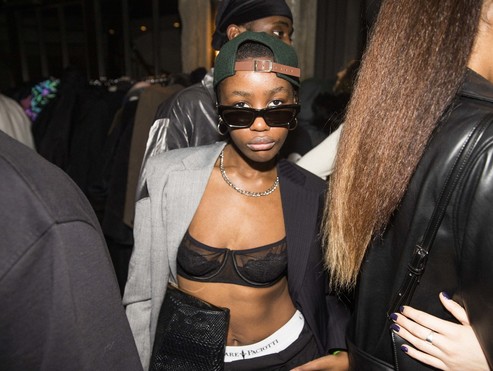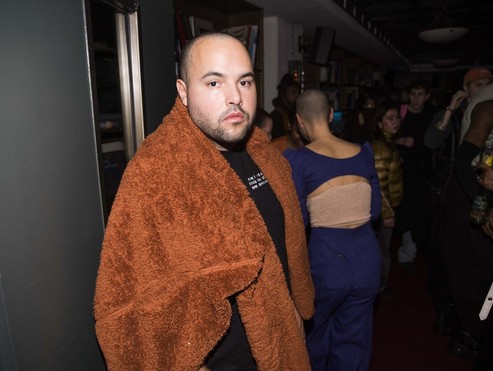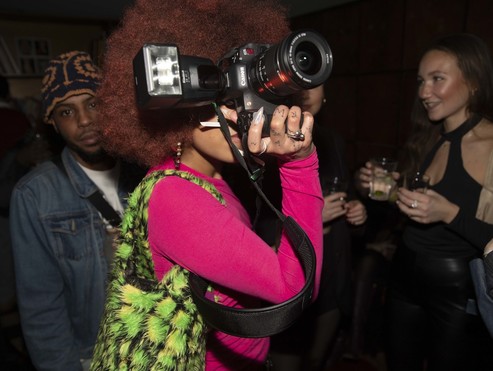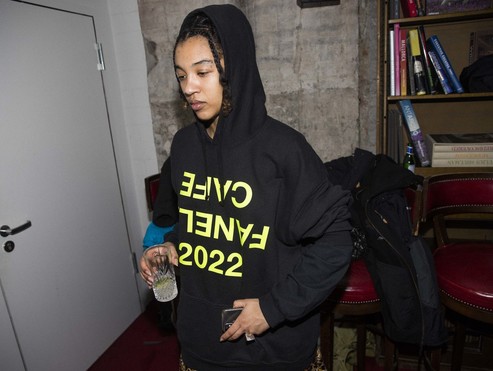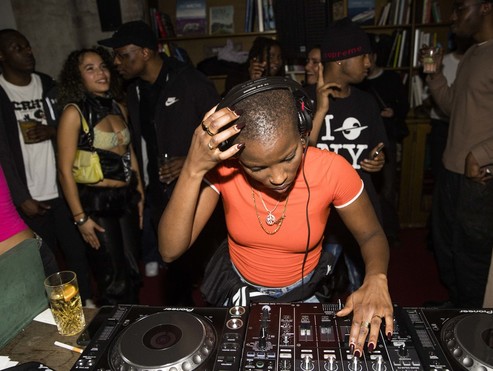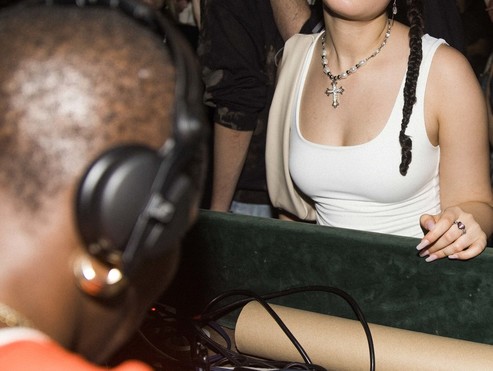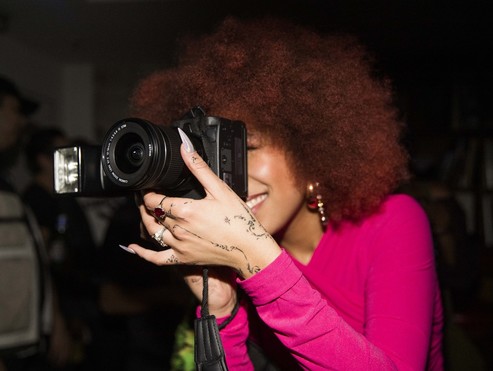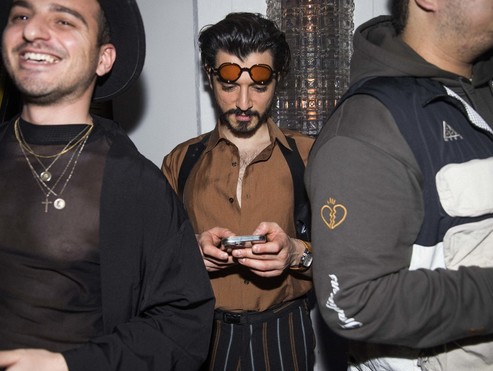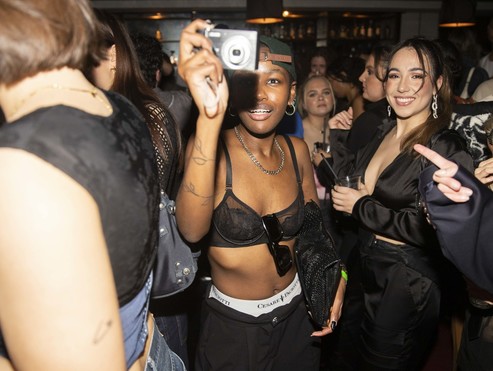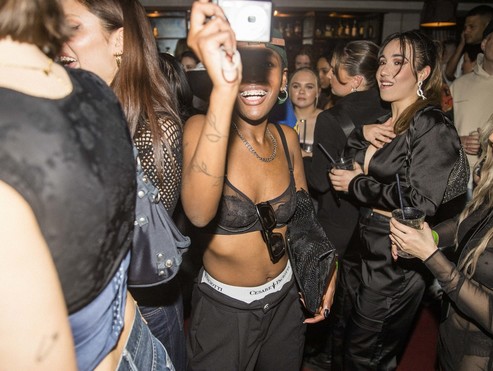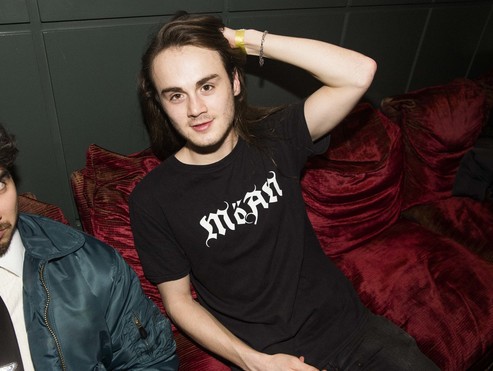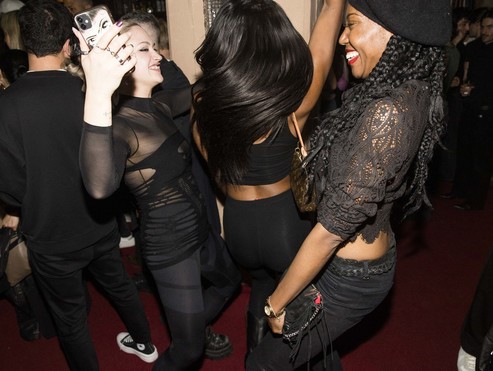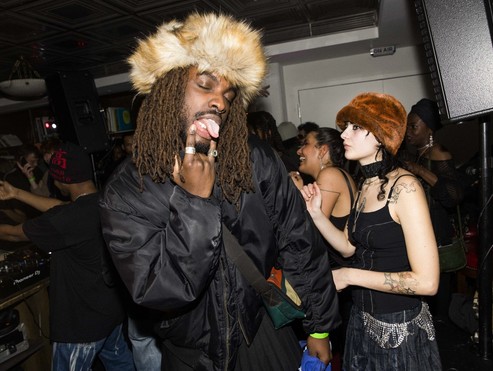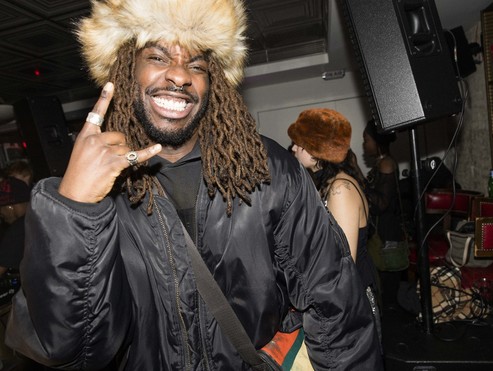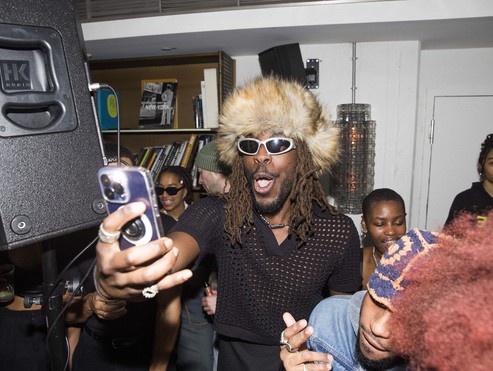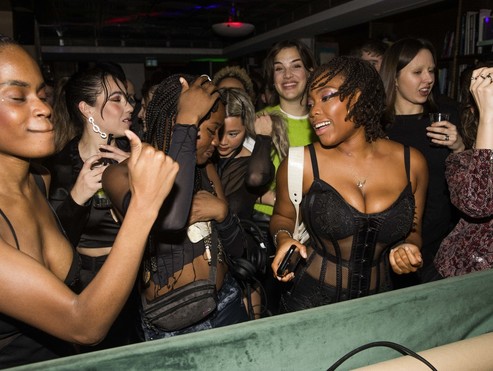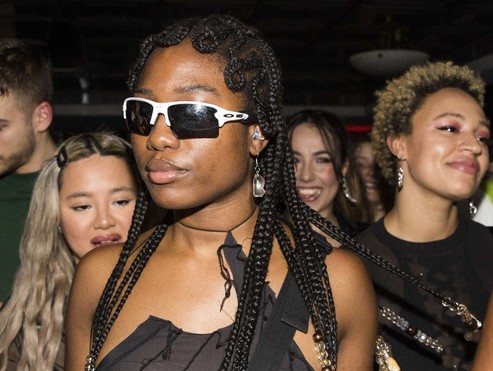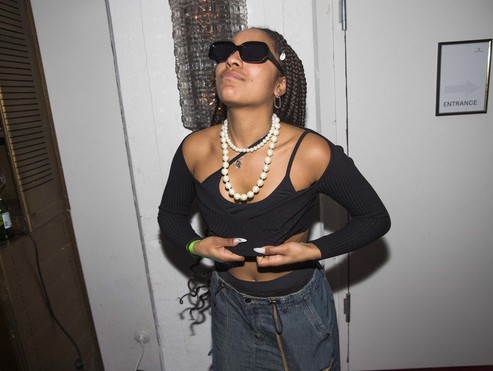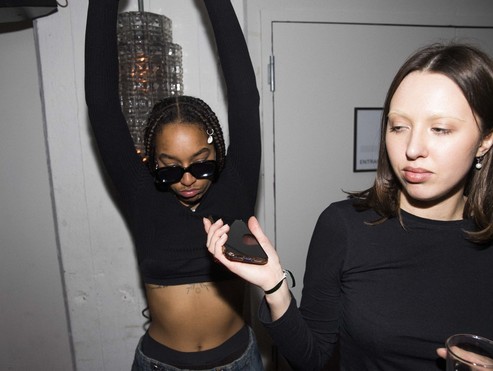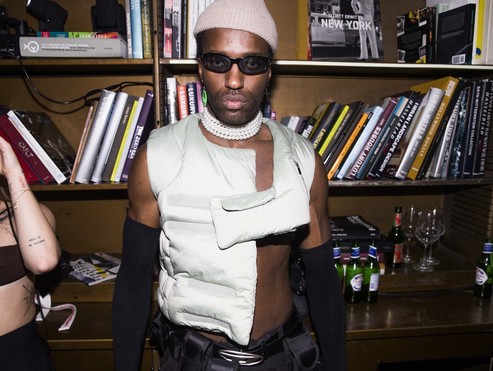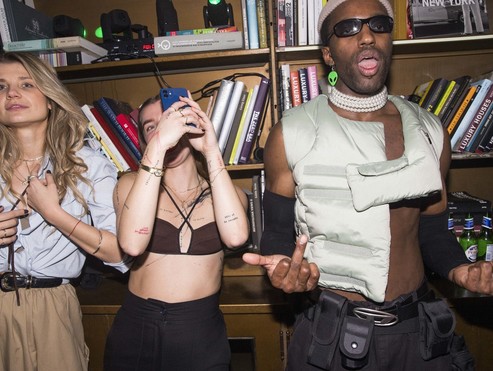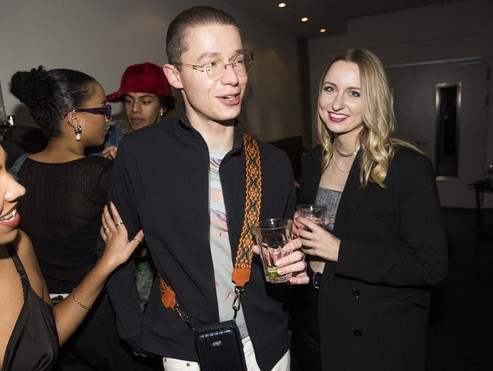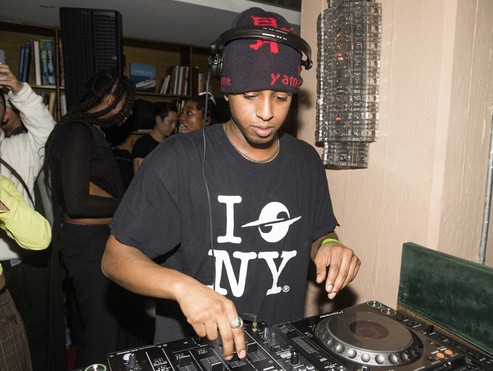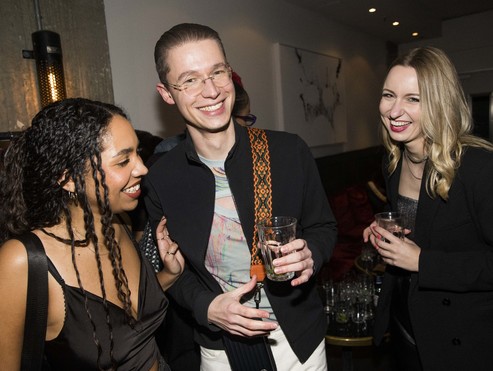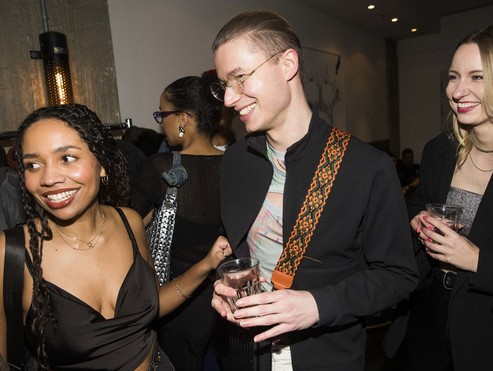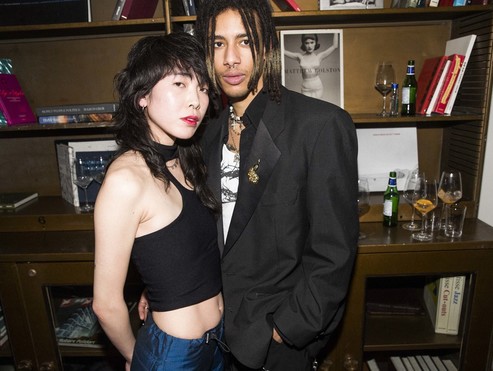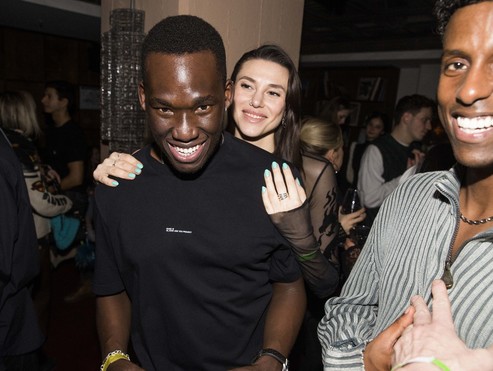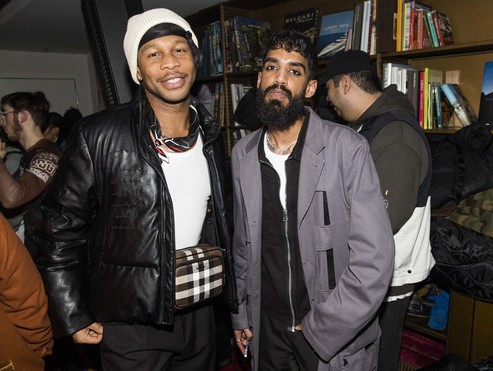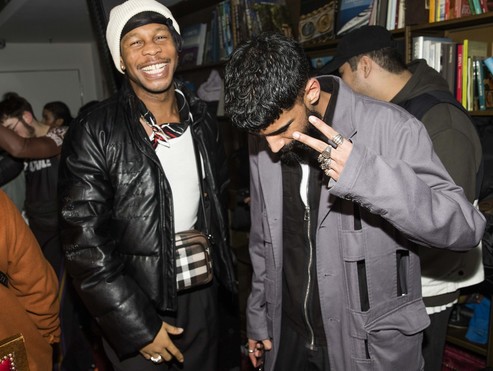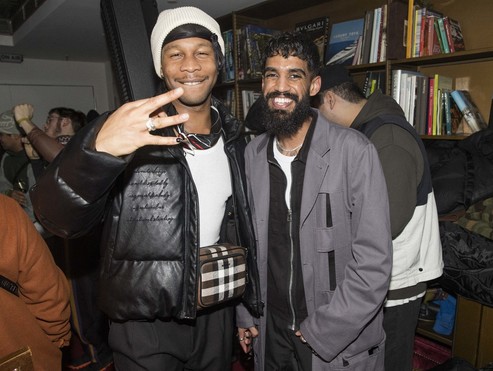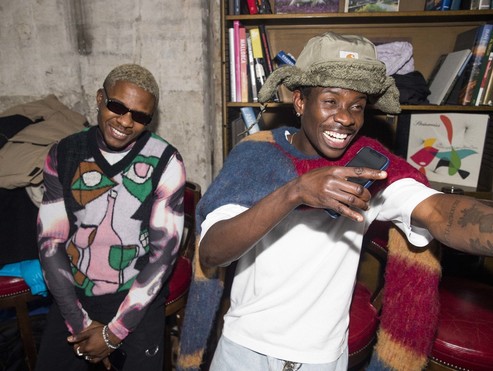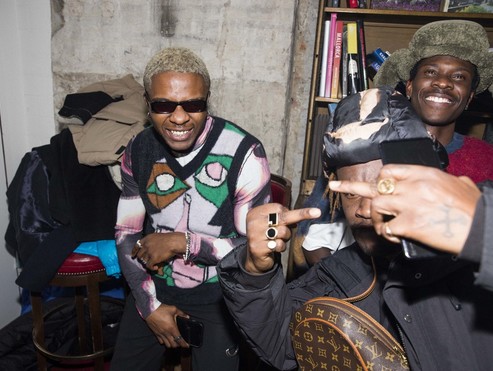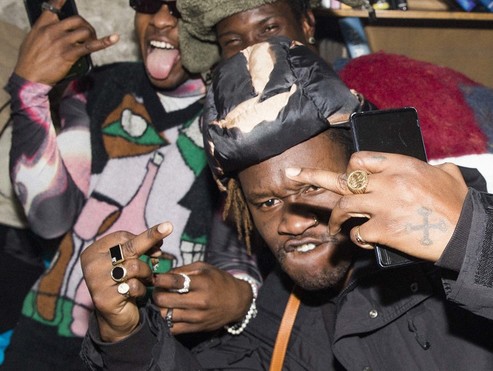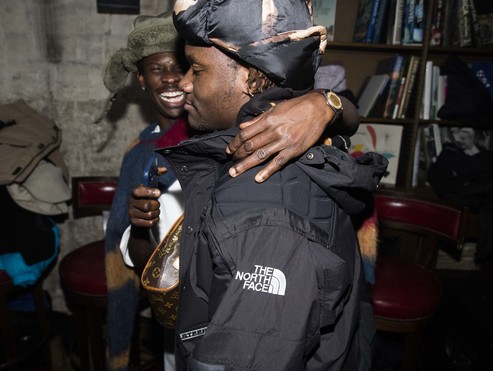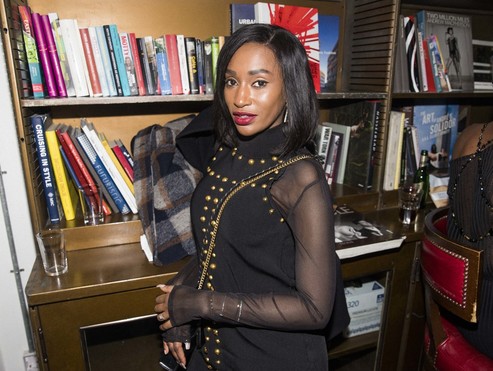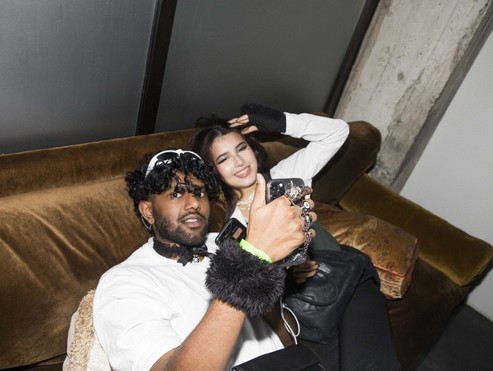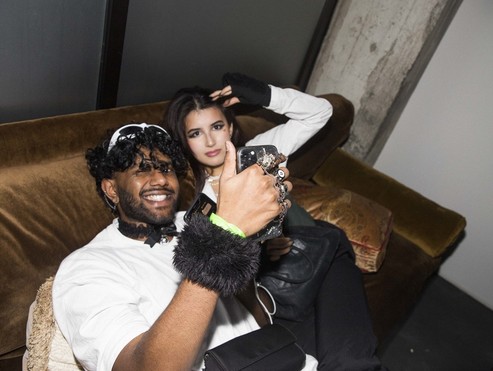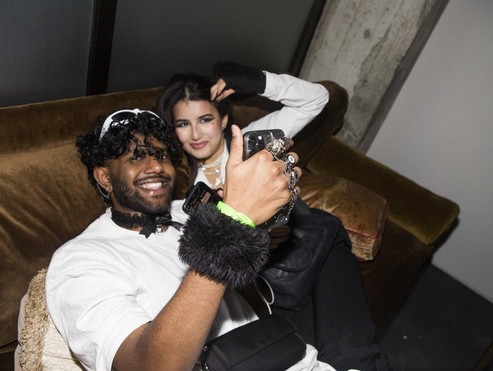 103 Images