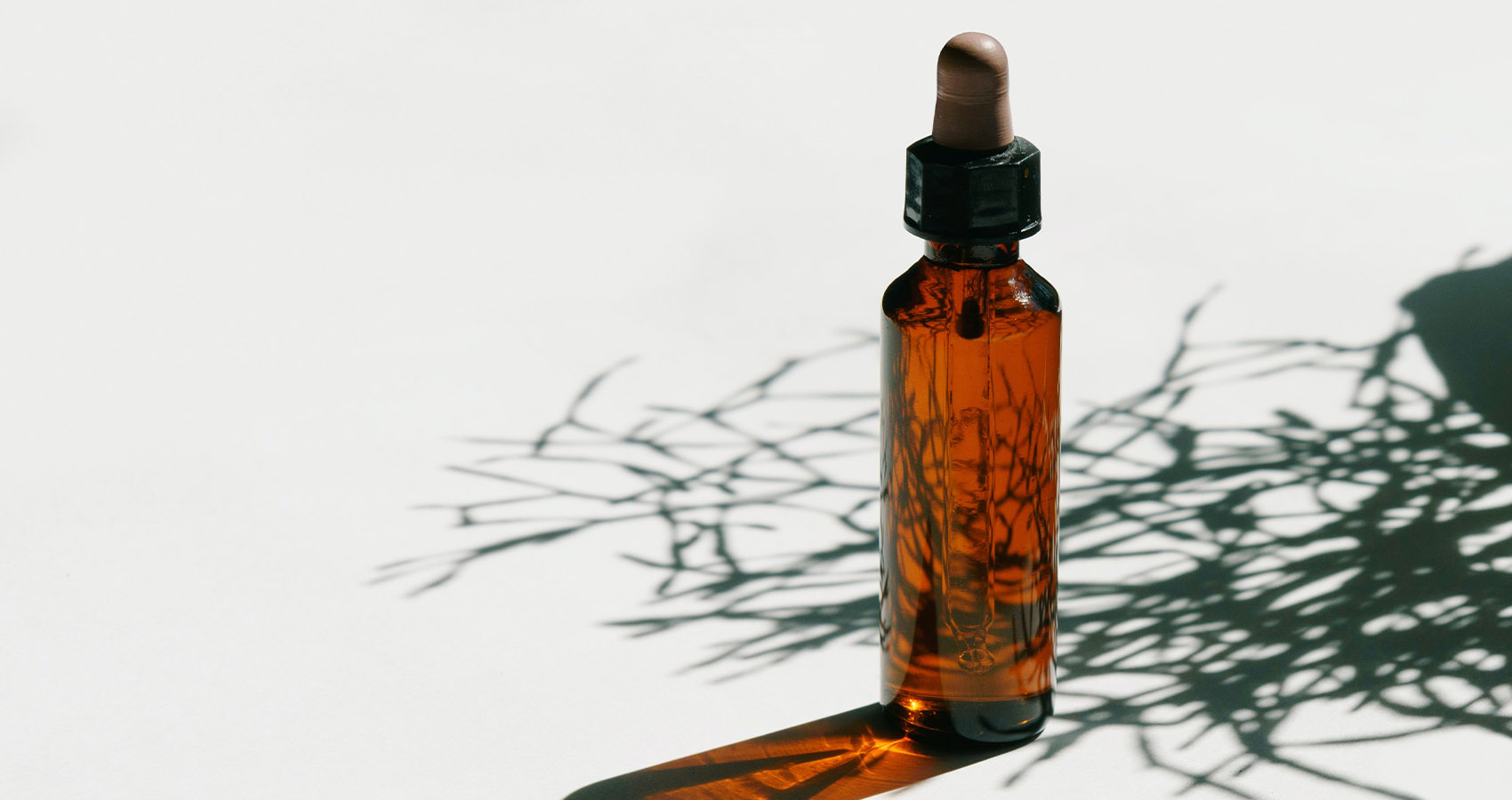 Hair Benefits Of Castor Oil
Can It Truly Make Your Hair Longer?
If you've ever tried to grow your hair fast, whether it be due to a bad haircut or you just want long hair, I'm sure you've heard of castor oil. As a major oil in the hair game, castor oil is known to help your hair grow fast! But does it truly work? And does it have any other benefits? Well, let's find out.
Encourages hair growth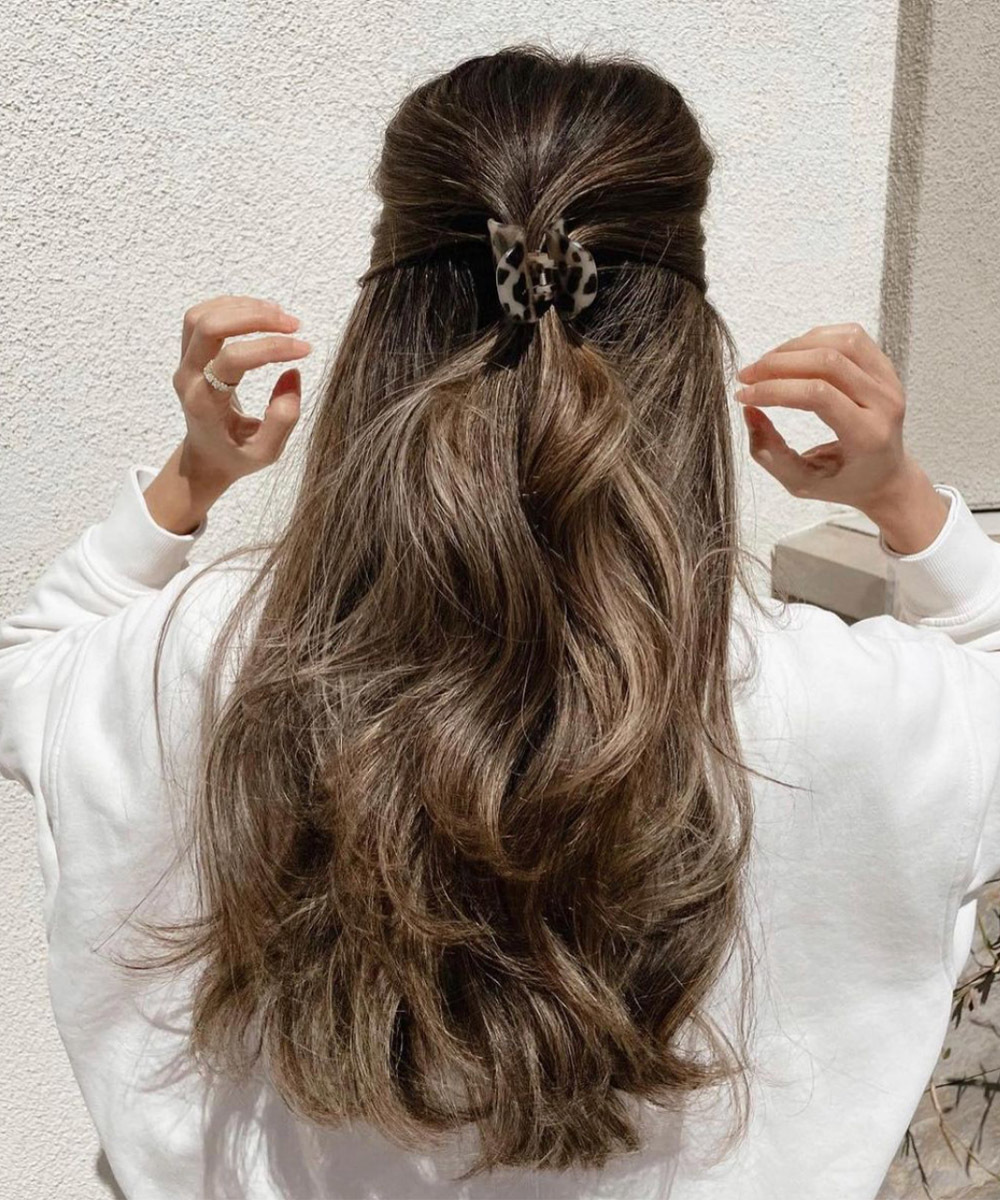 Well, it's true, castor oil truly can encourage hair growth. If you are suffering with hair loss, or just generally trying to lengthen your hair, castor oil is the product you need. Due to its properties such as ricinoleic acid, which is a fatty acid, can help stimulate hair growth. You can also use castor oil if you have patchy eyebrows or even for facial hair.
Makes hair shiny
Applying castor oil throughout the ends of your hair can make it look very healthy and smooth in texture. Adding a natural shine, as well as nourishing the hair, castor oil can change the appearance of your hair, especially if it is generally dry or rough.
Moisturising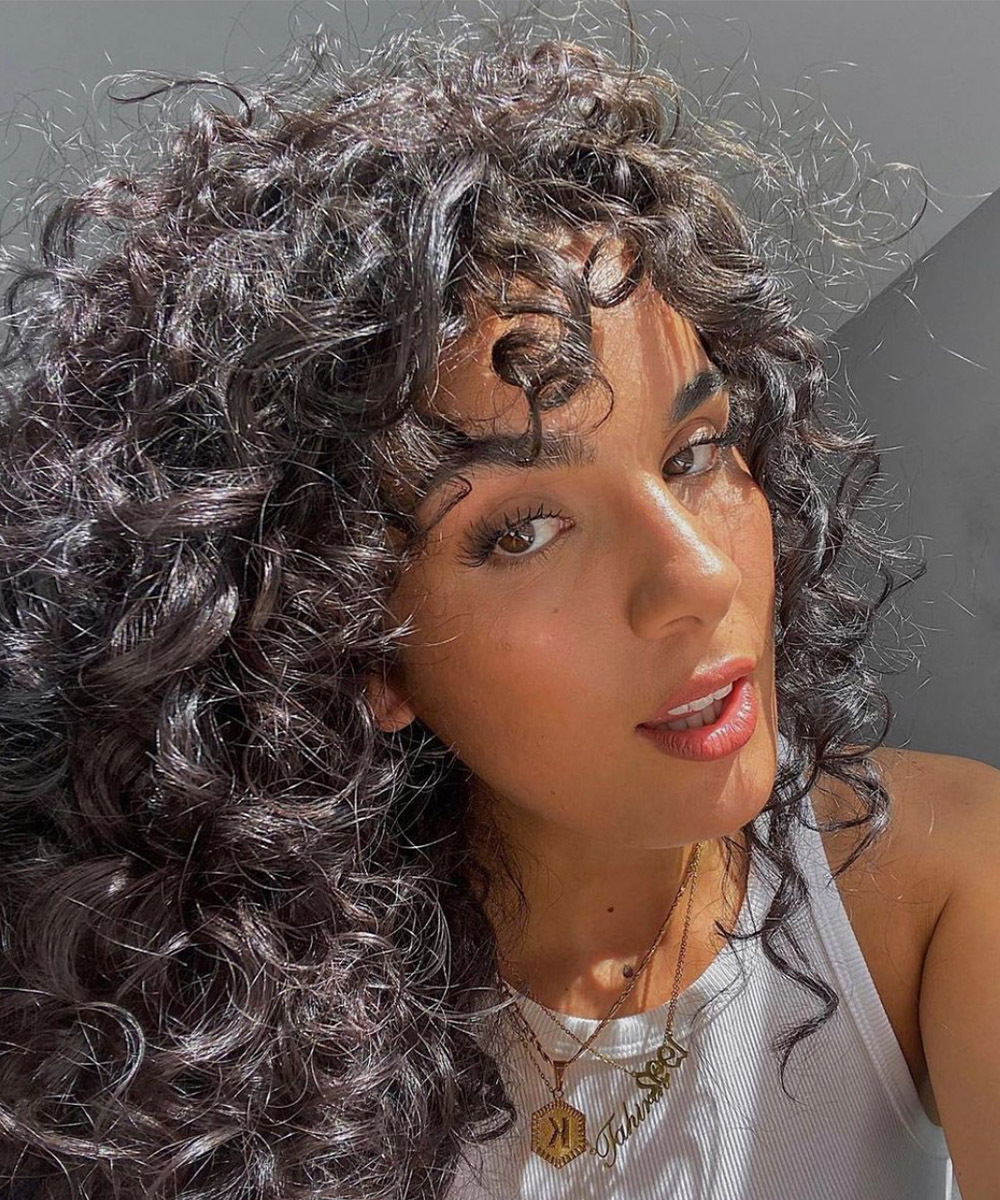 Castor oil is a natural oil, hence when applied to the scalp and hair, it works as a great moisturiser. Stimulating blood flow in the scalp as well as nourishing the hair, castor oil works for all hair types, especially if your hair gets quite dry.
So, there we have it. With the endless benefits of castor oil, this is a product that you definitely want to try, especially if you're trying to grow your hair!
Up Next, What Are The Benefits Of Almond Oil?