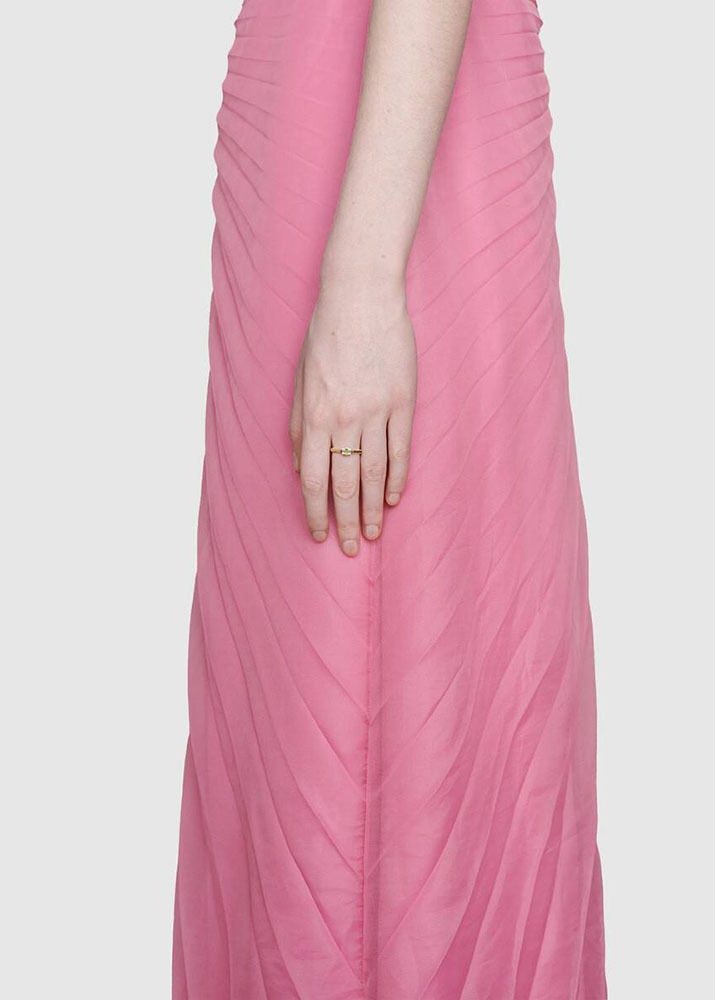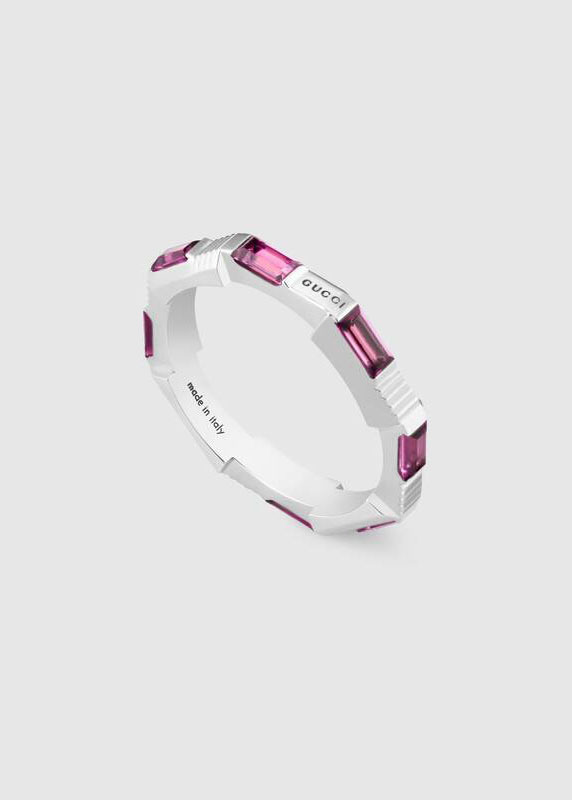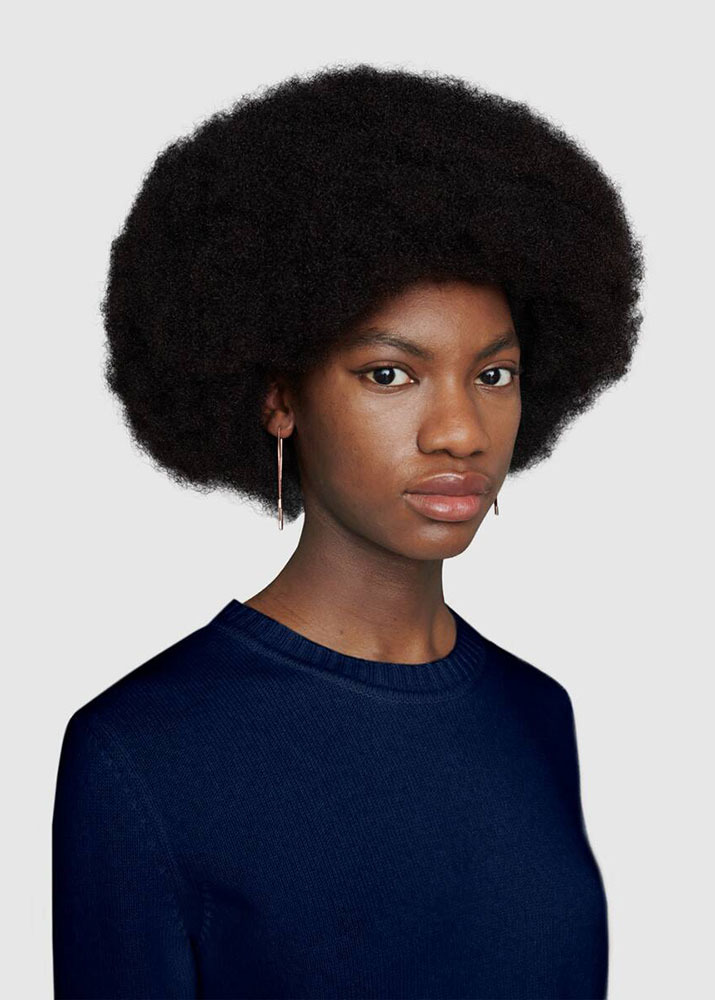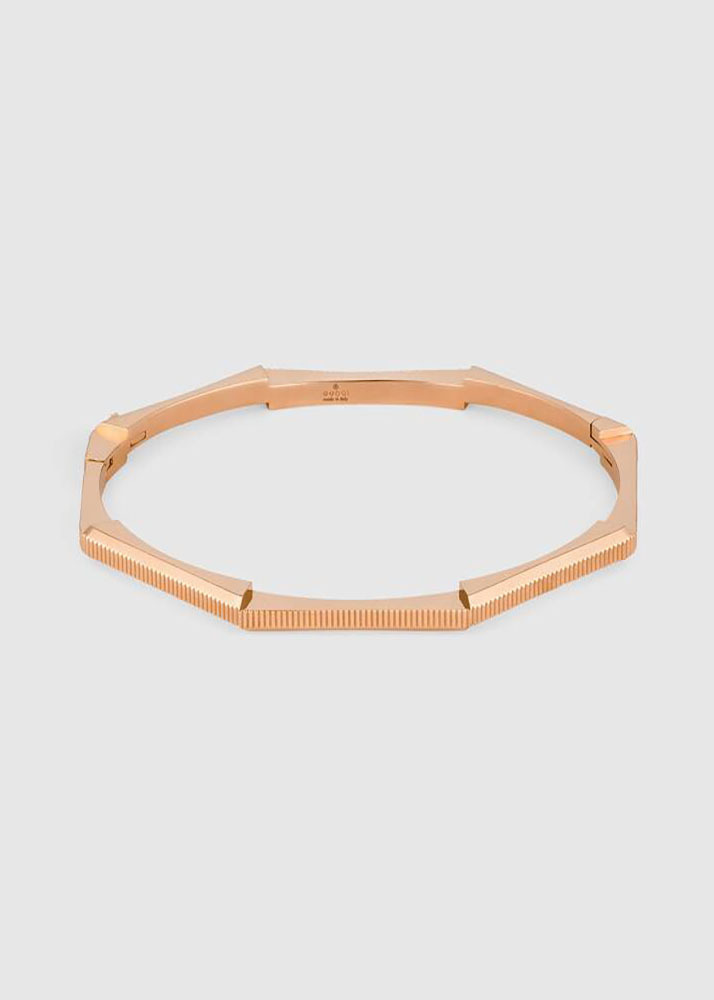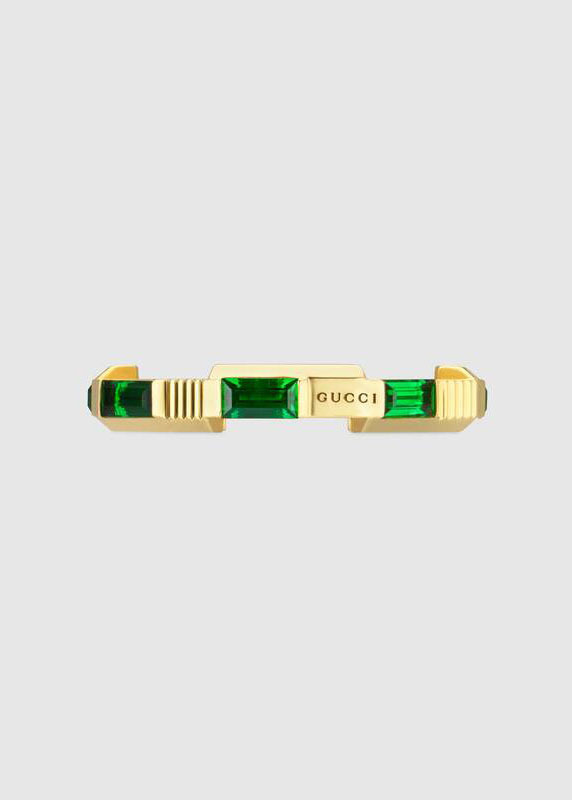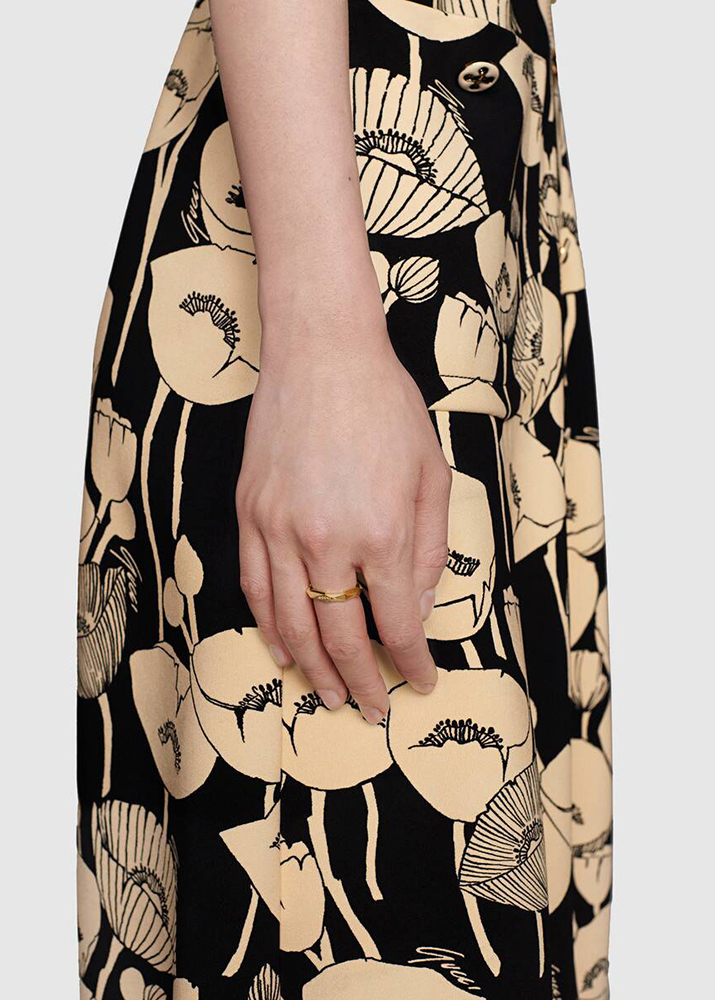 Gucci's New "Link To Love" Fine Jewelry Capsule
Inspiring individuality and togetherness
Gucci has released a new fine jewelry capsule named, "Link To Love" that inspires inclusivity and unity through gender-neutral pieces of yellow, white and rose 18kt gold. The collection holds rings, bracelets, necklaces and earrings decoratively engraved with the GUCCI logo.
A range of colors and vibrant hues allows for stylish layering of the pieces, which can be played with through the brand's online system where you can curate your own set. (Shop here: Link to Love Collection) For example, stack the 'Gucci Link to Love tourmaline ring' with hints of emerald green ($2,450 USD) with the more simple 'Gucci Link to Love mirrored ring' ($890 USD) both in yellow gold.
Inspiring individuality through delicacy and symbols of love, this inclusive collection represents modern romance and unity, blurring the lines between feminine and masculine.
Next up, London Fashion Week 2021