Gruppe Teams Up With Buffalo Source To Deliver Us Rave-Ready Shoes
The visionary Berlin-based brand collaborated with Buffalo Source for a new collection.
On May 25th, 2023, new Buffalo collaboration brand Source will launch their inaugural project – a reinvention of the classic Buffalo tower shoe, designed in partnership with Berlin-based creative collective Gruppe.
Inspired by Buffalo's iconic status as a rave brand in the 90s, the collaboration reimagines the footwear of the near future. Combining elements of clubwear, business fashion, and the underground industrial dance scene, the design elevates the classic Buffalo tower shoe to a contemporary statement piece.
Gruppe shares Source's vision of connecting with the young, contemporary, local scene that is pushing the boundaries of genre and expression. The creative collective, founded in 2019, focuses on future aesthetics, producing an annual print publication that highlights and co-produces the cutting-edge of contemporary art, fashion, and text.
The Buffalo Source x Gruppe collaboration is the first project in a series of partnerships with creative change-makers, boldly sketching the future of the scene that shaped the brand.
To celebrate the launch of the collaboration, Gruppe x Buffalo Source are hosting an open-access launch event at Voo Store in Berlin on Thursday, May 25th. The event includes the unveiling of the shoe and attendant campaign, a visual installation, music, and complimentary beverages.
Later that night, Gruppe and Buffalo Source will join forces with the Berlin label and music platform, Hoer, to throw an all-night RSVP event with Berlin DJs, paying homage to both the collaboration and the Berlin nightlife. The shoe will be on sale from Friday, May 26th. It's available at the Buffalo online shop as well as select retail partners, including Voo Store.
1 | 3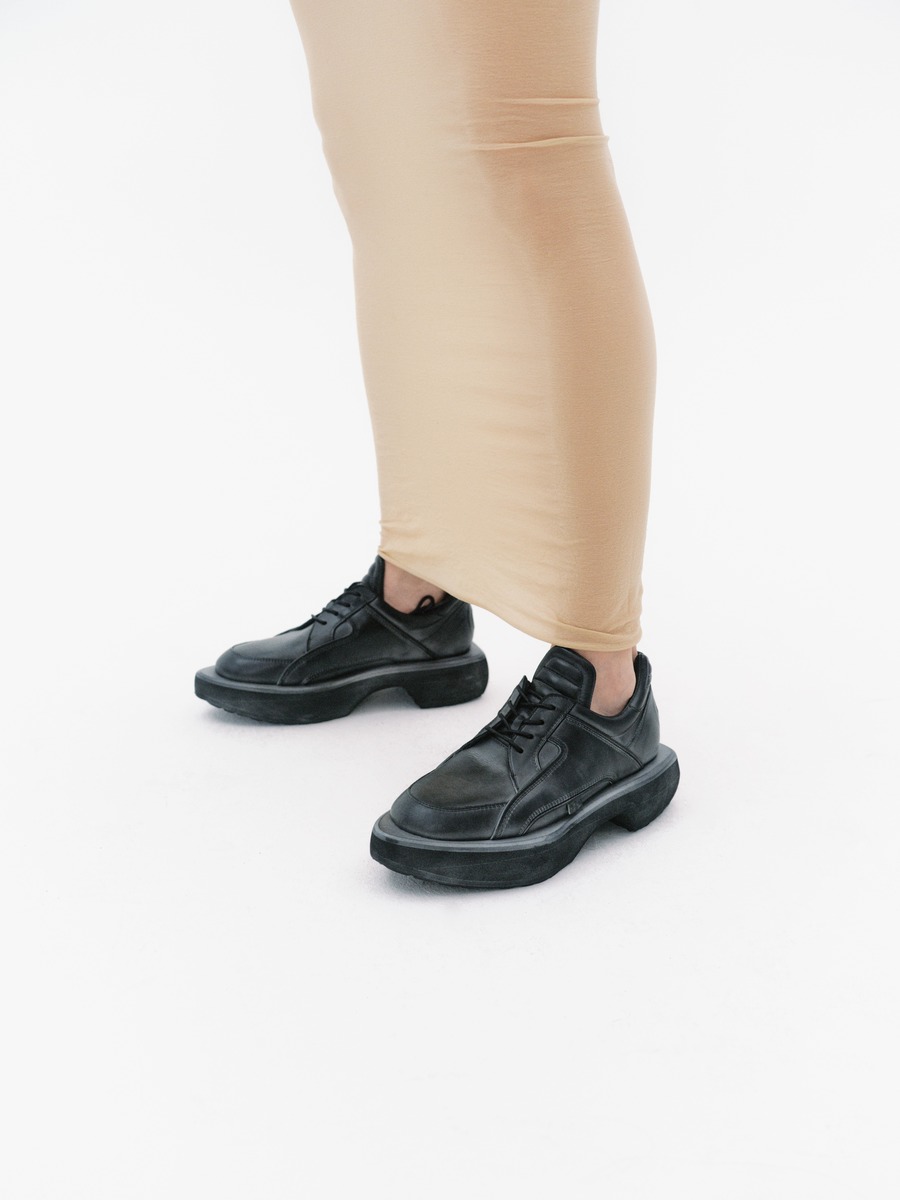 2 | 3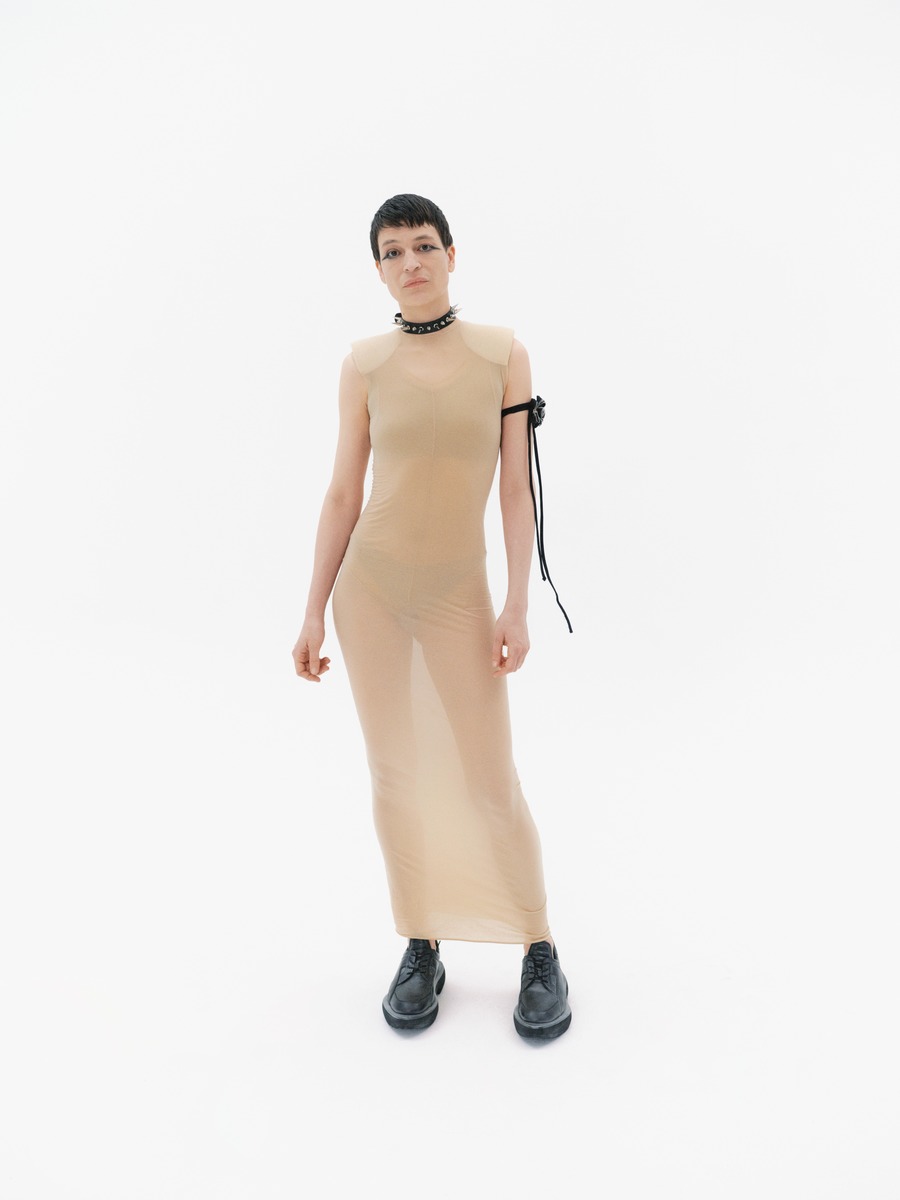 3 | 3