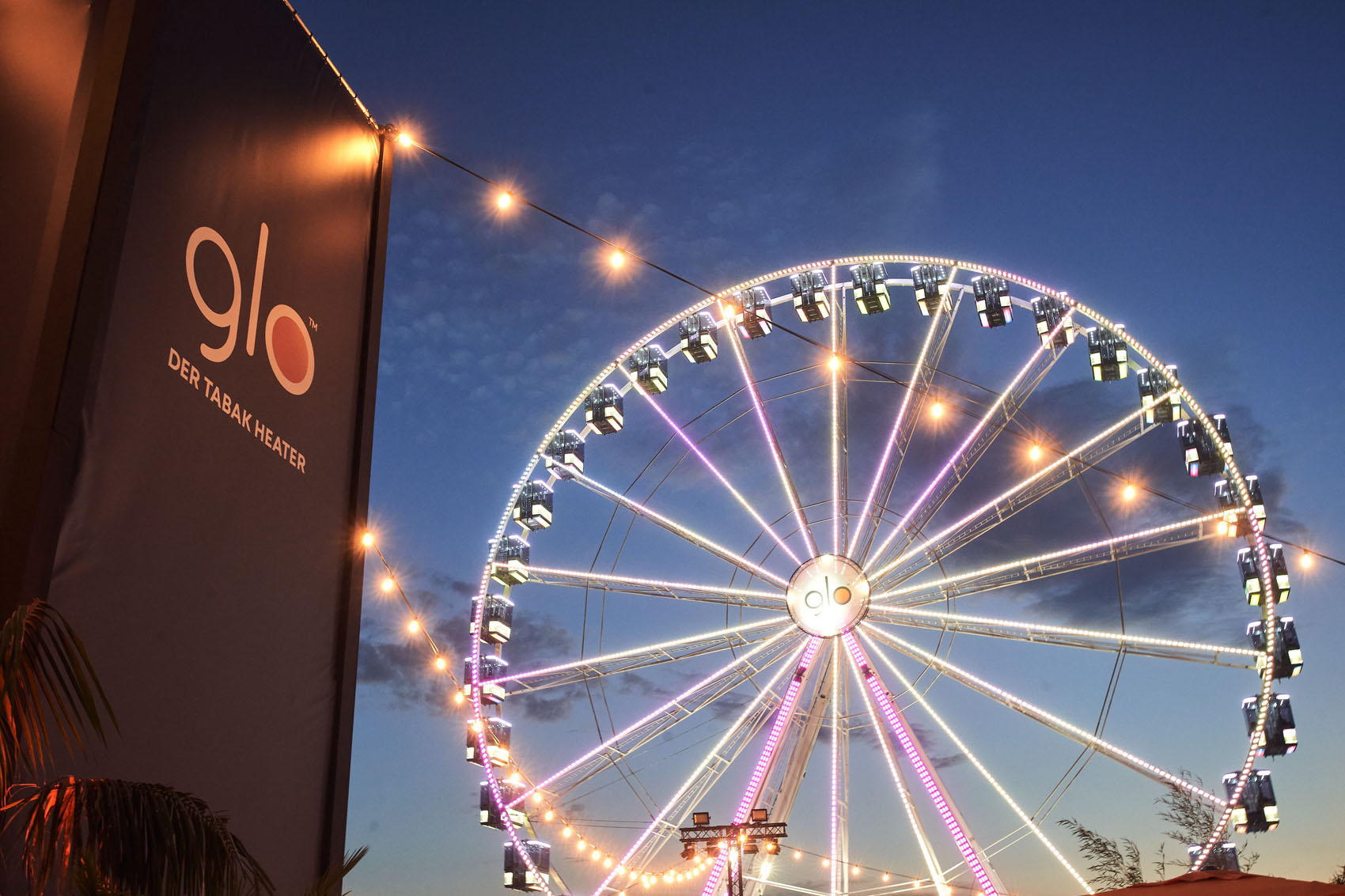 glo™ Are Taking You For The Spin Of Your Life, Literally
Over 18 and a smoker? Come right in.
glo™ is rescuing 2020's festival vibes that we were all about to give up on. Bringing an exciting 4-day experience to Berlin, the event offers summer vibes and adventures set to refresh our spirits in a post-lockdown world.
From 2pm-10pm on August 27th-30th at the Estrel car park in Berlin-Neukölln, glo™ introduces the glo™ Wheel, taking you and up to 3 friends 50 metres above the city in true fun-fair fashion. Adult guests are invited to enjoy Berlin's exhilarating views whilst being treated to the sick sounds of live DJ sets from the following acts:
2:00 p.m. - 3:30 p.m: Prismode
3:30 pm - 5:00 pm: Solvane
17:00 - 19:00: Martafakka
7:00 pm - 10:00 pm: Rory J Williams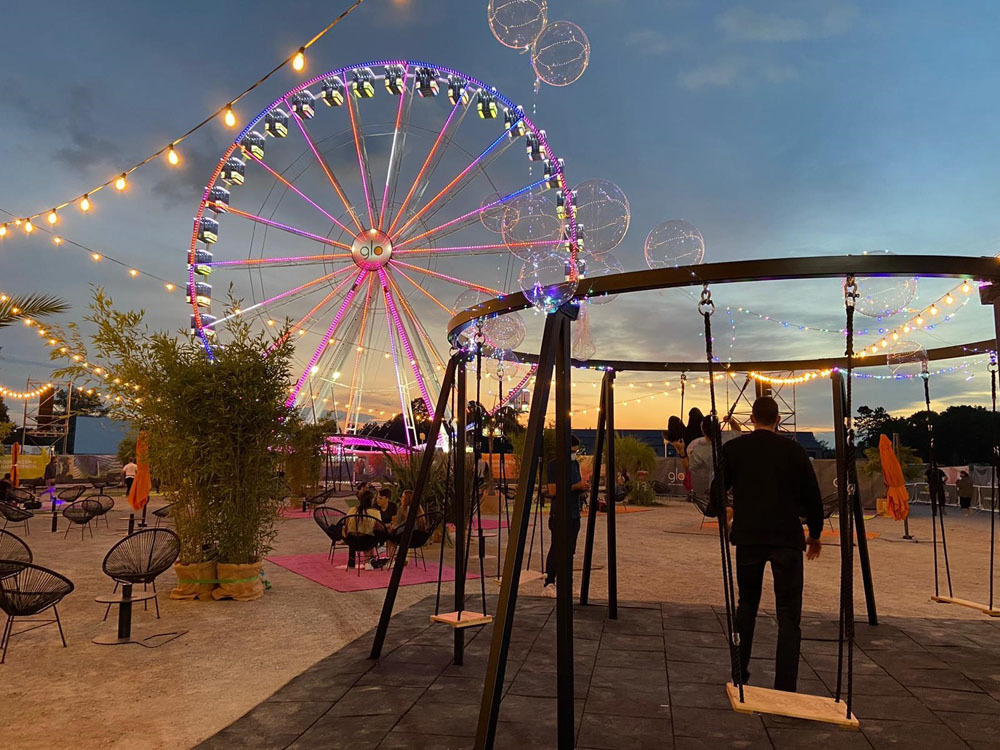 Guests also have the option to try out and get to know the brand new innovative glo™ Heater in the Chill Area, where you can find swings, snacks and drinks. Need we say anymore? Visitors are able to explore the whole event site for up to 100 minutes, including a 30-minute gondola ride, living up to the glo™ motto: #OhneWennUndOder. Register for your free (yeah we said it, FREE) visit here.
The event will take place under the government guidelines and hygiene regulations set out in response to the current pandemic. Masks must be worn and social distancing must be observed.
Remember, access to the event area at Sonnenallee 228 in 12057 Berlin is only permitted for guests aged 18 and over. Sorry lil ones.