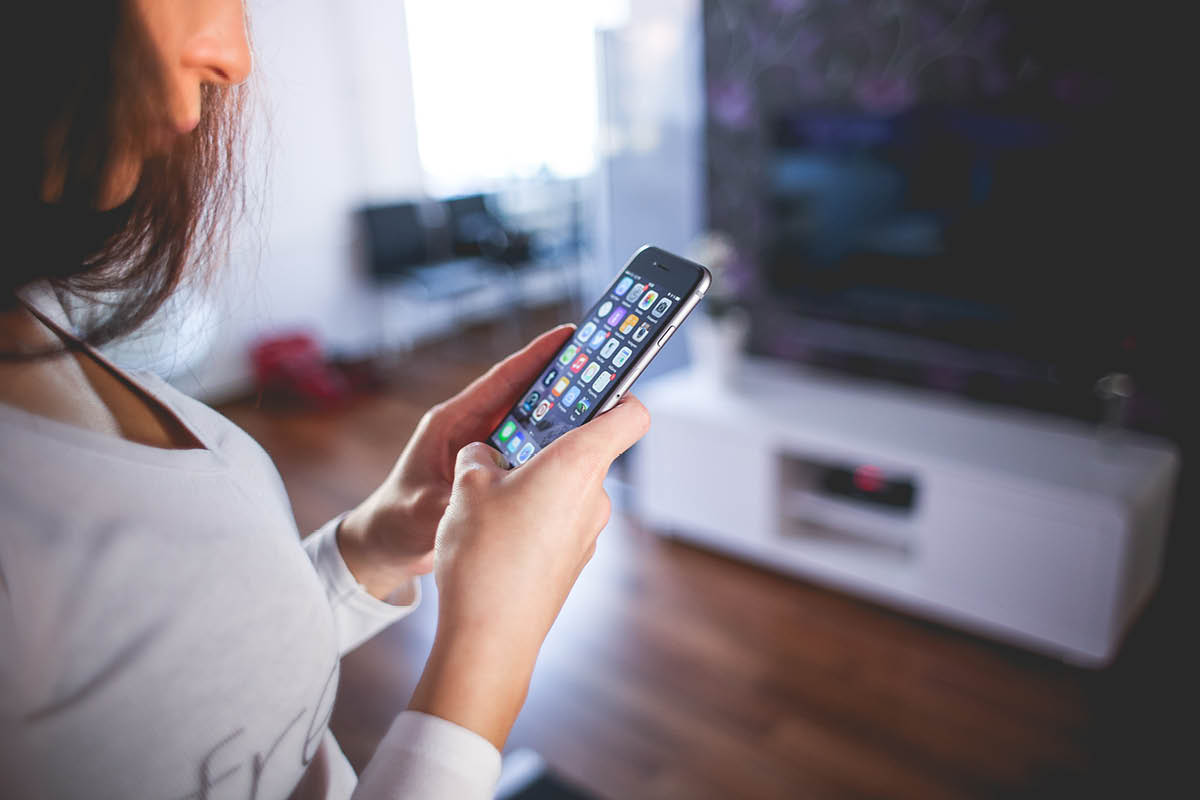 Get Money For Owning a iPhone 6/7 Thanks To The 'Batterygate' Lawsuit
The effect of the lawsuit is finally taking place
March 2020 saw Apple settle up their class-action lawsuit registered against them three years ago. The lawsuit accused the tech giants of secretly degrading their old iPhone 6/7 models to avoid the unexpected shutdown of their models due to battery fatigue. The company admitted to the claims and are now paying for their actions.
The shocking lawsuit, dubbed 'Batterygate', means that specific iPhone owners can stake claims in the company's $500 Million USD settlement. Those who are eligible for the claim in this lawsuit are owners of iPhone 6, iPhone 6 Plus, iPhone 6S, iPhone 6S Plus, the original iPhone SE running iOS 10.2.1 or later before December 21, 2017, and also who owned the iPhone 7 and iPhone 7 Plus running iOS 11.2 or later before the same date is also eligible.
The claimants of the lawsuit only apply to owners of the iPhone in the US, and the claim form is easy to access with options to submit them online or via mail. The claimants are only required to provide the serial number of the affected iPhone, name, and home address.
The claimants can expect to recipe approx. $25 USD however it varies on the number of people who file a claim. The last day to submit the claim is October 6th, 2020, don't miss out.