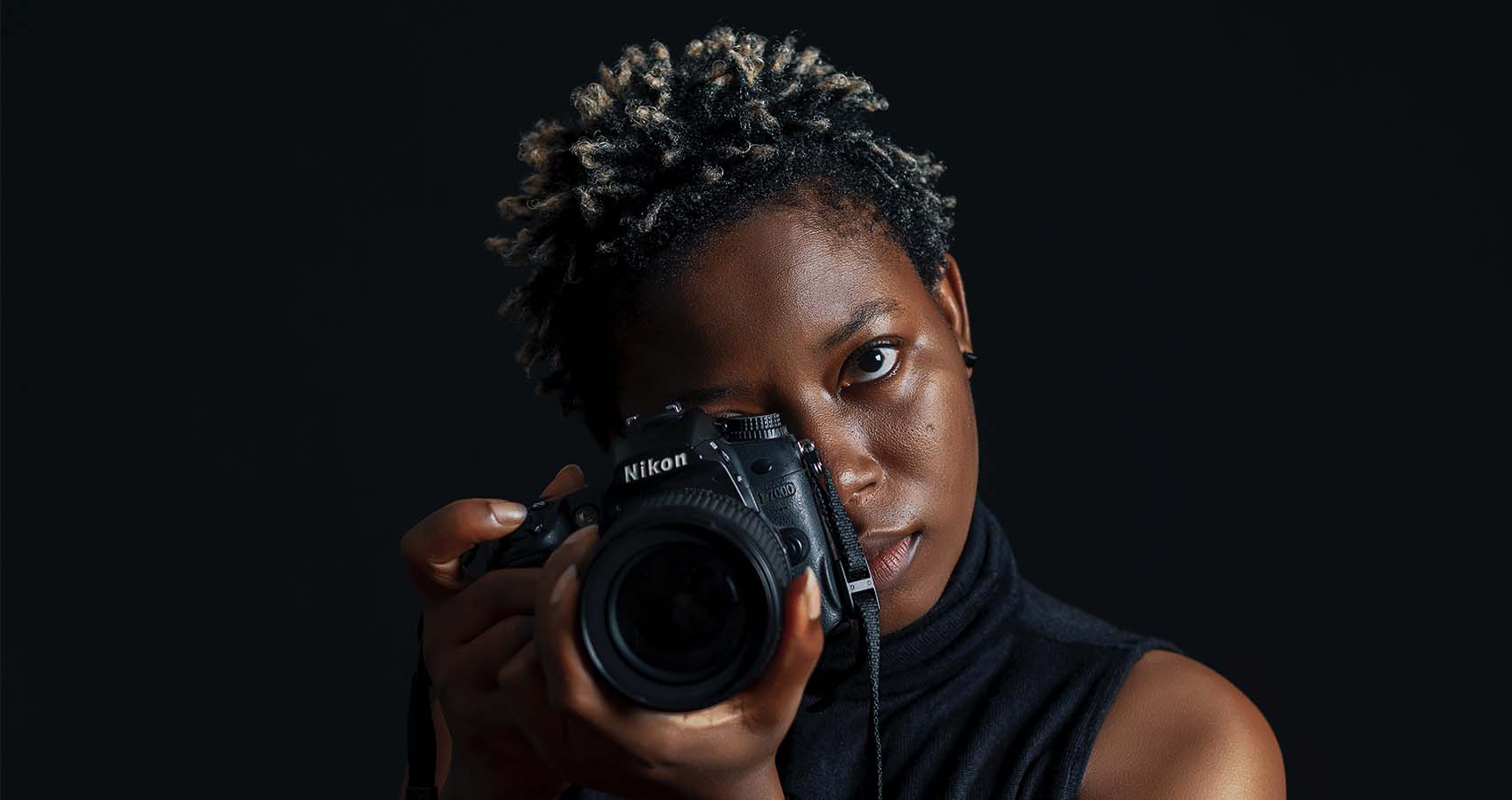 Genres Of Professional Photography
A craving for a certain genre and the possibility of building a career in it.
Everyone who plans to engage in photography professionally, sooner or later asks himself the question of which genre to choose as the main one. The role here is not only a craving for a certain genre but also the possibility of building a career in it.
We will look at the most popular types of shooting and tell you why they are most often chosen.
Wedding photography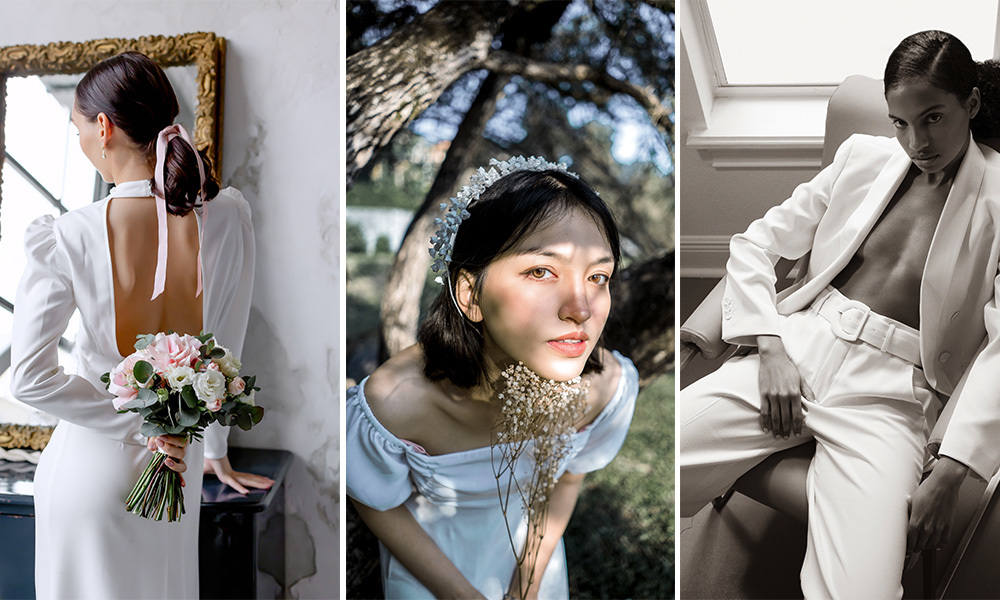 The most popular commercial genre is wedding photography. Weddings take place all the time, even during quarantine, and everyone wants to capture happy moments.
Wedding photography includes several genres: you will have to work with portraits and master event photography, that is, locations and group photos.
A wedding photographer has to be fast, move around a lot in the location, and carefully observe everyone around. But most importantly, perhaps, quickly adapt to the changes. You will have to shoot indoors, outdoors, with the lights off. Also, you will have to give instructions to everyone around, while remaining as inconspicuous as possible.
Wedding photography requires a photographer to have such qualities as the ability to communicate with people, self-confidence, and charisma.
Portrait photography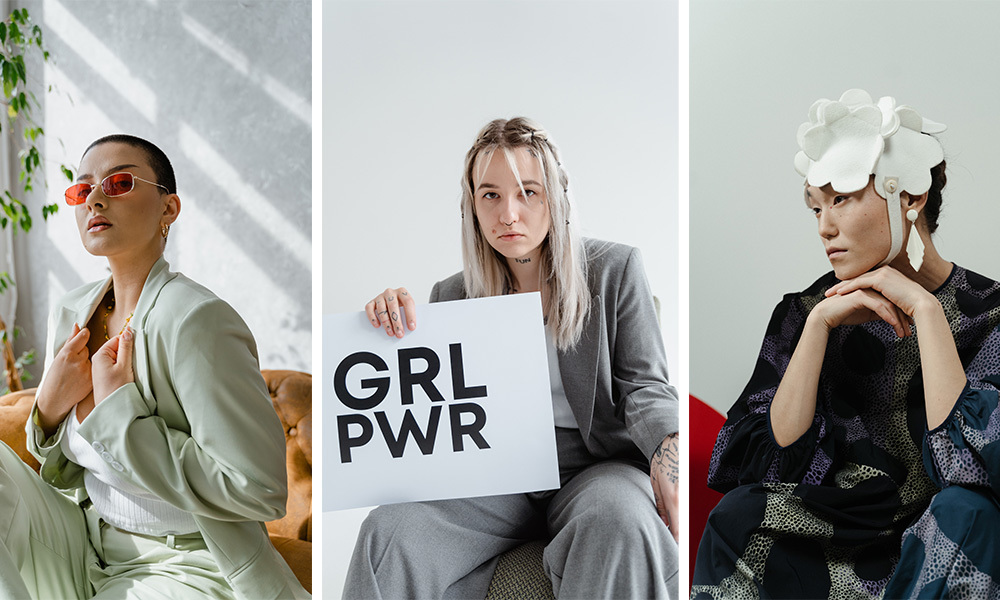 Portraits are different: some people need them for a portfolio, some for a website, for a resume, for book covers. There can be tons of options, and a lot of them require less creativity and more ability to please the customer.
Portrait photography is a good way to get your hands in comfort. You'll have to work with one person, and it's much easier to establish communication, master interaction with the model, etc. You can practice with your friends and acquaintances, and over time you'll notice that you'll start getting orders.
Product Photography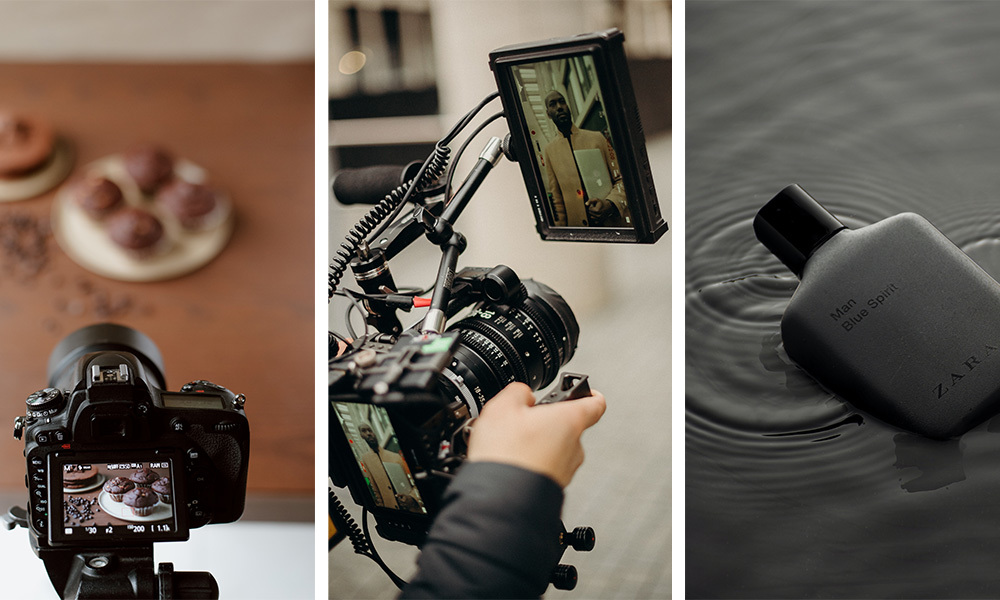 One of the most difficult, but also the most lucrative fields is subject photography for commercial purposes. Here you will encounter a very well-established pool of photographers who work in advertising. This is not an easy task because you will have to deal with very different things. It could be cars, jewelry, souvenirs, products, etc. And the photos will be used on websites, in advertising, or catalogs. That is, it is necessary to emphasize all the best features of the object, hiding its flaws.
In most cases, the work will be studio work, which is great for introverts. The subject will be the model, and communication is reduced to a minimum. But it is necessary to know how to handle light. Mostly, product photographers use their home studio, because renting is not so profitable.
Artistic shooting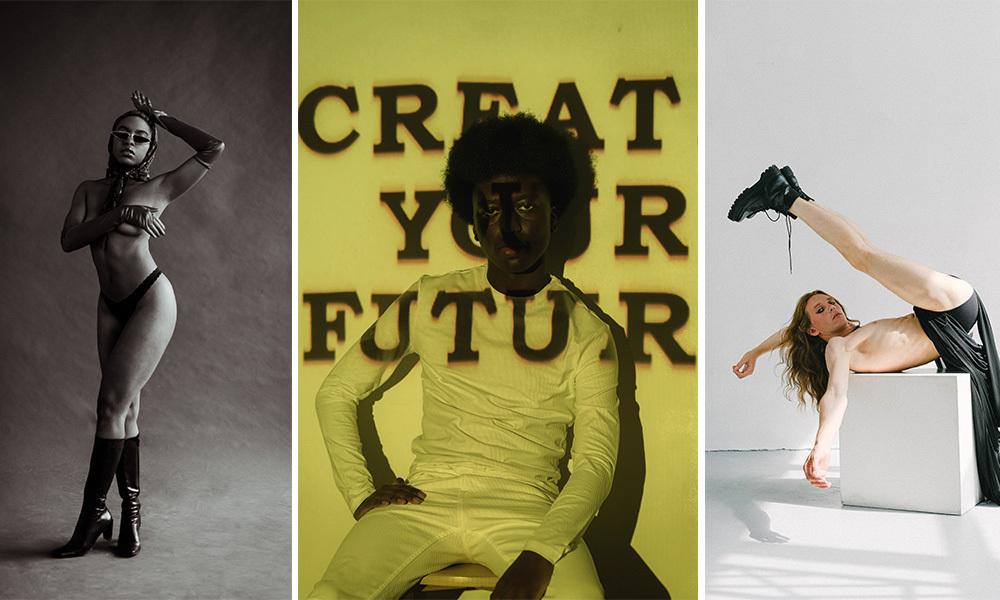 Perhaps the most challenging career path is art photography. On the one hand, the photographer is free from customer requirements and rules. On the other hand, on his shoulders falls the search for agents, galleries, and exhibitions. It's very difficult to become famous under such conditions. Only a few get fame, and not all of them can gain financial independence.
At first, artistic photography will always have to combine with your main job, and this seriously complicates the task. Any other genre can lead to professional burnout, and this is extremely dangerous for the artist. This direction is undoubtedly attractive to photographers, but it will be much more difficult to succeed in it.
There are a lot of other genres, and with some skill, you can make a profession out of almost any of them. The main thing is to realize how best to approach the realization of your ideas. And the rest is a matter of practice.