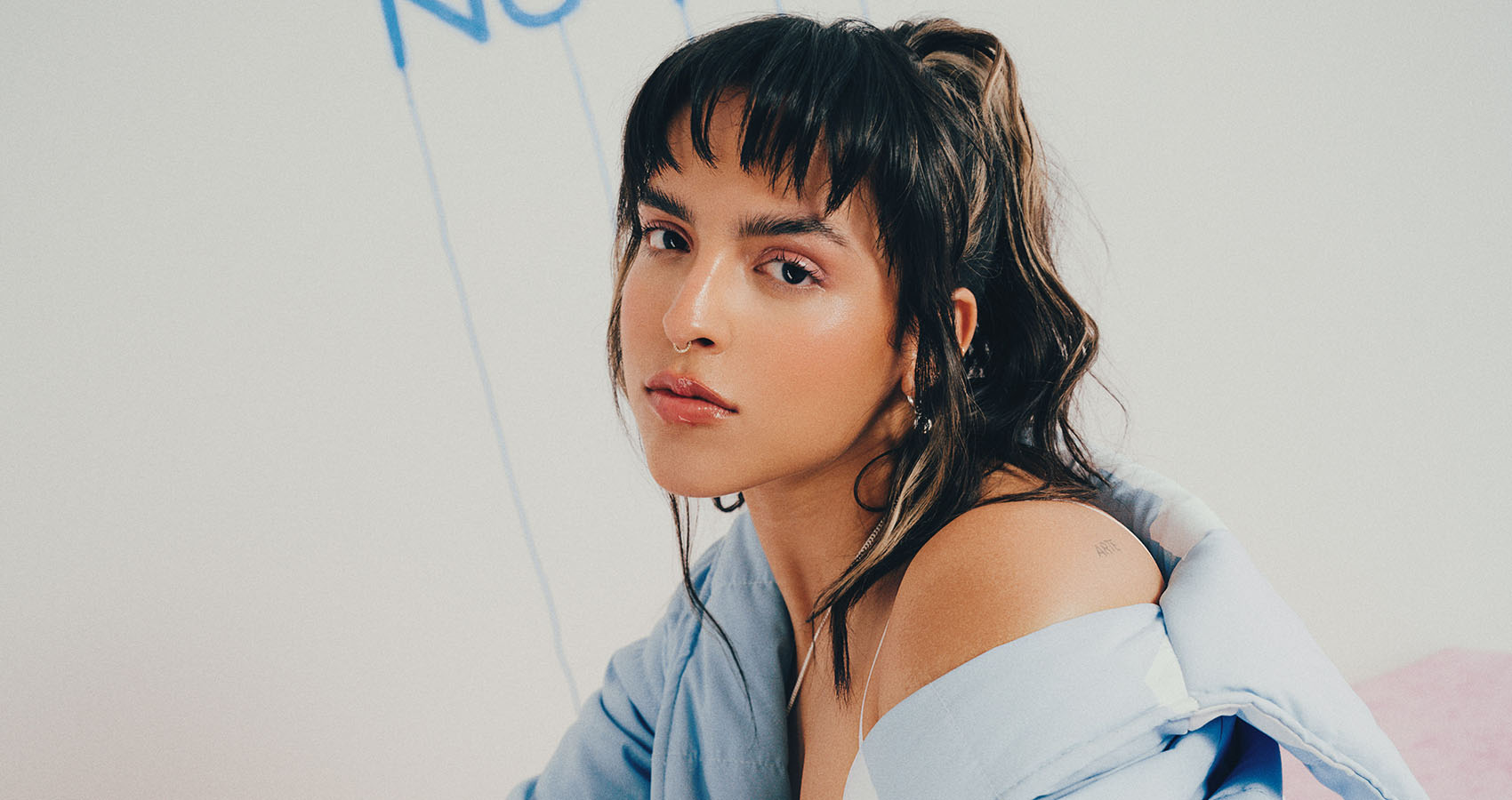 GALE: The Rising Star of Latin Pop
Her musical journey spans from punk anthems to dream-pop odes.
If you haven't heard of GALE yet, it's time to tune in because this Latin sensation is taking the music world by storm. Rolling Stone has rightly dubbed her "Latin Pop's New It Girl," and her debut album has been showered with praise, earning a spot on the list of "Best Albums of 2023" by Rolling Stone and being named one of the "Best Latin Albums" of the year by Billboard.
What makes GALE's music stand out? Well, it's a captivating blend of various influences that come together in a truly unique way. Her debut album, comprised of 12 tracks, takes listeners on a journey through the multi-color shades of GALE's experiences. From feminist punk anthems that make you want to shout out loud to vulnerable heartbreak ballads that tug at your heartstrings, and dream-pop odes to self-pleasure that'll have you swaying along, this album has it all. It's like a musical rollercoaster that keeps you hooked from start to finish.
When it comes to the stage, GALE is an absolute force to be reckoned with. This summer, she graced the stages of various festivals and even had the honor of supporting the legendary Juanes on his headline tour in Spain. This girl knows how to own a stage, and her live performances are nothing short of electric.
But GALE isn't just about the music; she's about sending a message. "D-Pic" is a bold anthem that tackles issues of consent and empowerment head-on. With lyrics like "No quiero una foto de tu—" (I don't want a picture of your—), she captures the defiant spirit of modern feminism and the #8M march.
In a world where music is constantly evolving, GALE is carving out her own space. With her unique blend of genres, powerful lyrics, and magnetic stage presence, she's undoubtedly a rising star in the Latin music scene. Keep an eye on GALE because she's poised for greatness, and we can't wait to see where her musical journey takes her next.