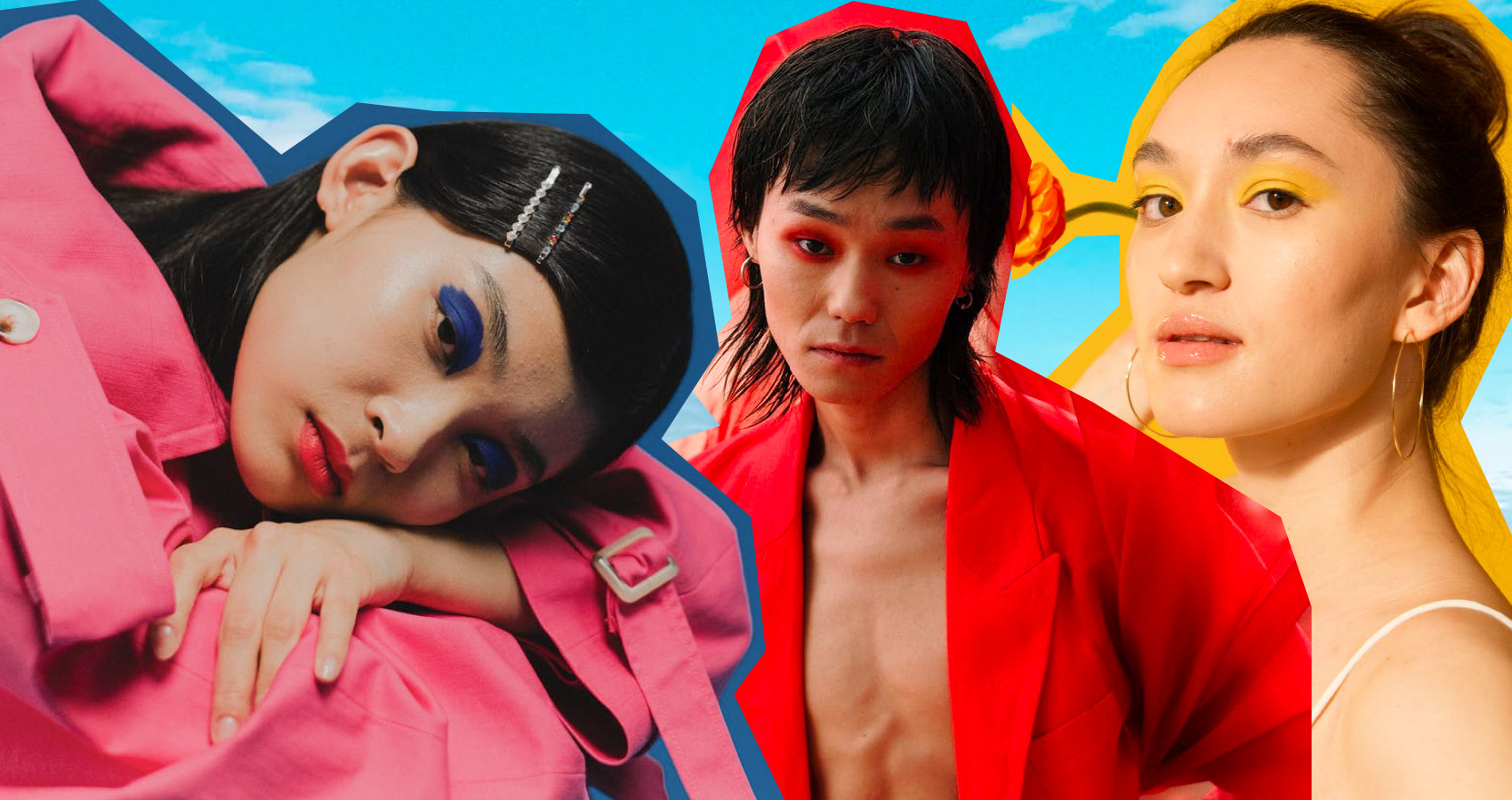 Fun, Fresh, and Funky Looks For All Eye Shapes
Let the TikTok gods decide your eye makeup.
Eye makeup is the hardest to nail, especially when what you want to rock is fun and bright and out of the norm. With today's fun, fresh, and frankly funky makeup trends floating around social media (inspiration for which derives mainly from HBO's popular series Euphoria), it's no surprise that we yearn for novelty and brightness rather than simplicity these days. And although it would seem that you can only achieve certain looks if you possess a very particular eye shape, we're here to prove you wrong.
Here is a compilation of colorful and creative eye looks for all eye shapes to take your makeup game to the next level.
A Pop of Color
Works great for all eyes, hooded or not! Cat-eye or puppy-eye, a pop of color will do wonders for breaking the monotony. Just apply as you would your regular liner.
Flowers for Spring
Catch everyone's eye with this fun makeup look worthy of all eye shapes, regardless of lid space.
A Gem for a Gem
An eye for an eye, a gem for a gem to change the game. If ever you feel the need to spice up a look, throw some gems on and go. Good thing is you can place them wherever fits your eye shape best!
Walk the Line
When in doubt, strut the catwalk with a classic cat-eye liner. Play around with it, add more lines than usual, add different colors. The space is yours to fill.
Classic, But Not
A twist on the old. Want to amp up your classic wing? Add a bit of color to the center of the eyelid and the inner corner. (And wanna know a cool trick? Pull up the color wheel and pick a color opposite to your eye color to really make your eyes pop. You're welcome.)
Glitter Glow
Just throw some glitter on it. Any eye look. We dare you.