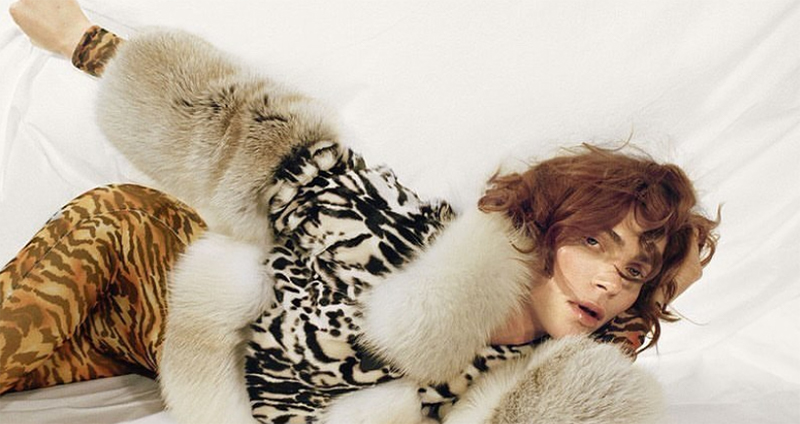 Friends Of SOPHIE Launch Charity Auction
The auction was created in memory of the late producer.
Friends of the late artist SOPHIE have collaborated to create an auction to raise funds for the Trans Justice Funding Project.
The auction entitled God Is Trans has been created in memory of SOPHIE who passed away earlier this year. The auction contains a selection of art, clothing, prints and objects such as mirrors contributed by friends and previous collaborators of SOPHIE.
On the God Is Trans website it says, "As friends and collaborators of Sophie's in the US, we have organized this online auction and sale of editions to honour her radical generosity, artistic vision, and commitment to supporting the trans community."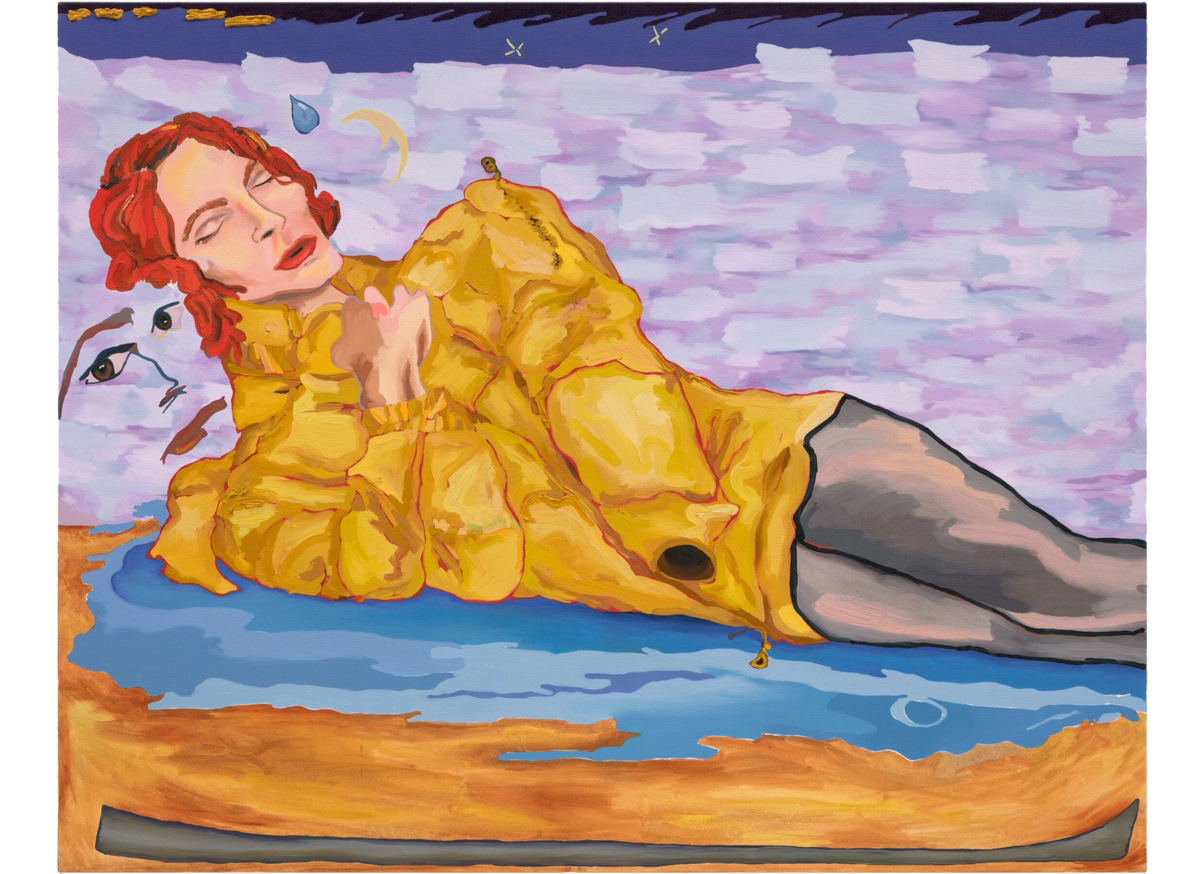 Alex Chaves, Sophie, 2019
Contributors to the auction include Sparkly Nora Berman, Zoe Chait and Nick Harwood who directed music videos for SOPHIE's Faceshopping and It's OK to Cry.
All the proceeds are going to the Trans Justice Funding Project which from its "inception TFJP has distributed more than $4.5 million in unrestricted grants to projects combating racism, economic injustice, transmisogyny, ableism, incarceration, and other interesting oppressions."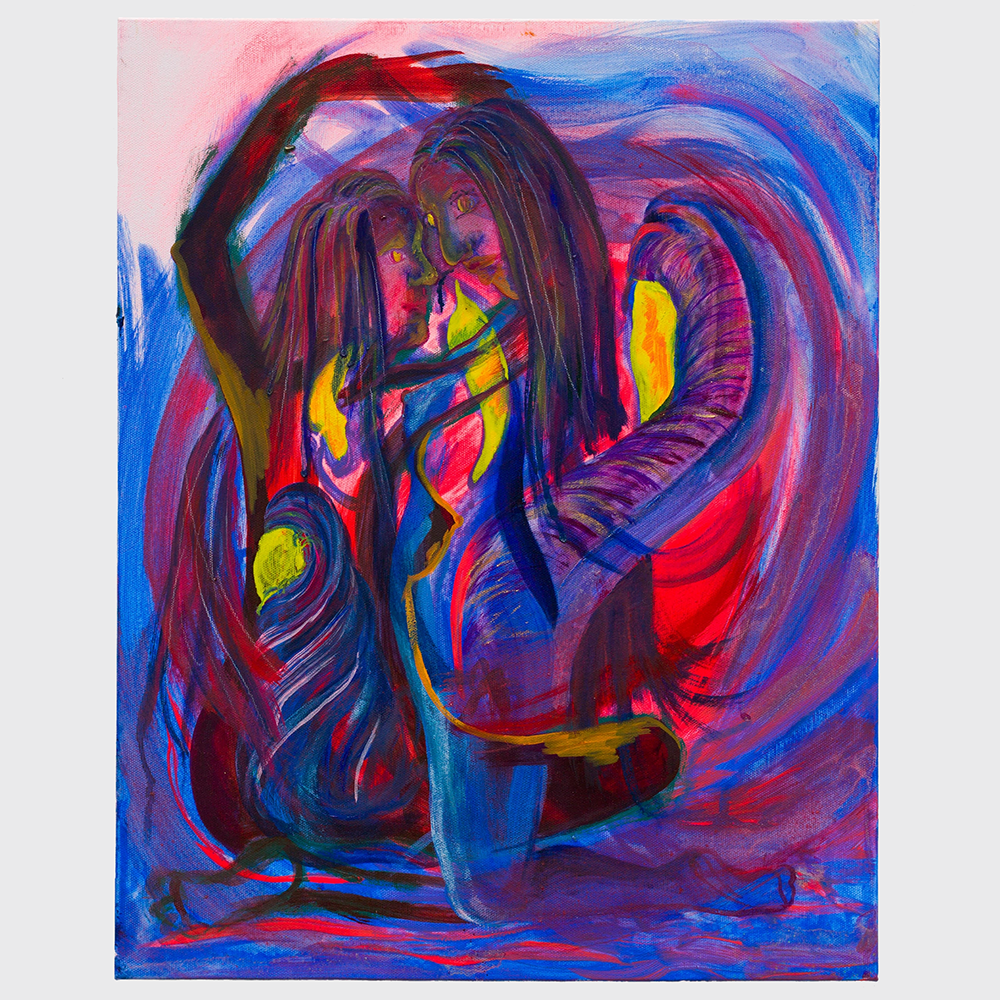 Sparkly Nora Berman, Two Lovers, 2020

SOPHIE's death in January left many reflecting on her work. The artist was a visionary in terms of production, visuals and lyricism. Their work stretched far beyond what many imagined. Artists such as A.G Cook, Charli XCX and Vince Staples expressed their admiration to the producer earlier this year.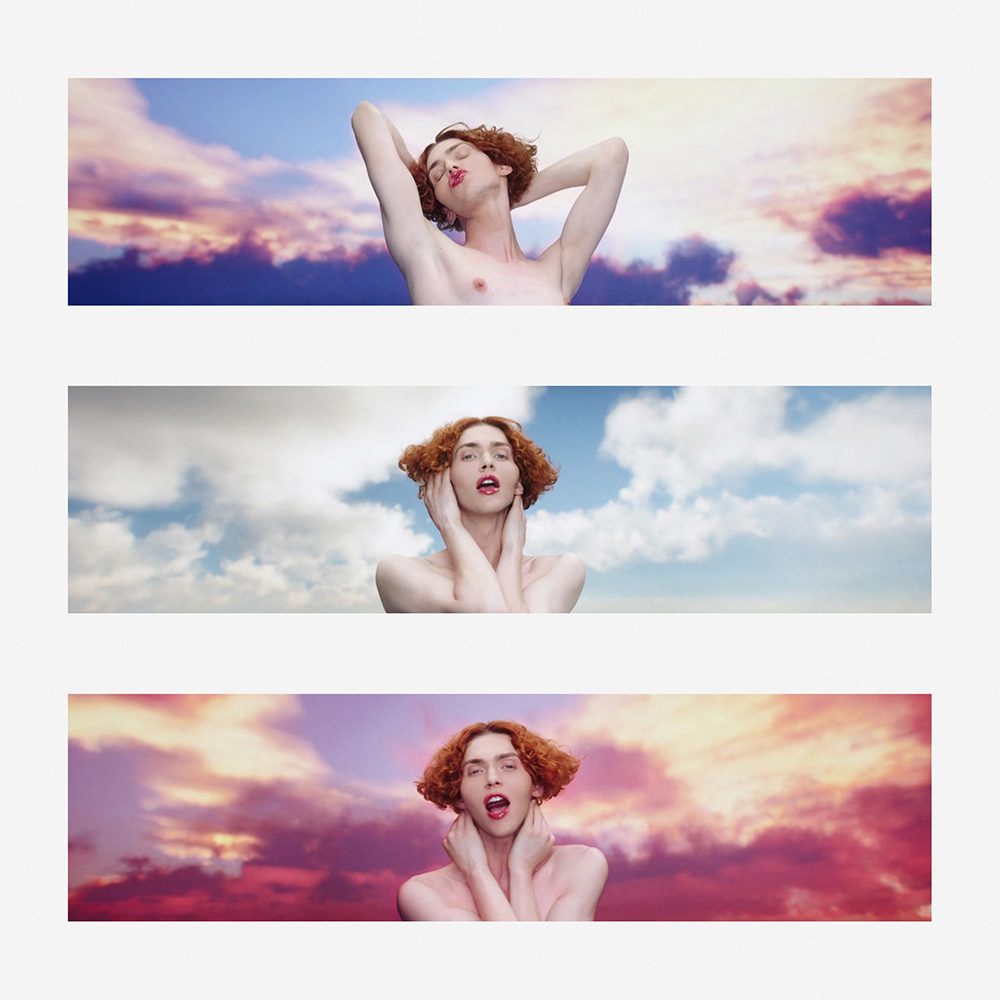 Nick Harwood. Untitled Triptych (It's Okay to Cry v1.5), 2019
The auction will be available until May 23rd and can be found on the God Is Trans website. You can also donate directly to Trans Justice Funding Project here.