6 Ideas For Mind-Blowing Foreplay
Goodbye, predictability.
Foreplay often doesn't get enough credit— not to mention time or attention. Chances are, you and your lover have a few go-to moves that are guaranteed to get you both hot and primed for action. And while it's great that you know what works on both of your bodies, sticking with the same 'ole, same 'ole probably doesn't lead to a bed-shaking finale.
So, to celebrate the build-up to whichever activity is the star attraction of your sexual encounters, we're sharing some of our favorite foreplay tips that will take you from 0 to, um, 69. Read on to find out how to have a seriously electrifying night.
Take Your Time
The key to good foreplay is actually doing it for long enough. However long you think you should spend on foreplay, double it at least.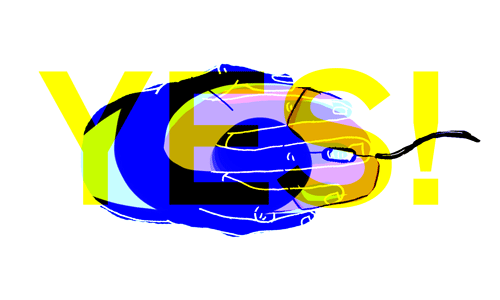 Slip Into Naughty Lingerie
The next time you're in the bedroom with your partner wear something totally unexpected. We're talking X-rated seductress here. Outfits not only get your partner in the mood, but also they can be a tremendous ego boost for you. When you feel sexy, you are sexy.
Talk To Me
This is an oldie but goodie. Moaning and groaning is cool, but dirty talk is fun for both parties, and typically you end up getting for more what you actually want in the bedroom if you can be vocal about it in a playful way. If you're comfortable saying things like "I want your _____ in my ______," go for it. But if you're still getting used to verbal, think of your last hot night together and tell your partner what you liked about it. (Ex: "I love the way you grabbed my breasts." Major bonus points if you use a less PG word).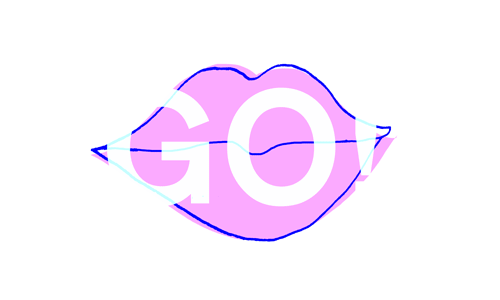 Toy Time
Don't be afraid to bring some familiar friends into the bedroom; we're talking your most loved sex toys here. Your vibrator will suddenly seem a lot more exciting when your partner is using it on you— and they'll really love to watch you use it on yourself, too.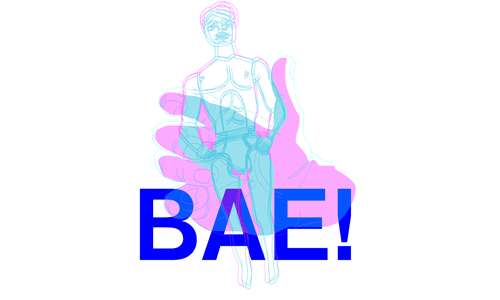 Secret Moan Zone
Your body is filled with uncharted erogenous zones so packed with powerful nerve endings, just touching them will have you ready for the main event. We'll give you a couple hints on where to find them, but you'll have to explore your partner's body to discover the other ultra-sensitive areas— that's where the fun comes in.
The erotic pathway on the sides of the torso- Snaking from the bottom of the rib cage to the hips is a powerful nerve that when simulated, connects directly to the clit or penis. Start on the side, underneath the rib cage, and either stroke the area with your hand or alternate between kissing and lightly nibbling your way down the hipbone.
The teasing trail on the thighs- One of the most explosive nerves in the body is located at the top of the inner thigh. In fact, it's best to save it for last and work your way up to it. Start by slowly dragging the tip of your tongue from the mid-inner thigh to top. If your partner gets ticklish, give the area firmer kisses.

Make It Last All Day
Who says foreplay should only last ten minutes? Here at Fizzy Mag, we say it should last all day! Send each other dirty text messages throughout the day, letting them get steamier as the afternoon progresses. Explain what you want to do and where you want to do it. Building up tension in this way is a surefire strategy for a mind-blowing night in the bedroom.