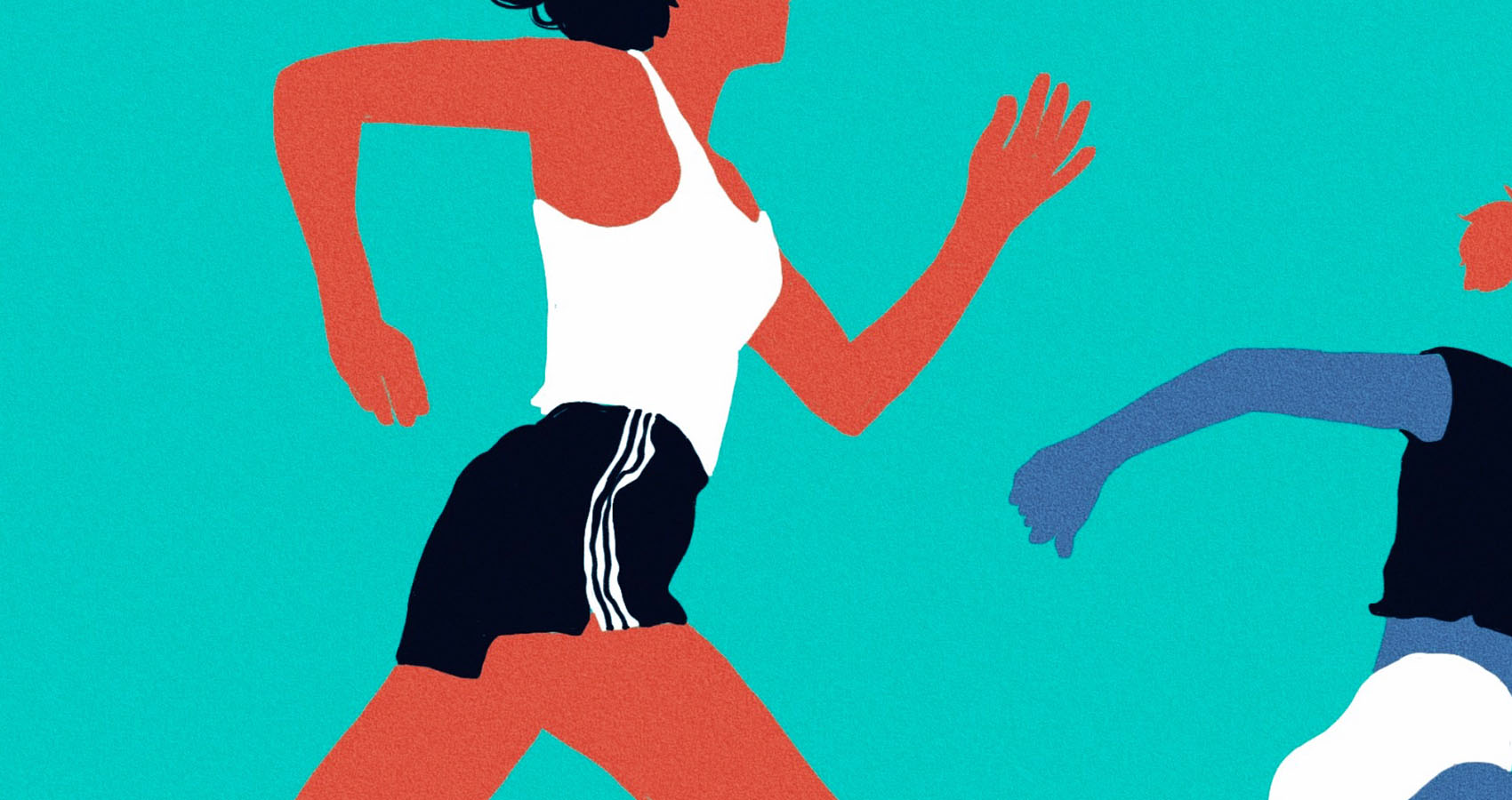 Fitness 101: Why Are You Still Struggling To Stay Consistent?
What can be done to help you regain control.
Regardless of what stage you're at on your fitness journey, you should be aware that consistency is king. Without it, you'll continue to keep bouncing between progress and regression. Without ever seeing sustained results.
Identifying the reasons behind your inconsistency will be the first step to overcoming it. Here are some of the most common factors, along with what can be done to help you regain control.
You Don't Enjoy Your Workouts
Most people will keep up their new fitness routines for a few weeks, even if they don't enjoy them. The exercises feel fresh and exciting while the immediate benefits of getting back into fitness are telling. Therefore, finding ways to inject some enjoyment back into your workouts will be vital. Achieve this goal, and they'll feel like a hobby rather than a chore.
It's better to enjoy exercises that are 90% effective but stay consistent than use 100% efficiency for a short time. Your body and mind will thank you in the long run.
You're Not Getting Enough Nutrients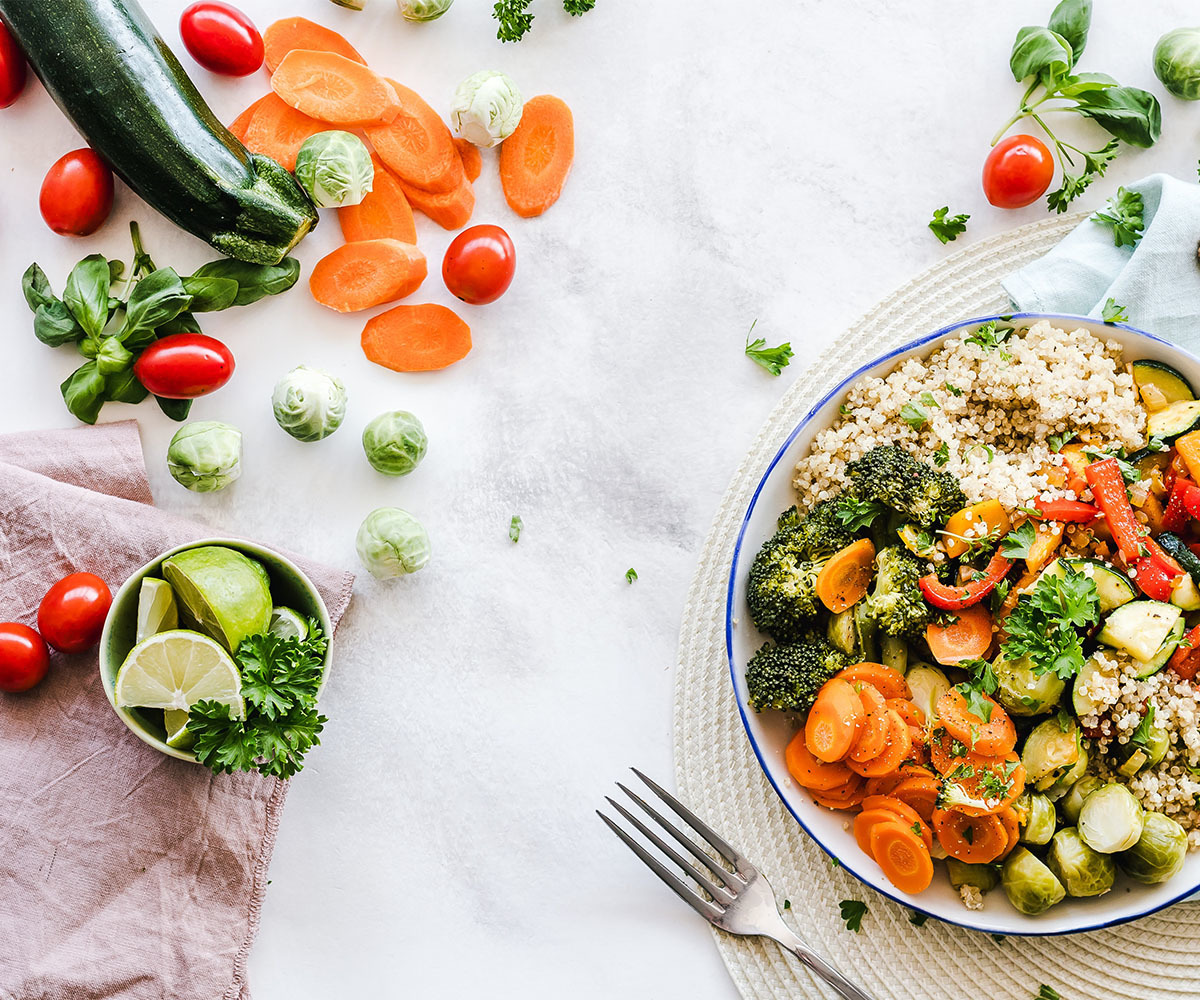 Most people who take exercise seriously will also pay attention to their diets. However, many people fall into the trap of worrying solely about calories, especially when trying to lose a few pounds. If your body doesn't have the right nutrients, though, it won't perform as it should. Treating iron deficiency symptoms, for example, will boost your energy. Out of workouts too.
Of course, overeating is problematic. But undereating can be equally damaging. A good habit is to eat to fuel your physical activities. Do this, and you should find great results.
Your Schedule Isn't Suitable
Modern life is hectic. If your schedule dictates that something has to be dropped, exercise is likely to be the main candidate. With this in mind, you must look to alter your schedule. This could mean going for early morning runs or finding a way to fit a gym session in on the way home from work. You may even find that buying home gym equipment isn't the only solution.
Crucially, though, you should time block your weekly schedule. Once you get into the habit of exercising at the same times each week, consistency will come organically.
Your Support Network Is Wrong
It can be hard to stay consistent with your fitness routines. Sadly, it'll be infinitely harder when friends or relatives aren't supportive. They may try to distract you from your fitness plans or discourage you by planting the seeds of doubt. This could be done out of jealousy or fear that they will lose your friendship. Or maybe they're just a little selfish.
Either way, you should not let other people cause distractions. While establishing a sense of balance is vital, that means integrating fitness too. A supportive network will understand this.
You Don't Have Goals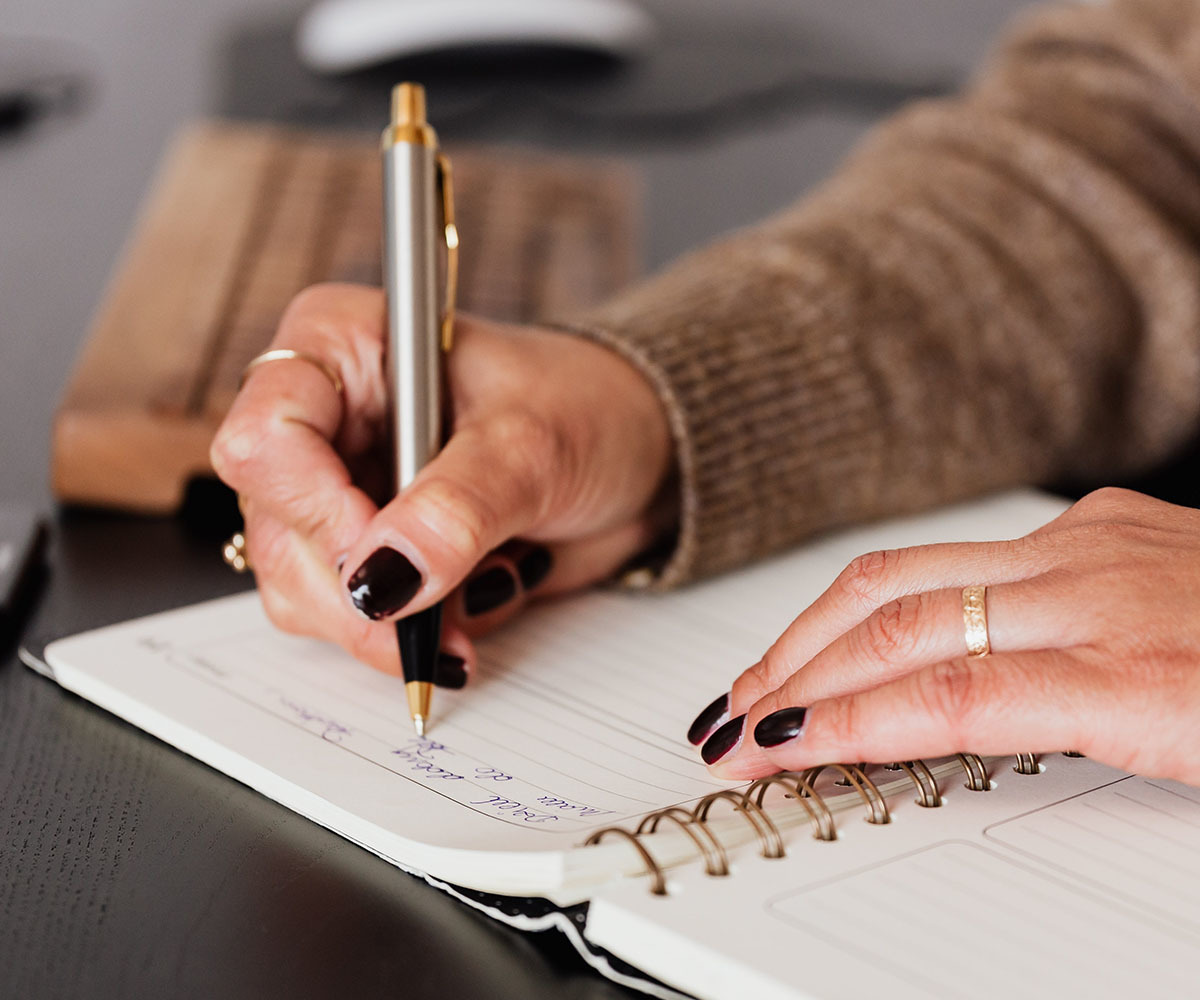 It's one thing to say that you want to get fit, but you should set measurable goals too. It is a key step towards staying motivated. It could mean planning to run your first marathon, improving your deadlifts or improving your tennis serve. Whatever it might be, a target that can be monitored and broken into smaller targets will be key for success.
When your mind is always focused on the next step on the road to progress, you won't just stay consistent. You'll keep moving in the right direction time and time again.
Up Next, Healthy Body, Healthy Mind: Investing in your physical wellness