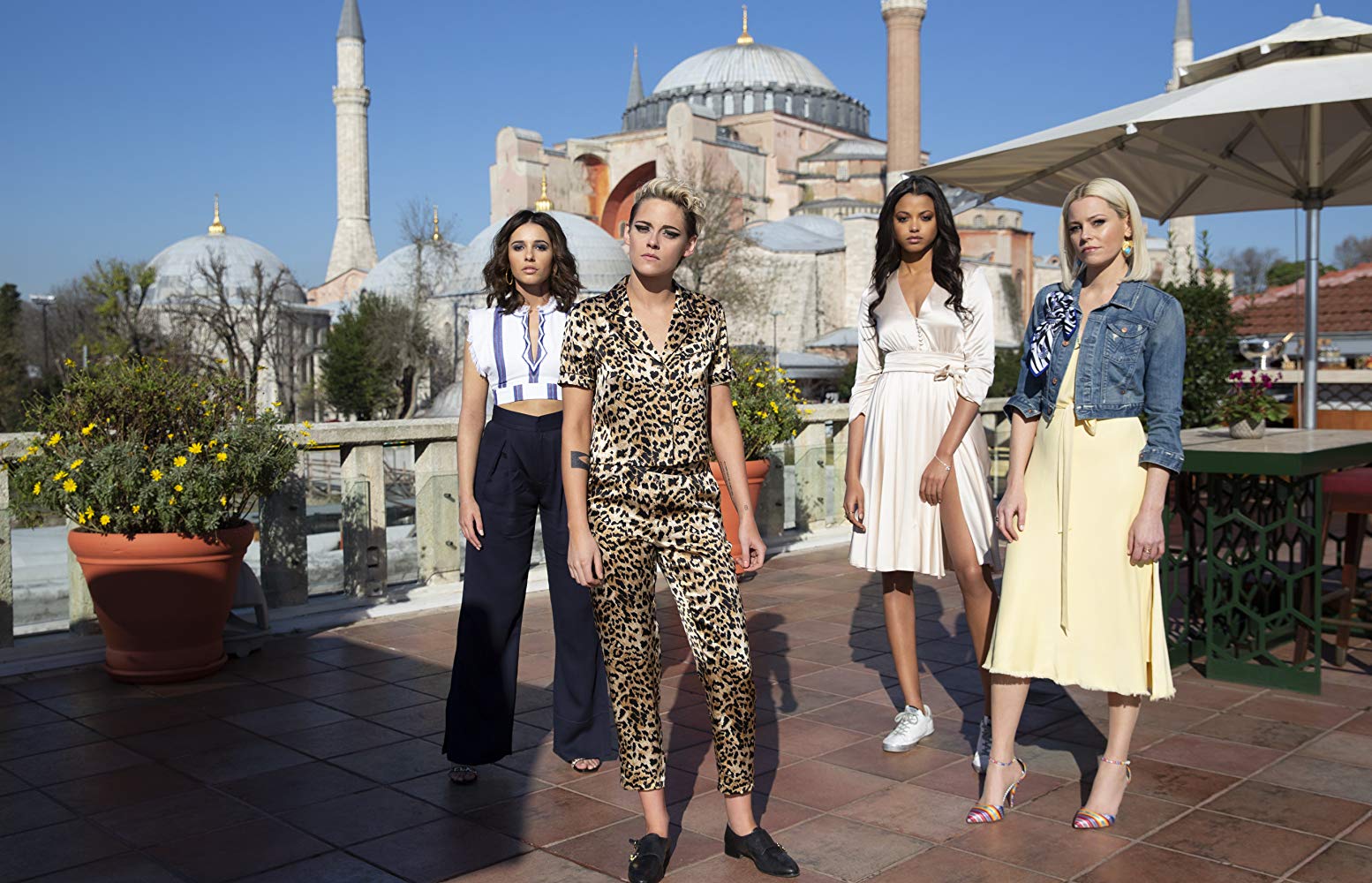 First Look At Ariana Grande, Miley Cyrus & Lana Del Ray 'Charlie's Angels' Music Video
Watch the unstoppable trio's, "Don't Call Me Angel" video, teaser now.
Last night, Ariana Grande posted a teaser on her social media accounts, for the upcoming 'Charlie's Angels' soundtrack "Don't Call Me Angel", which also features two of the biggest in the industry; Lana Del Ray and Miley Cyrus. The song and video have been highly anticipated, with over 300 million fans desperate to hear what the 3 stars can produce together. The clip is only 7-seconds long but has already sent their stans into a frenzy.
'don't call me angel' song & video sep 13 👼🏼 @charliesangels @mileycyrus @lanadelrey directed by @hannahluxdavis pic.twitter.com/E40MQ8Xp9G

— Ariana Grande (@ArianaGrande) September 10, 2019
The video is directed by VMA winning Hannah Lux Davies, the superstar behind the visuals of "7 rings", "break up with your girlfriend, I'm bored", "seven rings" and "boyfriend". The 'Charlie's Angels' Reboot starring Kristen Stewart, Naomi Scott, and rising star Ella Balinska is set to hit theatres on November 15.