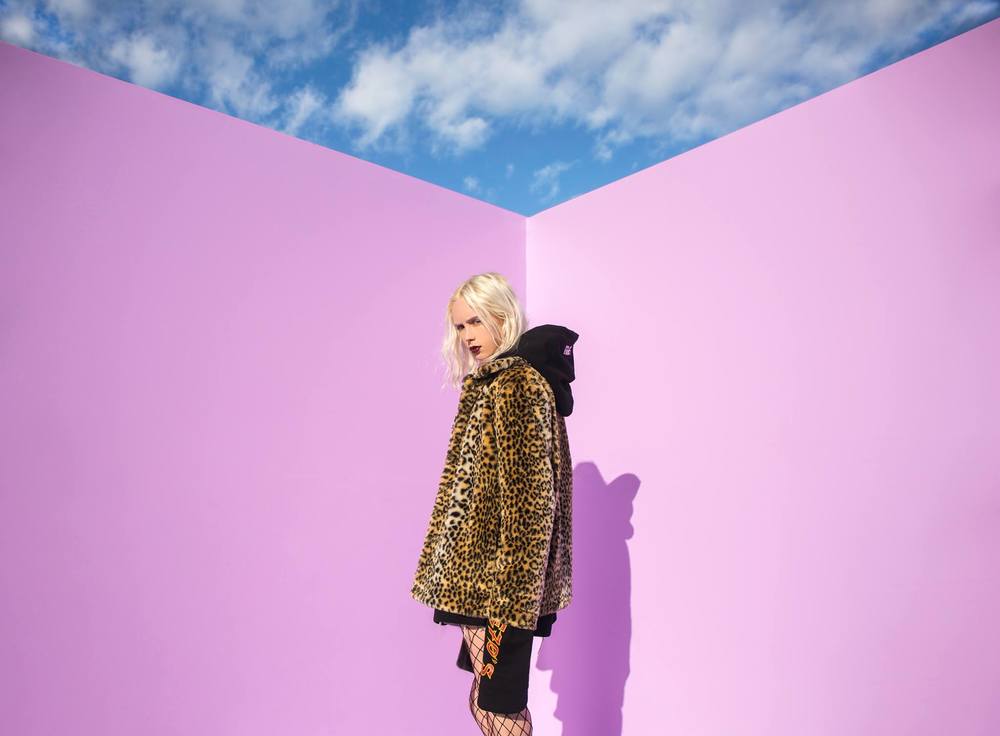 Fig Collective Fw16 Editorial Will Leave You Speachless
FIG COLLECTIVE is a New York based design collective and online retailer of international up and coming and contemporary designers. Connected by a shared commitment for exceptional craftsmanship and elevated aesthetics, they hope to affirm that quality design should be accessible for everyone. All brands represented by FIG COLLECTIVE are carefully curated based on continuity of aesthetic and vision synonymous with each season. For Fall/Winter 2016 brands like 13Month, Knave, Vuiel, Vei8 and Bouton are included in the editorial below.
FIG COLLECTIVE FW16 WOMEN from FIG PRODUCTIONS on Vimeo.