Rihanna Just Schooled Us With Her New Fenty x Puma Collection
See every single look from Fenty x Puma 2017.
Yesterday, Rihanna unveiled her highly anticipated third Fenty x Puma collection in a "Fenty University" themed show, set in a library space where study tables functioned as runways.
The Fenty x Puma range rewrote the rulebook on collegiate style, and Rihanna's lineup represented good girls gone bad of every kind. The goths, the jocks and the preps could all be spotted, and the collection gave each of the youthful stereotypes a sexy upgrade. Cable knit was sensually draped off of the shoulder; button-up shirts were completely shoulder-less; polos were cut super-short for an underboob effect; pleated skirts had asymmetrical cropping.
But it is of course Rihanna's shoes that have been the runway hit since the collab launched three seasons back. For fall 2017, RiRi tweaked the proportions of her popular platform sneakers with an even chunkier work boot sole. Meanwhile, she featured sleek midi-heel sock boots created for a shoe closet filled with fashion sneakers— a comfy upgrade of her previous killer stiletto thigh-highs.
Check out the A-plus Fenty x Puma range below and get ready for the line's pre-release on March 9 at Puma online.
1 | 54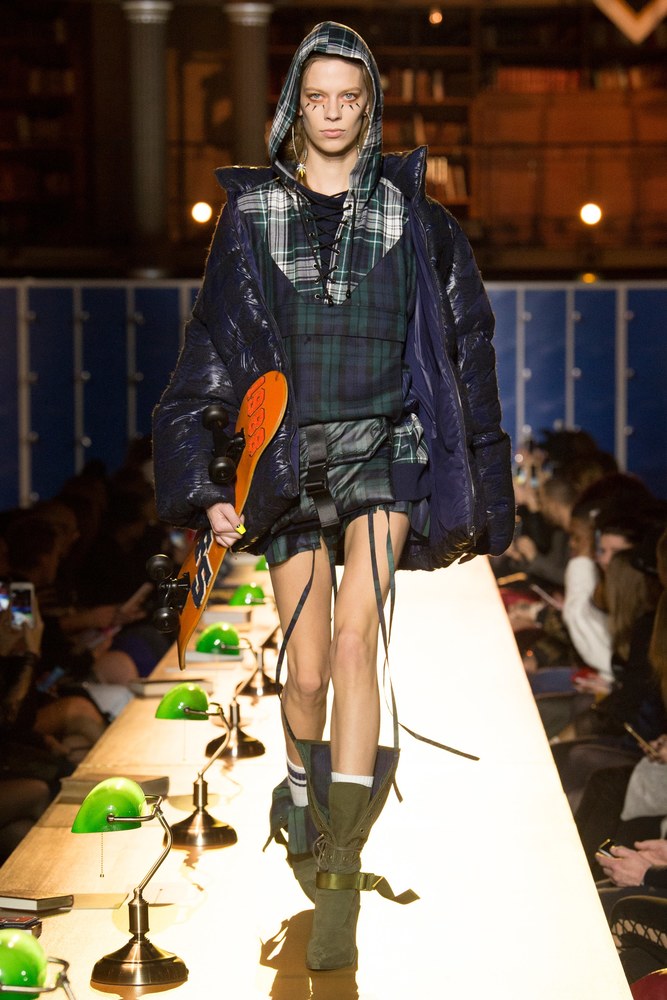 2 | 54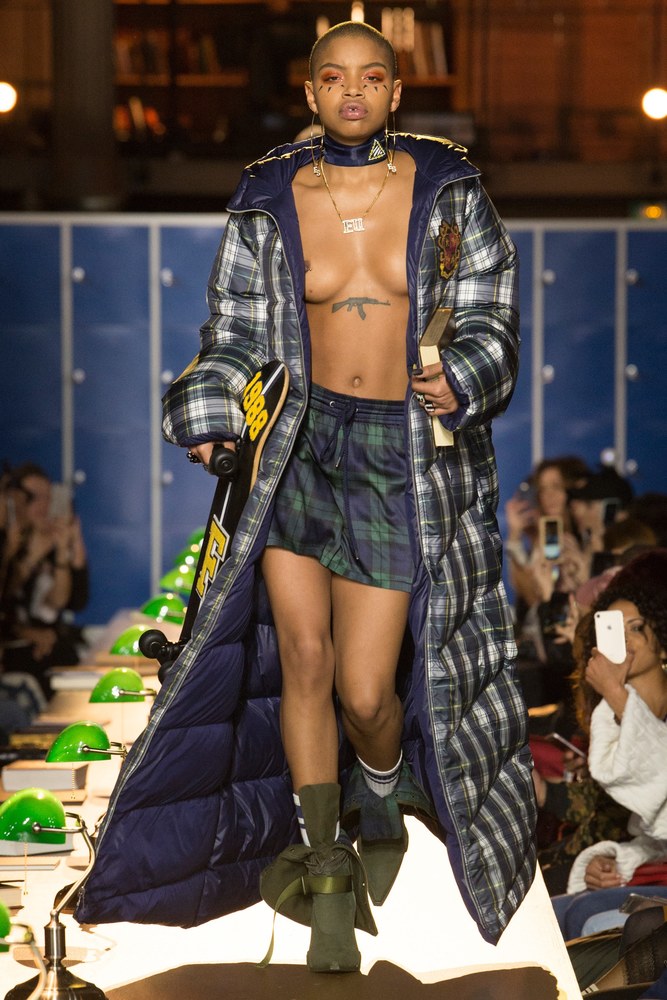 3 | 54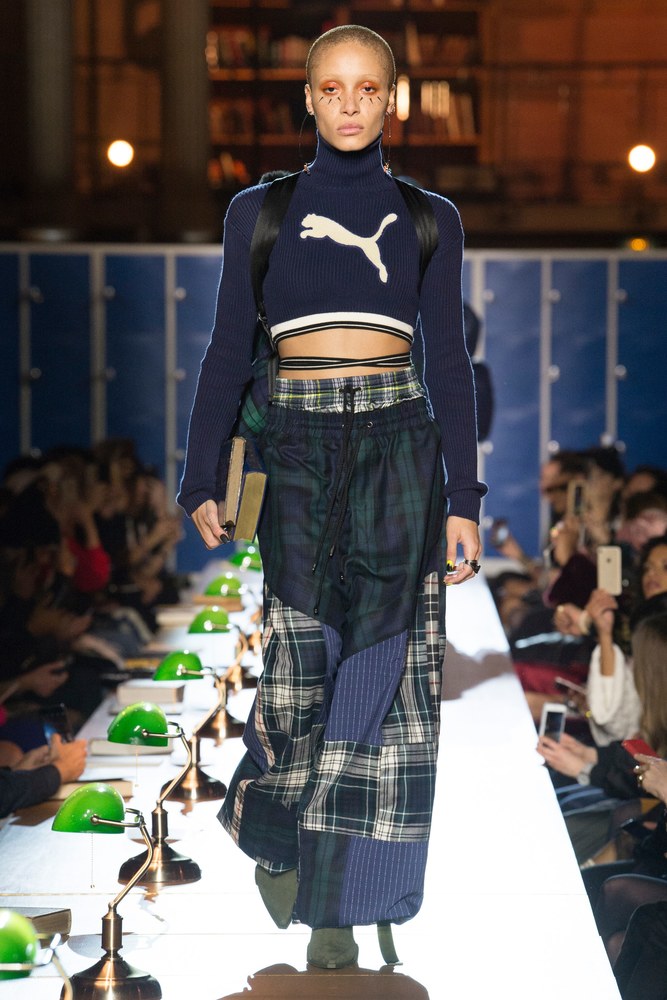 4 | 54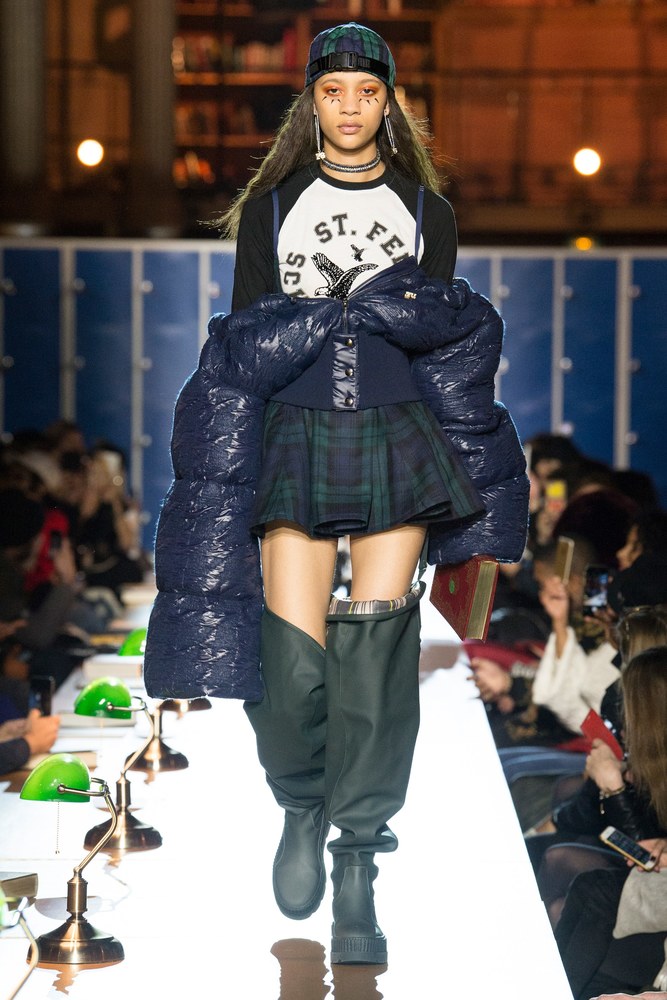 5 | 54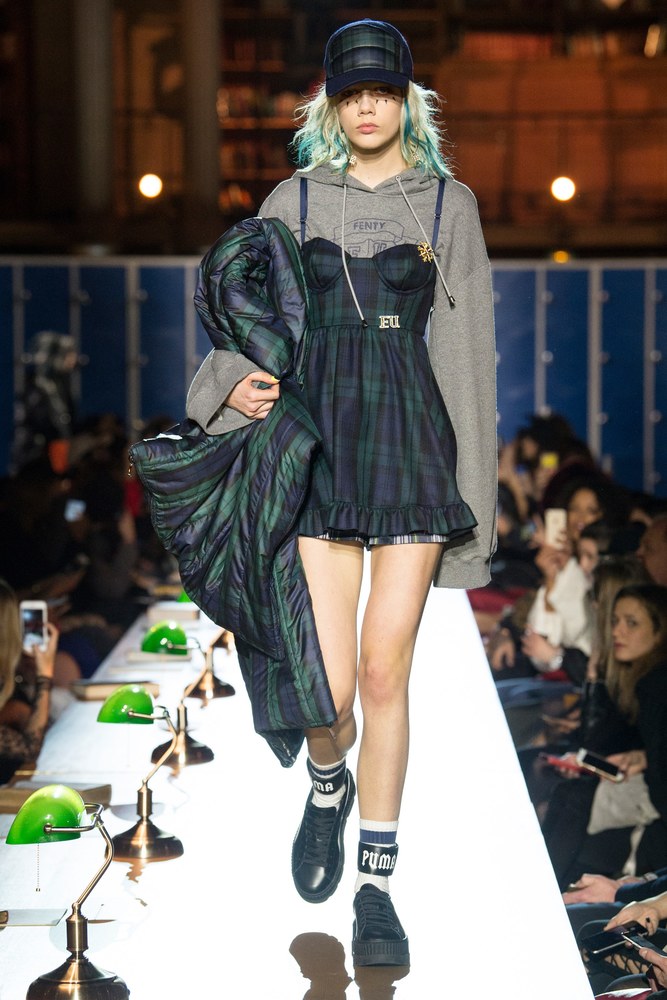 6 | 54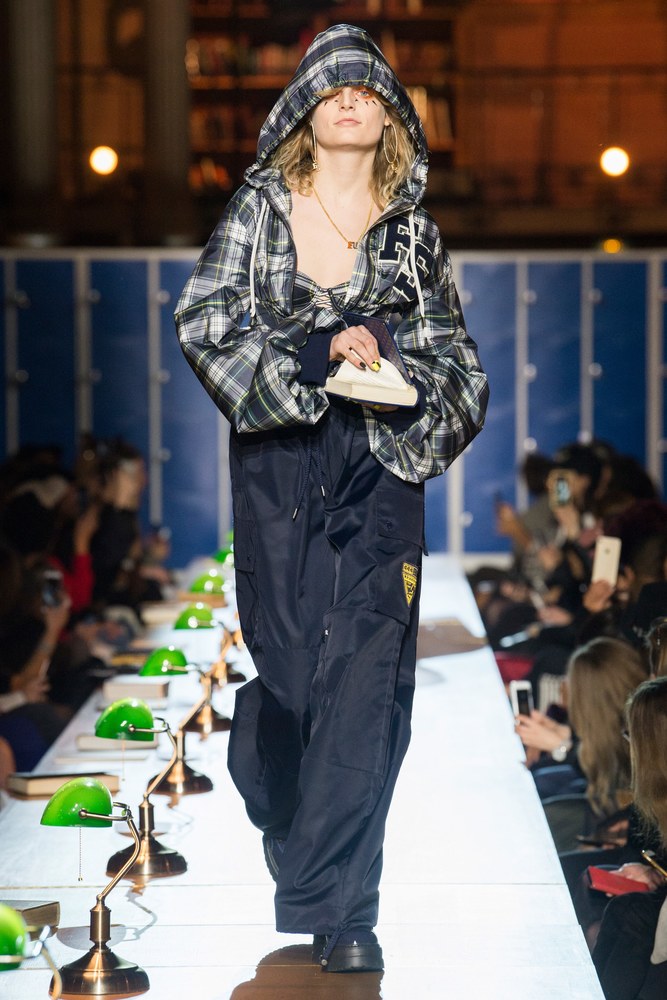 7 | 54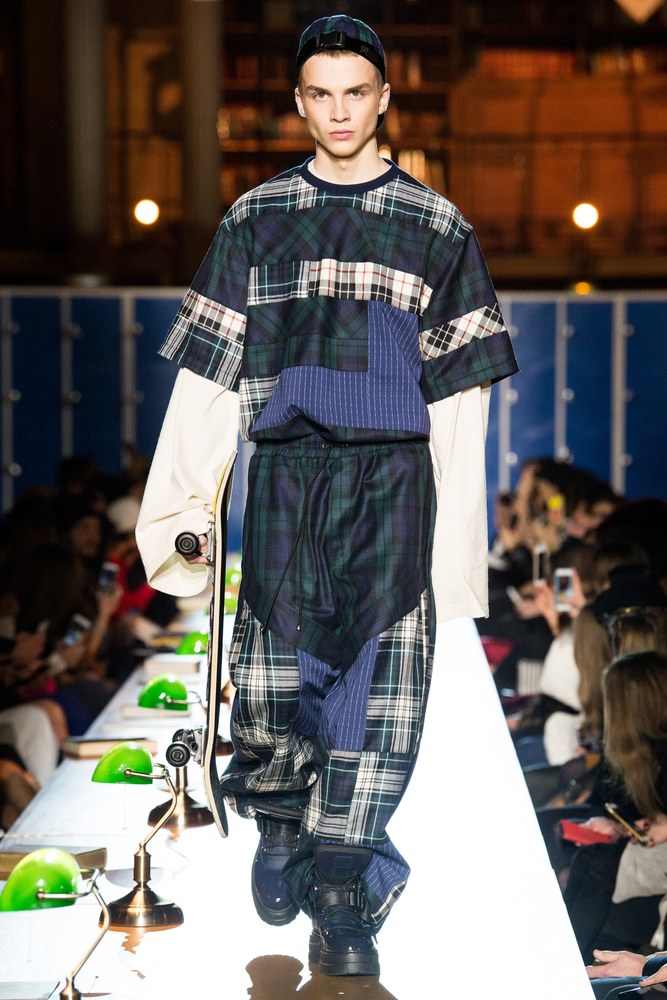 8 | 54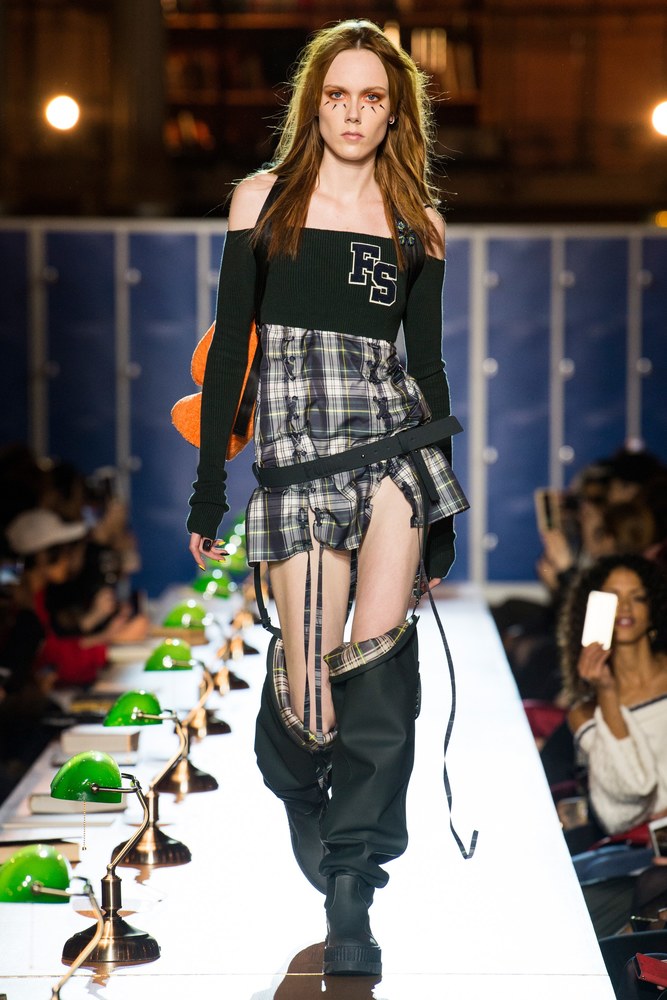 9 | 54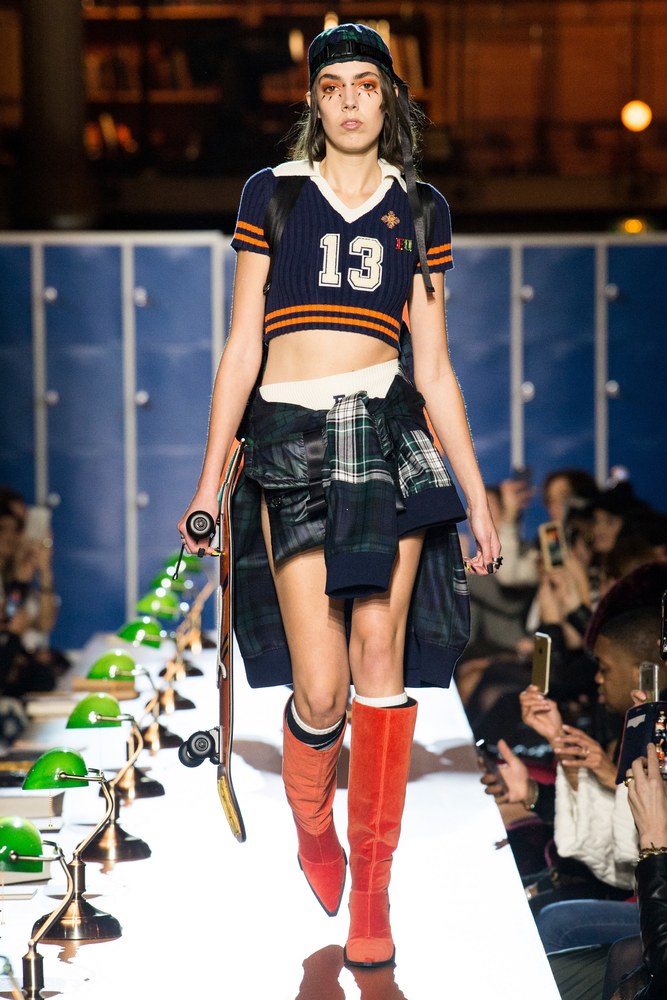 10 | 54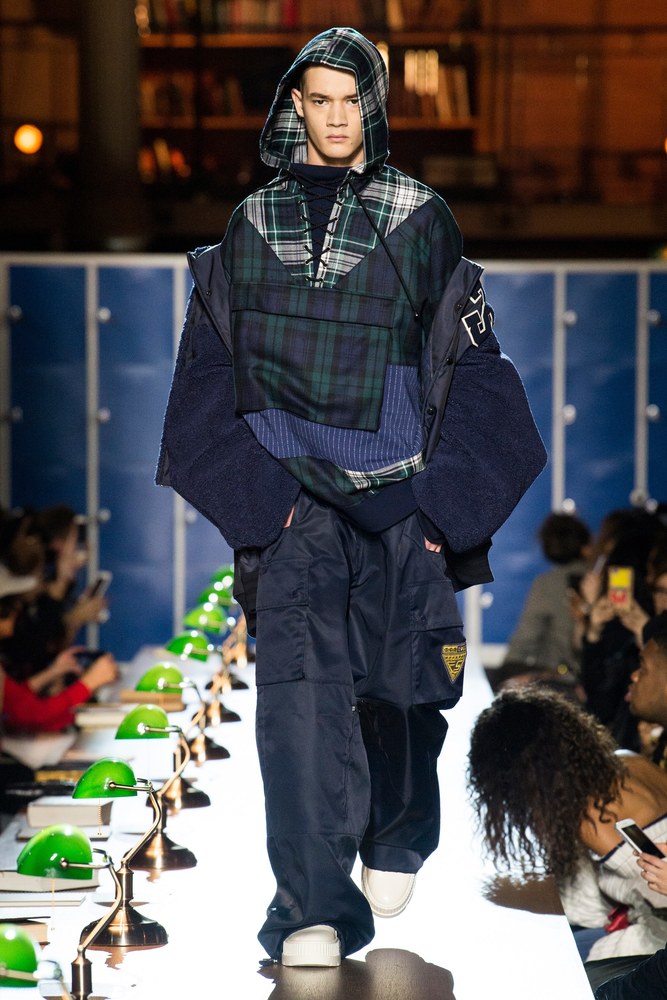 11 | 54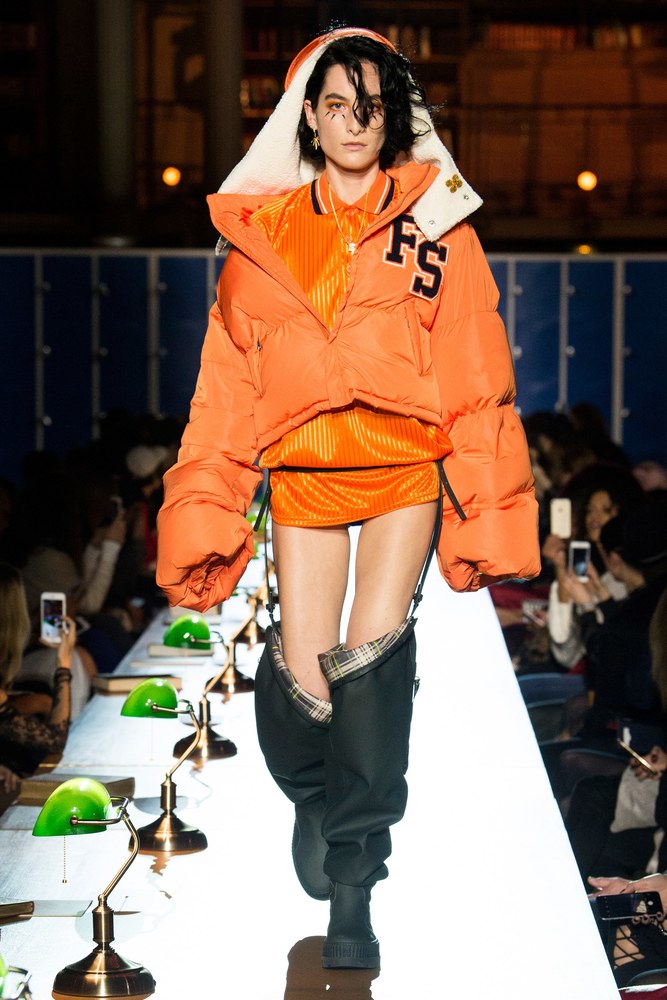 12 | 54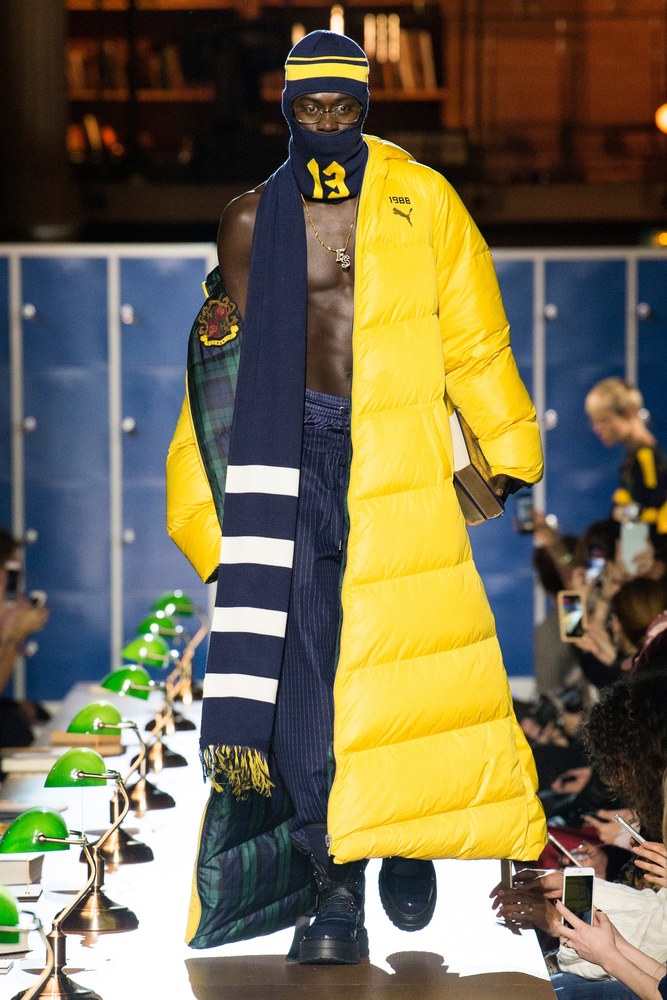 13 | 54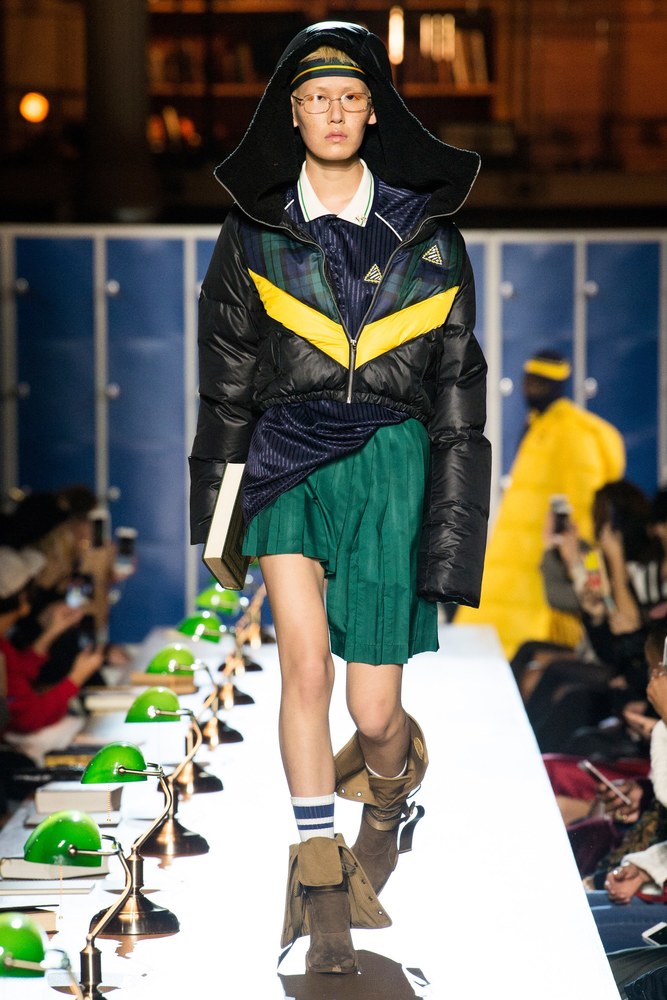 14 | 54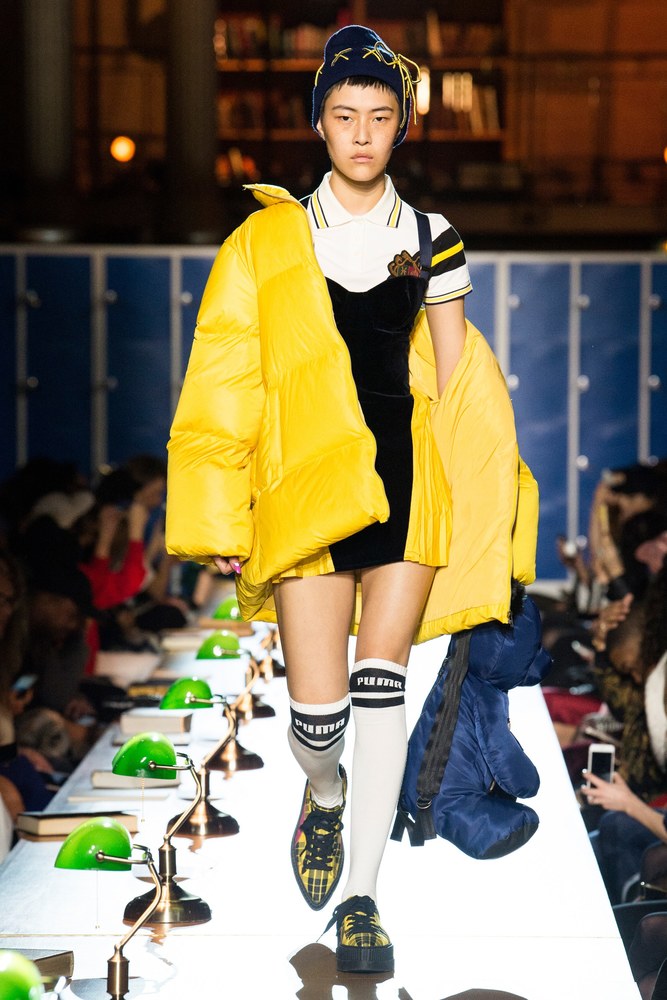 15 | 54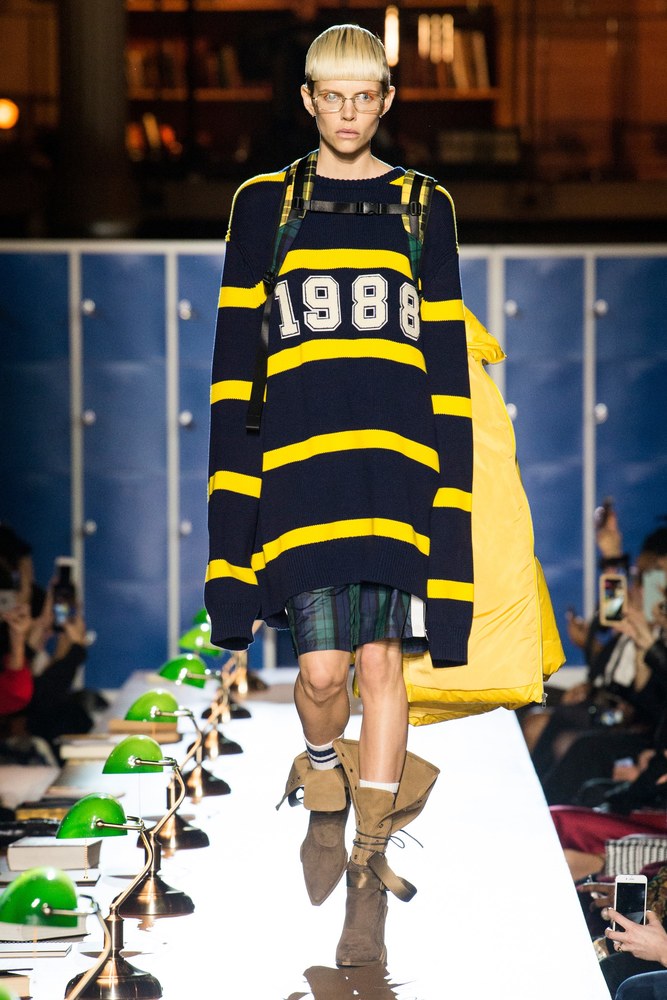 16 | 54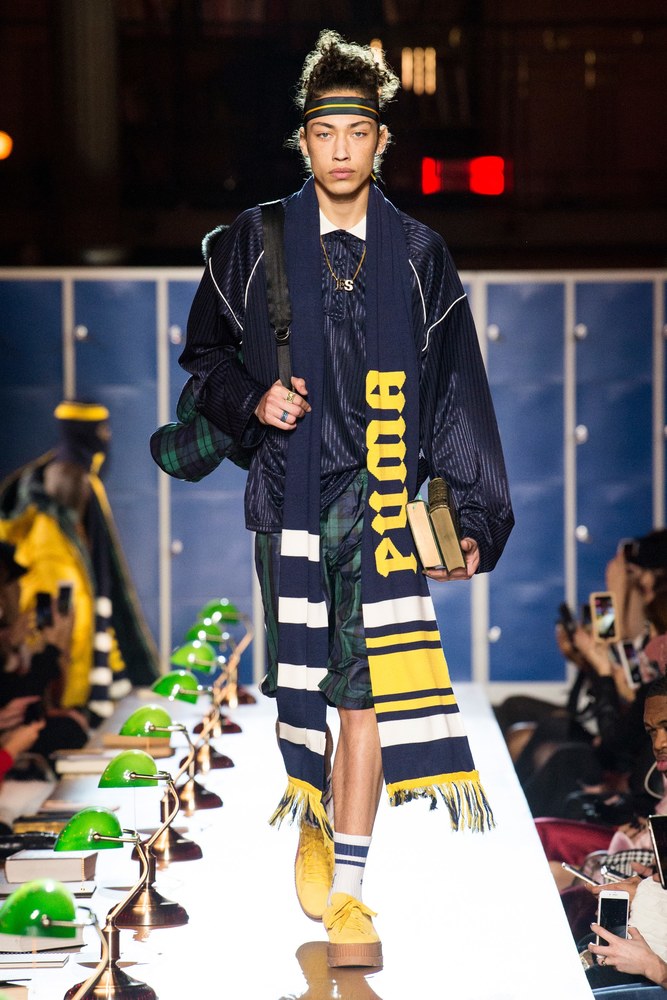 17 | 54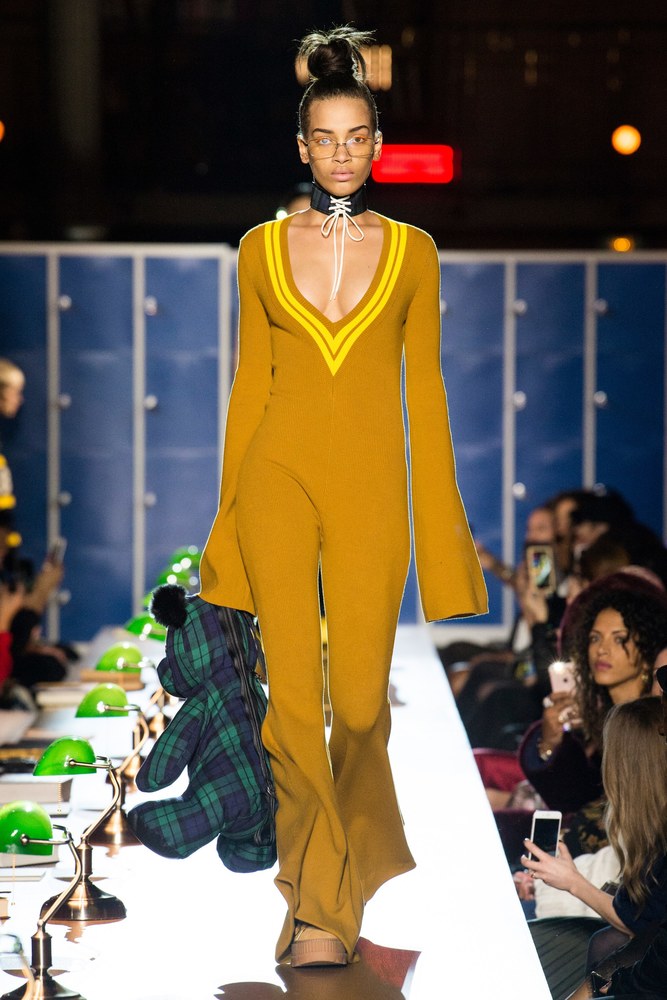 18 | 54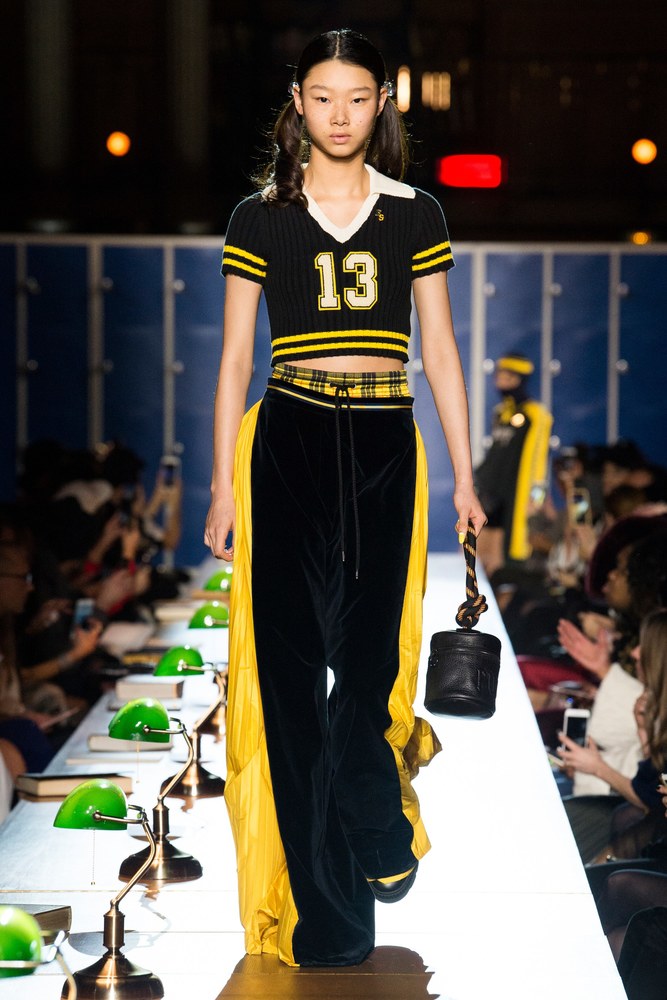 19 | 54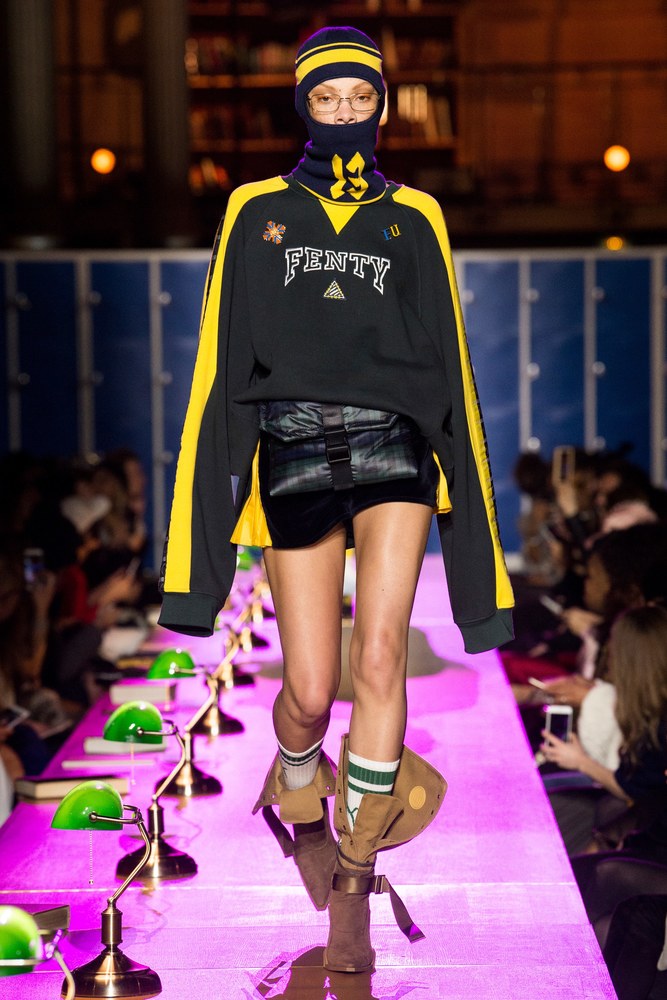 20 | 54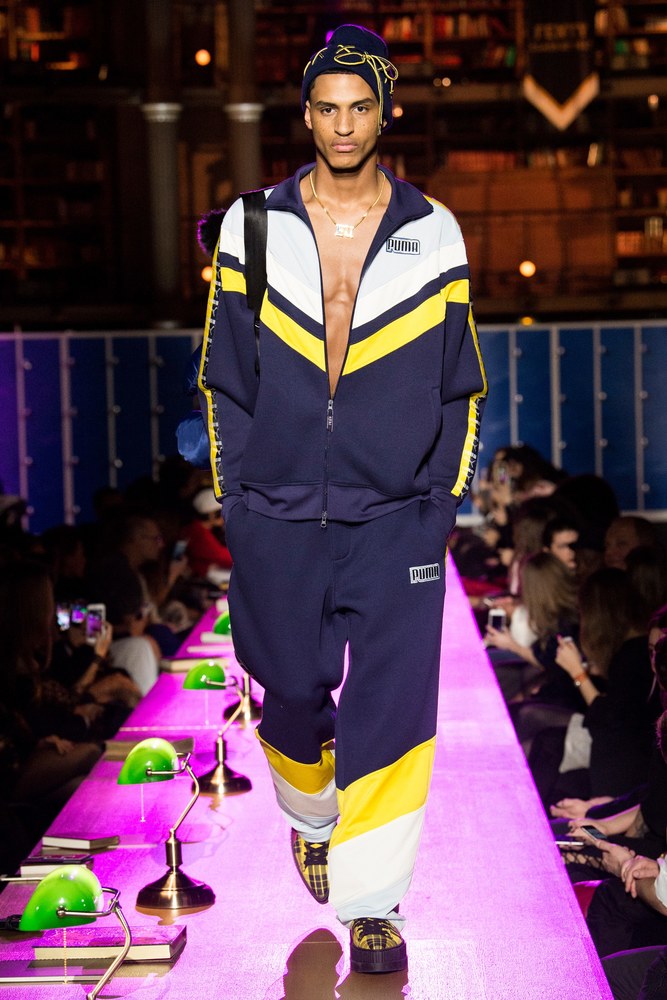 21 | 54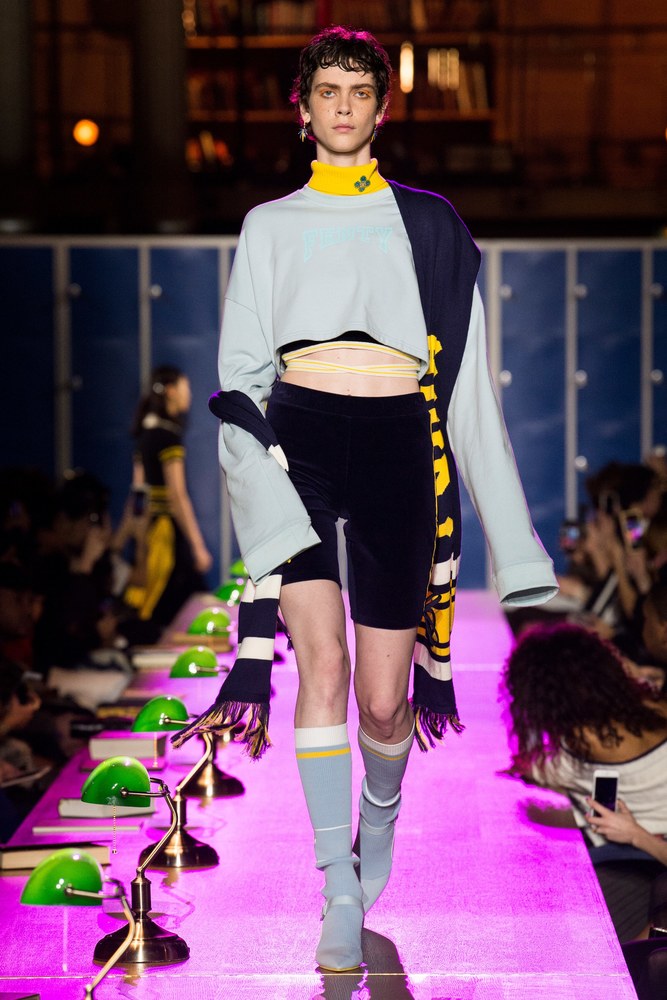 22 | 54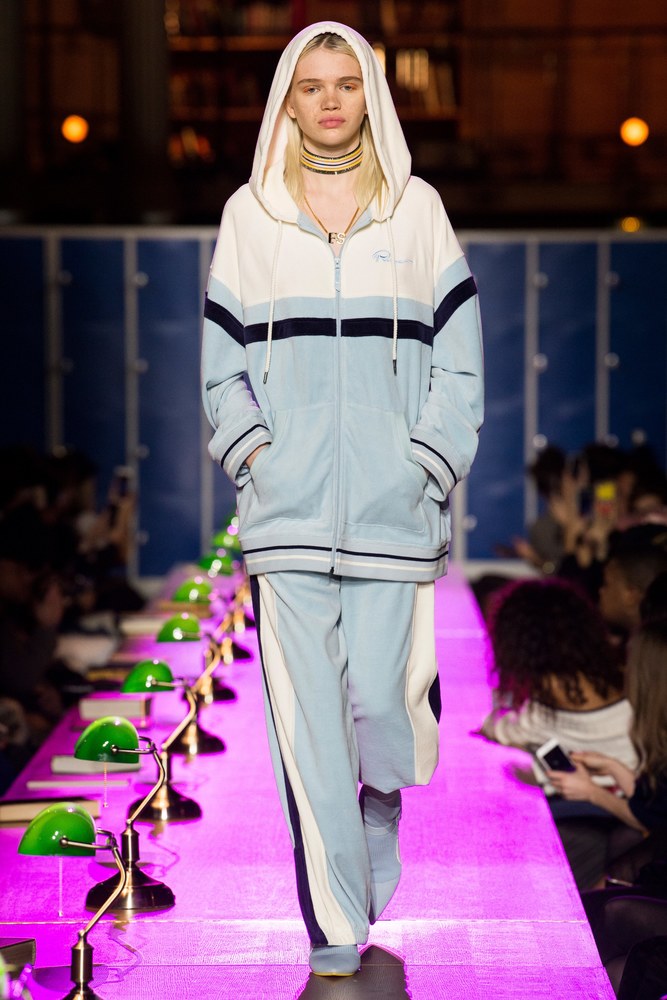 23 | 54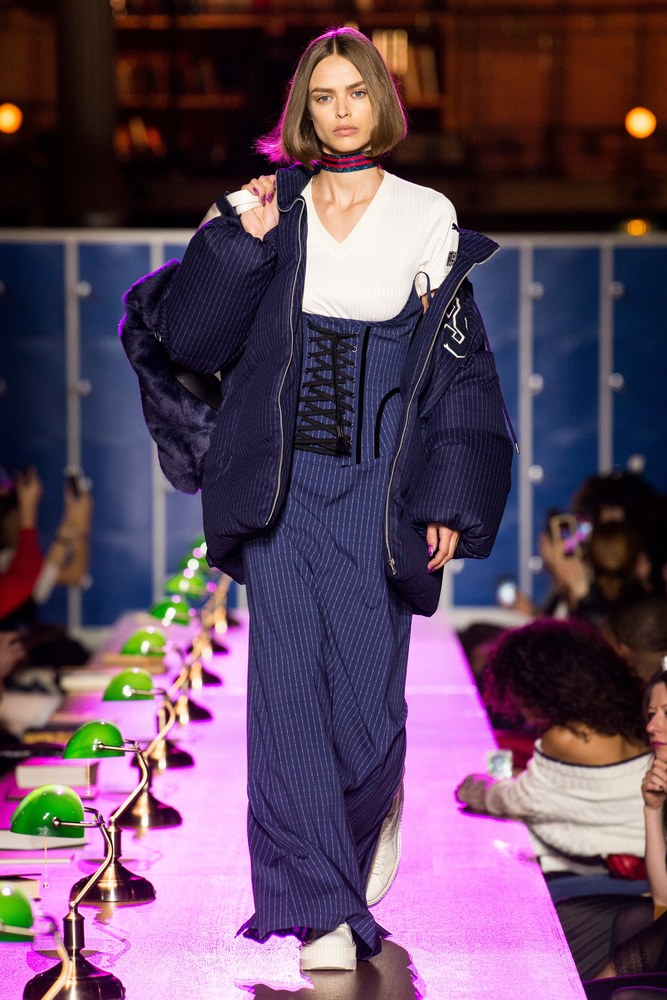 24 | 54
25 | 54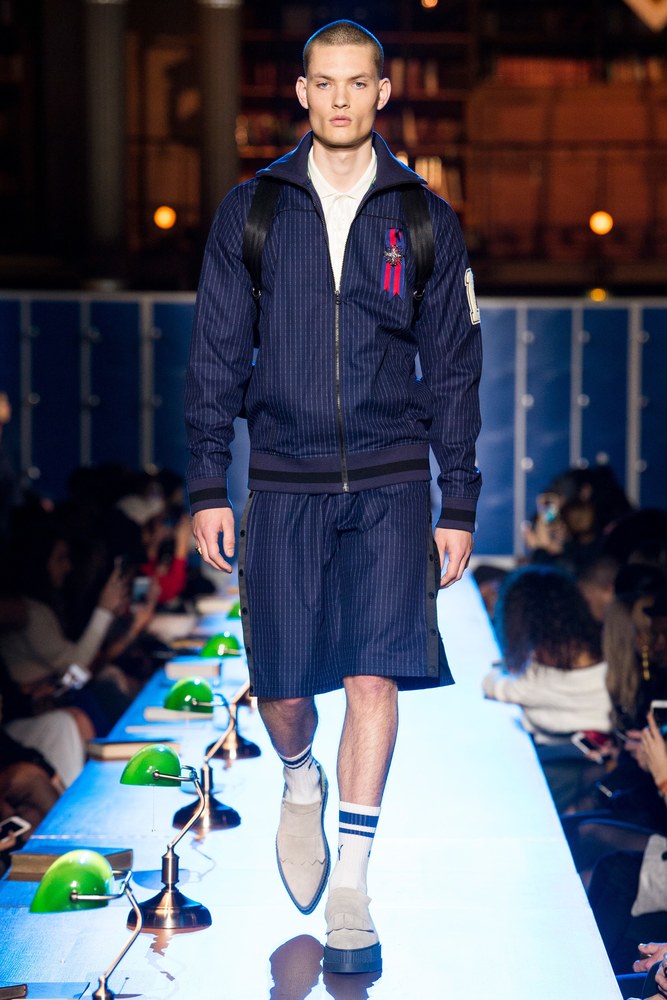 26 | 54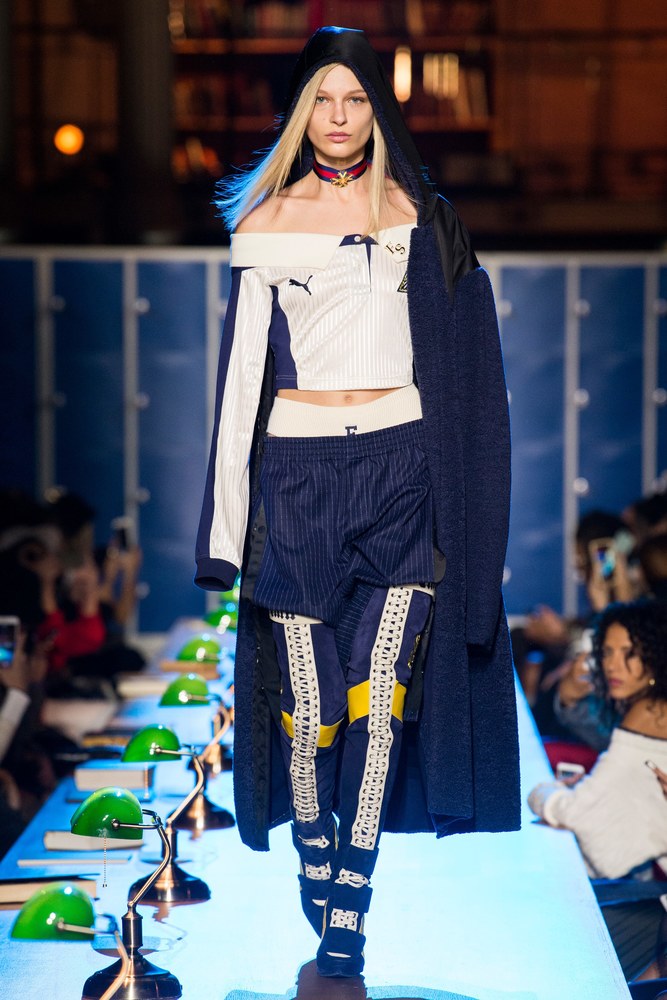 27 | 54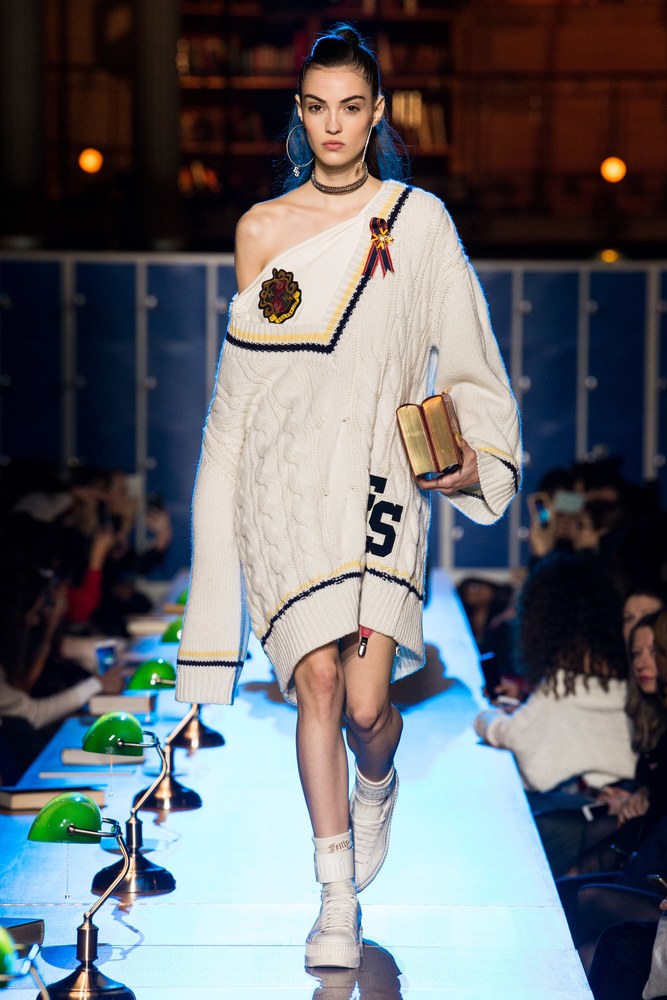 28 | 54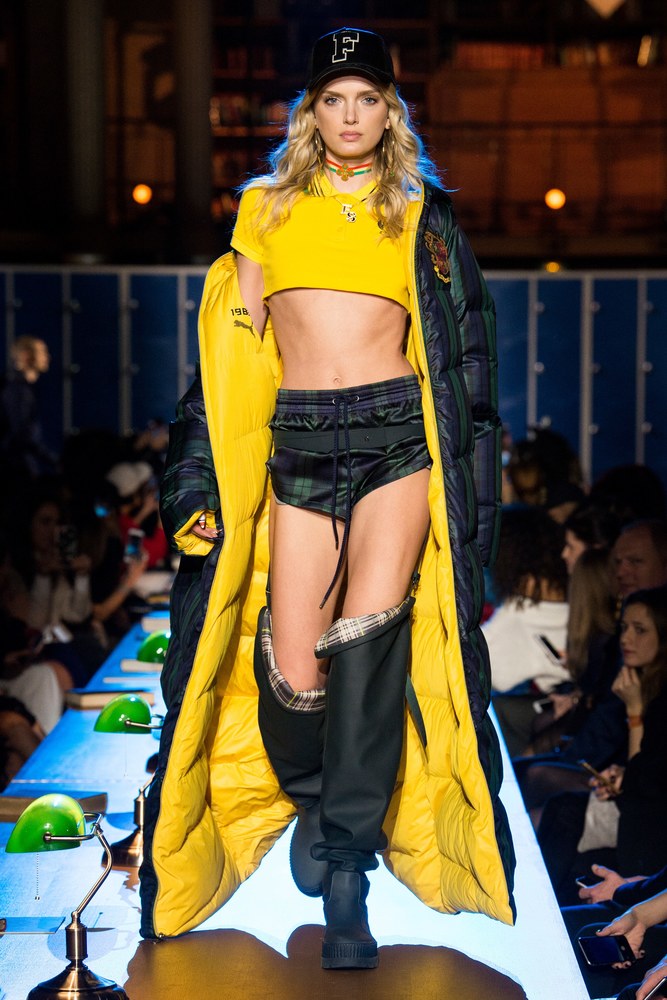 29 | 54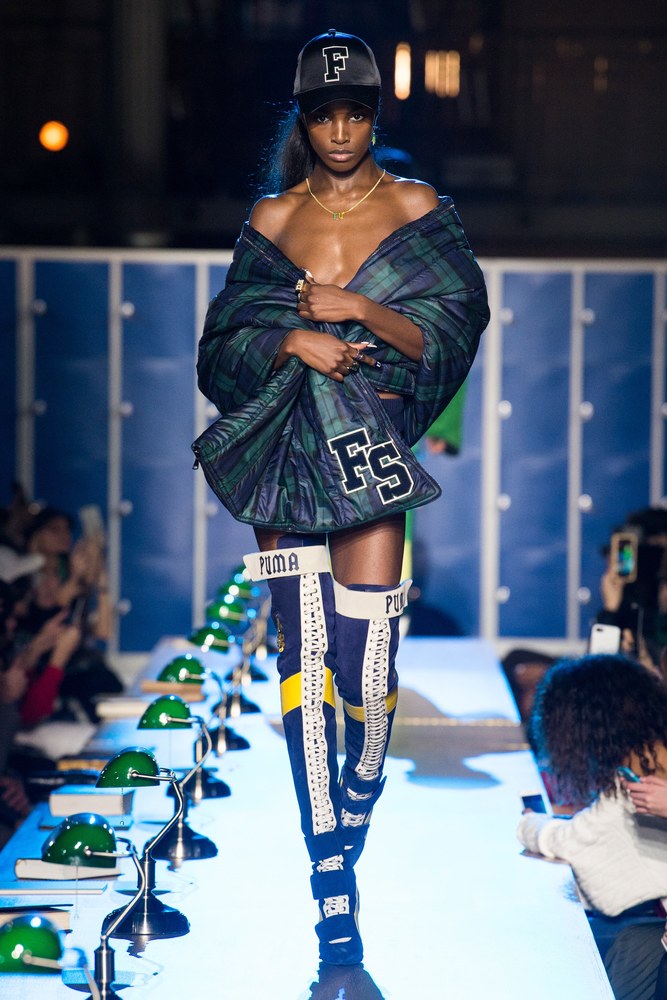 30 | 54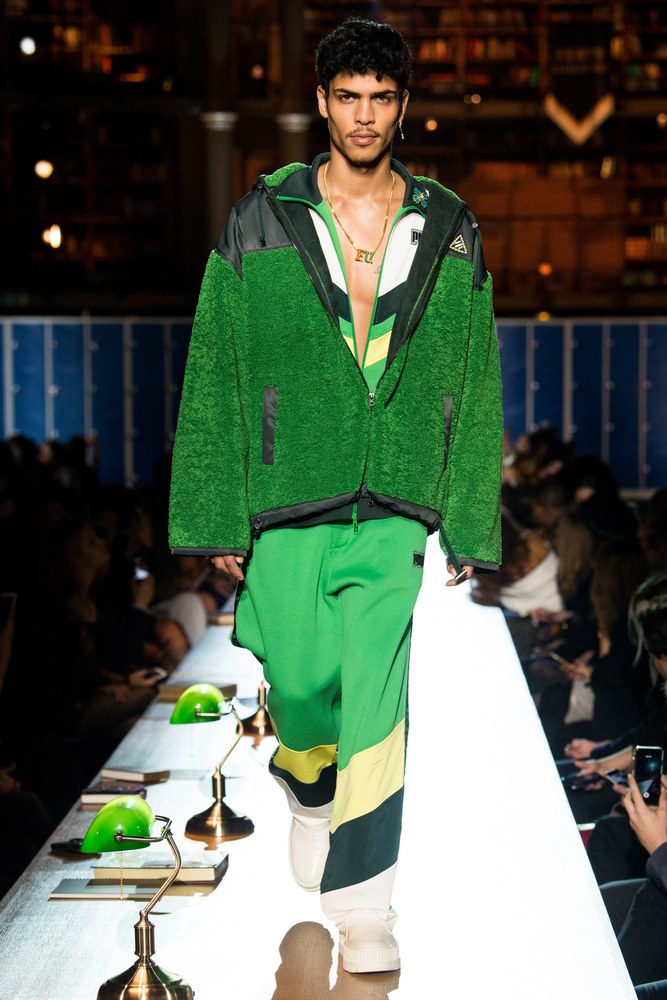 31 | 54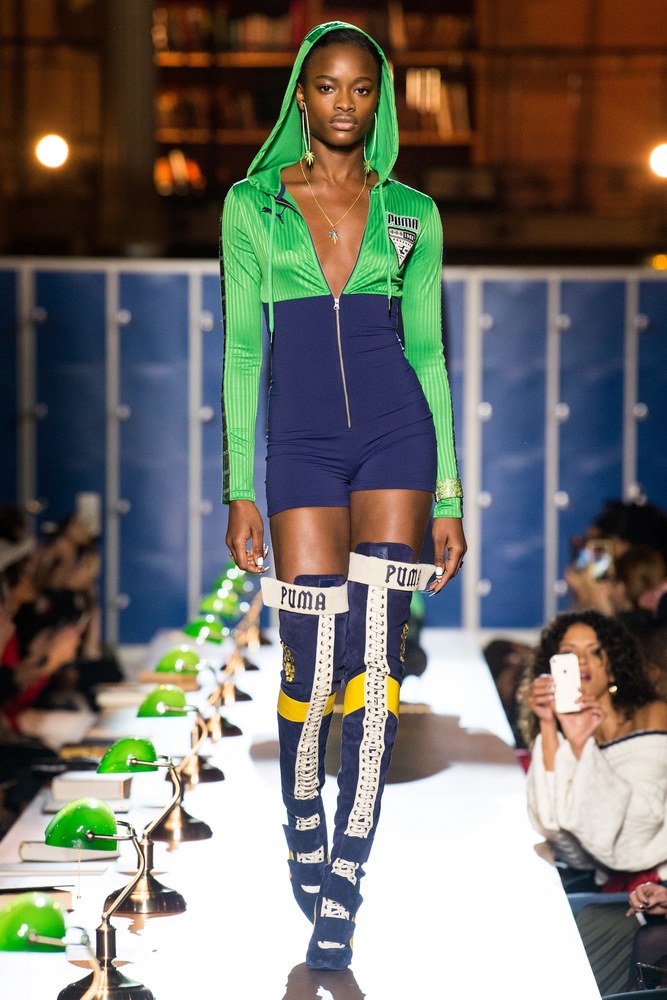 32 | 54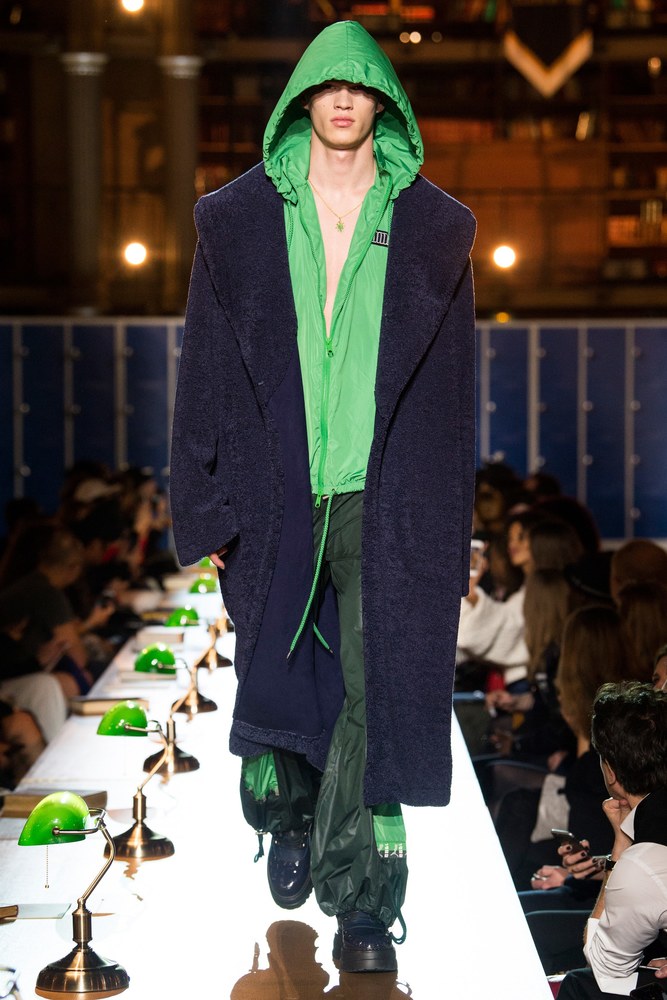 33 | 54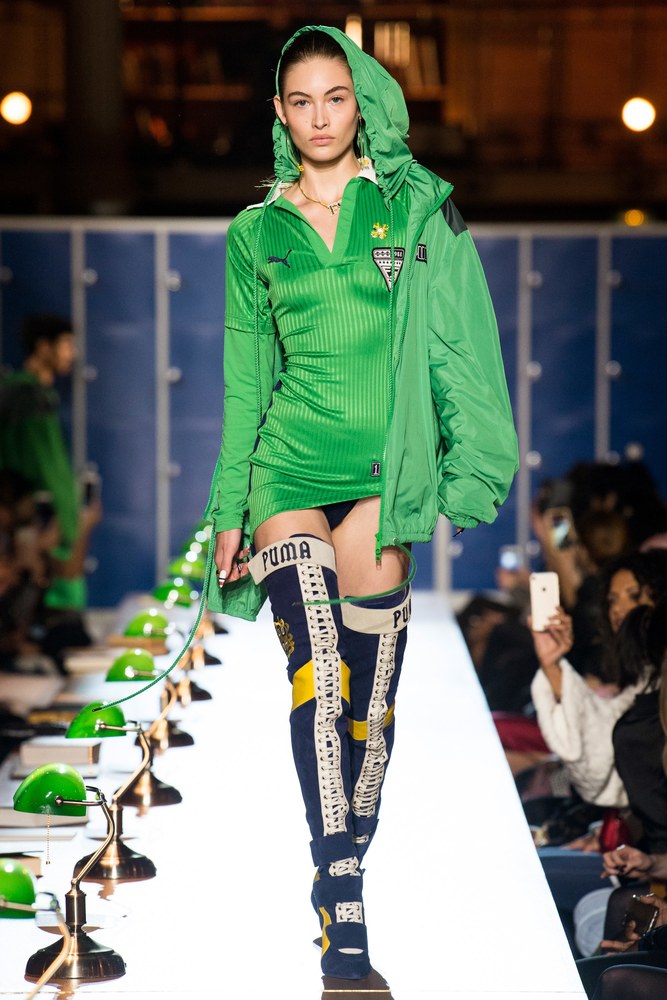 34 | 54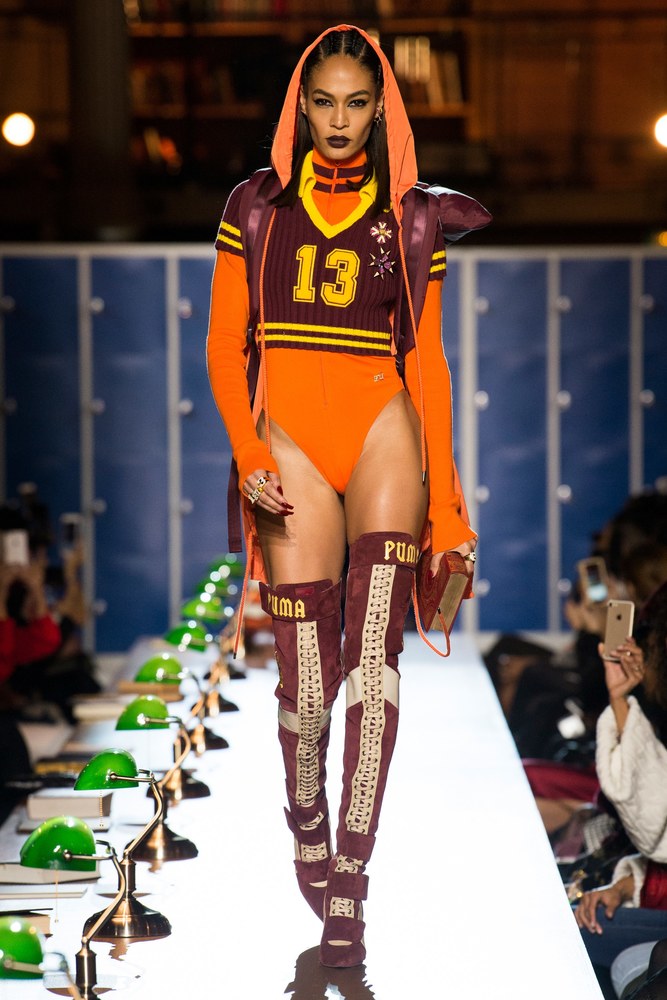 35 | 54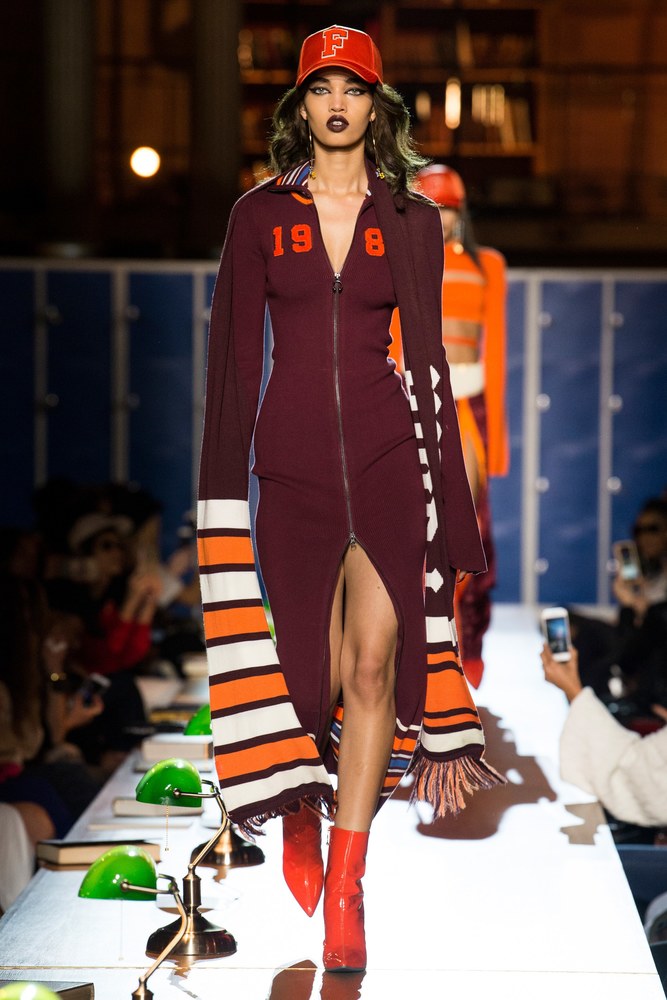 36 | 54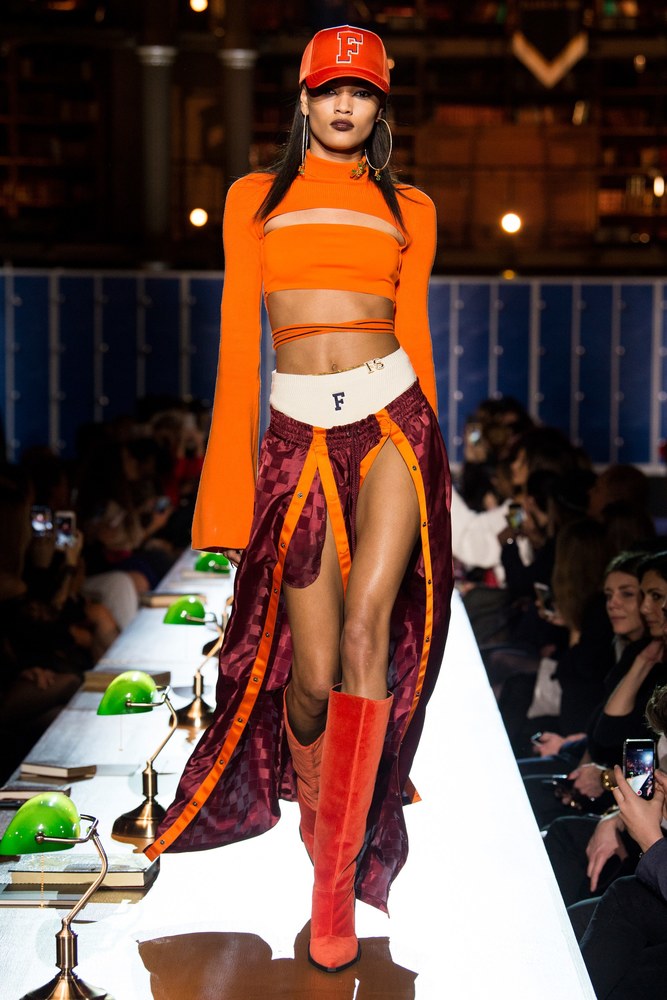 37 | 54
38 | 54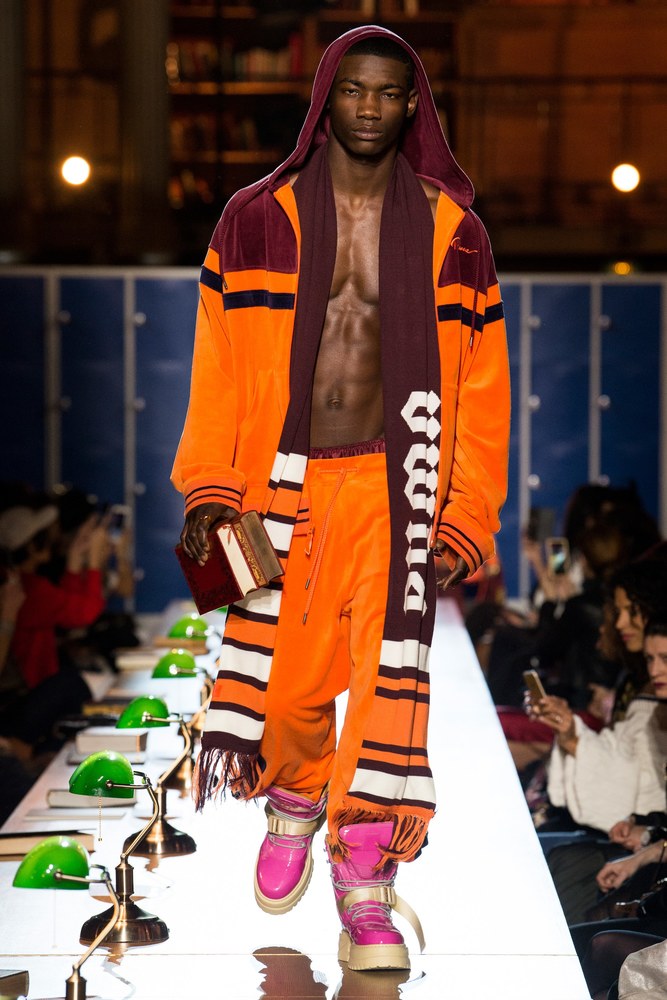 39 | 54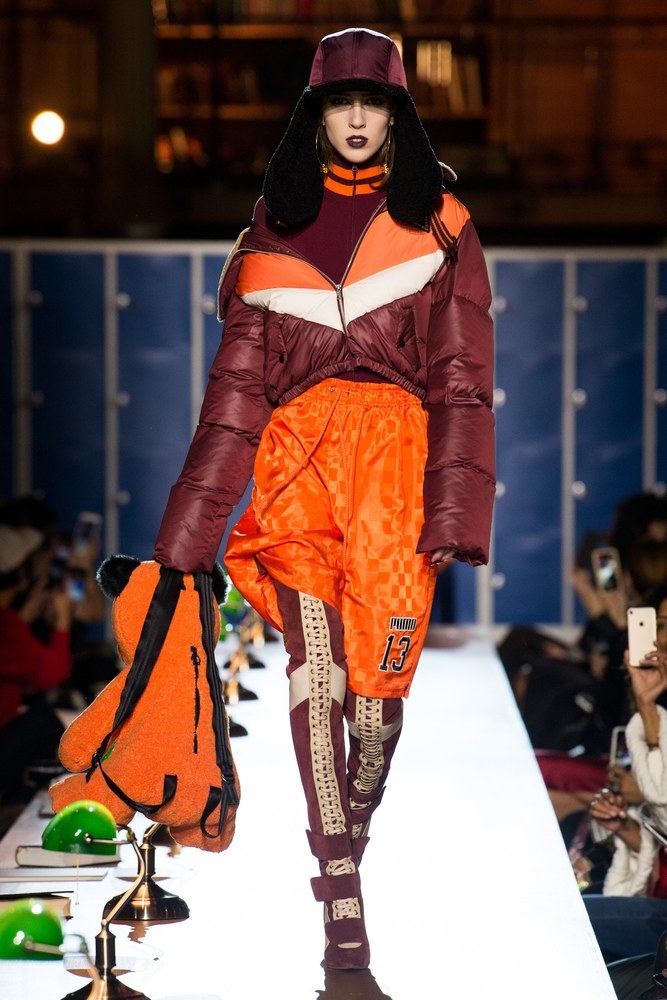 40 | 54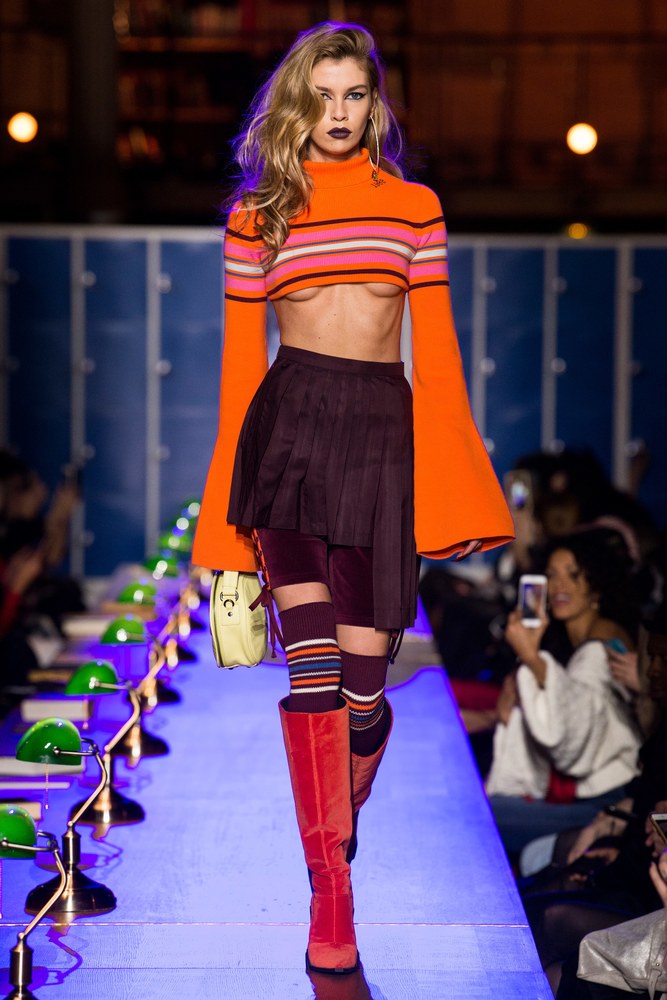 41 | 54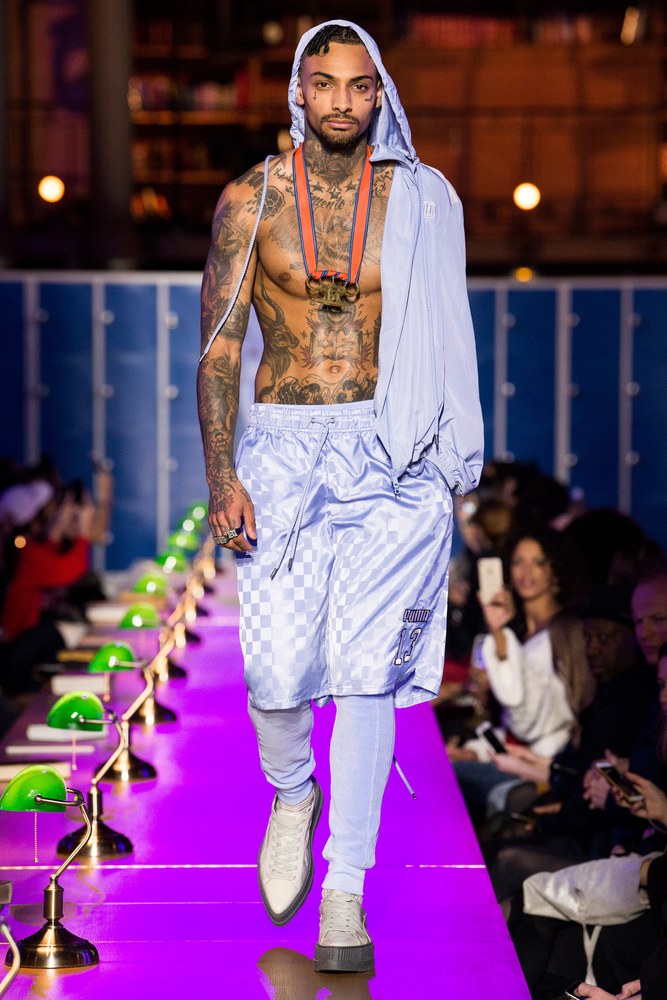 42 | 54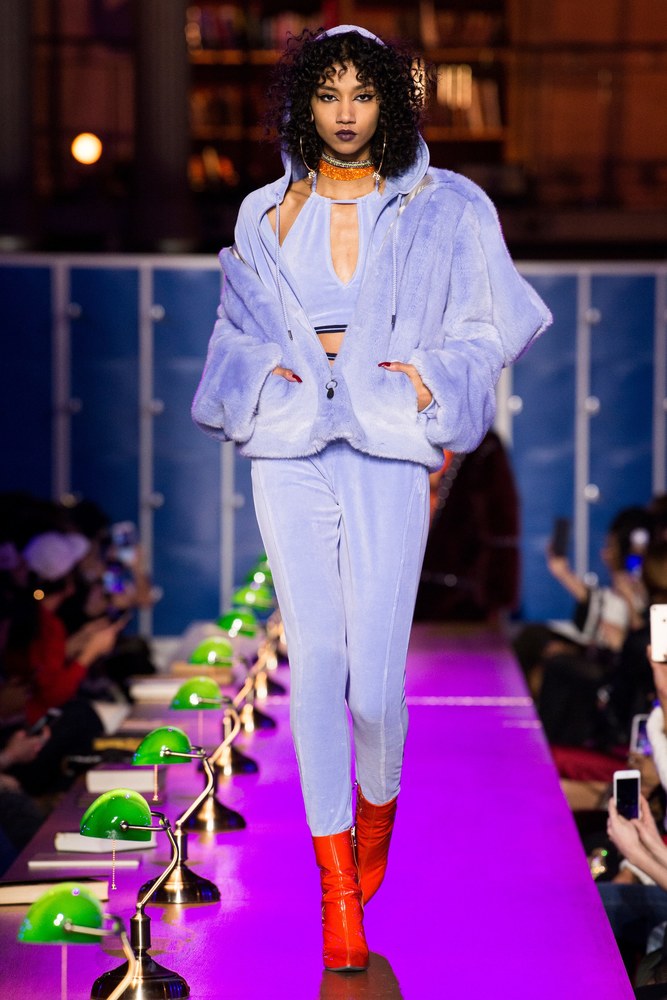 43 | 54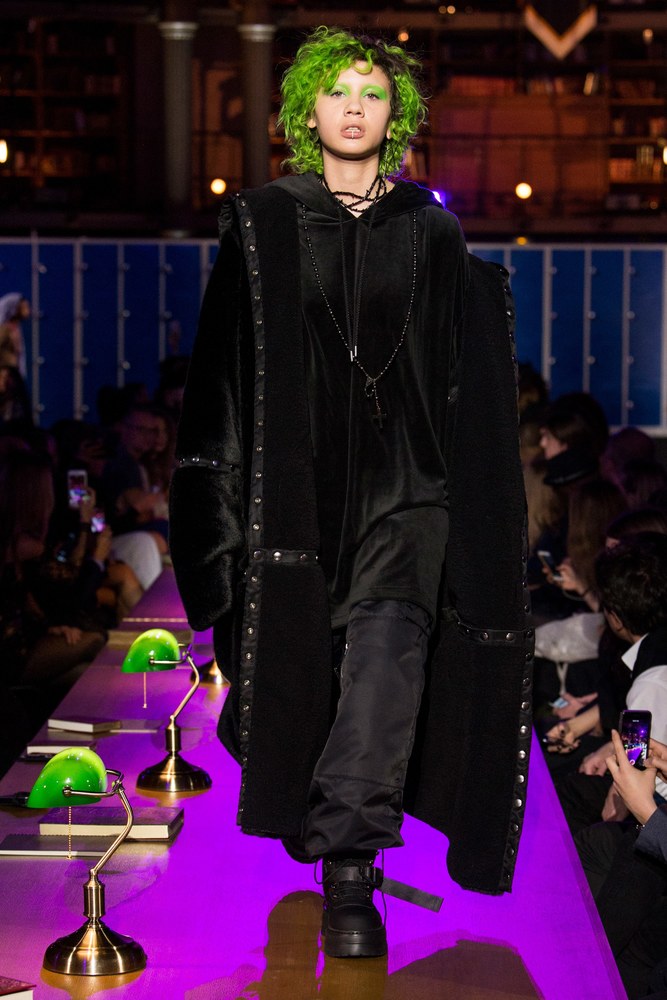 44 | 54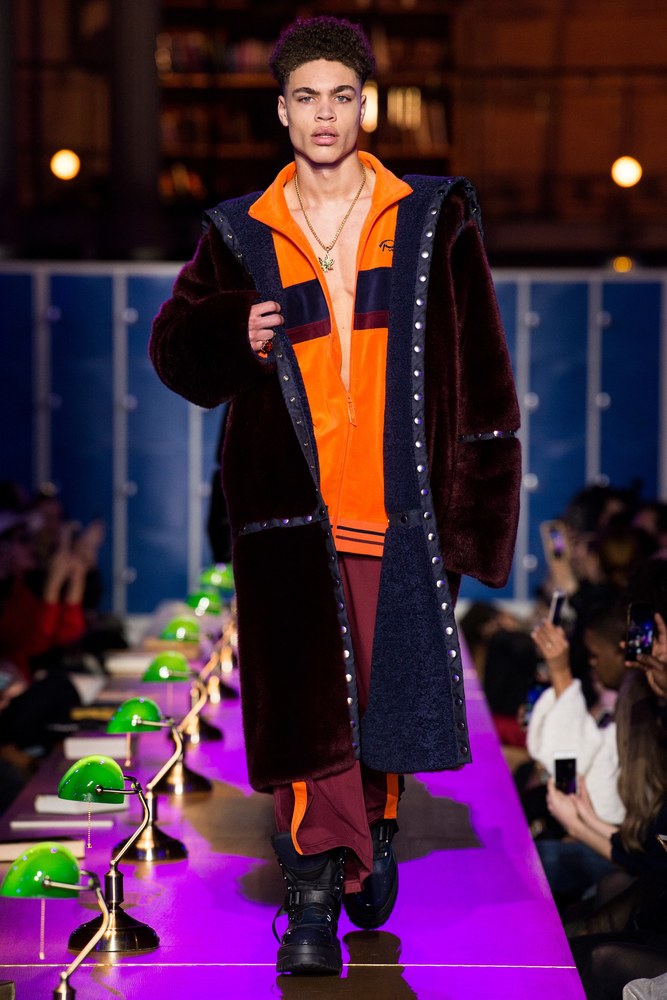 45 | 54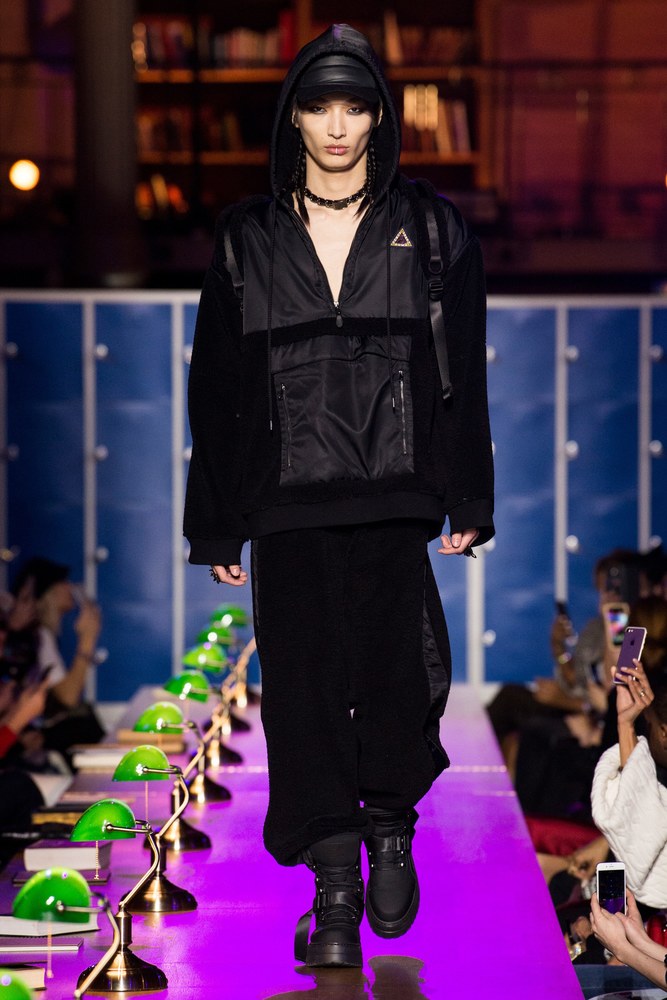 46 | 54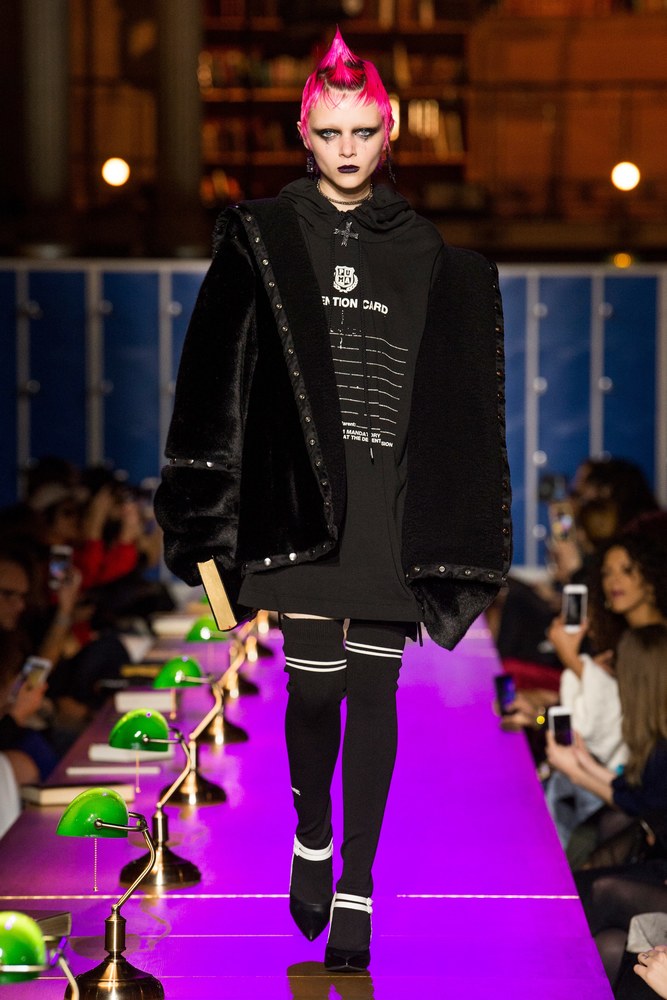 47 | 54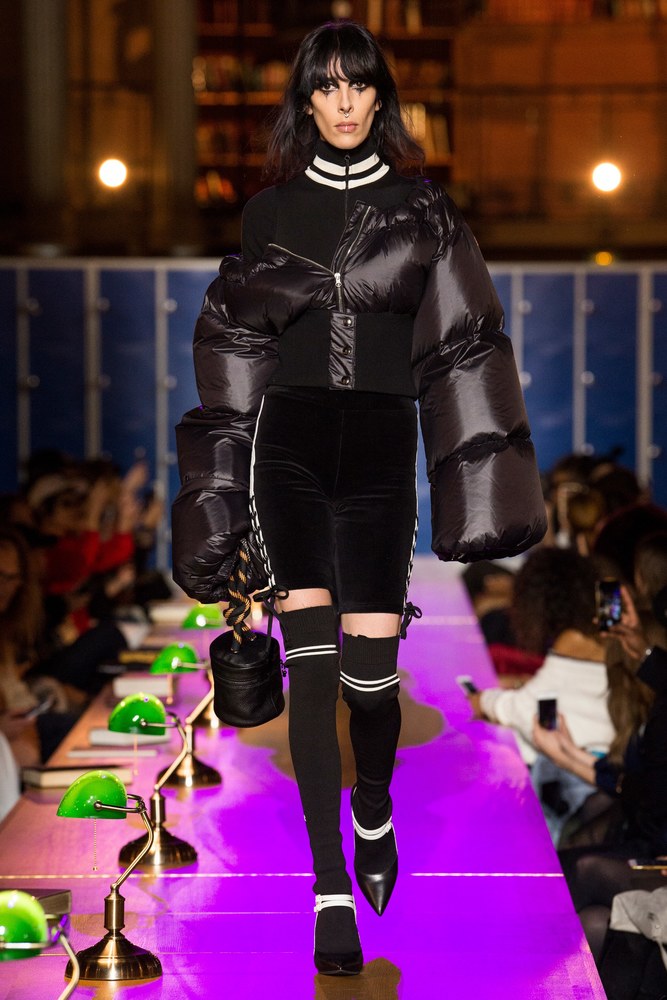 48 | 54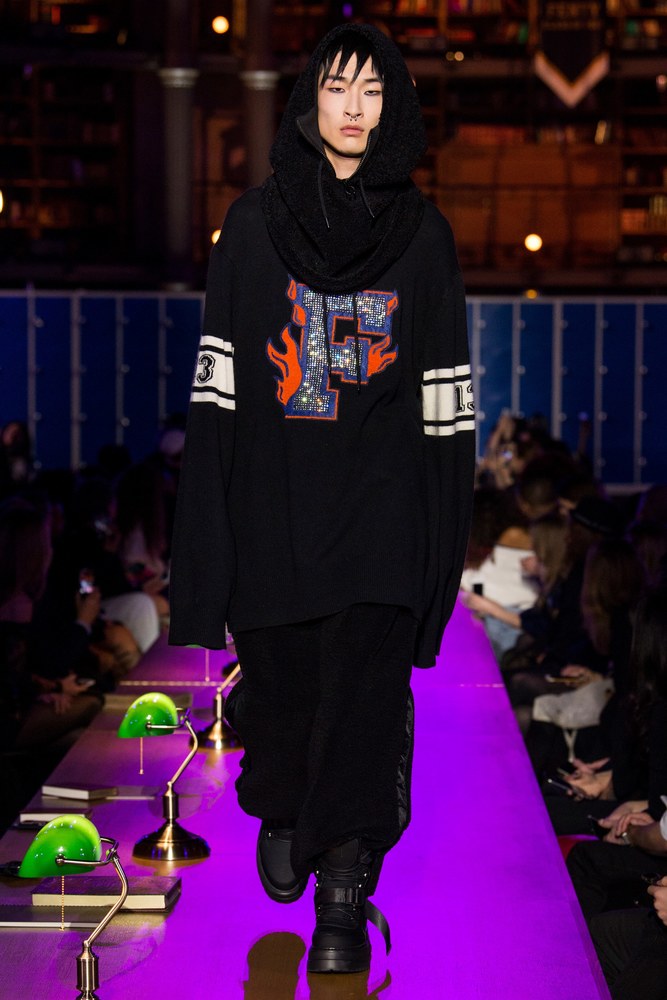 49 | 54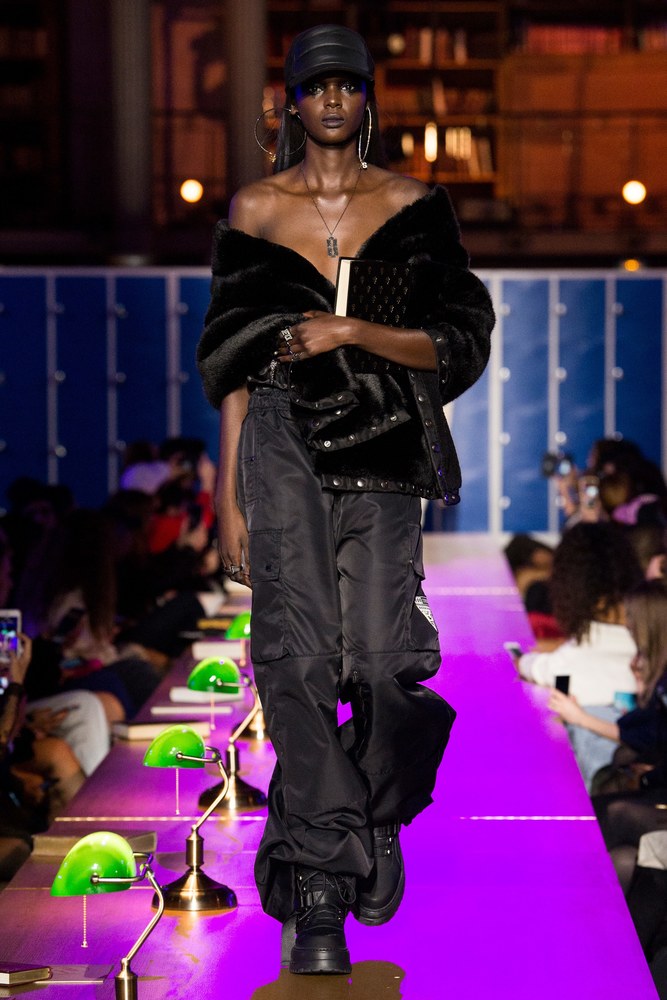 50 | 54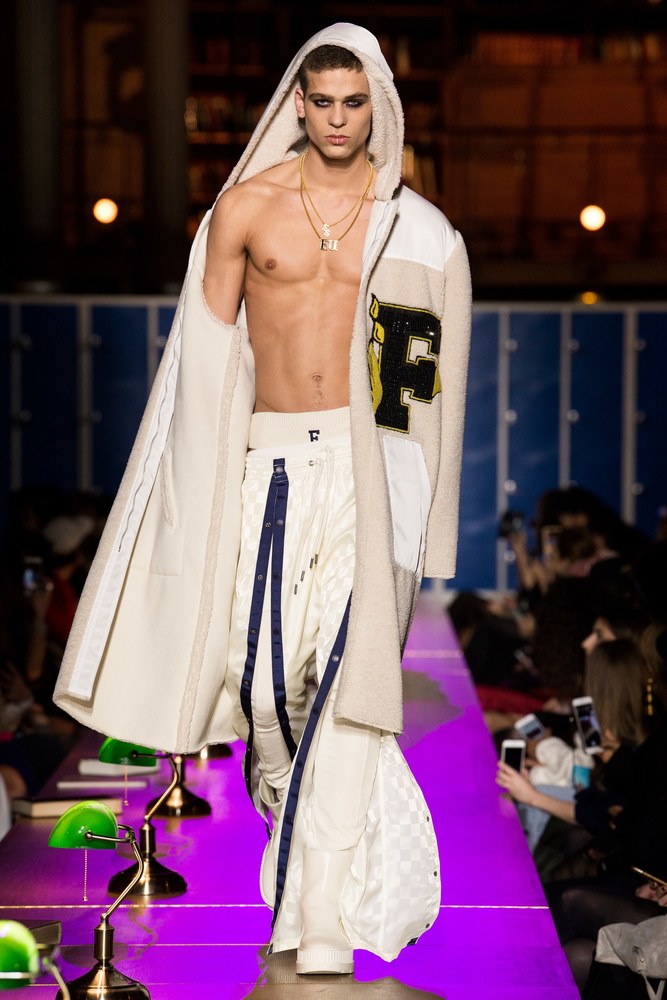 51 | 54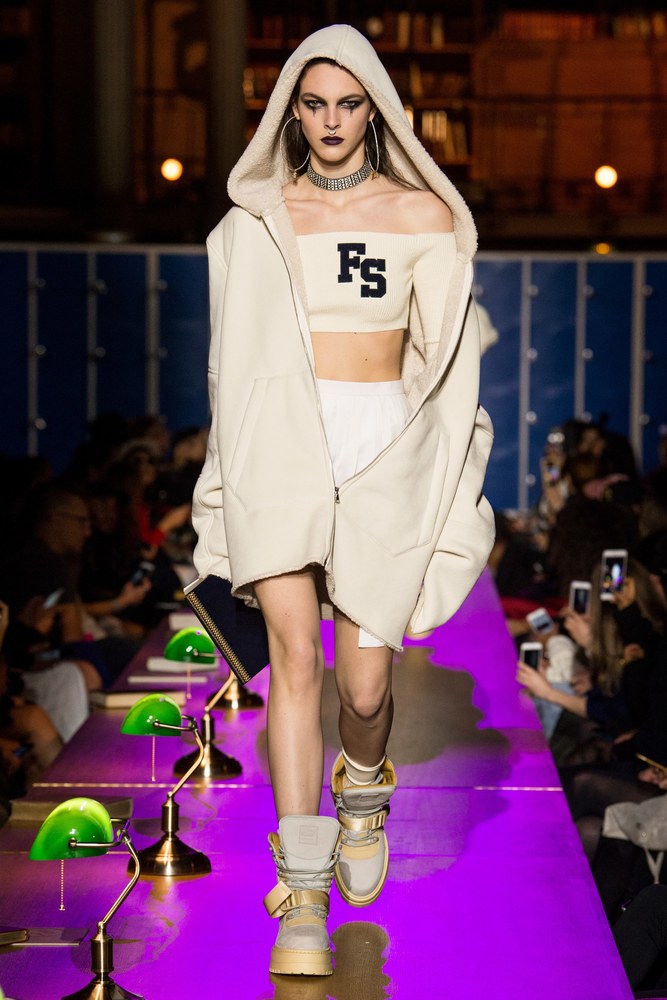 52 | 54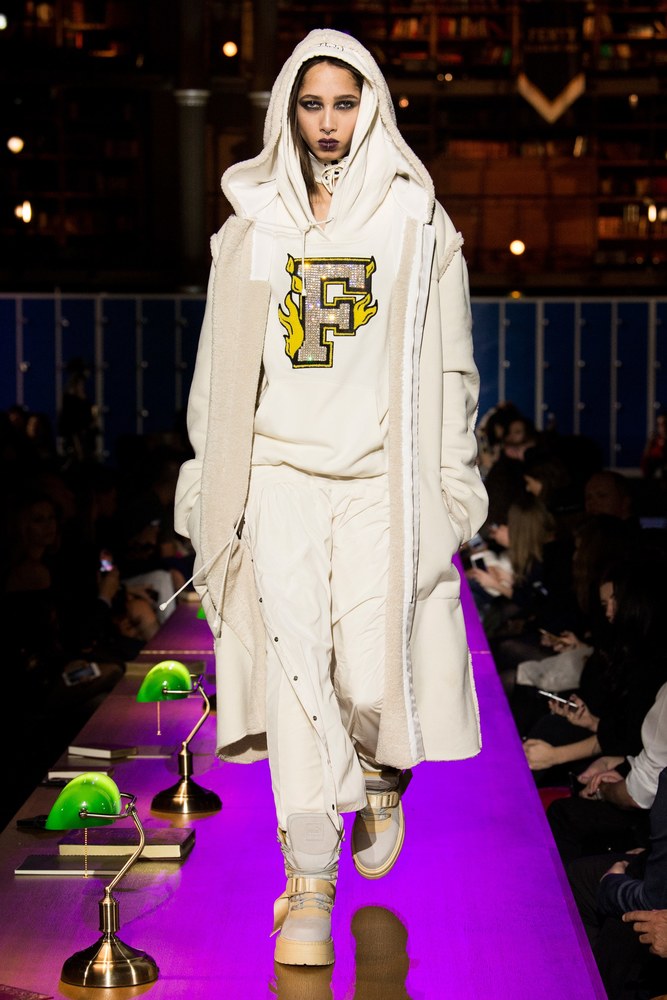 53 | 54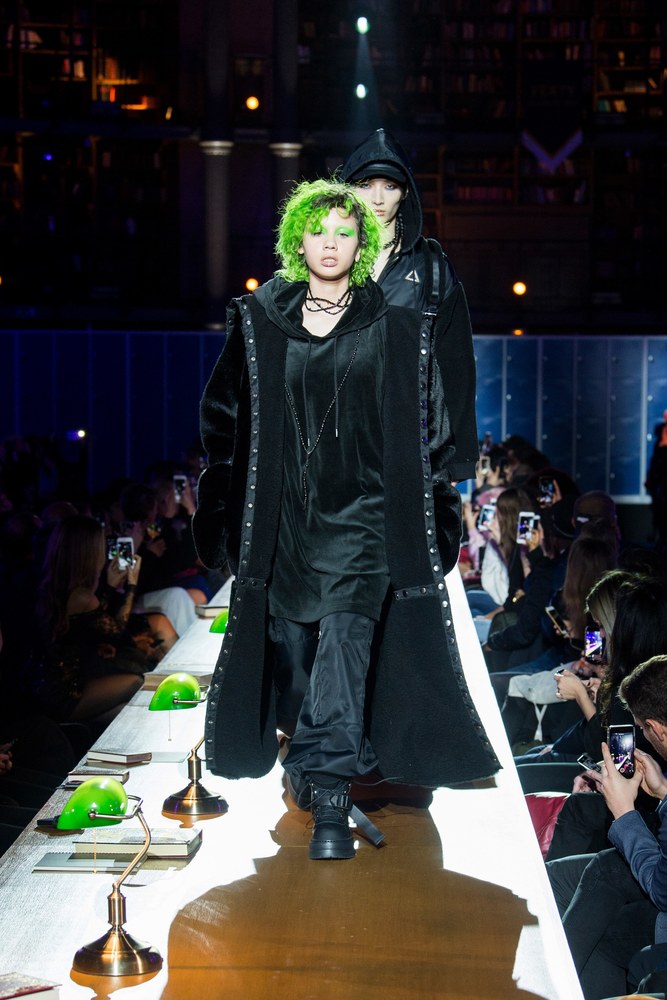 54 | 54