Here Is What Went Down During Fashion Week In Italy
London Collections Men got us all over lace, S&M accessories and the color blue last week. And while Milano is doing pretty much the same, actually nah, they keep doing it the Italian way -more chic, more preppy, more elegant- we found  some streetwear elements here and there during Pitti Uomo in Florence. Here is our top 4:
1. Marcelo Burlon
Marcelo Burlon epitomizes a defining quality of modernity, giving is SS17 collection a touch of Rock'n'Roll.
He is drawing inspiration from iconographic elements from different cultures and  also designers (we see the resemblance to some names we won't drop here), but knows how to create his very own style and symbology.
 
2. Prada Prada is rad. Their SS17 collection is taking us straight up hiking. We didn't see that one coming. Â Â 
3. Raf Simons We love Raf, but we seriously can't believe he put a penis on a shirt..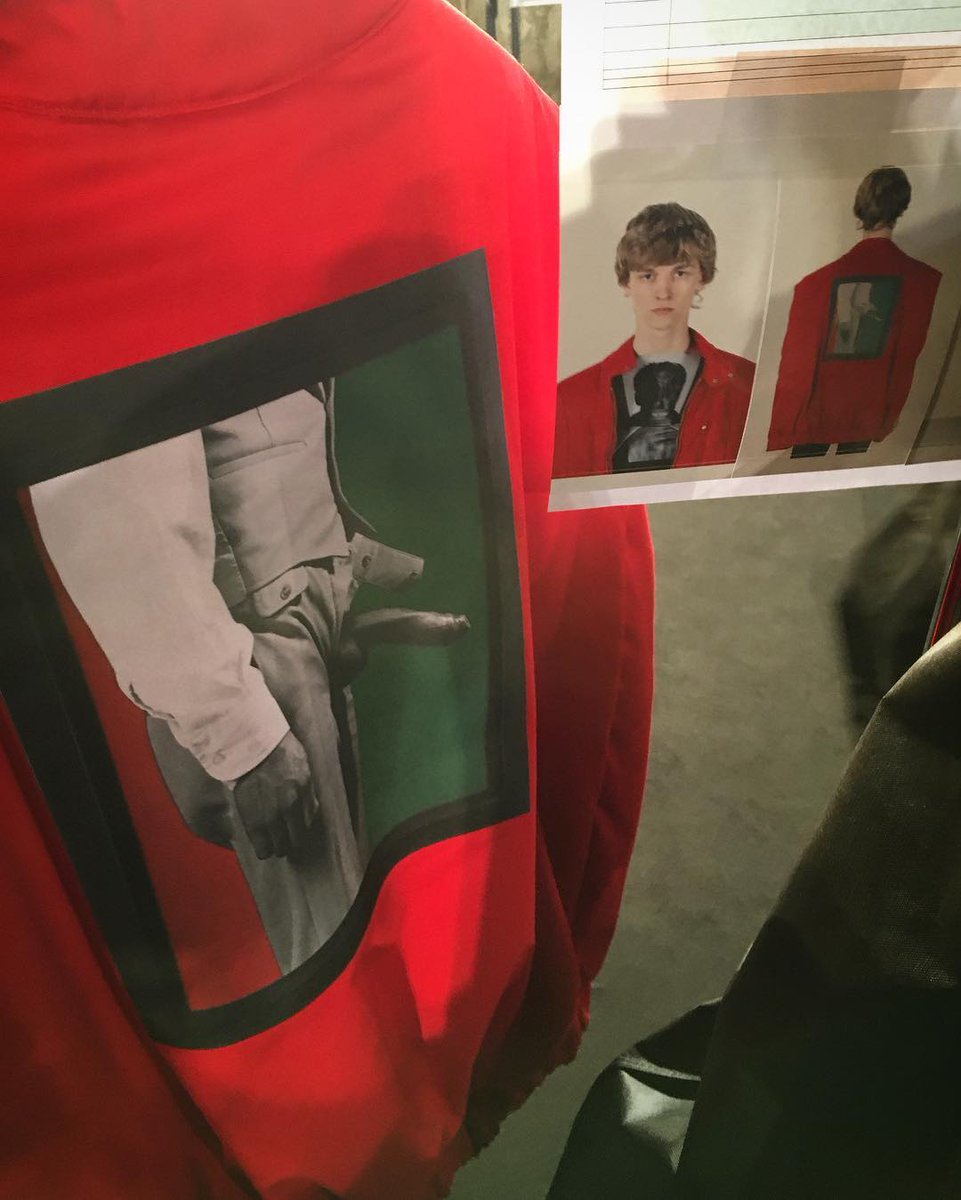 4.Miaoran
Miaoran is known for his gender-blending items with oversized proportions. And some of the looks we really really like and some of them we can't stand.
AFTER THE SHOW

Don't forget to check out our Top 5 of London Collections Men
Photography: Milanomodauomo, Martina Ferrara