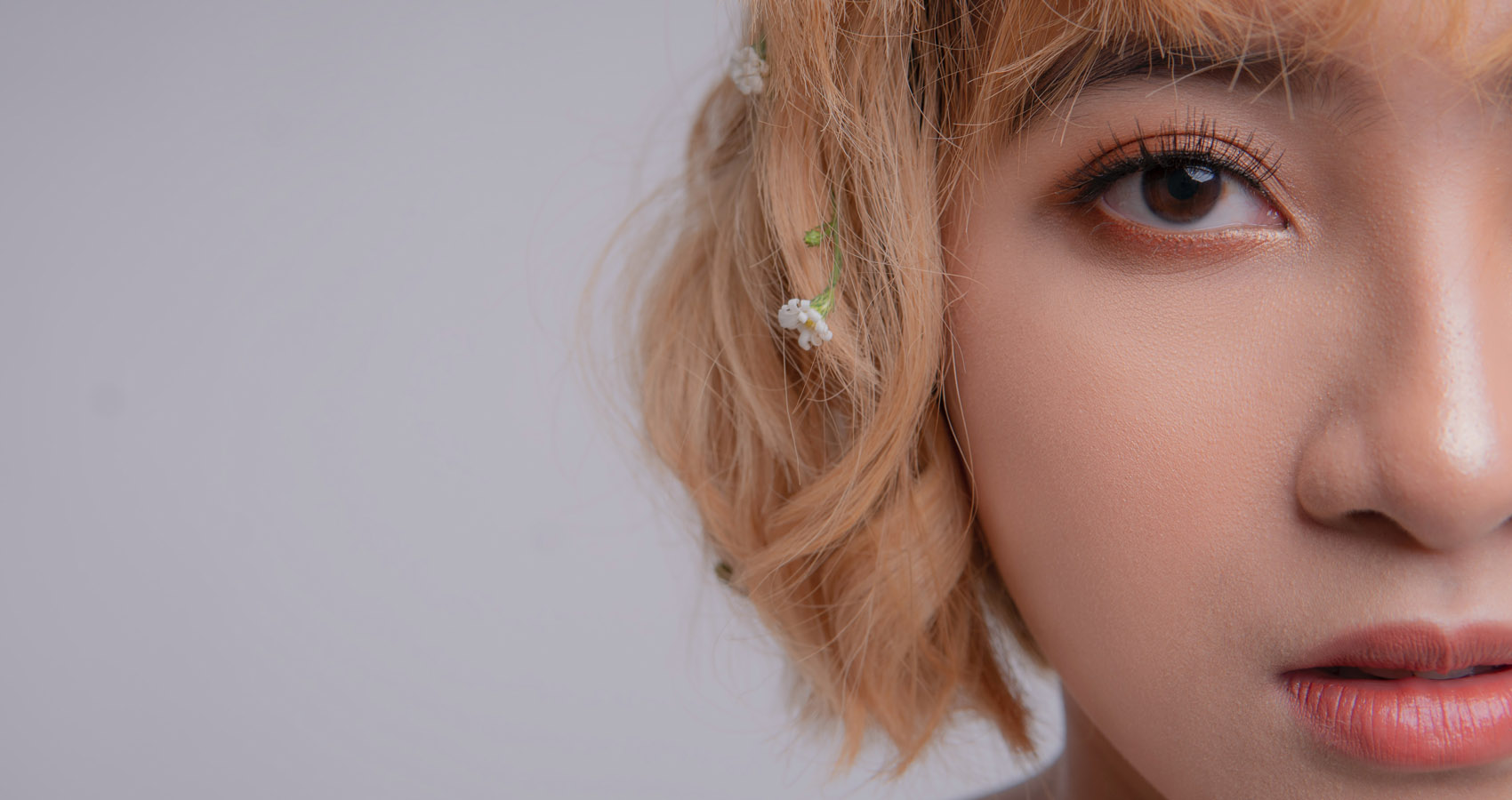 Eye Makeup Looks to Get Noticed
Some tips to get you started.
A woman's eyes capture attention almost immediately. And you can accomplish the feat by enhancing your eye makeup looks. Whether you're experimenting with different colors or trying a new technique with your eyeliner, attempting something new always helps you to determine what to keep and what to eliminate in your palette. And over time, your preferences and skincare routine will evolve. So, the more you keep up with trends in eye makeup, the better. Here are some tips to get you started.
Look alive
Unless you're resigned to getting the greeting of "Hey. You look tired. Is everything ok?" you might need to tackle those dark circles and uneven skin tone around your eye area. By prepping the area with a soothing eye gel and primer, you'll build a foundation for eye makeup looks that draws the right kind of attention to your eye color. In addition to hydrating and priming, you can incorporate a concealer that's slightly lighter than your skin tone by using a brush to blend it in thoroughly. At the same time, remember to focus on the inner corners and the areas under eyes while avoiding the outer corners. Too much concealer applied to the outer corners will settle into the fine lines, thus drawing attention away from your eyes and more on the wrinkles.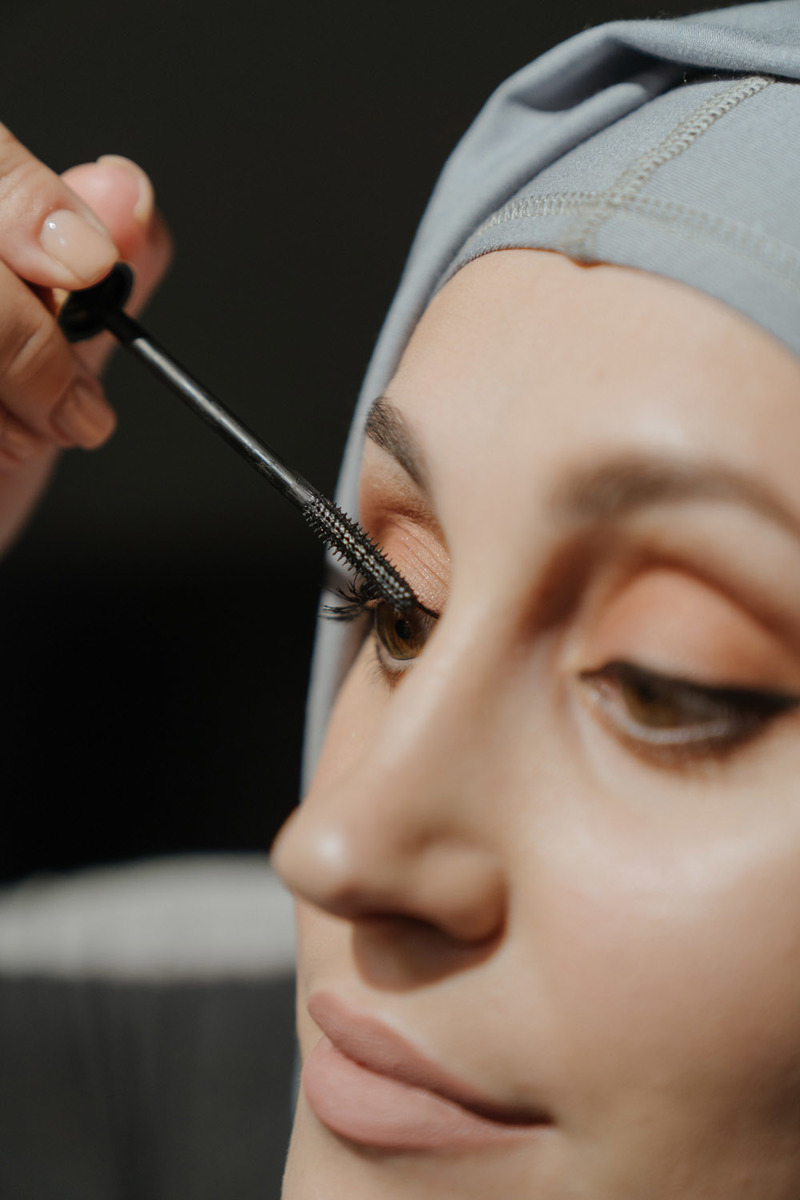 All About That Base
Starting with a white or a beige base paves the way for a natural, yet sophisticated, daytime appeal or for more dramatic evening eye makeup looks that stand out. This hack is quite simple. You'll simply dab a concealer brush (probably another one separate from your usual concealer brush) with a white, light pink or lavender, or beige eyeshadow. Then you'll blend it over the entire area from lid to brow.
Add a Pop of Color to Your Eye Makeup Looks
Next comes the drama! Not the kind that gets you in trouble on social media but instead garners gratuitous "likes" on your Instagram page. When it comes to shades of eye shadows or cream shadows, you can play up your eye makeup looks by choosing dramatic and even electric, neon hues. Do you prefer the aura of mystery conveyed by the smoky effect? Well, the good news is that you can choose just about any palette to accent your eyes—daytime or evening.
Nonetheless, the time-honored order of shades still rings true even for today's trends. You'll start off with the darkest shade right above the lash line by applying a line with the tip of a sponge applicator. From there, you'll choose a shade that's slightly lighter for the contour which will be applied with a brush and then blended in afterward. Be careful not to go too high with the contour shade because your light base will remain the highlight to top off your look, but you can still touch up the highlight with a small swipe.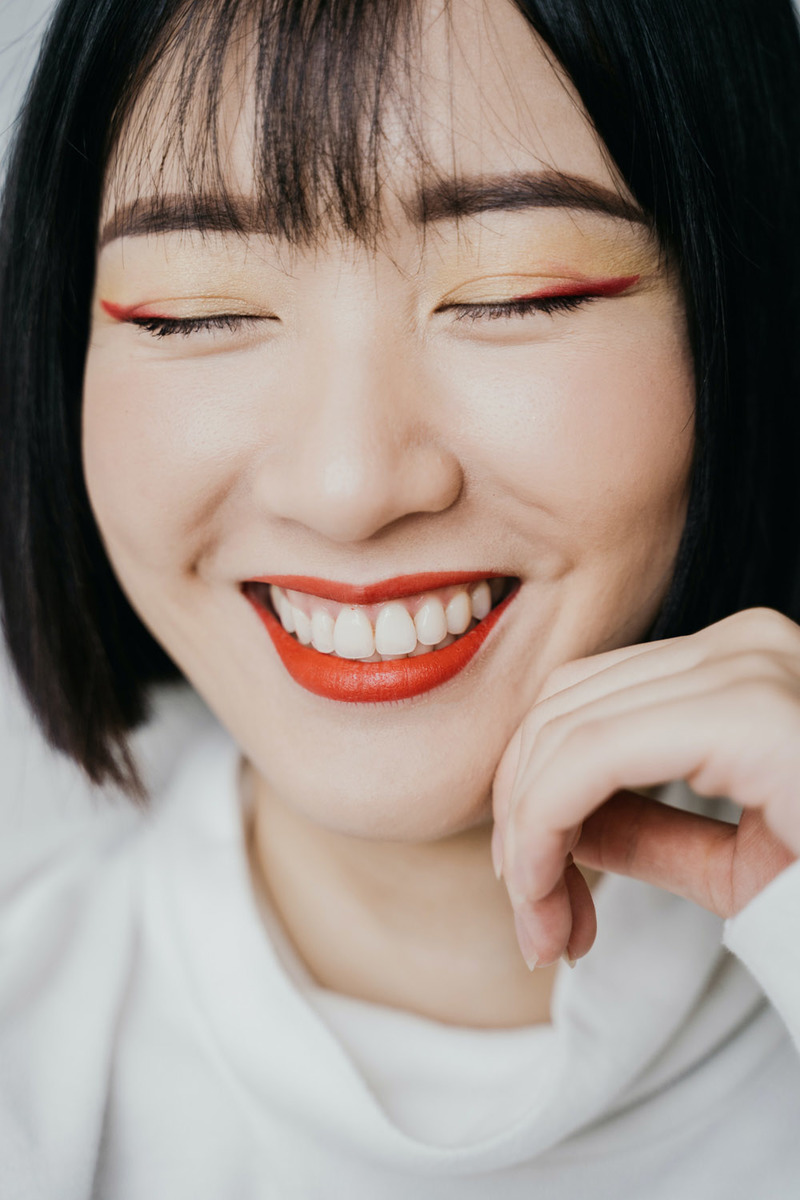 Get into High Def with Eye Liner
Again, the sky is the limit as far as options go for eyeliner. You can also choose to the "non-liner" type of definition for the lower lid by applying a fine line of eyeshadow along the lash line. Likewise, if you're looking for a pronounced definition, try a black liquid eyeliner with a fine tipped brush. To achieve a well-defined look, you'll brush a small amount of liner at the lash line. For the popular winged effect, you'll follow the same process but going just a bit beyond the corner of the upper lid. Then, you'll follow up with a fine line just below the water line on the lower lid. A similar eye makeup look can be accomplished by using a black or navy eye pencil.
Lengthen your lashes
Nothing grabs attention more than long, full eyelashes. Using a vitamin-enriched mascara—preferably in black or dark brown—boosts your eye makeup looks to the next level. Using an eyelash curler and separator also helps you to attain the look of full lashes.
If you're ready to kick it up a notch, then try applying false eyelashes. Be sure, though, to wait 30 seconds for the glue to dry before attaching the lashes.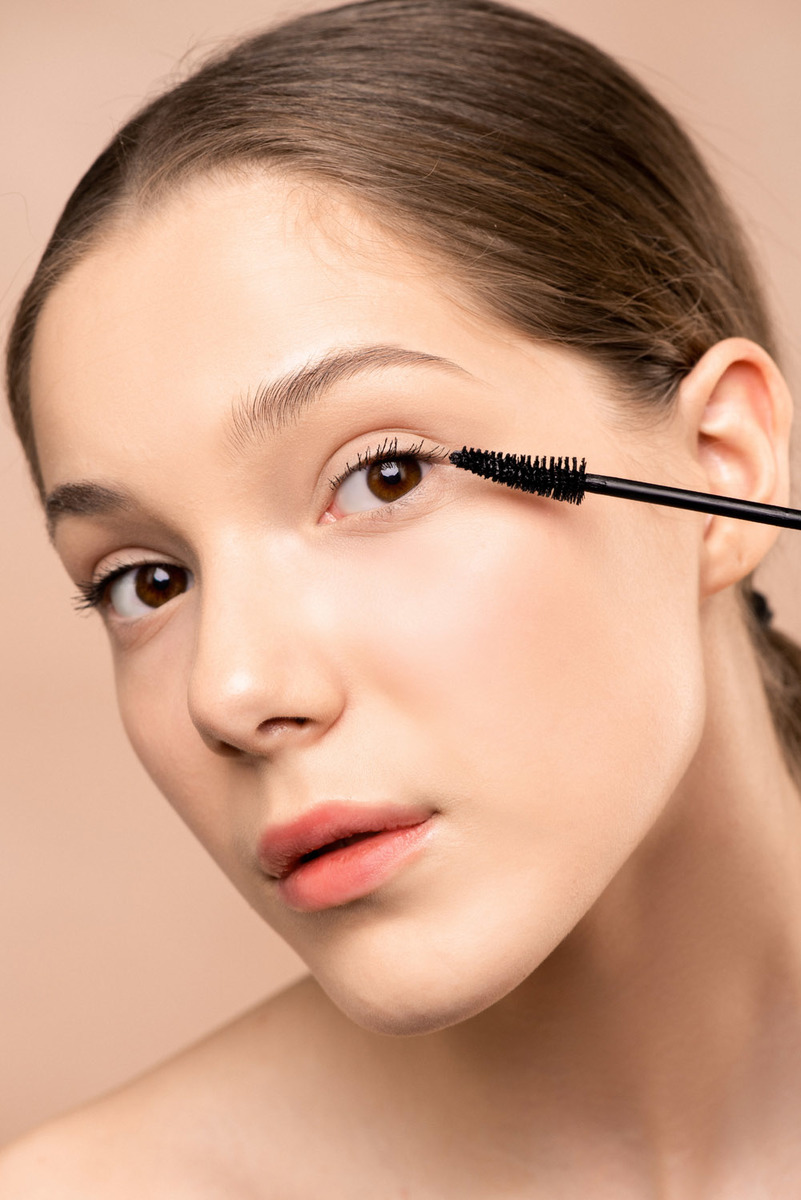 A Few Final Hacks for Perfect Eye Makeup Looks
In addition to the tips mentioned above, you can also try a few tricks to ramp up your eye makeup looks and of course, protect your eyes from irritation that sometimes accompanies cosmetic application.
Try dusting powder on your eyelashes to add volume
Apply your concealer in a triangular formation under your eyes
Eliminate mascara clumps by adding a drop or two of saline solution
And remember, you can always adapt these tips to fit your morning routine if your pressed for time and to fit your ever-changing preferences.