Everything You Need To Know About Converse's All Star Program
"All Stars change the game so everyone can play."
For more than two years, Converse have been engaged in growing its grassroots global community; partnering with thousands of cultural game-changers to achieve "creative progress" for the new generation.
This fall, Converse is expanding their coveted program by opening up to the public and is set to invite up to 250 creative individuals to join Converse All Stars. As a new member, creatives are given the opportunity to engage with the All Star Series; previous sessions of which have featured a plethora of All Star talent including Virgil Abloh and Tobe Nwigwe.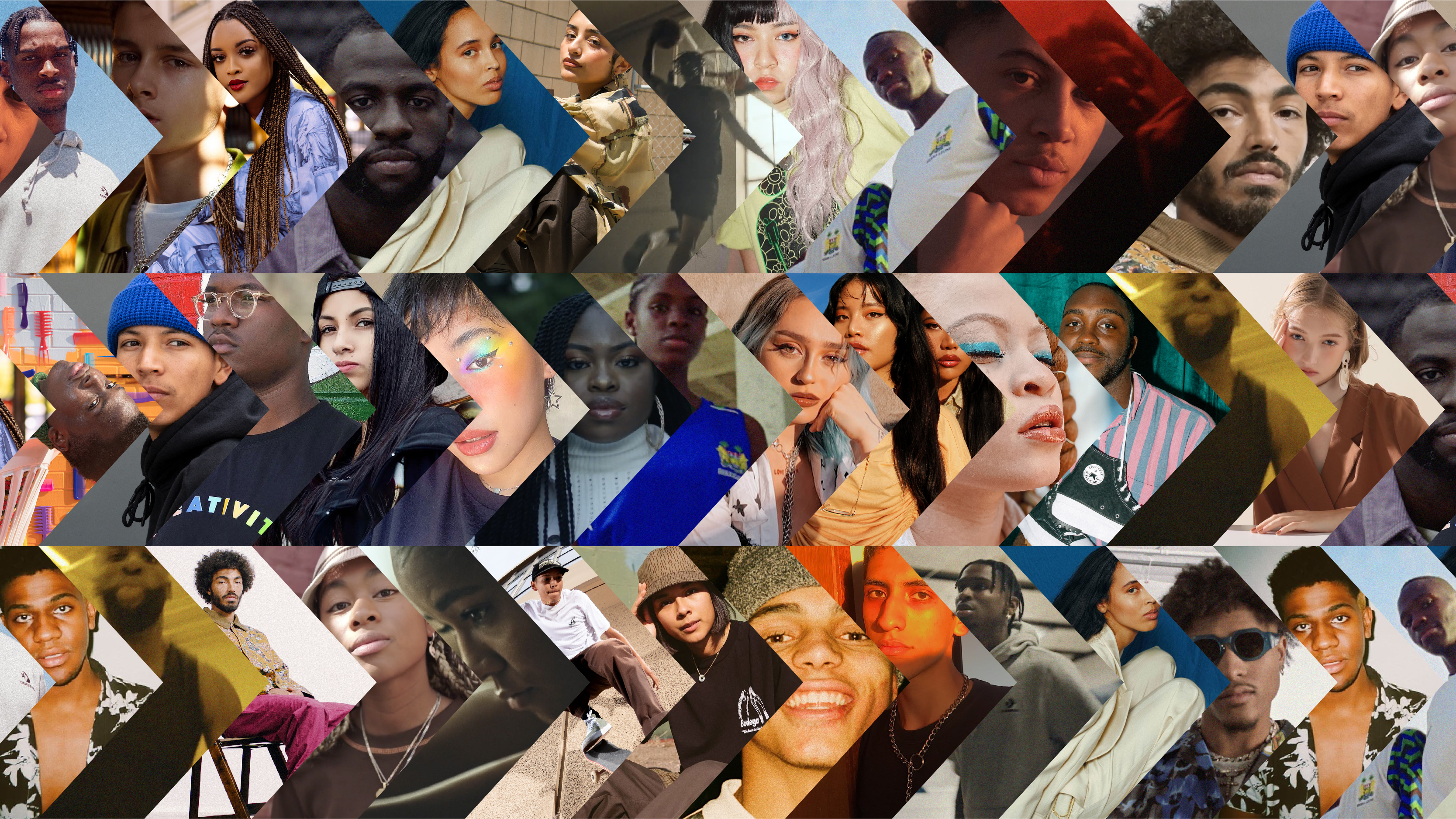 On top of this, the brand are also committing to a $1 million accelerator program dubbed Converse All Star Captains, which aims to fast-track 13 All Stars who show determination for new possibilities through creative action in sustainability, diversity and inclusion, and youth development. In October 2020, All Stars will be able to submit individual proposals outlining their visions on how Converse can change the game.
A new film from Converse punctuates the campaign, outlining the ambition of Converse All Stars; written by Ify White-Thorpe under the mentorship of Issa Rae and featuring original music by James and Phillip Matthew under the mentorship of Tyler, the Creator, and directed by Leo Aguirre. To find out more about the program, including how to join Converse All Stars, click here.