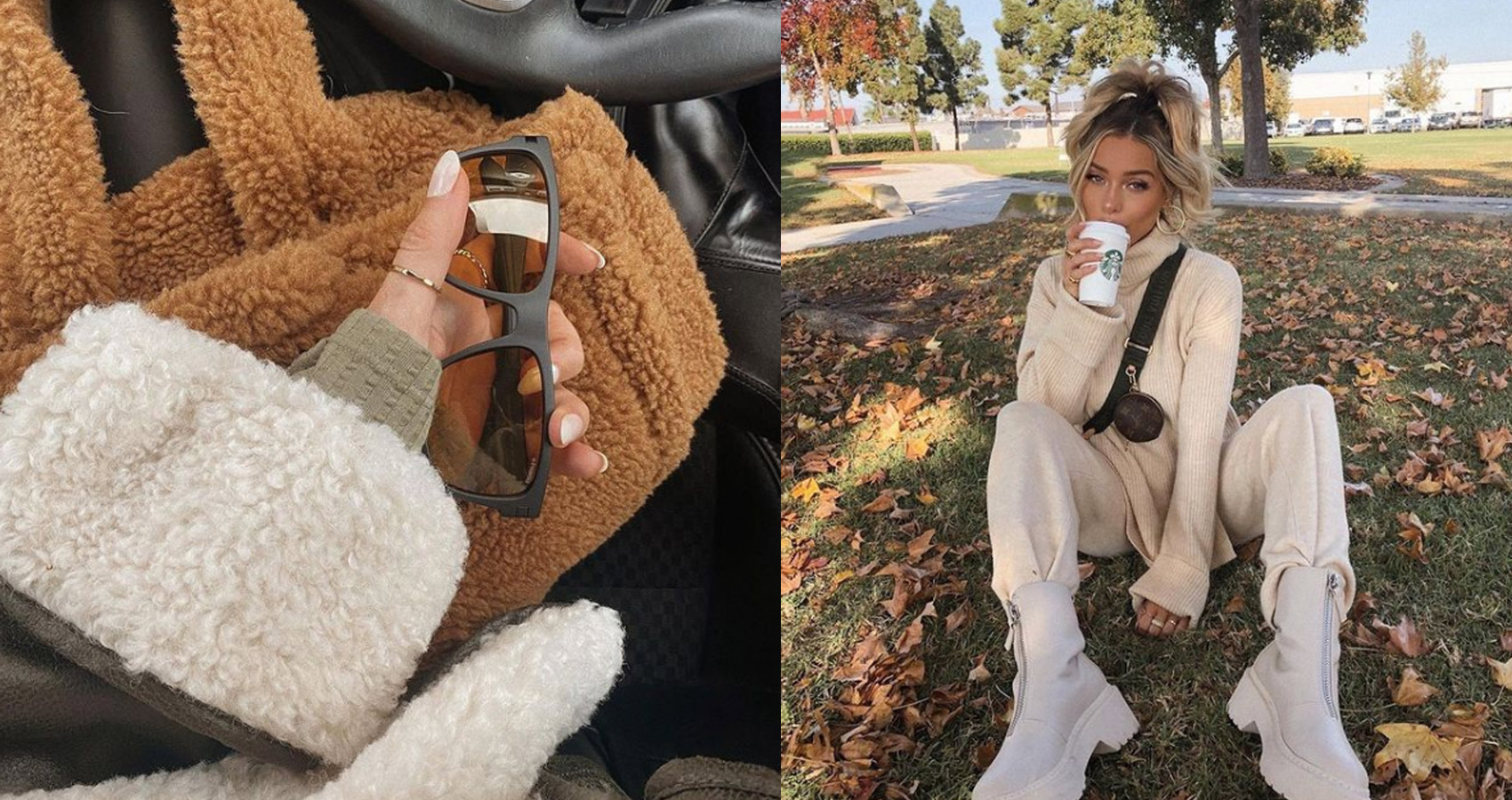 7 Essential Items Every Woman Should Have In Her Wardrobe
Some items are universal no matter the country or the decade.
From bell bottoms to head-to-toe denim, the women fashion industry has shown us everything. Some of these fashion trends continue to be popular, while others have faded into history as one-hit wonders. Fashion trends change quickly and it is almost impossible to keep up with the newest and latest styles.
However, some fashion essentials last a lifetime and some items are universal no matter the country or the decade. These items are all about effortless style and can bring an entire look together. It is no wonder then they are called "essentials". Most importantly, the basic essentials never go out of style.
Read on to discover the fashion essentials that every woman should have in her wardrobe!
The Must-Have Items for Every Woman
These essentials include almost every type of garment, including shoes and accessories. Use these must-haves to create a minimalist look or play around with the latest trends using your wardrobe essentials as the base of your look.
1. A Knitted Jumper
The winter season calls for layers and nothing says warm and cosy like a good knitted jumper. This is a warm and comfortable option that doesn't comprise on style. A chunky Aran jumper has a homely vibe, while a soft angora jumper gives your ensemble a chic and posh look.
A woollen jumper worn over a shirt and a pair of jeans never fails for an impeccable neat casual look. You can also pair your sweater with a knit infinity scarf or a cashmere beret for a stylish knitwear ensemble. There are also some fantastic brands making sustainable knitwear like Celtic & Co meaning you can be warm, fashionable and eco-friendly all at the same time.
2. A Plain White Tee
A plain white t-shirt is basic but powerful. It is a fashion staple that literally goes with anything. It used to be an unsung hero, but people are starting to realize the importance the plain white tee holds in fashion. This superstar item of clothing looks equal stunning with a simple pair of jeans as it does with an elaborate skirt or coat.
Ultimately, a plain white t-shirt lets your other garments stand out better. That's why it is so often paired with statement pieces such as floral shorts, leather pants or coloured denim.
3. A Little Black Dress
A little black dress is so iconic and timeless that it even has its own abbreviation: LBD. A modest-length LBD with a high neckline with invokes elegance and sophistication. It is a look just by itself without needing anything else. After all, you can never go wrong with a little black dress.
When you are buying an LBD, make sure to find one that fits you perfectly. The power of the little black dress is in the fit, so it should fit like a glove.
4. Button-Up Blouses
Every professional look includes a button-up blouse. A clean and crisp buttoned shirt with a sharp collar makes you look ready for business.
Buttoned blouses are also extremely versatile: they look great under a suit, but also pair perfectly with denim jeans. To go from day to evening, just tie it in a knot, and you have yourself a new crop top.
5. Denim Jacket
Denim jackets have been iconic since the 80s. The have a western appeal that can be worn in any season. One of the reasons for the denim jacket's popularity is its versatility. Many celebrities have successfully pulled off denim jackets with an all-denim look.
You can pair it with a white shirt and some black jeans. Cropped denim jackets give a casual touch to your elegant floral dresses. They also look good with long skirts or ripped shorts. Safe to say, almost anything in your wardrobe goes well with a denim jacket.
6. White Sneakers
White sneakers look clean and sharp: they elevate your entire outfit to a whole new level. White sneakers represent the pinnacle of a casual hip look and dominate footwear fashion. White sneakers look phenomenal paired with dark-wash jeans, breaking the strong contrast between the jeans and shoes with a light-coloured shirt. However, you don't need to limit this versatile footwear to jeans: they also look great with shorts or even a summery dress.
7. Your Signature Item
Your look isn't truly you until you have added a personal touch. This should be an accessory or item of clothing so iconic of you that every time your friends see it, they think of you. It should be something that stands out while not taking the attention away from the rest of your ensemble.
Final Thoughts
Fashion is not defined by trends but rather by what you love. That being said, are certain wardrobe "essentials" that are so named for a reason. You can depend on these basics to put together an entire outfit for you, or use them to let more outrageous pieces stand out.