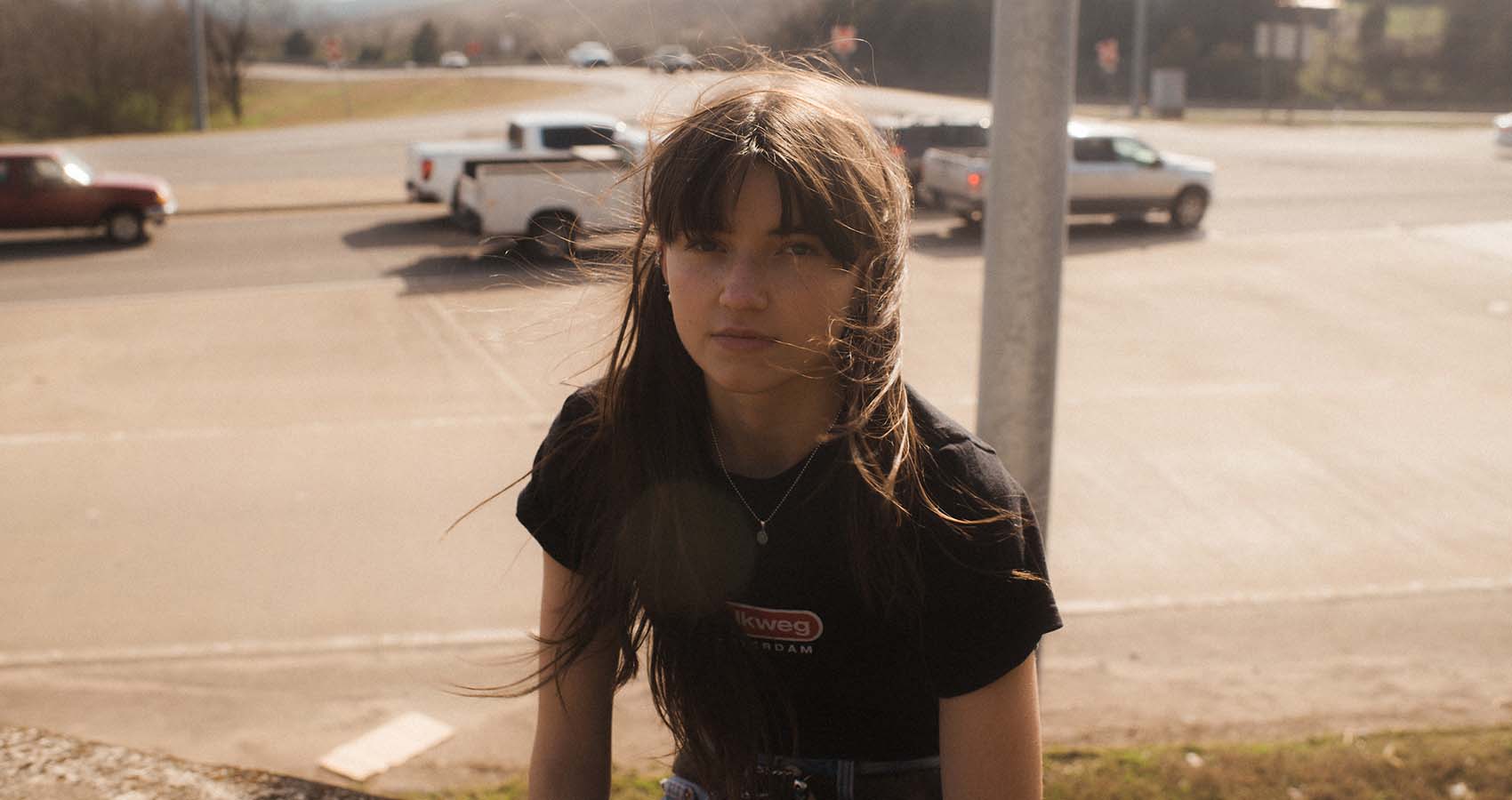 Emma Ogier Releases New Single: "Too Young For That"
An Americana-flavored indie-pop track.
If you haven't heard of Emma Ogier yet, it's about time you did. This 19-year-old singer and songwriter hailing from Houston and now based in Nashville is quickly making waves in the music industry. Her latest single, "Too Young For That," just dropped on Olympic Recordings, marking her third release following "First Base" and the critically acclaimed "Consider Me A Winner." All three of these gems will be featured on her debut EP, set to drop later this year.
Emma's music can be best described as Americana-flavored indie-pop with a lyrical prowess that belies her age. With "Too Young For That," she takes us on a journey through the murky waters of young adulthood, reminiscing about a past relationship that shaped her during her formative years. Emma herself describes it as a song about love that's been separated physically but still clings tightly to the mind.
What makes Emma stand out in today's crowded music scene is her ability to seamlessly blend elements of country and indie pop into a sound that's all her own. She draws inspiration from musical heavyweights like Lori McKenna, Phoebe Bridgers, and Joni Mitchell, and it shows in her music. Her songs have a certain timeless quality that transcends trends and genres, making them relatable to a wide range of listeners.
One sign that Emma is on the brink of something big is the attention she's been getting from her musical heroes. The fact that Maggie Rogers, an established artist in her own right, has joined Emma for multiple duets on TikTok speaks volumes about Emma's talent and potential.
In addition to her growing online presence, Emma has already graced the stages of Nashville and Los Angeles, and she recently completed a US tour supporting Michaela Slinger. As she continues to accumulate recognition and accolades, there's little doubt that Emma Ogier is poised for a significant breakthrough this year.