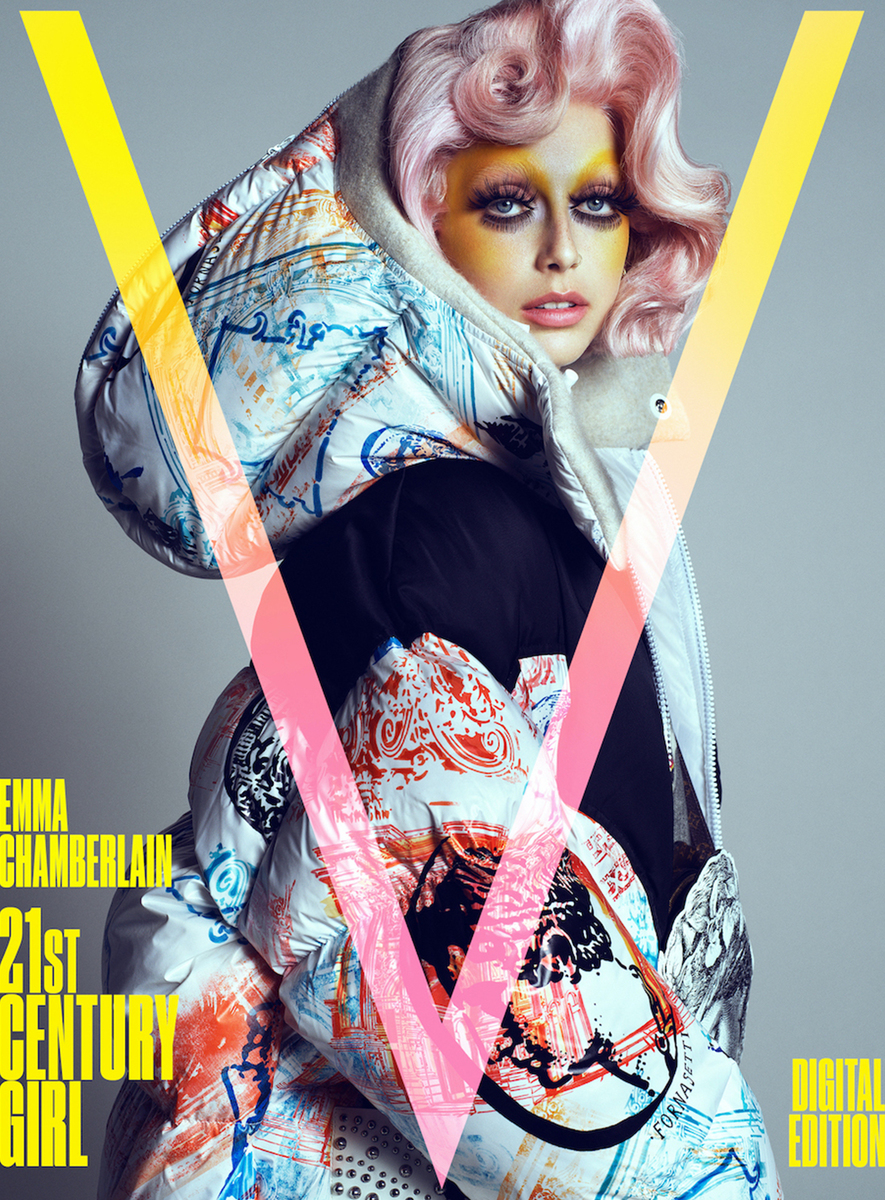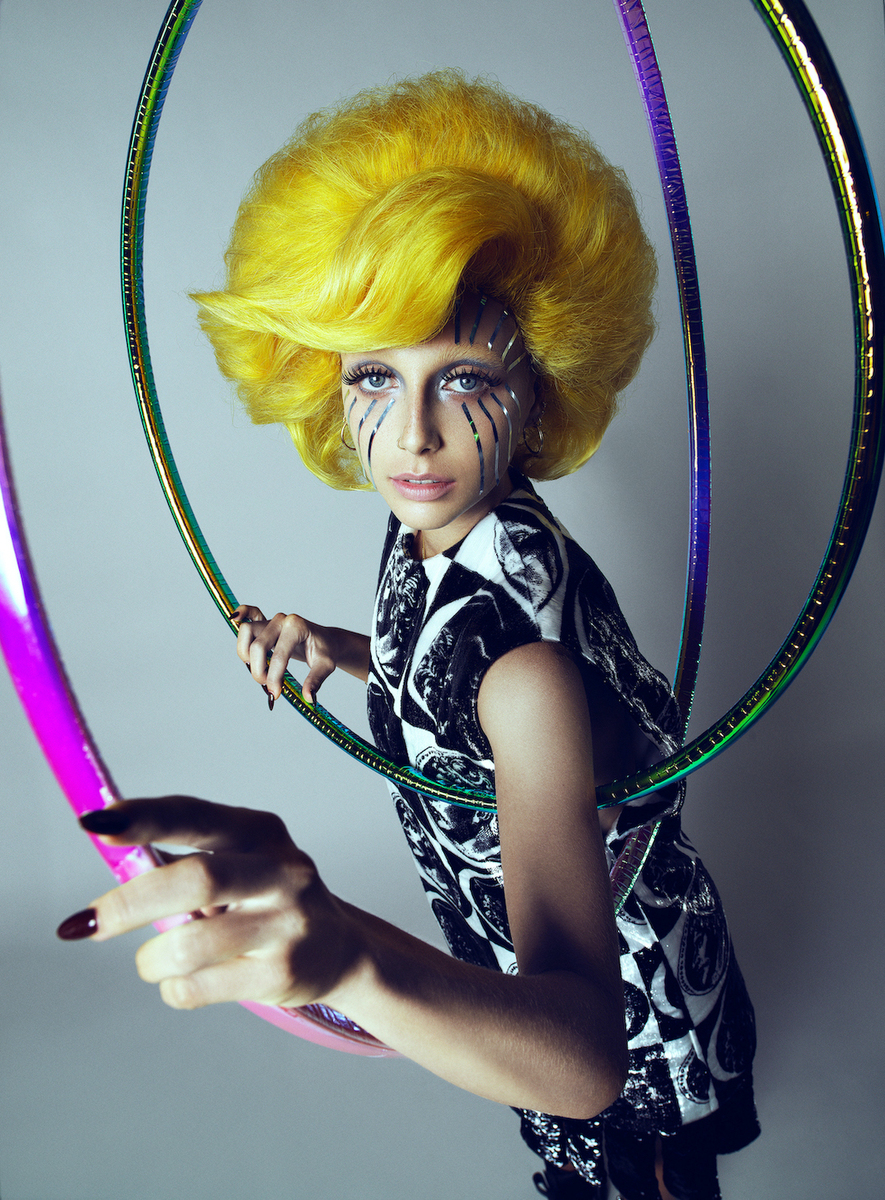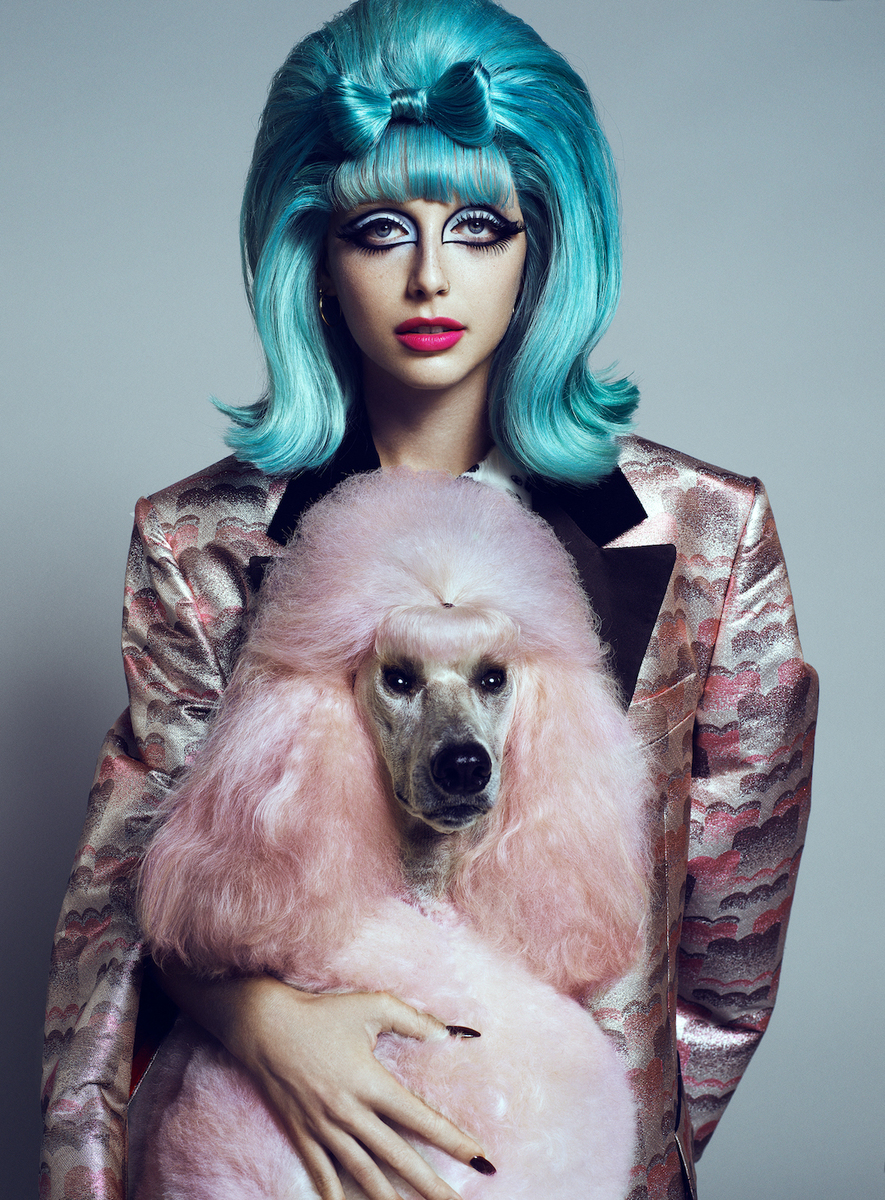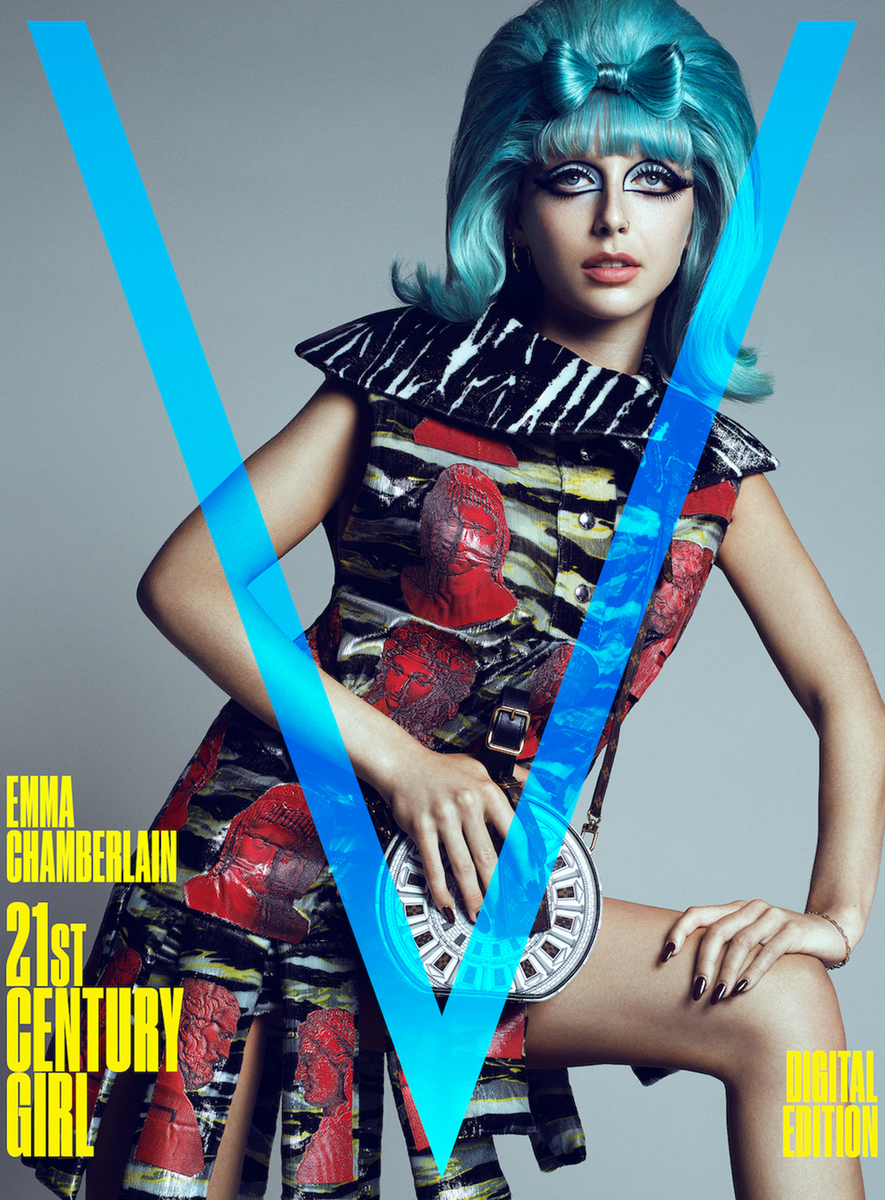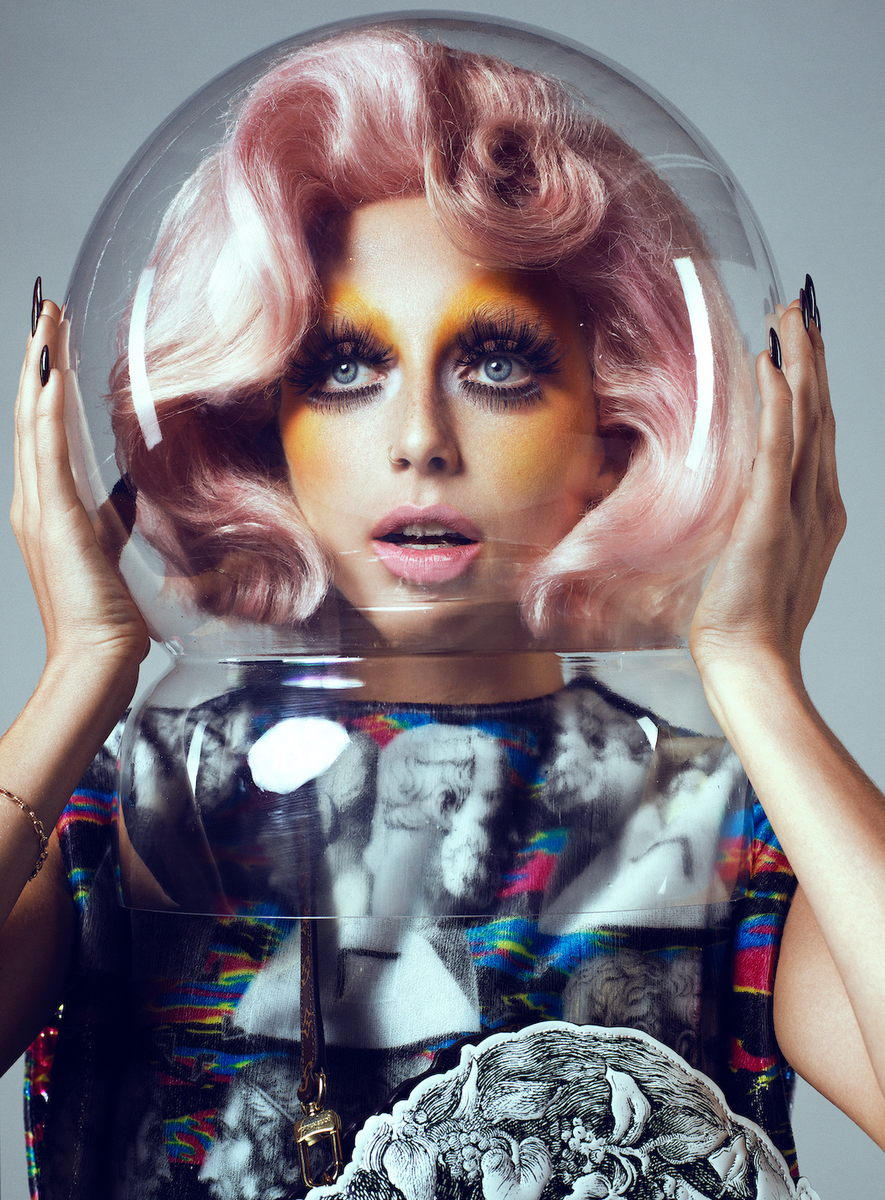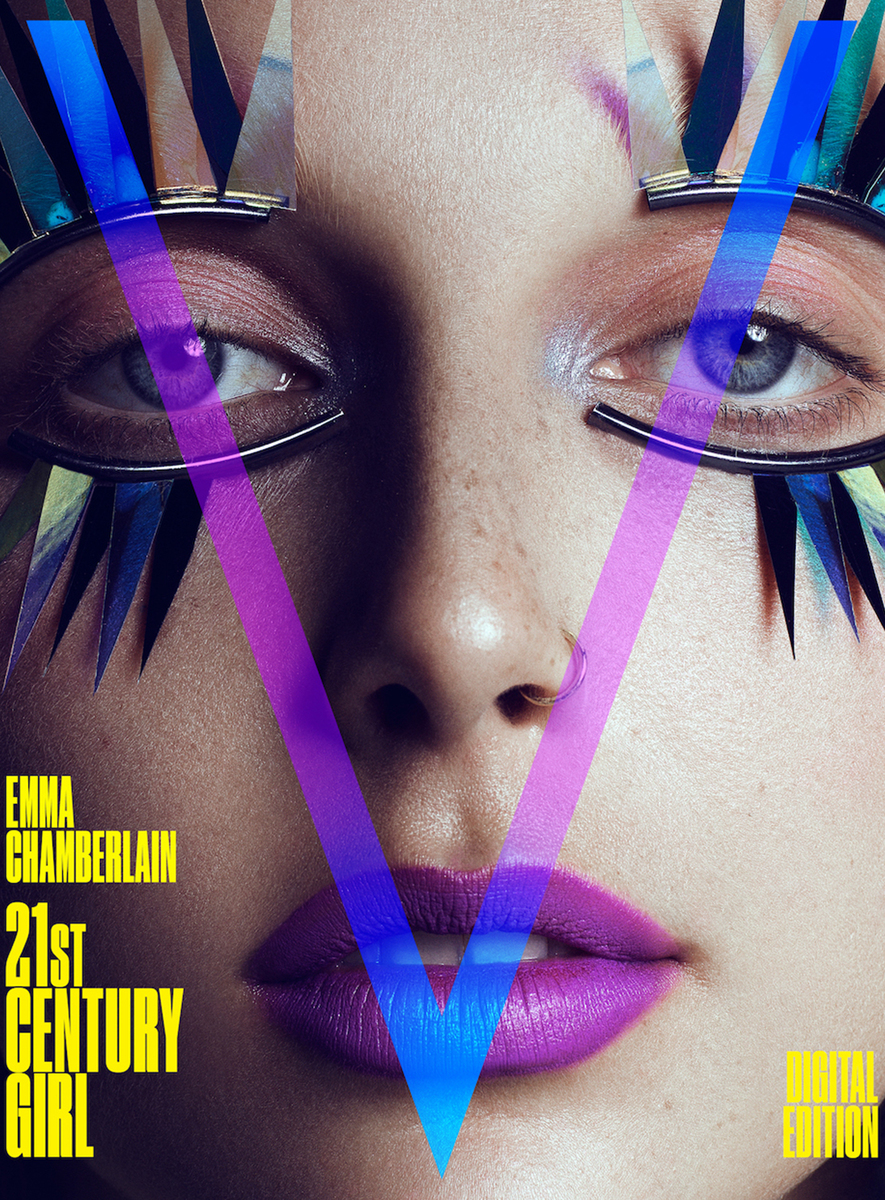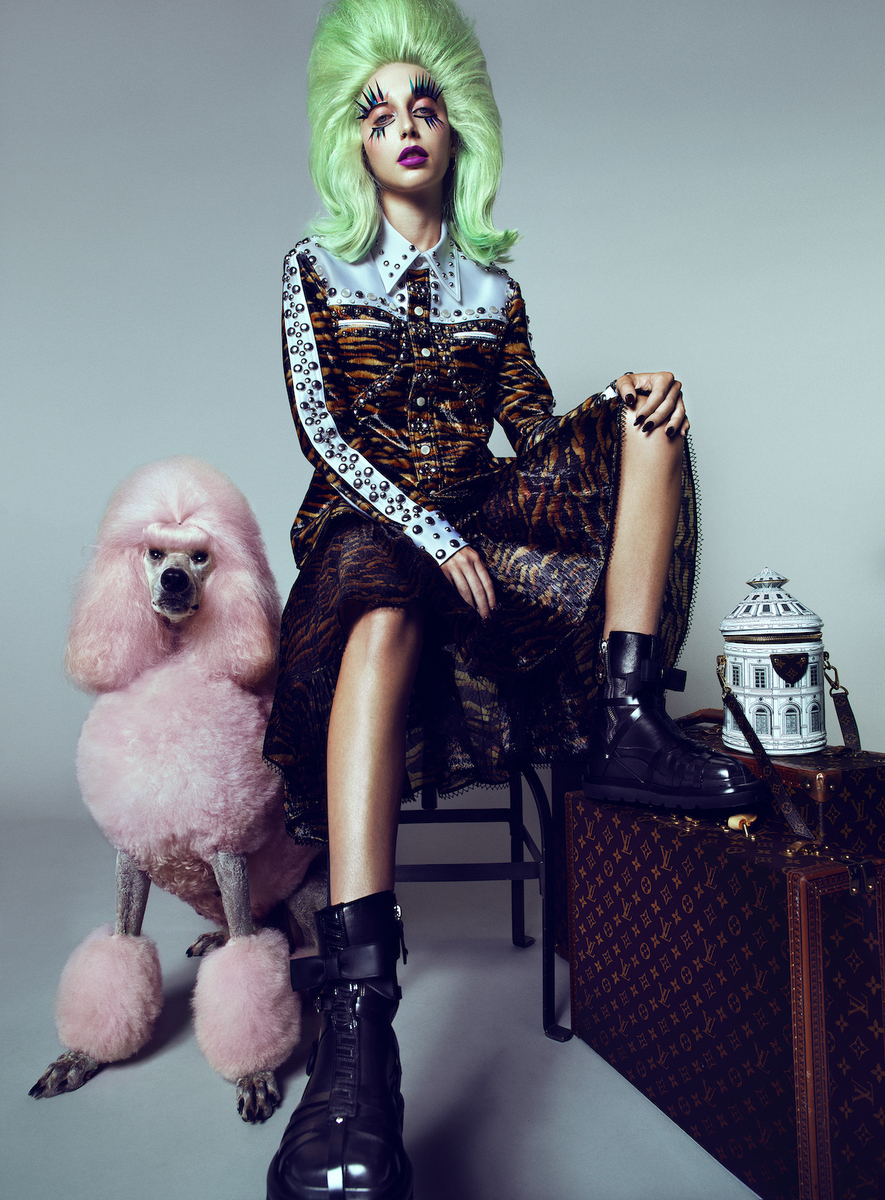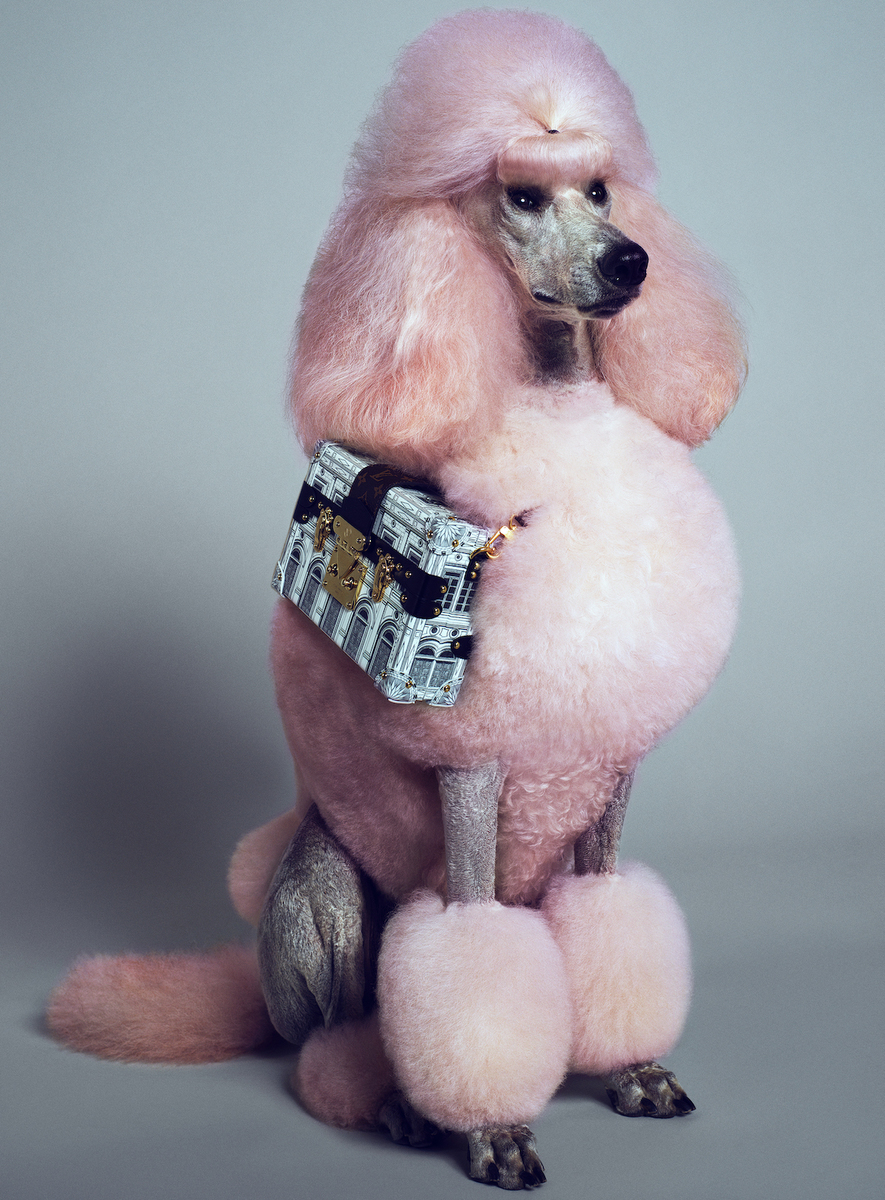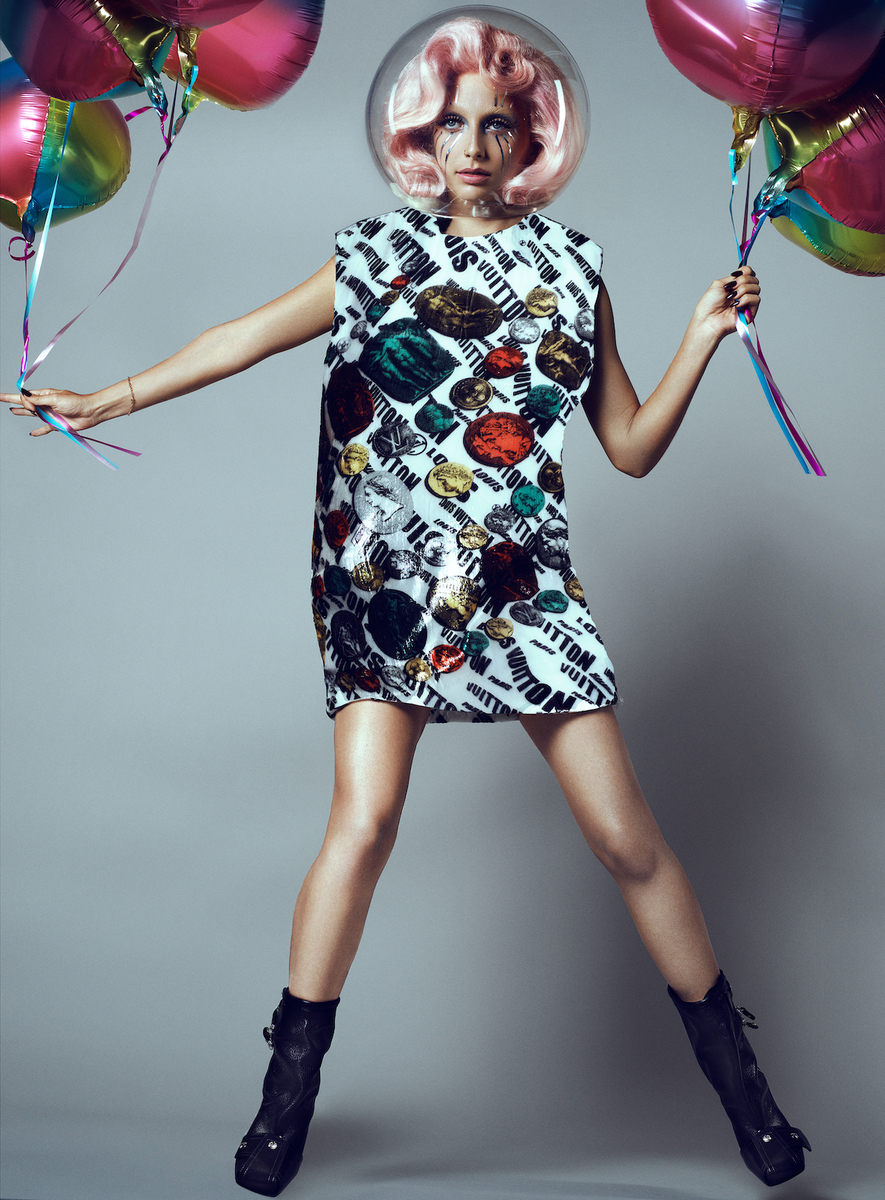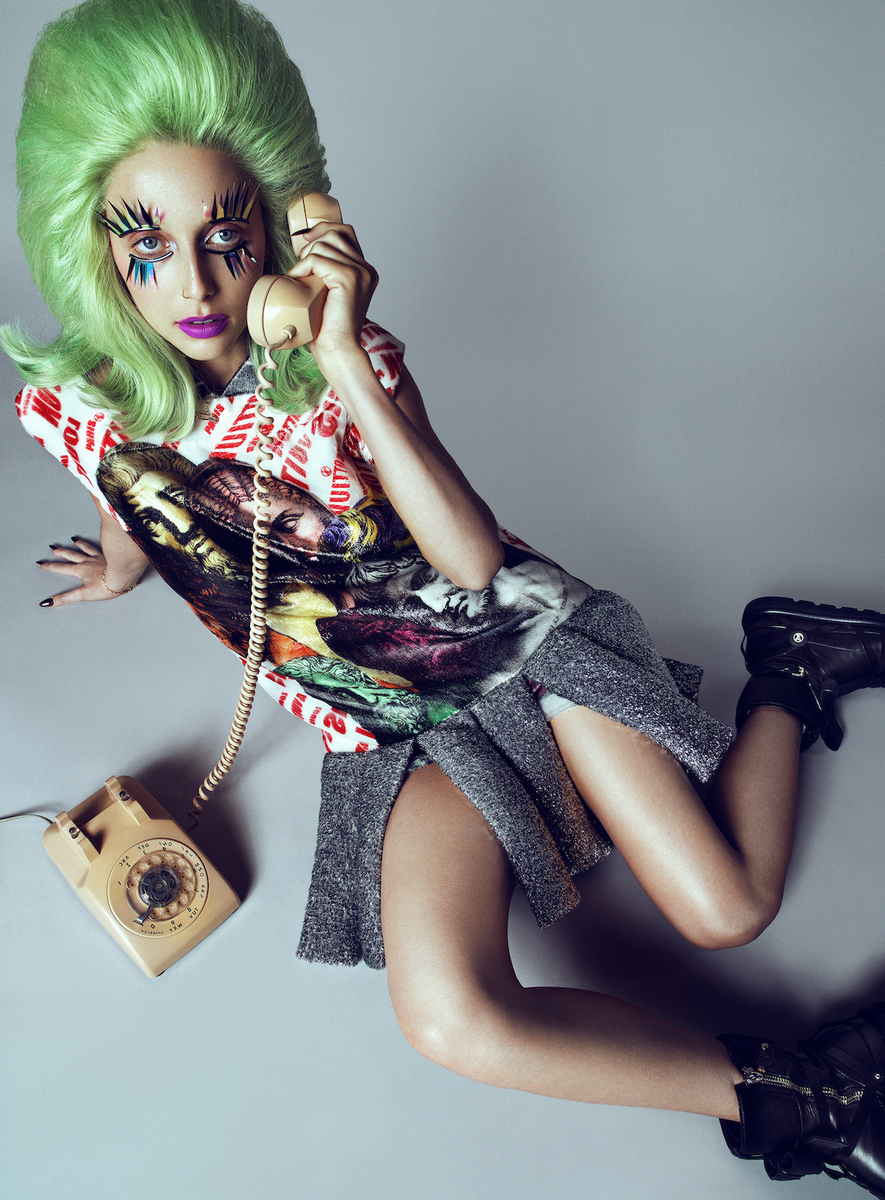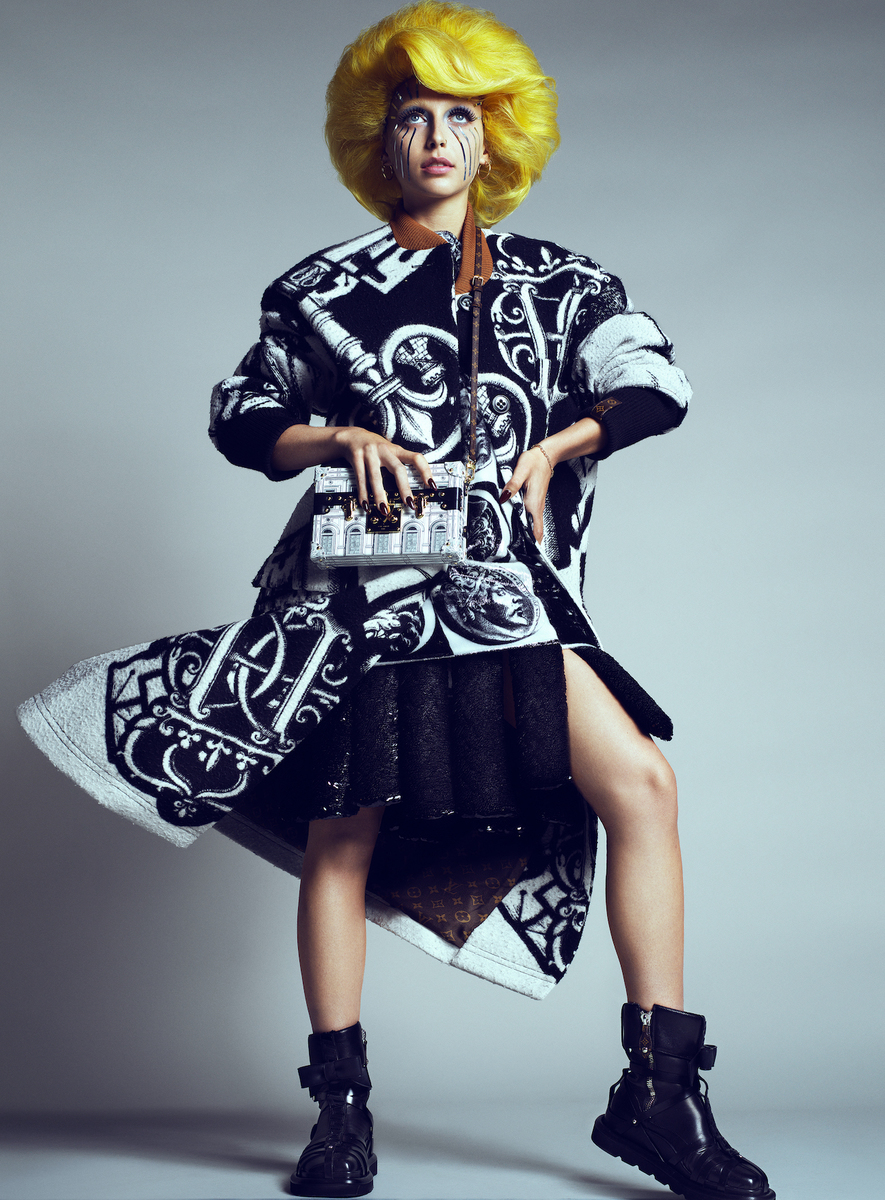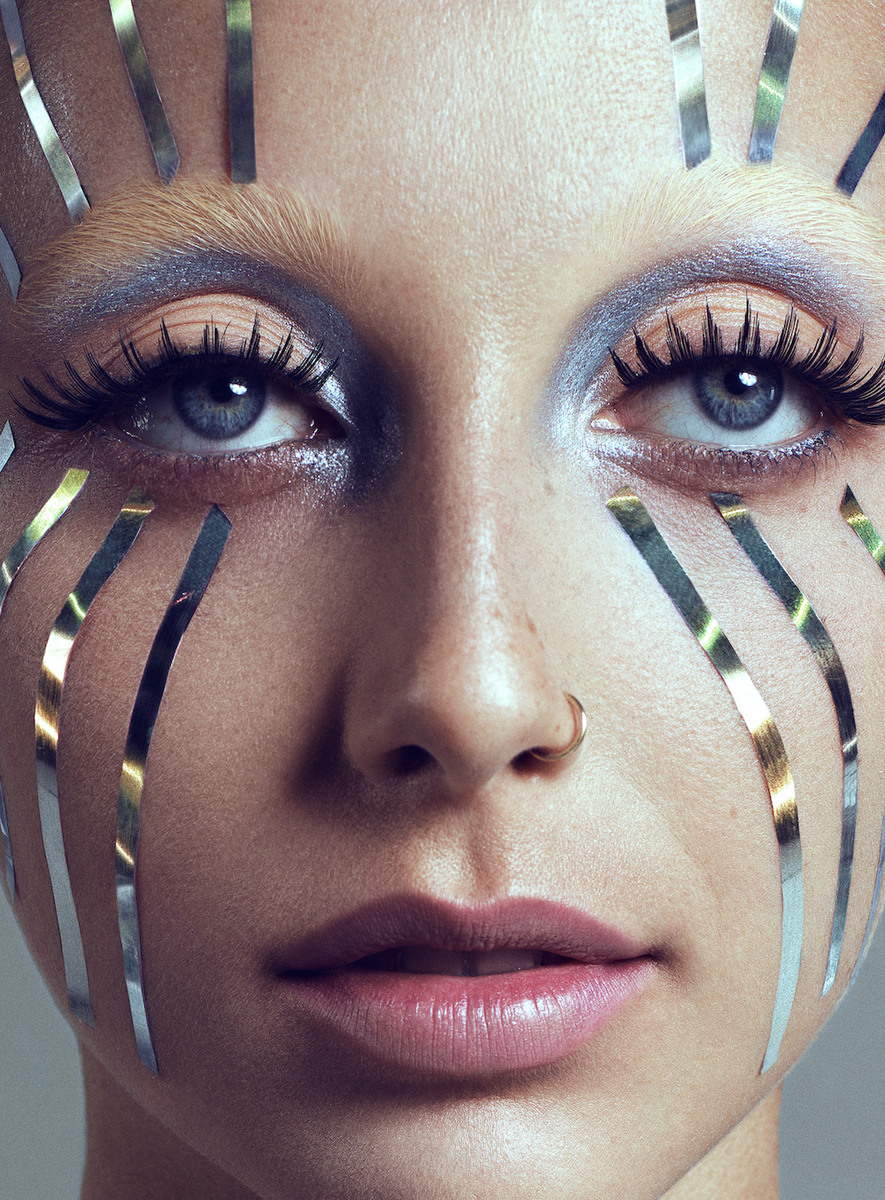 Emma Chamberlain Is Out Of This World In Louis Vuitton's Collection With Fornasetti
Emma Chamberlain + colorful wigs + dramatic makeup + a pink poodle = the photoshoot of our dreams.
If you haven't seen Emma Chamberlain's new photoshoot, what have you been up to? The Internet sensation and fashion icon has teamed up with Louis Vuitton once again for her V Magazine digital cover. Sporting pieces from Louis Vuitton's Fall/Winter 2021 collection with the Italian interior design brand Fornasetti, which was inspired by Fornasetti motifs such as keys, vintage portraits and architecture, Emma Chamberlain has reaffirmed her role as the internet's "it girl."
As an influencer who has only been in the public eye for just a few short years, the 20-year-old YouTuber opened up about dipping her toes into the world of fashion despite all of the critics.
"In a sense, the fashion world itself has been around forever and influencers and digital celebrities are very new and haven't necessarily earned their stripes yet," Chamberlain said. "I think some people are not ready to accept it as a new form of celebrity, which I totally understand because it's like mixing something new with something classic and it can feel wrong. At the same time, the world of fashion and fame has to evolve in order for it to grow, so this is a natural part of that and it only makes sense."
Chamberlain also shared how her fans made her feel welcome during her transition into becoming Louis Vuitton's go-to girl.
"I have such an intimate relationship with them and I think that they felt like it was still me. I didn't change my demeanor, behavior, or the way that I filmed content — nothing really changed," Chamberlain said. "My audience felt comfortable with this transition because they were truly experiencing the shock, the confusion, the excitement — they were experiencing all of that with me."
Check out the Louis Vuitton x Fornasetti collection here.
Up Next, SS22 Imagines 'New Beginning' for Vivienne Westwood