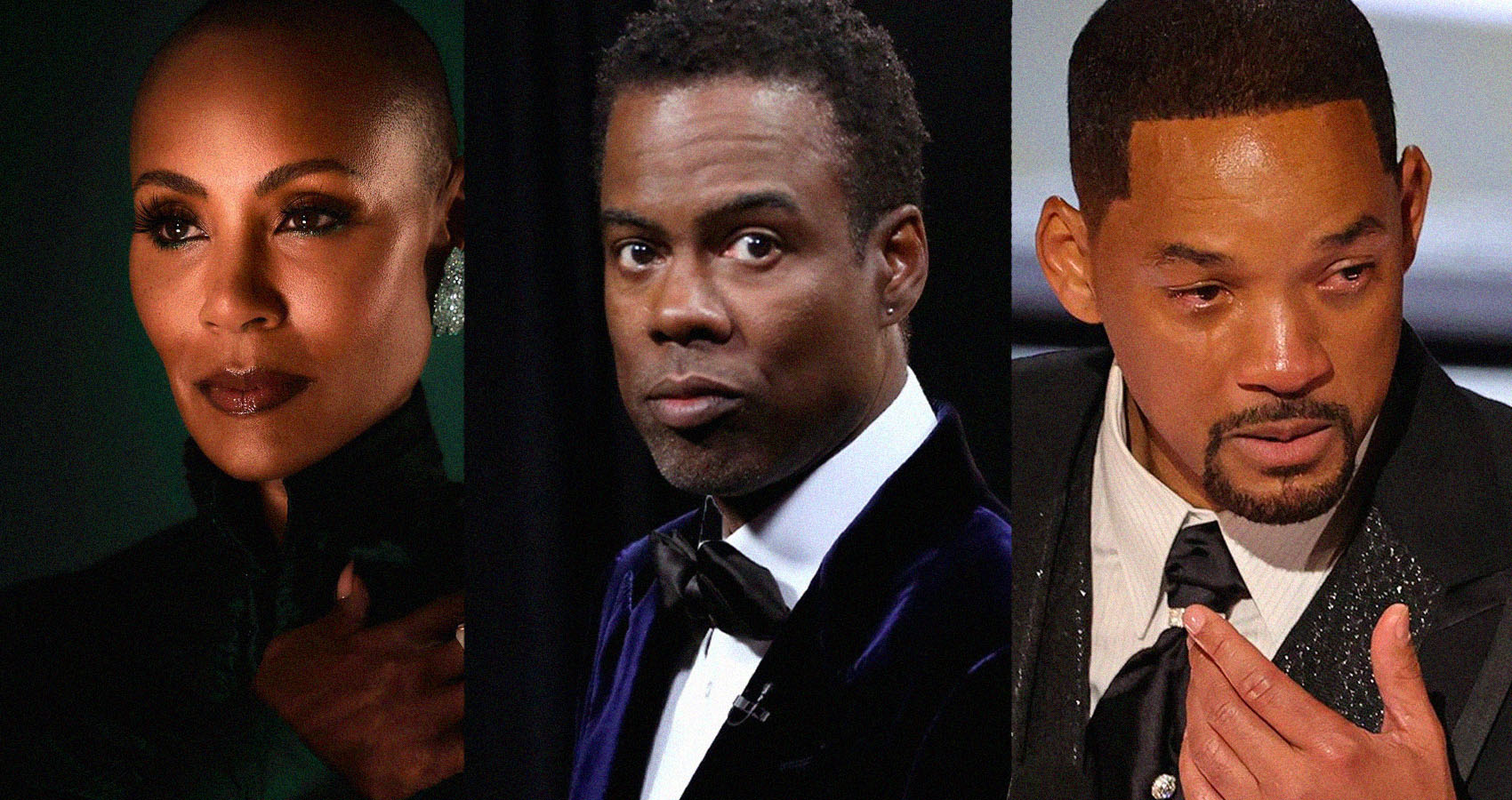 Emergency Board Meeting Called After Will Smith Oscars Outburst
A board meeting has been called by the academy to discuss Will Smith's assault on Chris Rock at the 94th Oscars.
Will Smith has apologized for striking Chris Rock at the 94th Academy Awards. The apology took place during an emergency meeting with David Rubin and Dawn Hudson, the respective president and CEO of The Academy.
Will Smith just punched Chris Rock and told him "keep my wife's name out of your f***ing mouth" pic.twitter.com/1f1ytdbMRv

— CJ Fogler (@cjzer0) March 28, 2022
The incident occurred on March 27th whilst Rock was hosting the ceremony. During his speech, Chris made a joke referencing Jada Pinkett Smith's short hair, stating that he was excited for the new G.I Jane reboot. The comment was met with hostility as Jada's hair loss was a result of her suffering with alopecia. The crowds were confused to see that Will initially laughed off the comment, but after a stern look from his wife he left his seat and made his way up onto the stage; striking Rock across the cheek.
After returning to his seat, Smith proceeded to hurl abuse at the stage: 'keep my wife's name out your f*cking mouth'.
The coverage showed the shocked reactions of the celebrities in attendance. Actresses such as Lupita Nyong'o could be seen in the background, a look of disbelief on her face as the incident took place.
Smith released a statement the following day, writing: 'I was out of line and I was wrong', stating that he felt a great deal of shame about his reaction to Chris' joke.
Up Next, K-Pop It Girl LISA Has Been Announced As The Face Of Scotch Whisky Brand Chivas