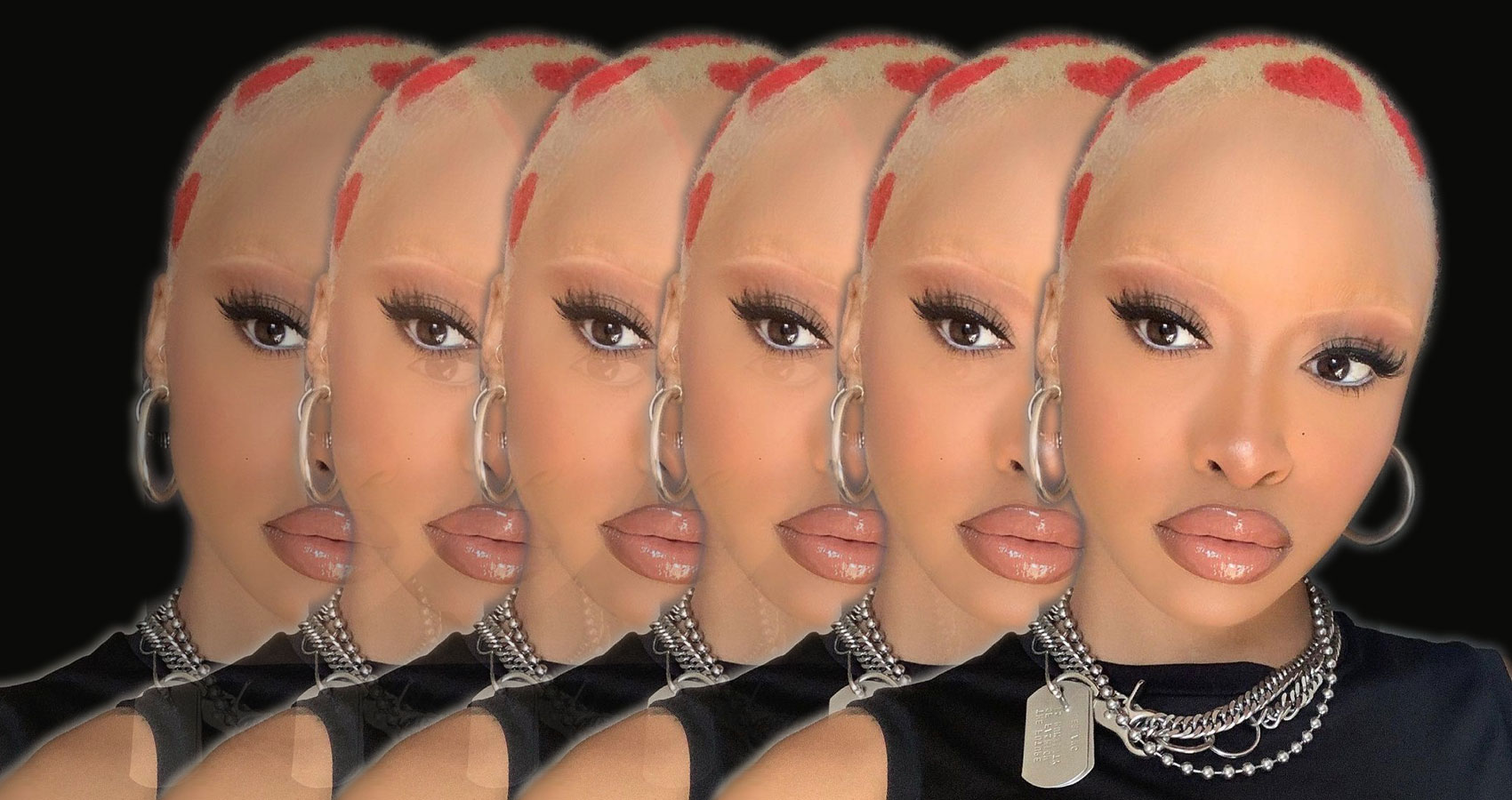 Embrace The Buzz!
Find your power through clippers.
Clippers have never been so tempting until this year. I feel like 2022 has been the year of change; a need and desire to take back control, to go against the norm, and immerse yourself in experiments towards finding the real you!
Sticking to one hair colour or style has never been enough for me. Ever since my teenage years, the monthly endorphin boost I got from cutting and dying my hair, has been my home.
My constant search for identity has always led me to the thought of grabbing the clippers and shaving it all off!
Now, with rising bills meaning emptier pockets, shaving your head not only saves you money and time, but leaves your schedule open.
We all know the drastic changes we've had to make to afford the luxuries we all love, my luxury being my hair. I was feeling low about not being able to change up my look. So, I bought my own clippers, shaved all my hair off, and never felt more myself! Plus, by purchasing your own clippers, you save yourself the costly appointments.
Not only will you feel a sense of empowerment. You will feel a vibrant, new confidence in yourself.
Some celebrities who are the face of this transformative trend are!
Cara Delevigne
Kristen Stewart
Amber Rose
Keke Palmer
Willow Smith
Jessie J

And here are some stars who have embraced the buzz this year!
Doja Cat
Masie Williams
Ireland Baldwin
Dixie D'amelio (recently debuted)
Saweetie