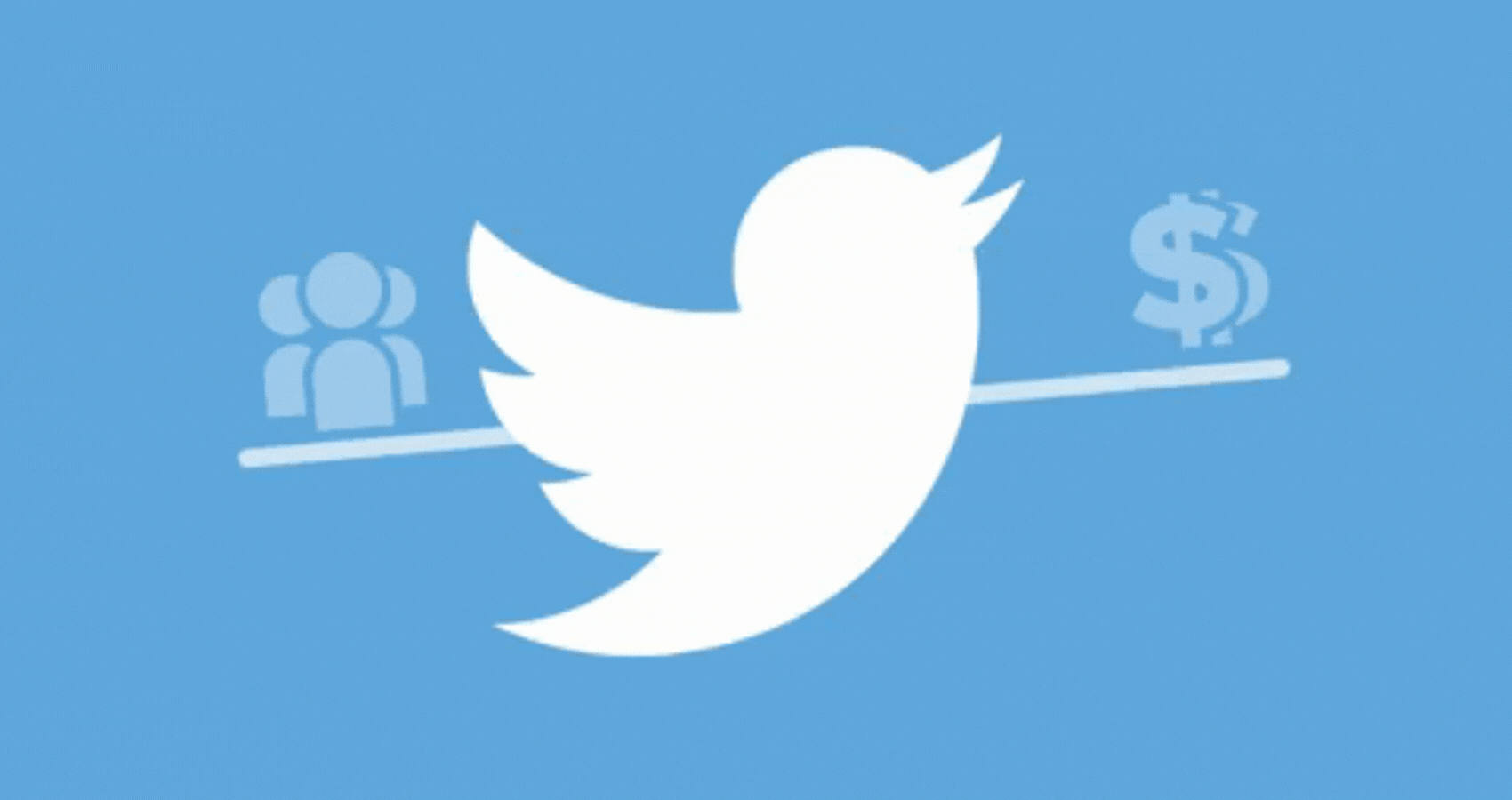 Elon Musk Considers Making Twitter Verification A $20 Per Month Subscription Service
Chief Twit lays out his plans to wage war on Twitter's bots and increase site revenue.
Following Elon Musk's recent long-awaited $44 billion Twitter-takeover completing on October 28, part of his first moves in increasing revenue include a plan to make Twitter's Blue subscription plan mandatory for verified users, and boost the cost of the plan from $4.99 to $19.99 a month. The sought after blue tick is soon set to come with a high price.
Previously verified users, for whom the blue tick denotes the account being "authentic, notable, and active", will have 90 days to sign up to the subscription service or risk losing their verification. Twitter's subscription service Blue was launched last year, initially for $2.99 before raising the price to $4.99; offering subscribers the ability to edit previous tweets and custom icons. Musk has previously spoken of his intentions to wage a war on Twitter bots, and tweeted on October 30 that "the whole verification process is being revamped right now".
The whole verification process is being revamped right now

— Elon Musk (@elonmusk) October 30, 2022
The plan has been met with mixed reviews on the platform, with some suggesting that monetizing the verification service will only lead to the blue checkmark presenting as more of a status symbol than indicating proof of identity or credibility of source material.
The point of Twitter verification is that for certain individuals/organizations it's useful to be able to verify their statements are coming from them. (This is why so many journalists/reporters are verified.) It's supposed to help combat disinformation, not be a status symbol.

— Katie Mack (@AstroKatie) October 31, 2022
The updated subscription plan is suggested to come into place on November 7, accompanied by rumors of employee cuts totalling around 7,500 staff. It follows the swift dismissal of CEO Parag Agrawal and CFO Ned Segal as the self-proclaimed "Chief Twit" begins the first of his installments to add revenue to the site and to "make Twitter better than ever by enhancing the product with new features, making the algorithms open sources to increase trust, defeating the spam bots, and authenticating all humans".