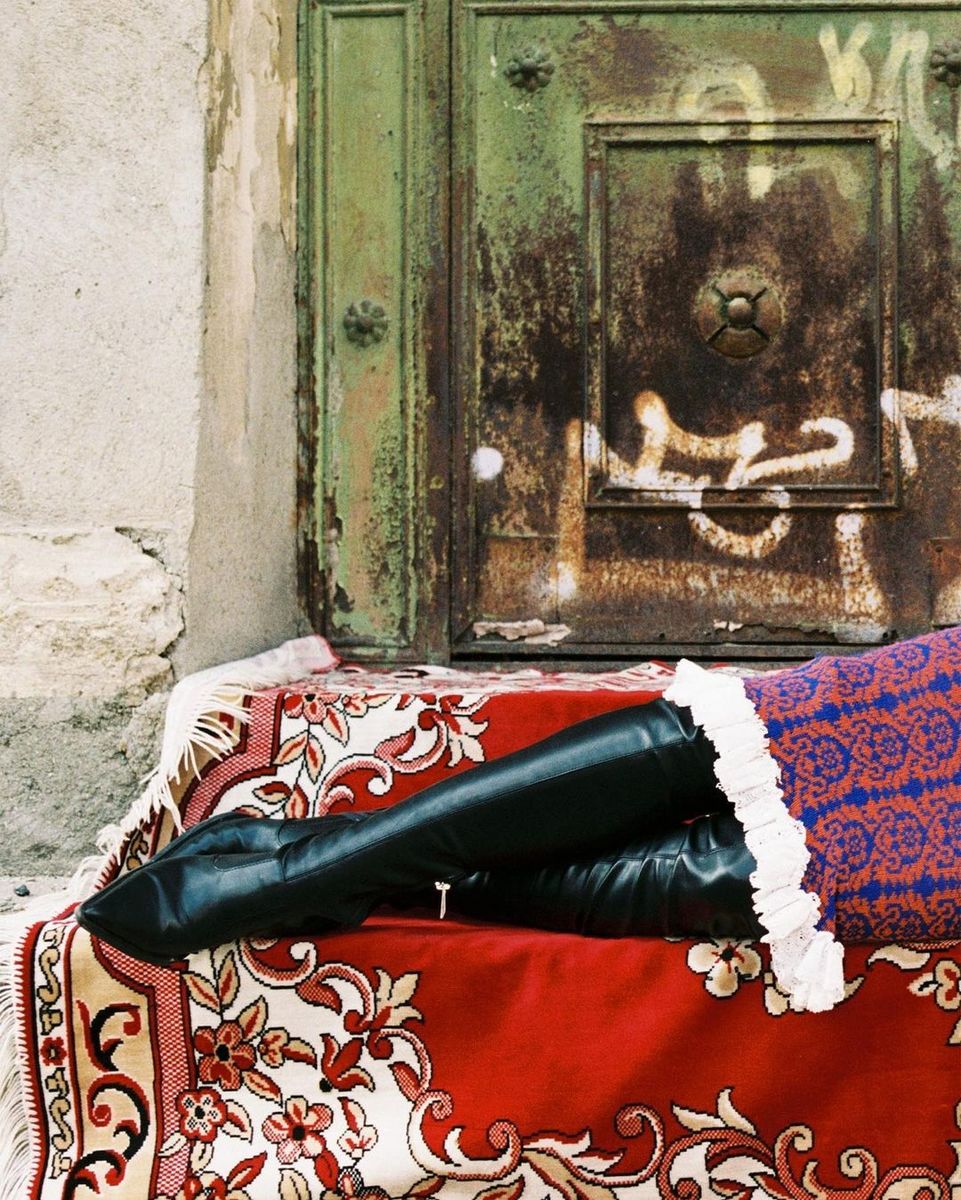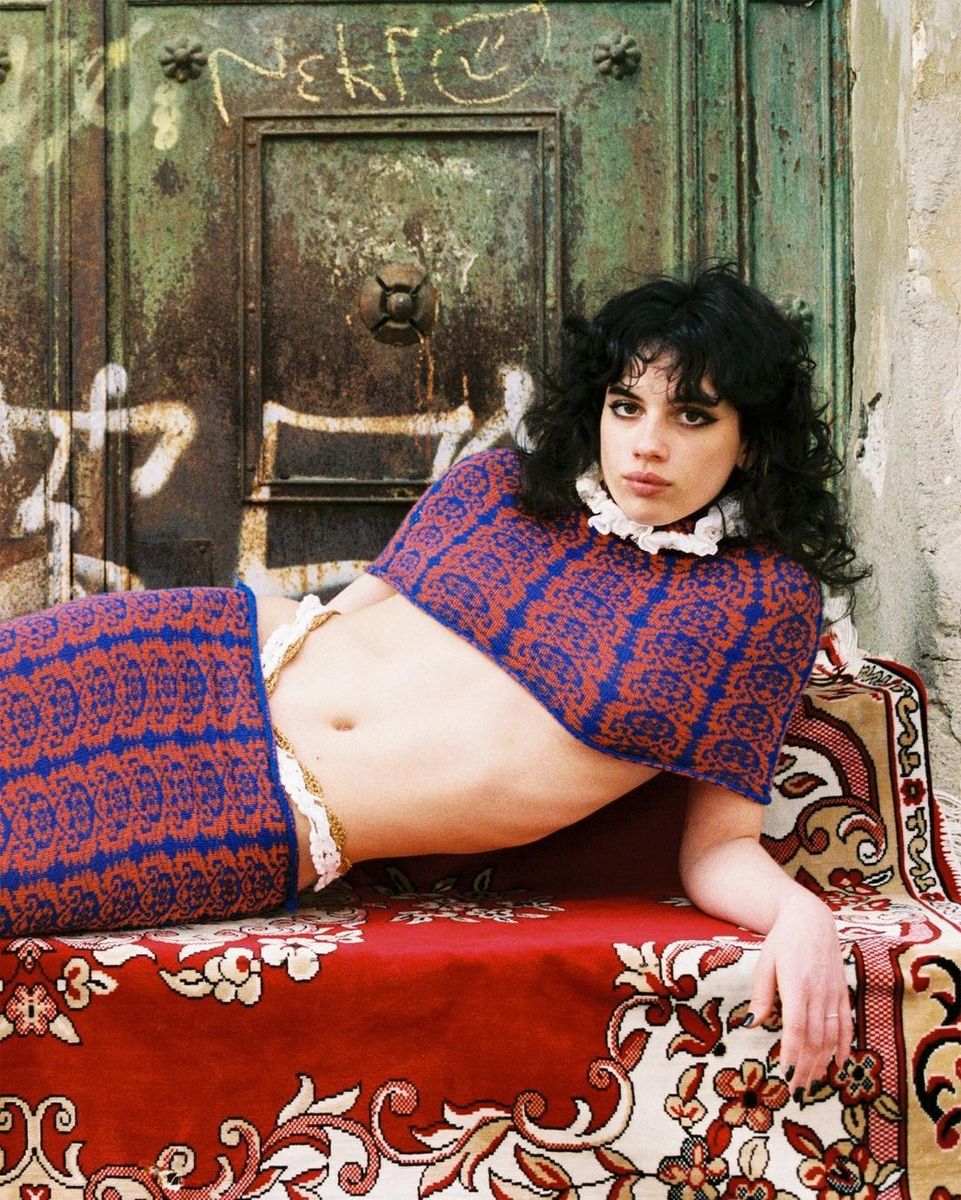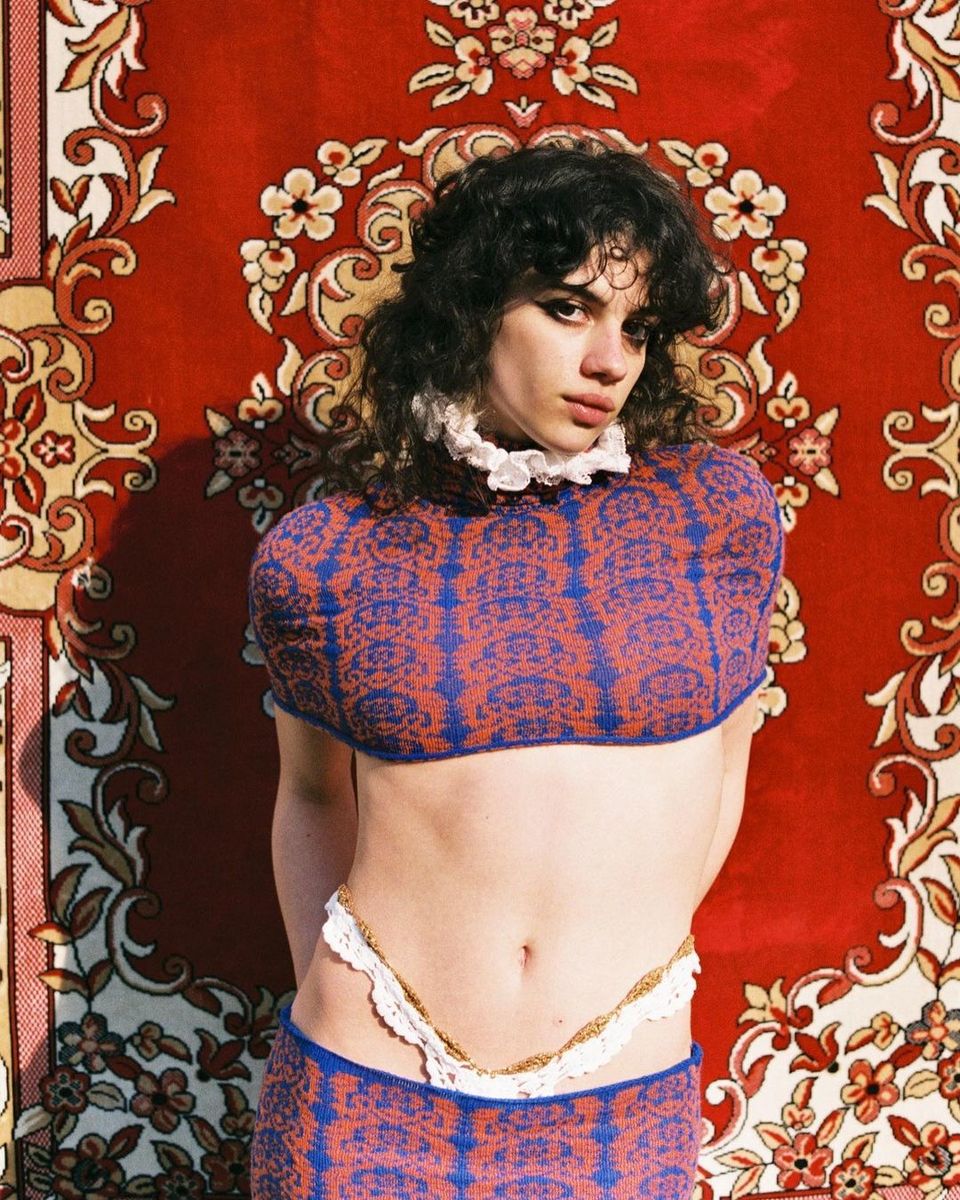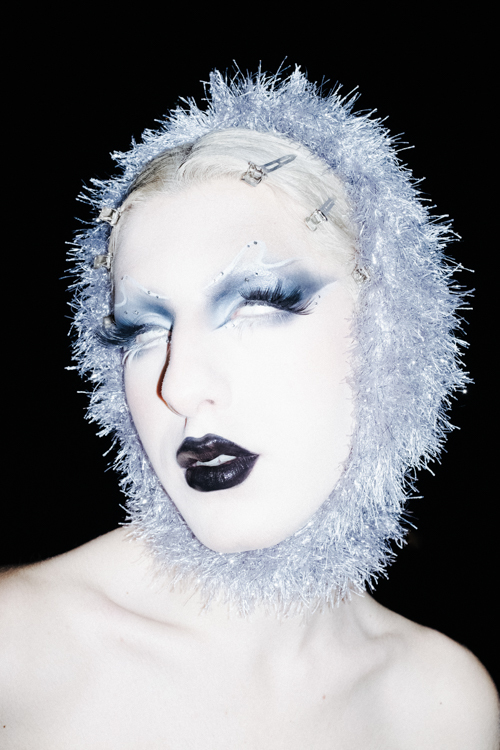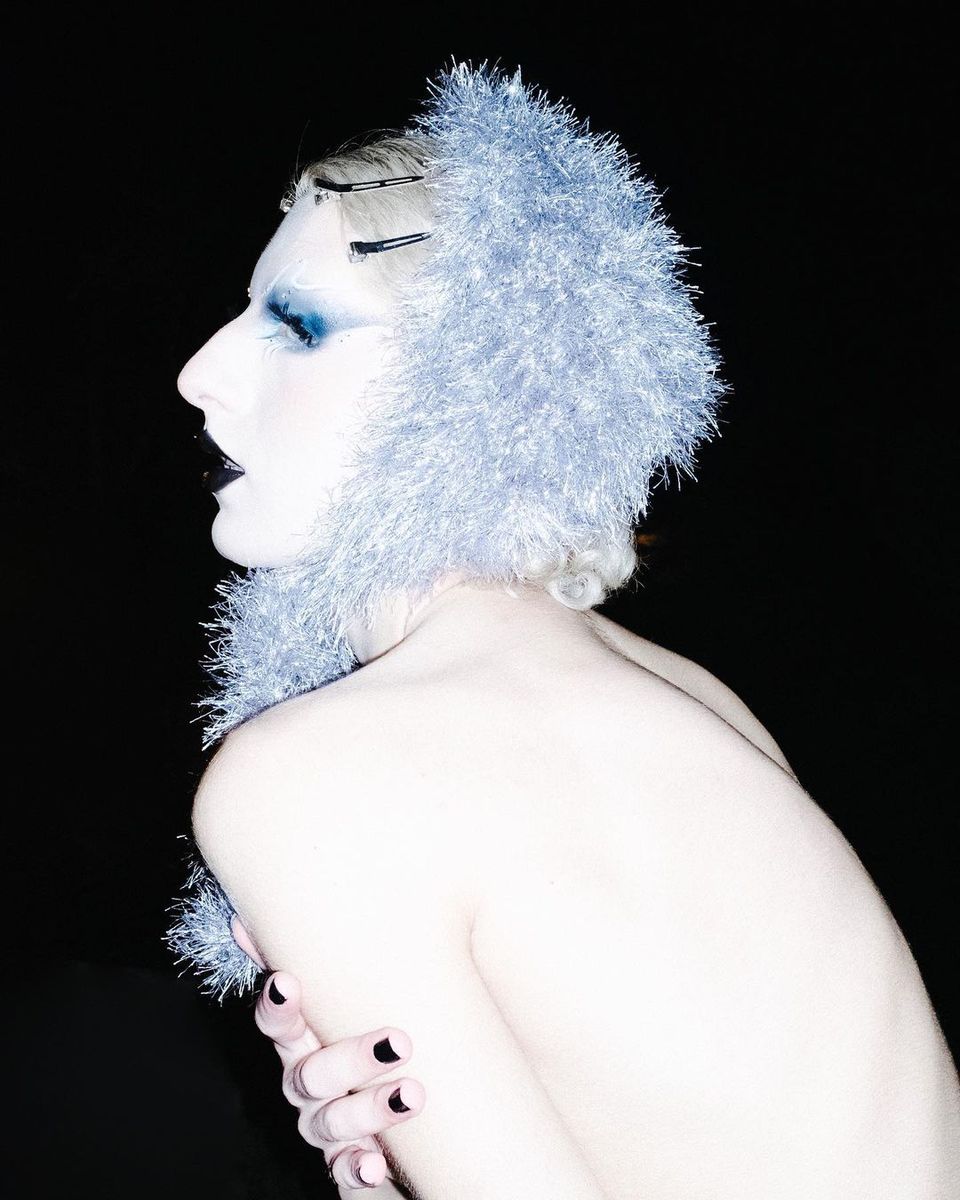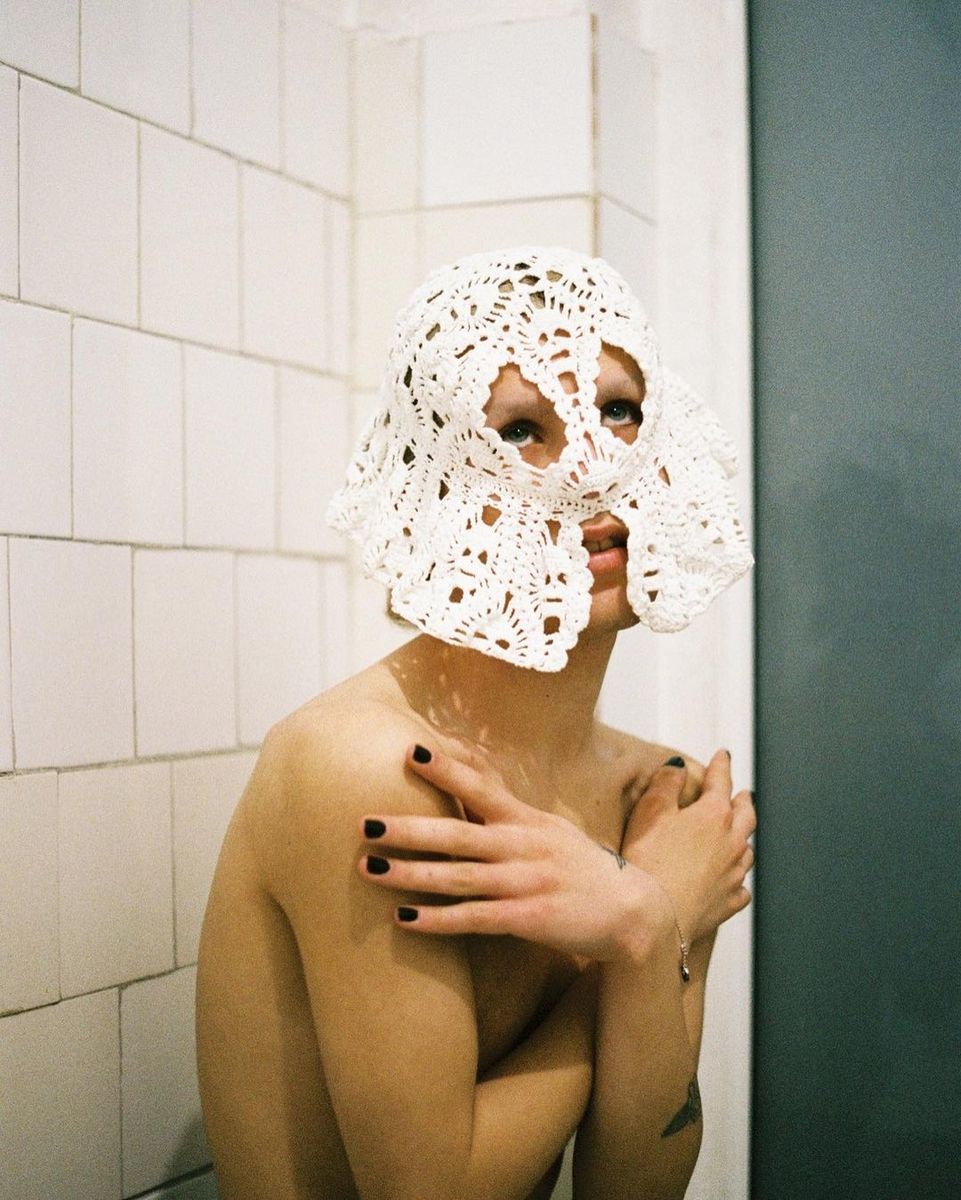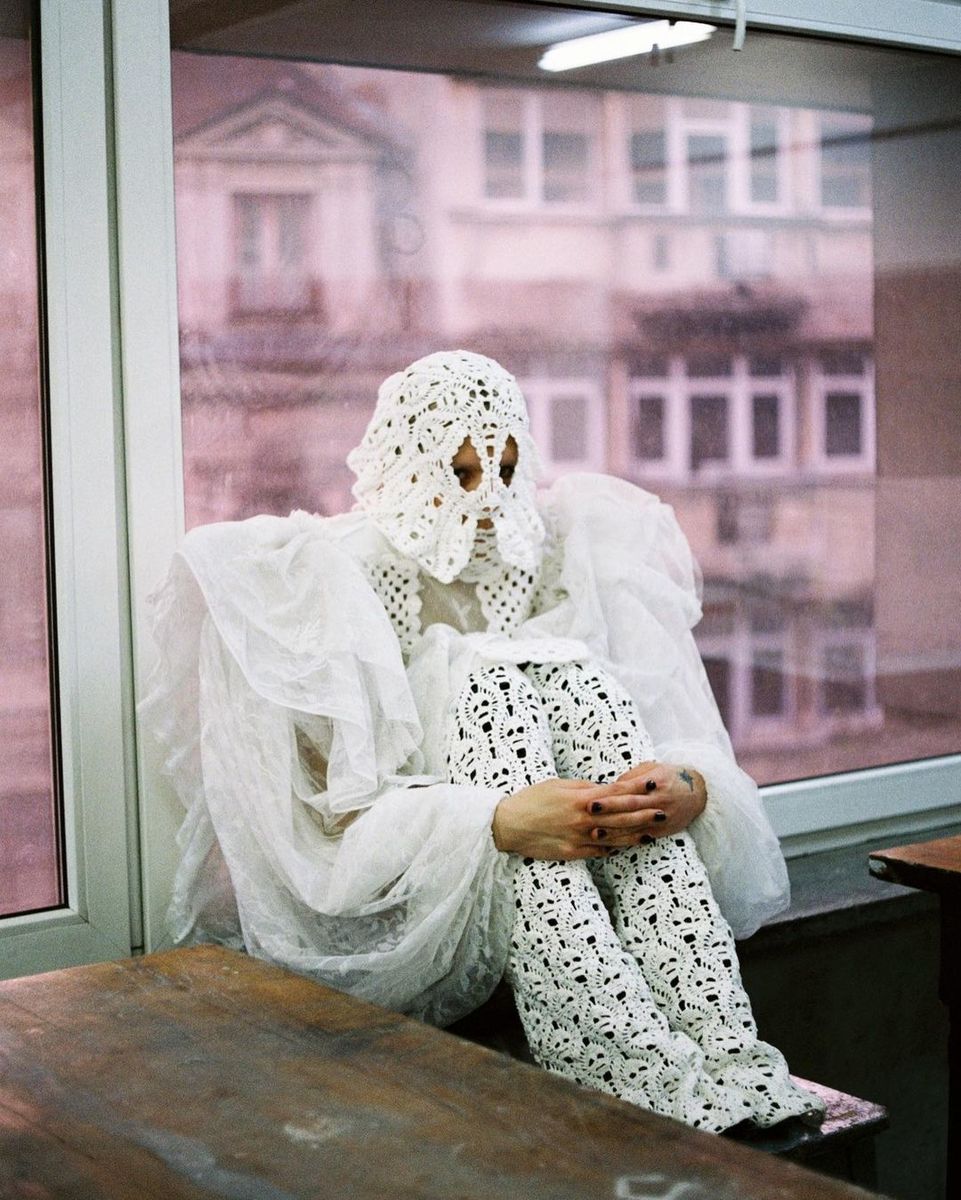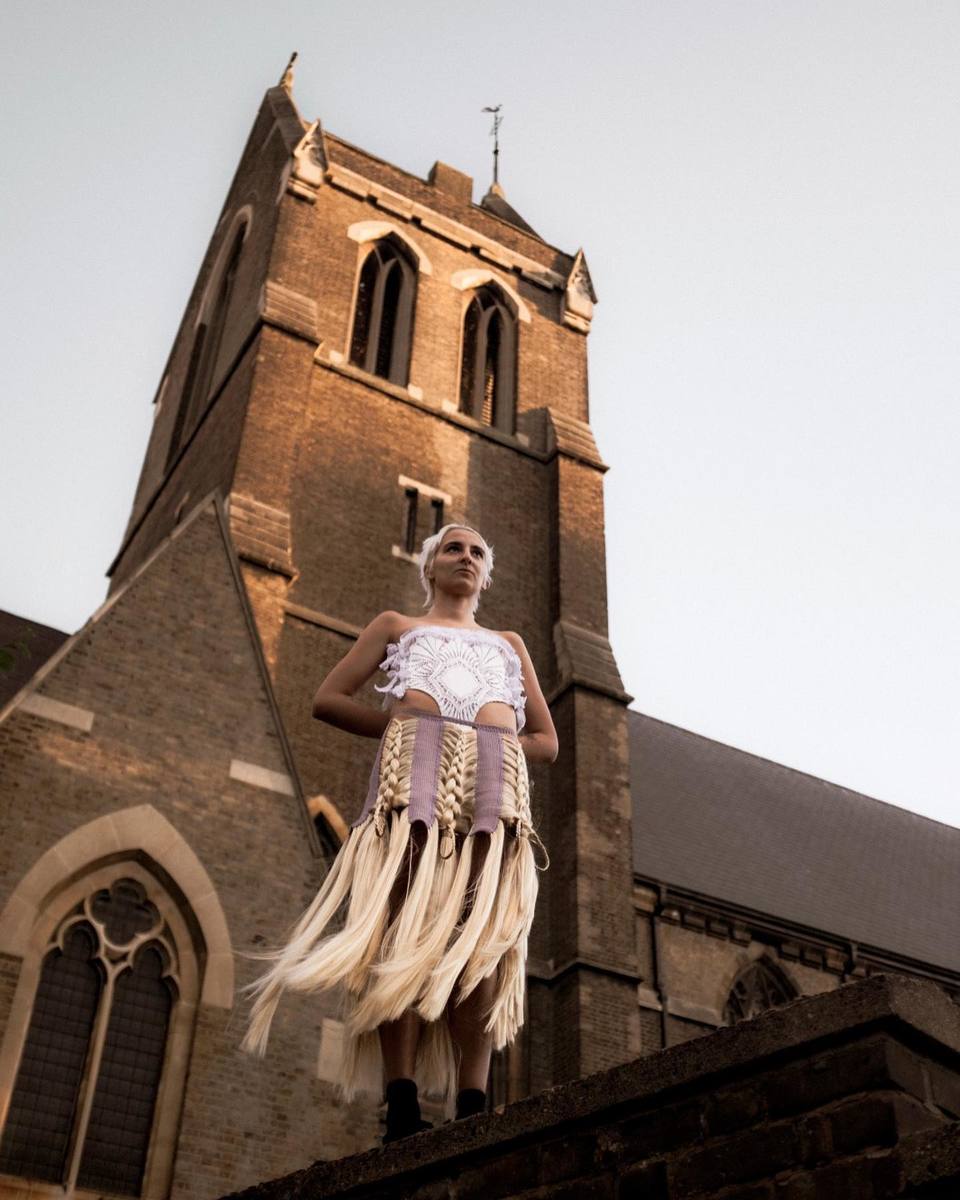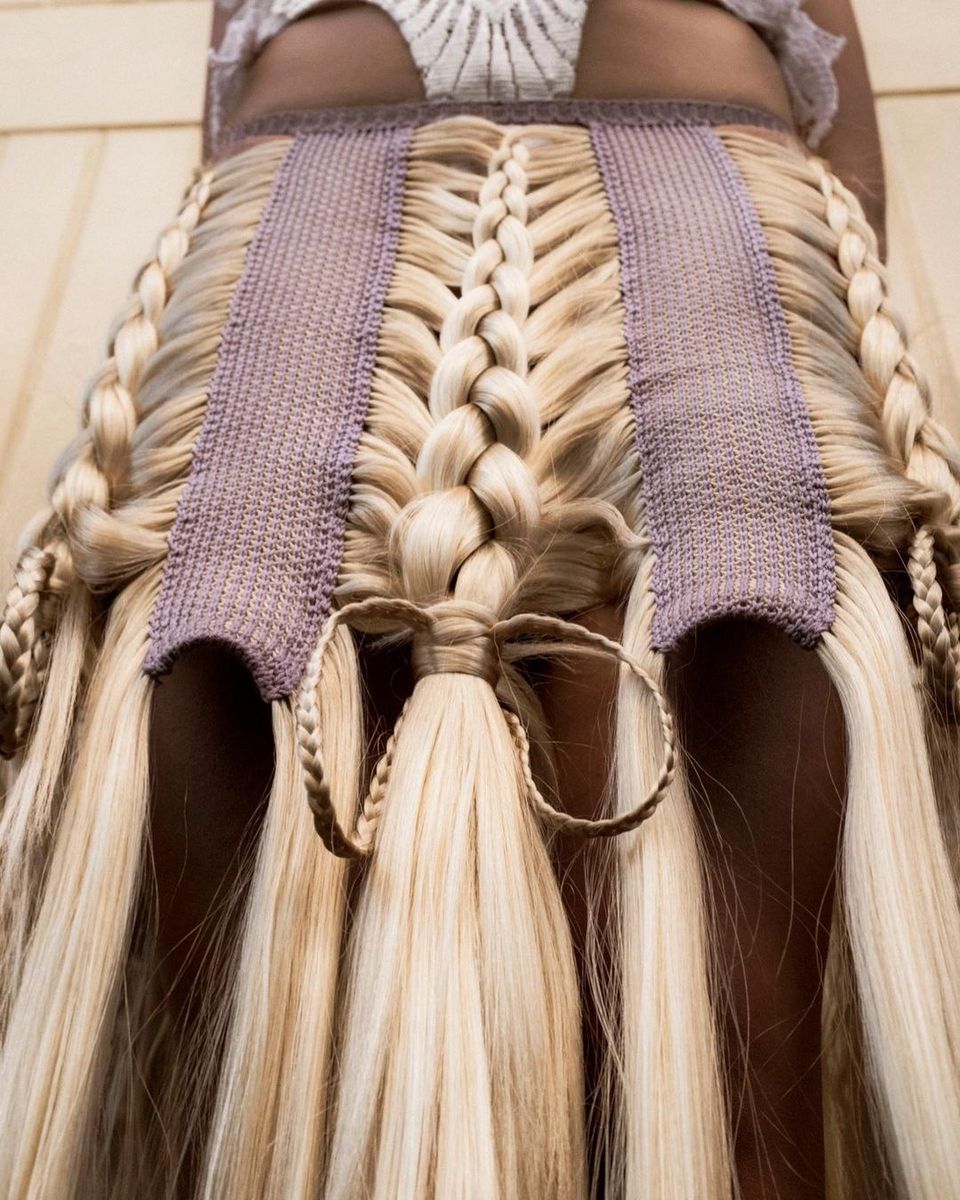 Ella Costache's Intimate Photographs of Bucharest's Unseen
In collaboration with Central Saint Martins designer, Alina Ispas
Having lived between London and Bucharest, photographer Ella Costache's work is a concoction of Eastern European influence and her desire to capture the unseen. An independent and free-spirited artist, you may have spotted her photographs in Schön! or INFRINGE, collections of images which demonstrate Costache's creative prowess and influence from her Romanian roots.

"Bucharest is the city I was born in and where I've lived for 23 years. When I decided to move to London, I felt bored of my city and thought I've explored everything - which was the biggest lie I have ever told myself," she explains over an email exchange. "There's so much more I need to see, and the city is always changing, so many buildings disappear, everytime I go home, which makes me so sad." It was this exact sentiment that drove Costache to visit Bucharest on the cusp of summer this year, where she worked with the capital's up-and-coming creatives on one of her most intimate collections yet.

In collaboration with Romanian-born Central Saint Martins designer, Alina Ispas, Costache shot a series of photographs of Ispas's crochet wear.

In this one, a friend poses in a handcrafted reflective crochet bikini.
"I guess my work is strongly connected to how I feel. I can't even describe my style, I prefer letting people see it for what it is, but I can definitely say, I like being as raw as possible," says Costache. "I am trying to experiment as much as possible, not using only a certain aesthetic, even if they don't feel like me. Experimenting means learning new things about myself, as much as about society. I'm in a constant search, which probably will never have a conclusion, and I've accepted that matter."

In another series of photographs, model and artist, Bogdan Anghel, poses in a tinsel crochet headpiece.
"These were shot in April, on our trip home. We did 4 different shoots in one day, if you can believe," Costache told FIZZY. "These pieces, that Alina created, are inspired by the school uniforms that our parents used to wear in the 70s."
The photographs, she explains, were taken in the Ion Mincu University of Architecture after she was refused entry to shoot at Ispas's previous high school.
"We weren't allowed access to the school despite there being no actual reason. People there are still quite close-minded, and there's a lack of understanding, a lack of resources. It's limitations like these that really made me leave the city."
Yet, being away from home has left a great impact on her creative process. "I'm not surrounded by my family and friends in Bucharest when I'm here," Costache reveals. "Feeling safe, feeling comfortable, and feeling loved - these are feelings I sometimes miss while I'm in London."
Costache's photographs are a testament to her love for Bucharest and its people - and seeking nostalgic elements in her work continue to impel her practice. While she no longer lives in Bucharest - a source of immense inspiration to her craft, she continues to captivate an ever-growing audience with her raw and elusive projects.